Hong Kong Brand Festival.Beijing
Business Networking
"Hong Kong Brand @ Beijing" Business Exchange Meeting
The BDC organised the "Hong Kong Brand @ Beijing" Business Exchange Meeting on 28 June 2017 in the Beijing Zhengxie Conference Centre. The meeting attracted about over 100 participants, including some 50 representatives of Hong Kong enterprises and over 50 Beijing distributors and merchandisers of local department stores and shopping centres.
While exploring opportunities for business cooperation, the participants enthusiastically exchanged views on the prospects for Hong Kong brands in developing domestic sales in the Beijing-Tianjin-Hebei Region. Several Beijing distributors were invited to deliver briefing talk on the latest trends of local consumer market, helping Hong Kong brand operators to gain better understanding of the commercial environment, distribution channels as well as the effective brand promotion strategies pertinent to Beijing and the adjacent markets.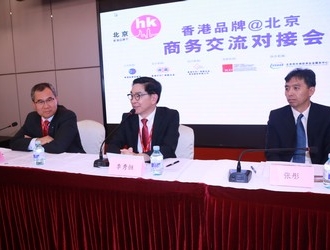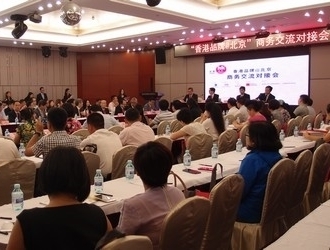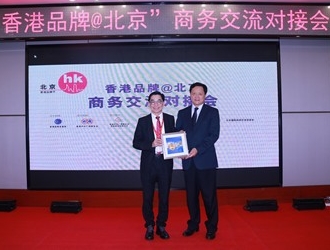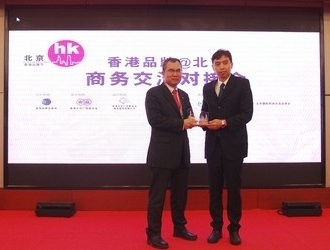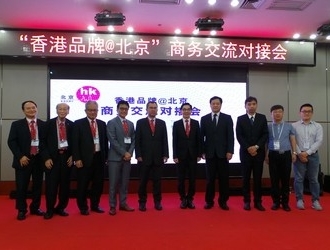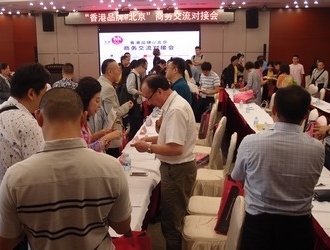 Forum
2017 Hong Kong Brand Development Forum: New Era ‧ New Thinking
As concluding session of the "Hong Kong Brand Festival‧Beijing" Project, a forum under the banner of "2017 Hong Kong Brand Development Forum: New Era‧New Thinking" was held at HKTDC SME Centre on 7 November 2017. It featured heavy-weighted scholars, domain expert and founders of renowned brands, who shared their views on the winning strategies in the New Economy Era and explored the ways to take forwards the development of Hong Kong brands
At the Forum, Prof. Terence T.L. Chong, Executive Director of Lau Chor Tak Institute of Global Economics and Finance of the Chinese University of Hong Kong and Mr Andy Ann, Founder and Chief Executive Officer of NDN Group gave a talk on the topic of "New Opportunities for Hong Kong Brands in the New Economic Age" and "Branding Tour in the Digitalisation Environment" respectively.
The keynote speeches were followed by the "Walking with Brand Builders" panel discussion, which was moderated by Prof. Sherriff Luk, a well-known marketing professor. Three famous brand leaders joined the discussion, including Chairman and Executive Director of Hung Fook Tong Group Holdings Limited Mr Tse Po-Tat, Chief Executive Officer and Founder of Baby-Kingdom.Com Limited Mr Rainer Sip, Founder and Chief Executive Officer, Memorigin Watch Company Limited Mr. William Shum. Apart from sharing their experiences in developing domestic sales and brand building, the panelists also exchanged views with the audience in the interactive Q &A session.
The Forum received overwhelming response and attracted an audience of over 150 representatives from the industries.
Download PowerPoint of "New Opportunities for Hong Kong Brands in the New Economic Age" (Prof Terence T.L. Chong)
Download Research Brief on "Riding the Winds of Change: Hong Kong Brands in the Beijing-Tianjin-Hebei Economic Circle"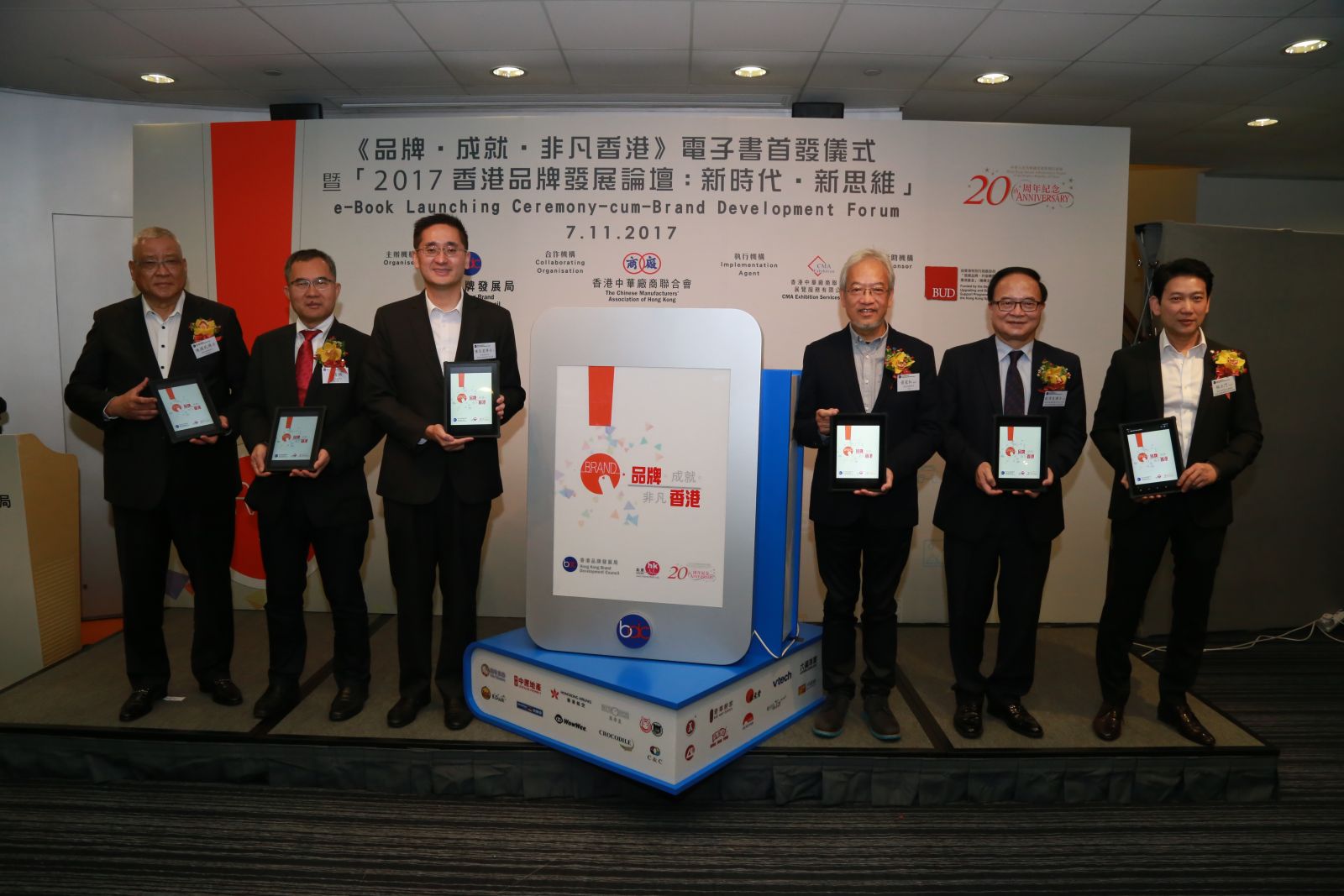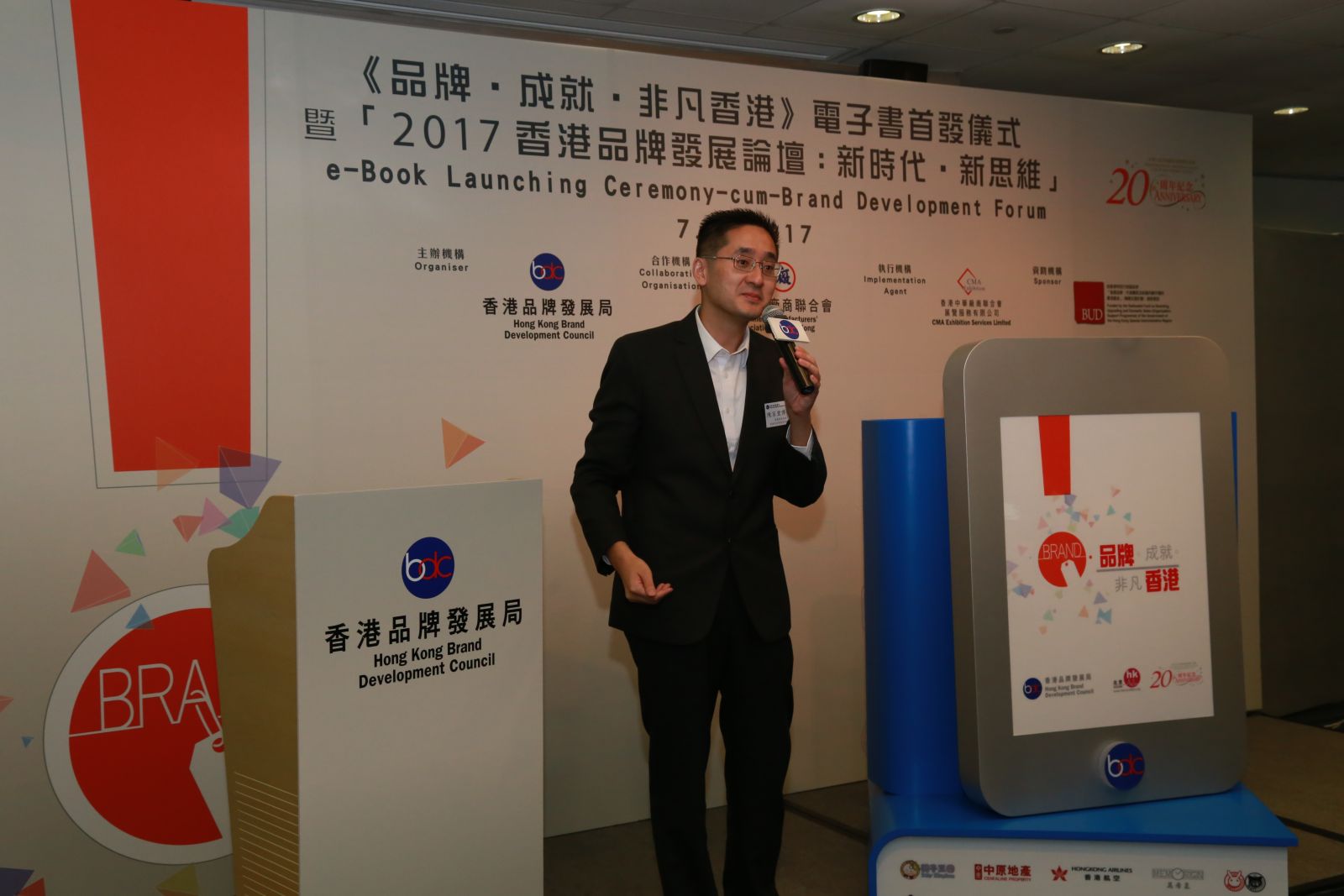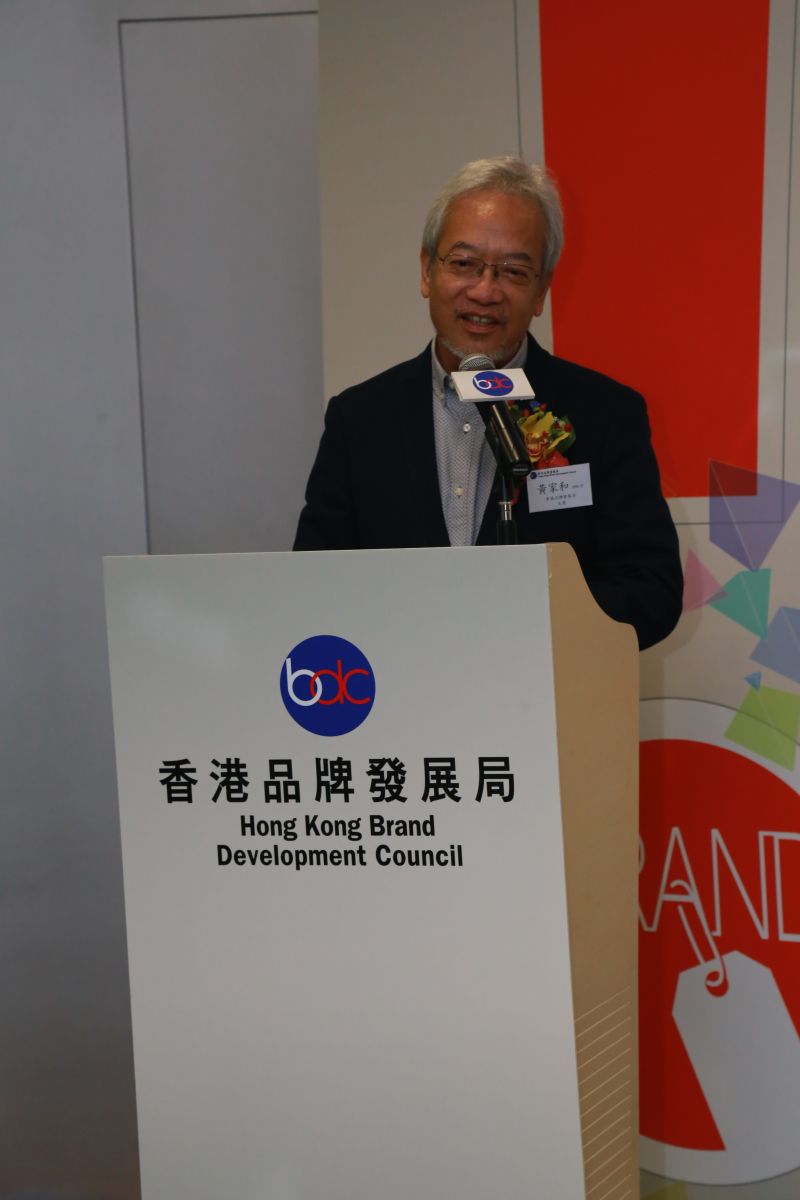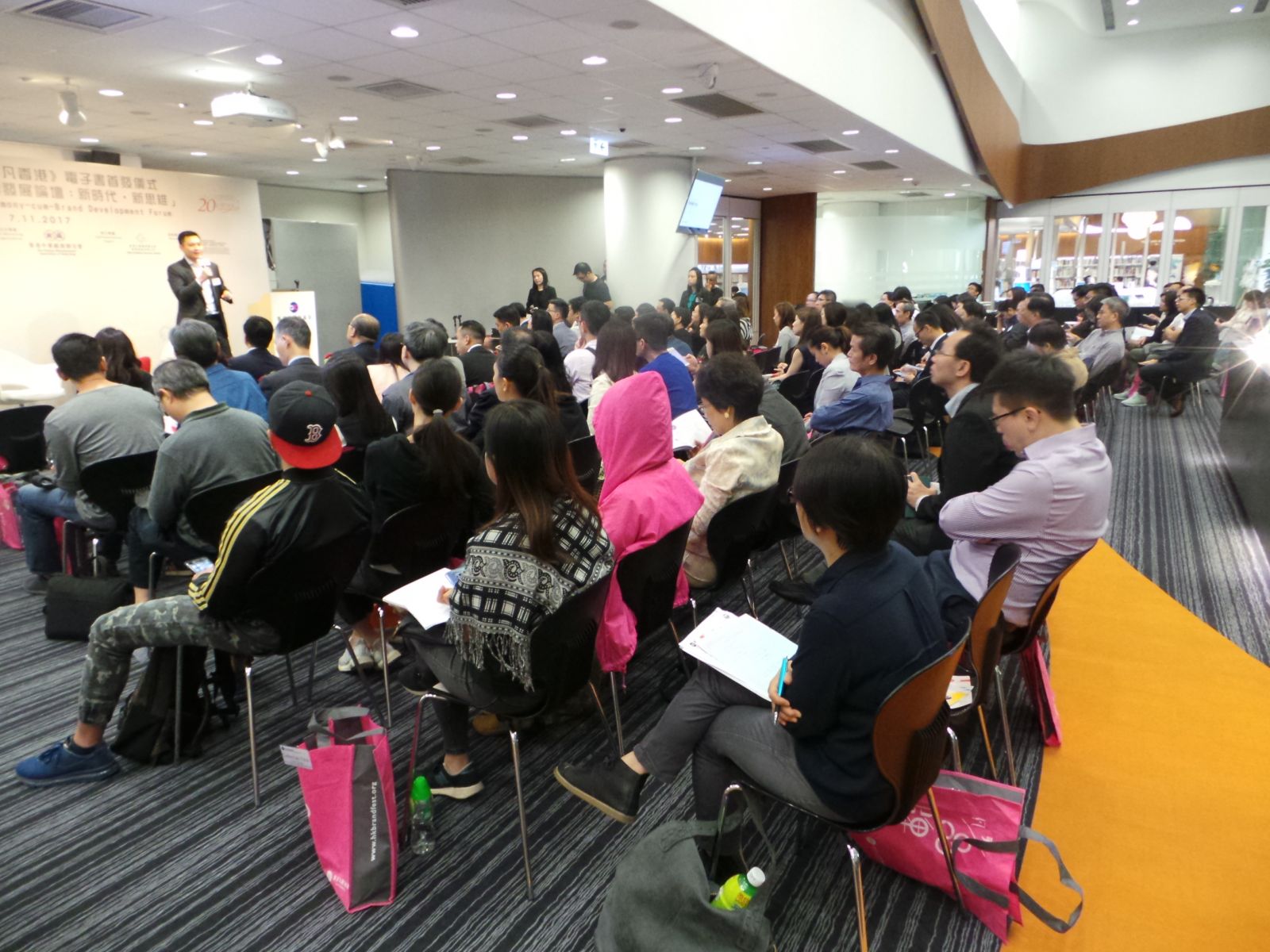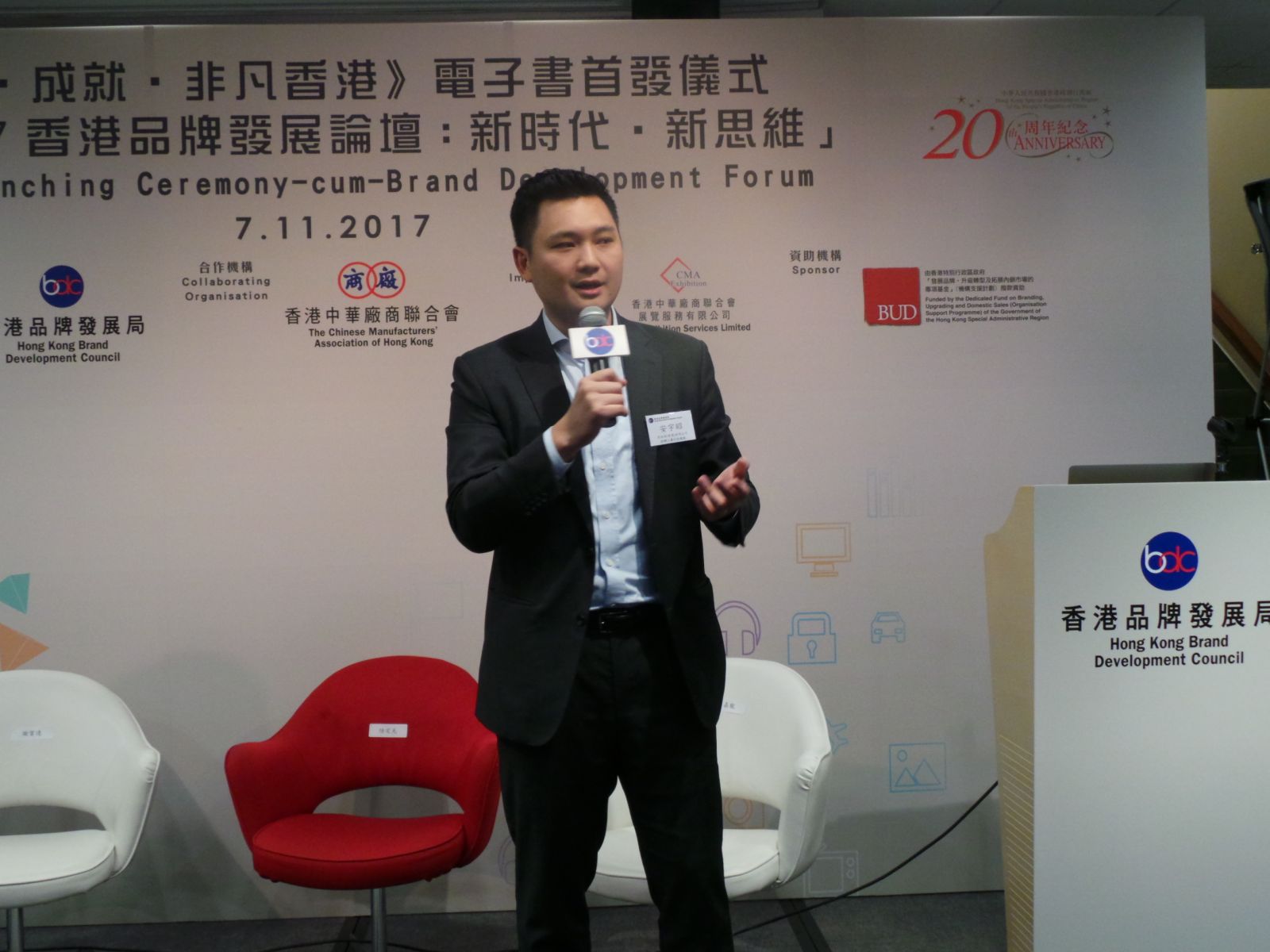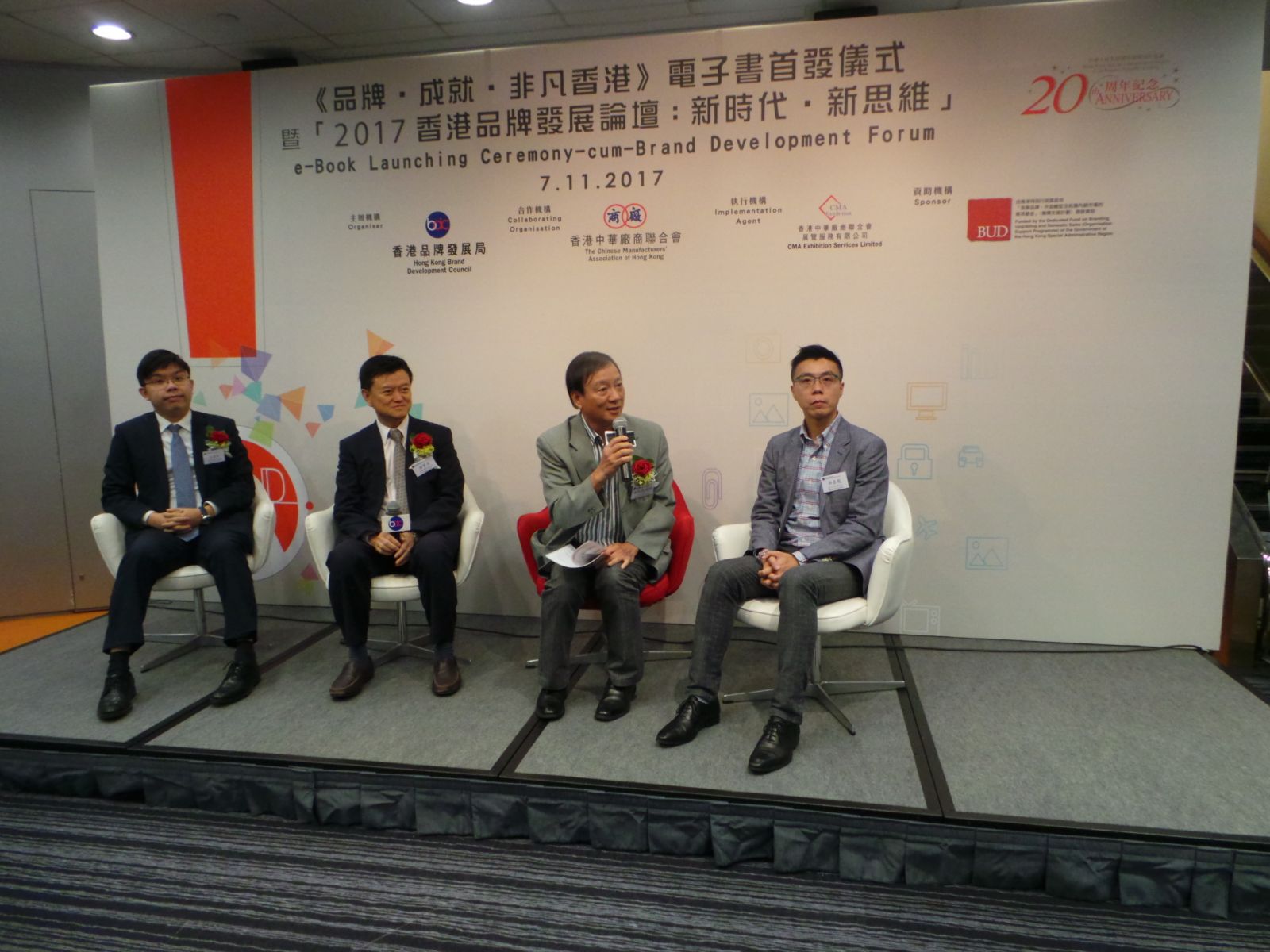 Any opinions, findings, conclusions or recommendations expressed in this webpage (or by members of the Project team) do not reflect the views of the Government of the Hong Kong Special Administrative Region, Trade and Industry Department or the Vetting Committee for the SME Development Fund and the Dedicated Fund on Branding, Upgrading and Domestic Sales (Organisation Support Programme).