Hong Kong Brand Festival.Beijing
"
Loving Hong Kong

.Brand Gift-Away

Surprise

" Campaign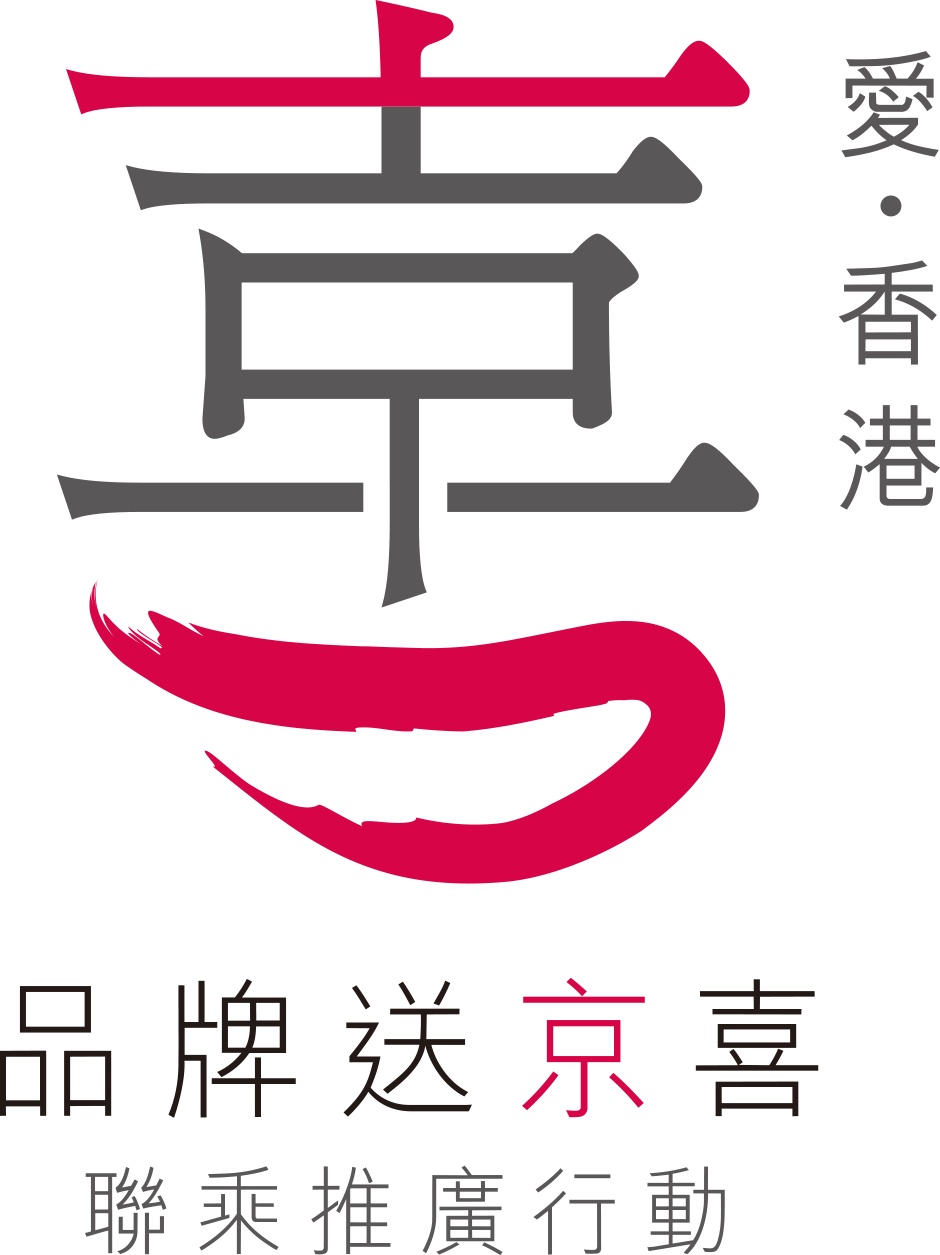 A joint promotion scheme namely "Loving Hong Kong.Brand Gift-Away Surprise" Campaign was unfolded from 1 June to 31 July 2017. Through the Campaign, Hong Kong brands offered special discounts or special gifts to customers at their retail points in Beijing and/or on-line outlets.
The campaign disseminated the joyful message of "Happy Anniversary to Hong Kong" around the Capital city, and it per se was a creative "holiday marketing" attempt to boost the awareness of Hong Kong products and services among Beijing citizens. At the same time, by leveraging on the initiative and cohesive force of Hong Kong companies, the Campaign not only helped to build up promotional momentum for the "Hong Kong Brand Festival.Beijing", but also manifested the patriotic spirits of Hong Kong industries. A total of 29 brands with over 100 sales points including e-shops participated in the Campaign; and over 3,700 downloads of the e-coupons were recorded at the official website or WeChat account of "Hong Kong Brand Festival‧Beijing".
A Logo designed under the supervision of BDC's Honorary Design Advisor Mr Charles Ng was used as the unified visual identity of the Campaign. It basically takes the form of Chinese character "喜" in red, which means happiness and celebration literally, with a Chinese abbreviation of Beijing "京" embedded in the upper part. Meanwhile, the base of the Logo is deliberately presented in Chinese cursive calligraphy, which also projects the shape of an open "laughing mouth". The Logo carries the message that Hong Kong brands gather in Beijing to celebrate the 20th anniversary of the HKSAR together with Beijing citizens.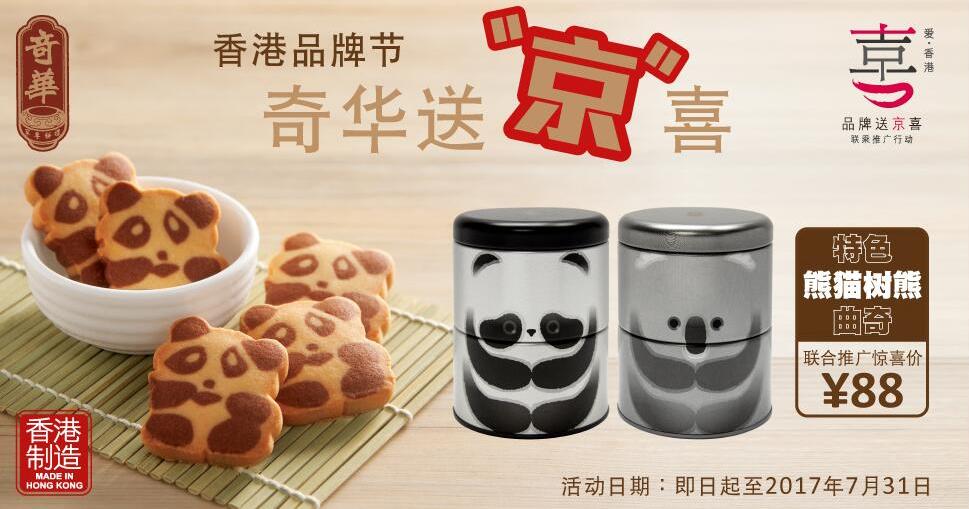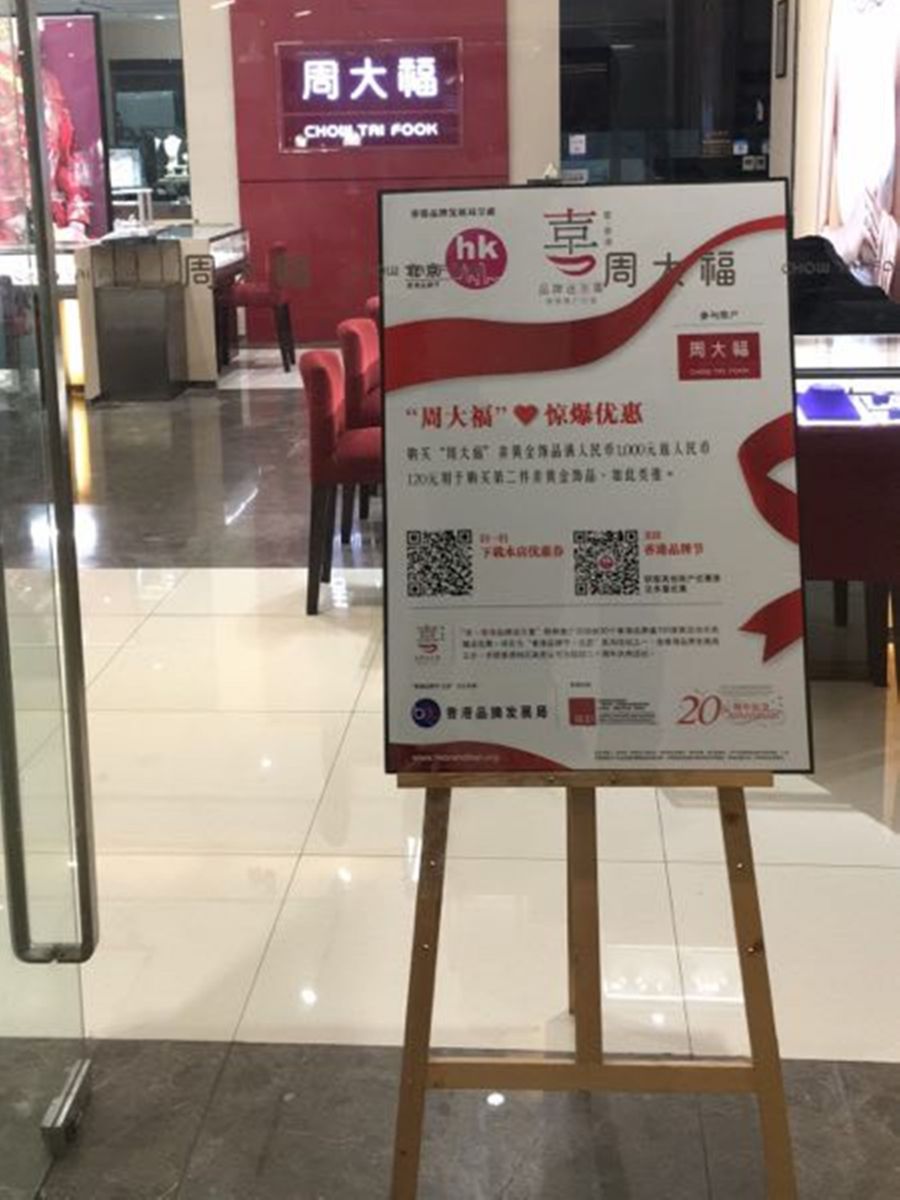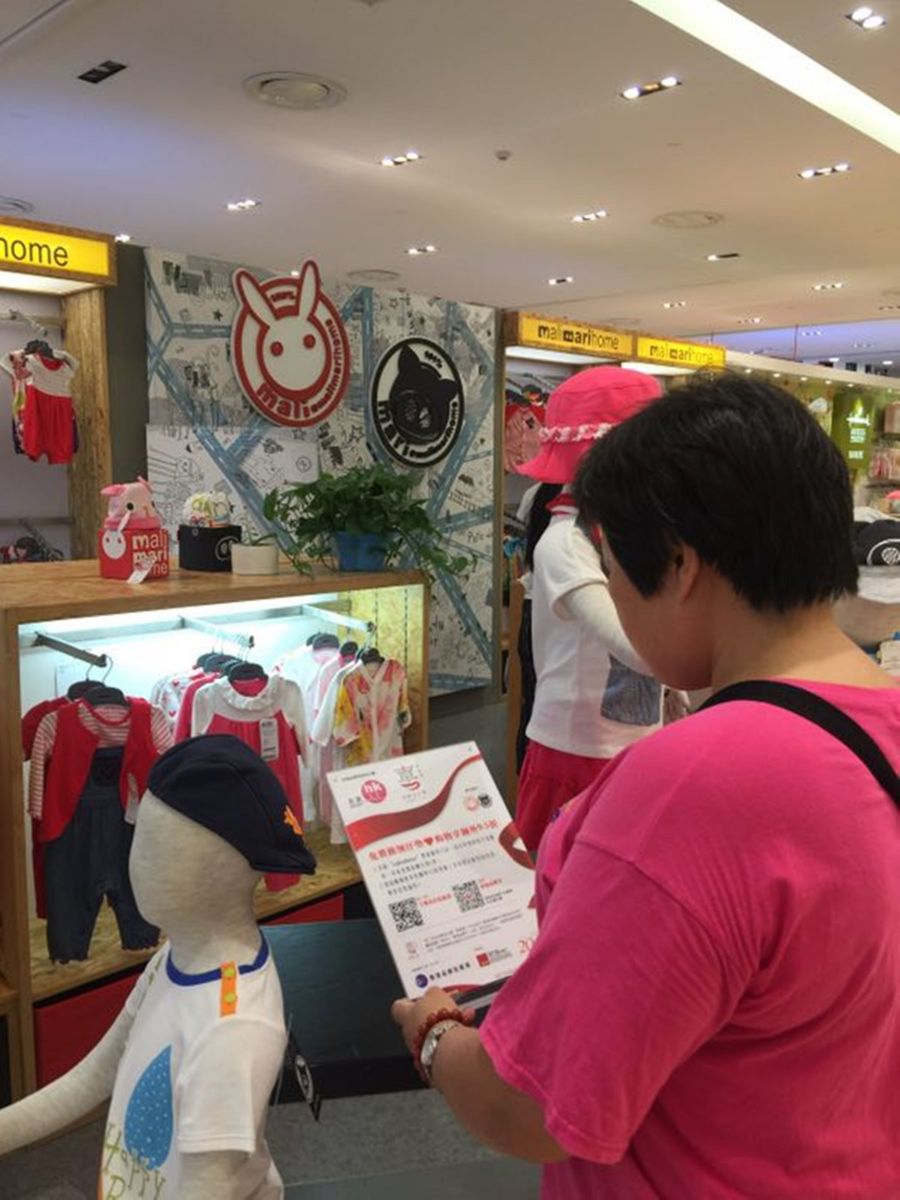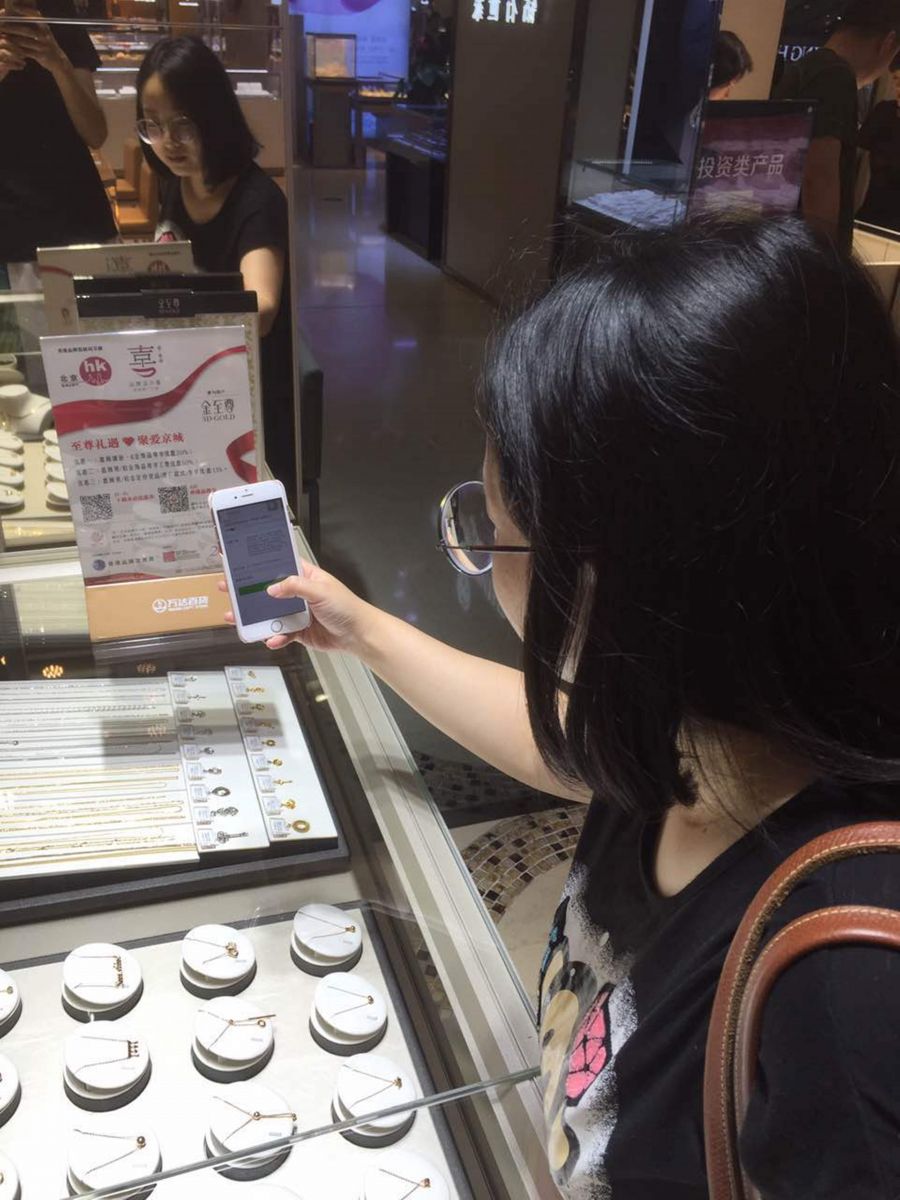 The 29 brands include
3D Gold
CATALO
Centaline
Chow Tai Fook
City Chain
Dai Pai Dong
Delong
Design Gallery
eGG
Greendotdot
Han Sheng Tang
HealthBank
Herbs Generation
Hin Sang
Kai Tai
Kee Wah Bakery
Koon Wah Provisions
Lukfook Jewellery
Malimarihome
Memorigin
Momax
Royal Medic
Salad
Taikoo
Vita Green Lingzhi
Wai Yuen Tong
WooWee
Yummy House
樓上
Any opinions, findings, conclusions or recommendations expressed in this webpage (or by members of the Project team) do not reflect the views of the Government of the Hong Kong Special Administrative Region, Trade and Industry Department or the Vetting Committee for the SME Development Fund and the Dedicated Fund on Branding, Upgrading and Domestic Sales (Organisation Support Programme).