Hong Kong Brand Festival.Beijing
Brand On Stage
Performances and Entertaining Programmes
A series of stage performances and entertaining programmes with "Hong Kong flavour" were lined up at the Expo venue, scattering over the exhibition period. Nearly 20 shows were put on, including model catwalk shows to display participating brands of the exhibition zone, brewing of Hong Kong-style milk tea, demonstration of creative dim sum cooking, innovative yoga performance, homemade soap making workshops and fancy rope skipping, which demonstrated the diversity and lifestyle-orientation of Hong Kong brands while enhancing the participation and enjoyment of the visitors.
An official WeChat account for the "Hong Kong Brand Festival" was step up to provide news feeds about the performances and other activities of the Festival. The BDC also gave out a variety of gifts to followers who took part in the "Lucky Roulette" and "Happy Sharing" WeChat games; and the "Lucky Roulette" had attracted over 2,000 participants during the six days of exhibition.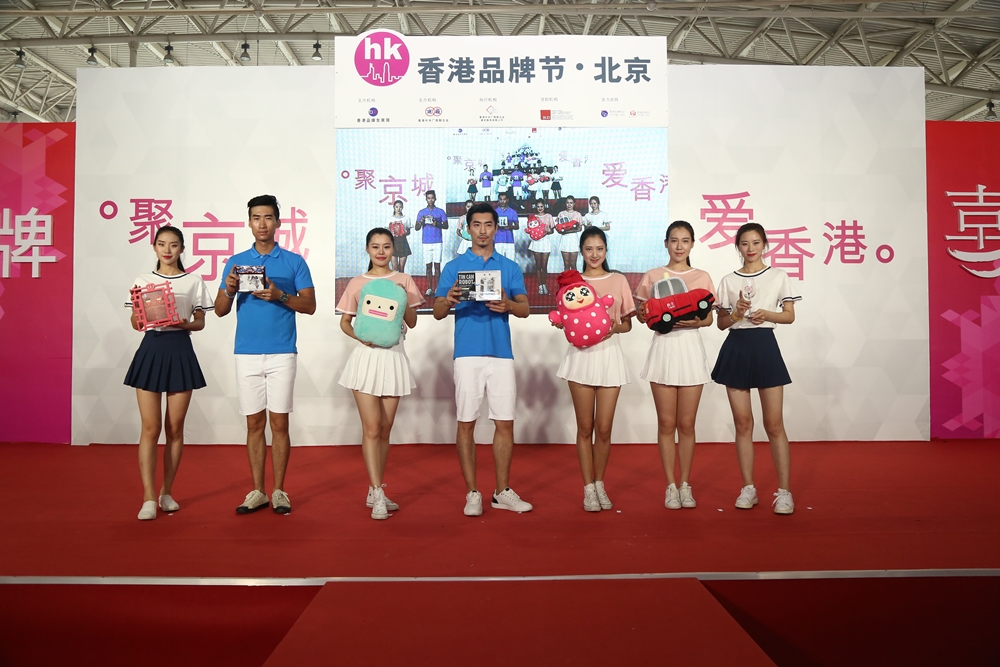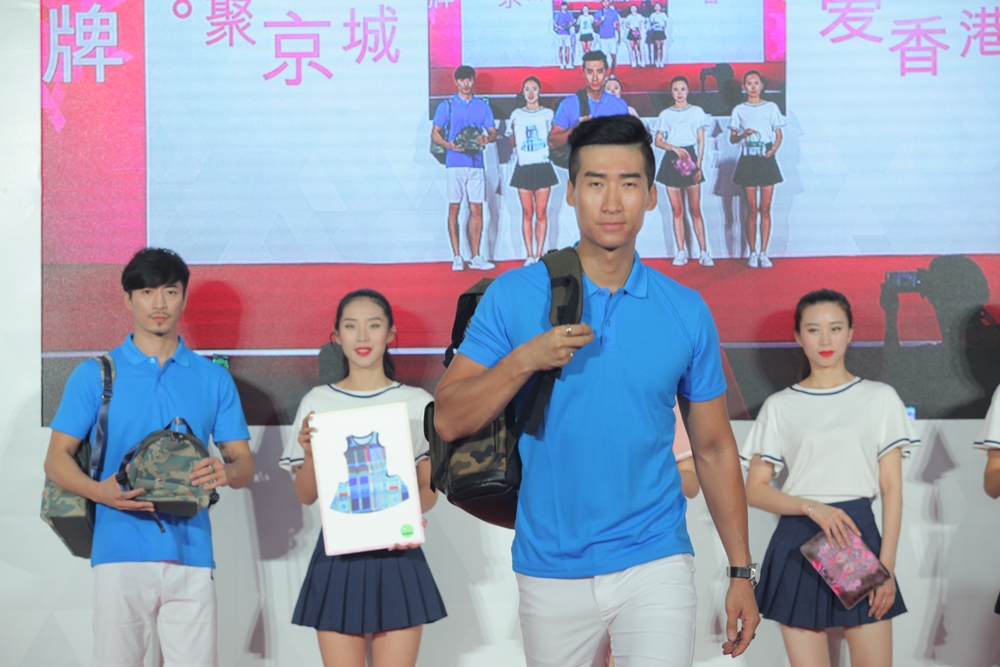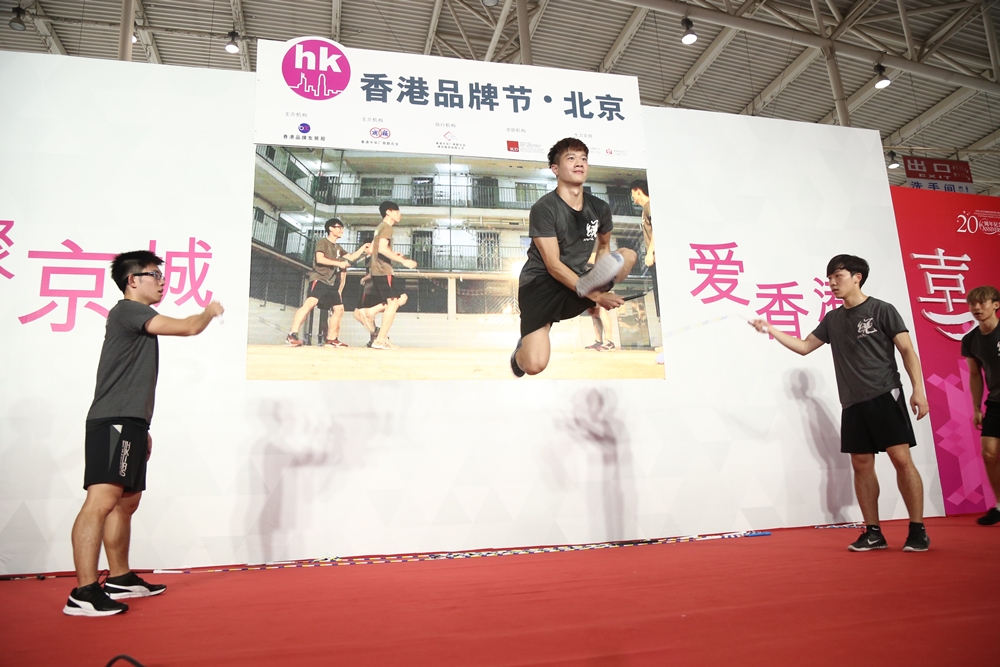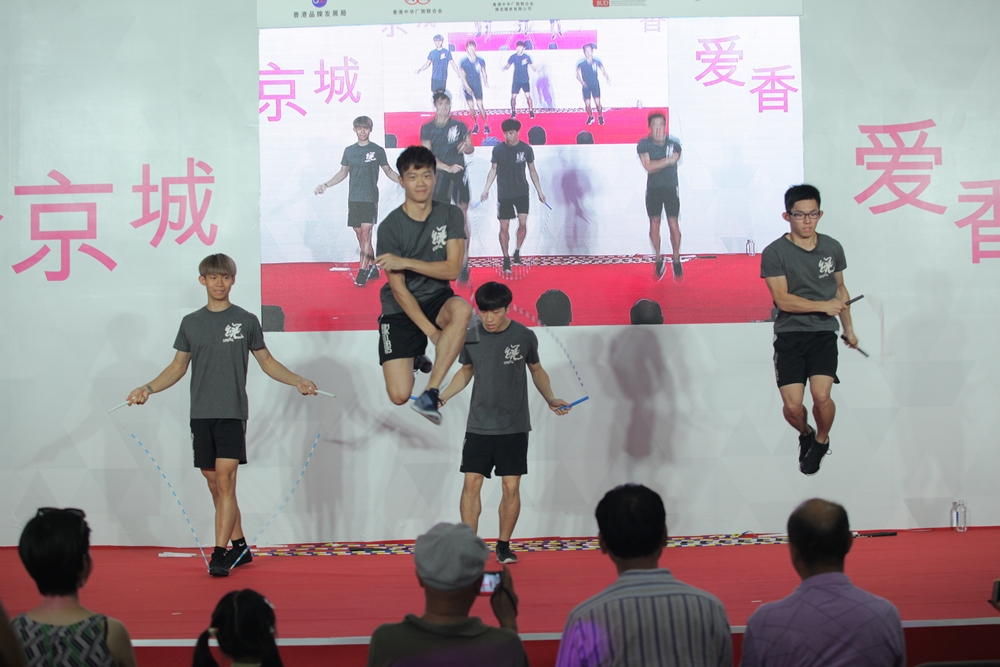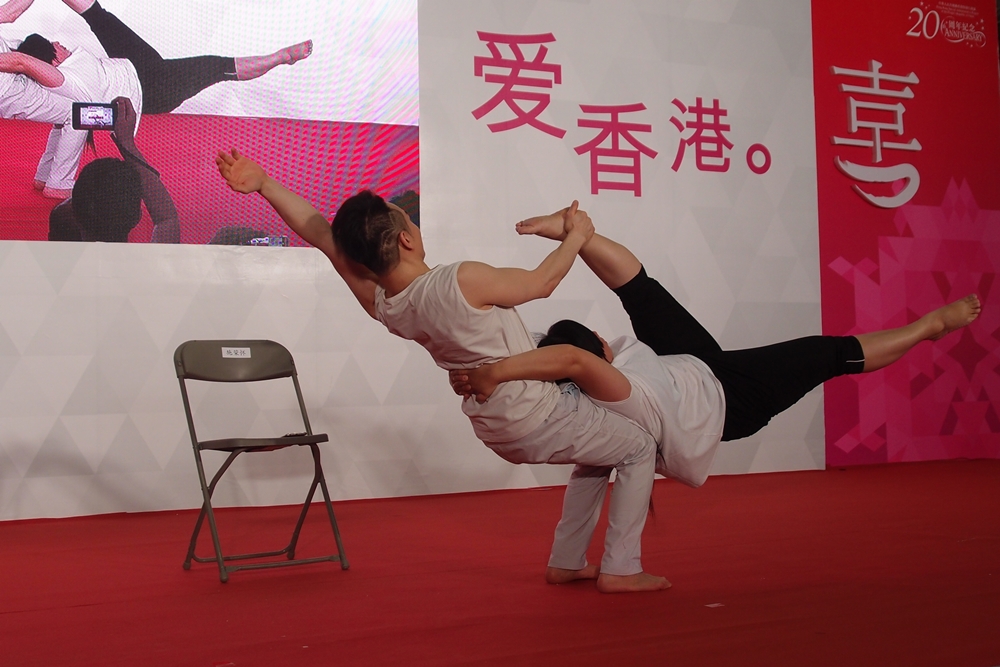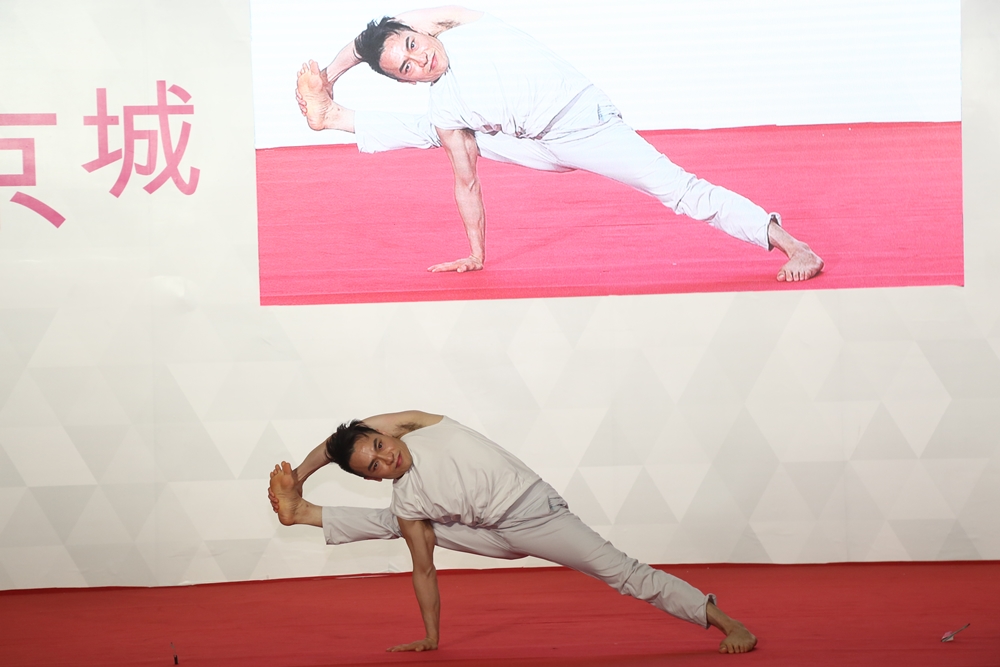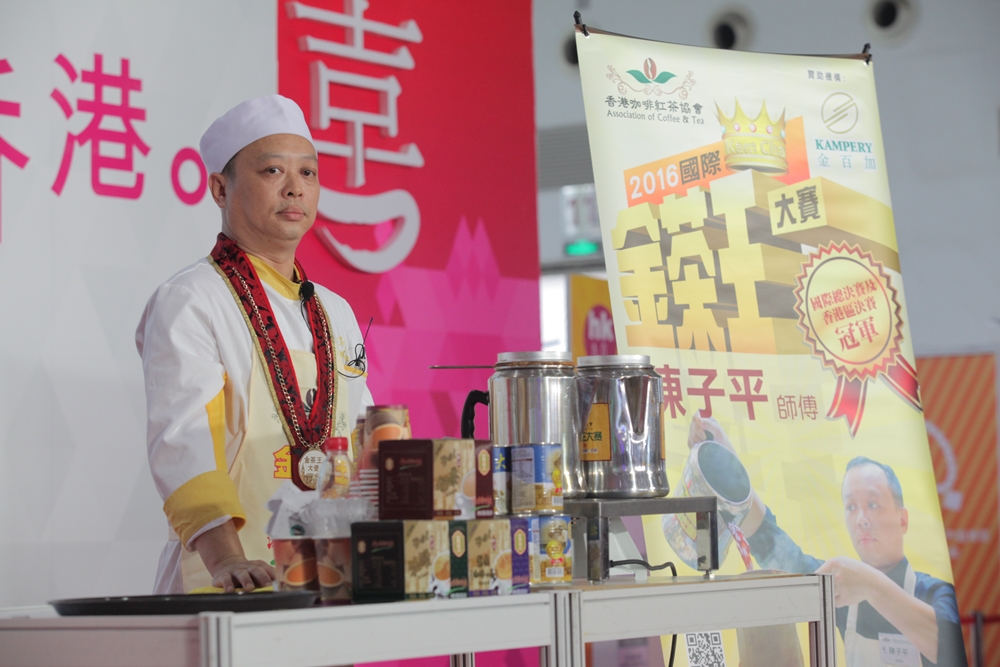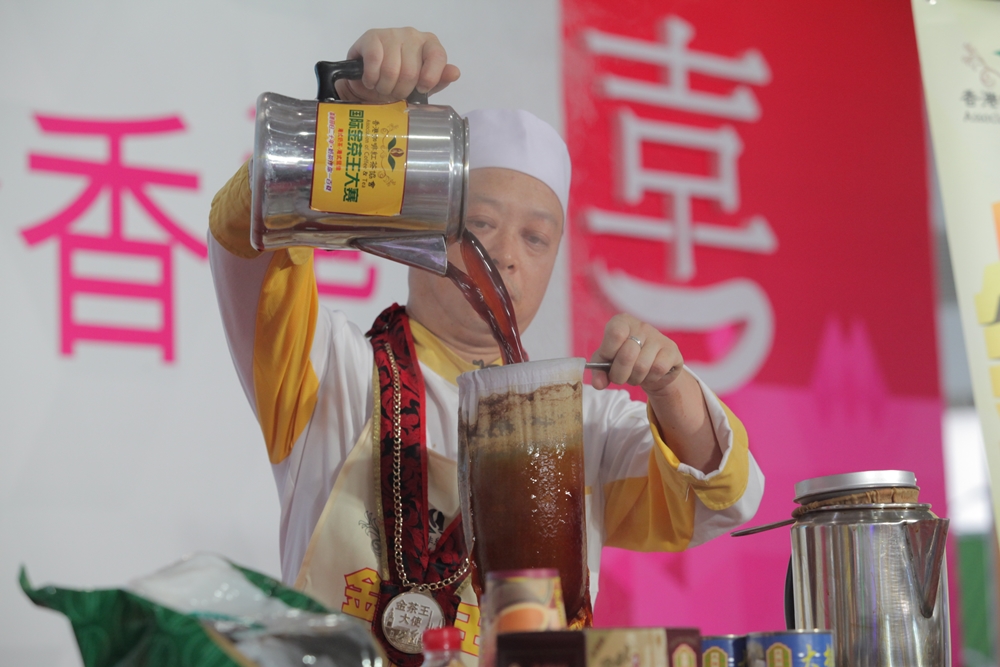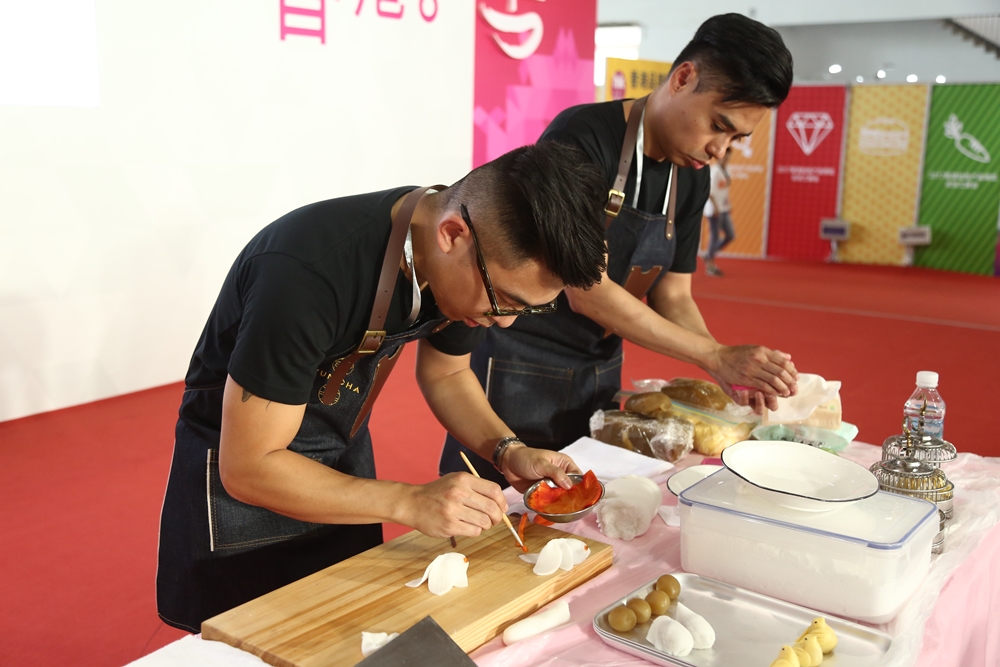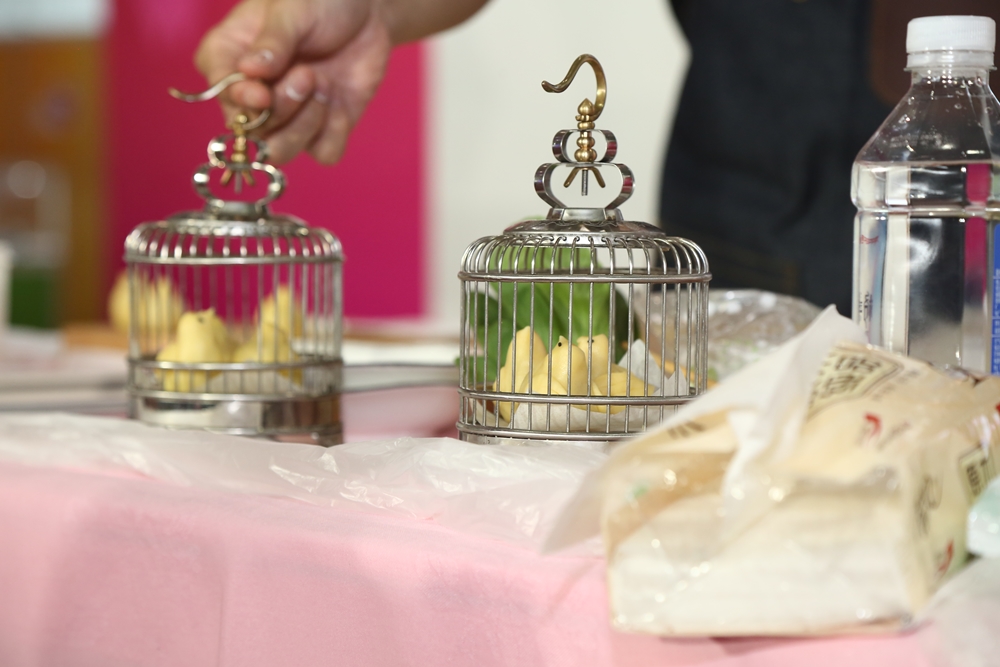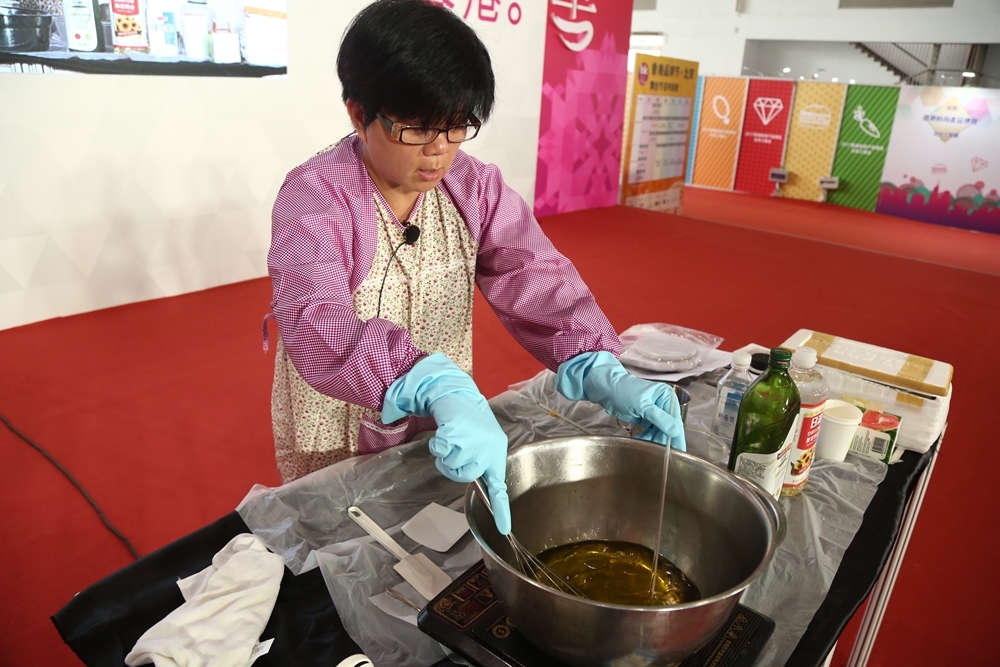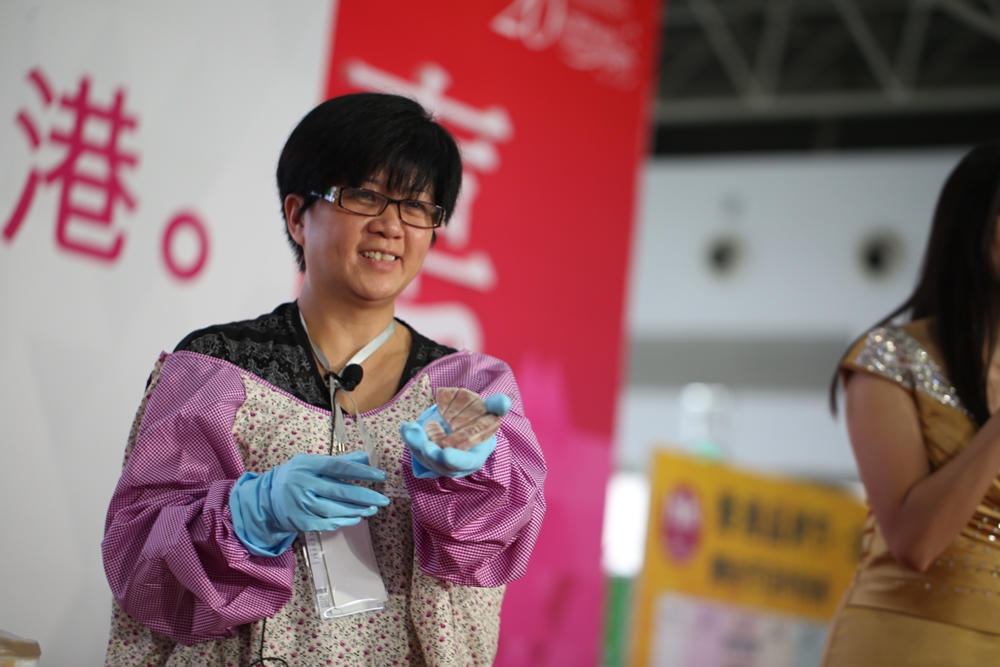 Any opinions, findings, conclusions or recommendations expressed in this webpage (or by members of the Project team) do not reflect the views of the Government of the Hong Kong Special Administrative Region, Trade and Industry Department or the Vetting Committee for the SME Development Fund and the Dedicated Fund on Branding, Upgrading and Domestic Sales (Organisation Support Programme).