Hong Kong Brand Festival.Beijing
"
Celebration! The Parade of Hong Kong Brands

" Exhibition Zone

Along with the "Branding: To Do Hong Kong Proud" image gallery, a well-decorated exhibition zone namely "Celebration! The Parade of Hong Kong Brands" was set up at the "2017 Hong Kong Trendy Products Expo, Beijing" at the National Agriculture Exhibition Center from 27 June to 2 July 2017.

The exhibition zone displayed the products and information of over 110 indigenous labels, serving as a window to illustrate the stylish, enterprising, culturally-sophisticated and superior image of Hong Kong brands. Featuring over 300 consumer products that were strong on innovation, design, quality or abundant with cultural elements and distinctive "Hong Kong flavours", the exhibition zone was deliberately structured into eight sub-sections under the title of "Trendy", "Stylish", "Prestigious", "Smart", "Tasty", "Charming", "Relaxing" and "Healthy" to represent different product categories, such as "Fashion & Bags", "Watches, Jewellery & Accessories", "Fine Living & Toys", "Home Appliances & Electronic Products" , "Food", "Beauty Products", "Household Products" and "Chinese Medicine & Healthcare Products".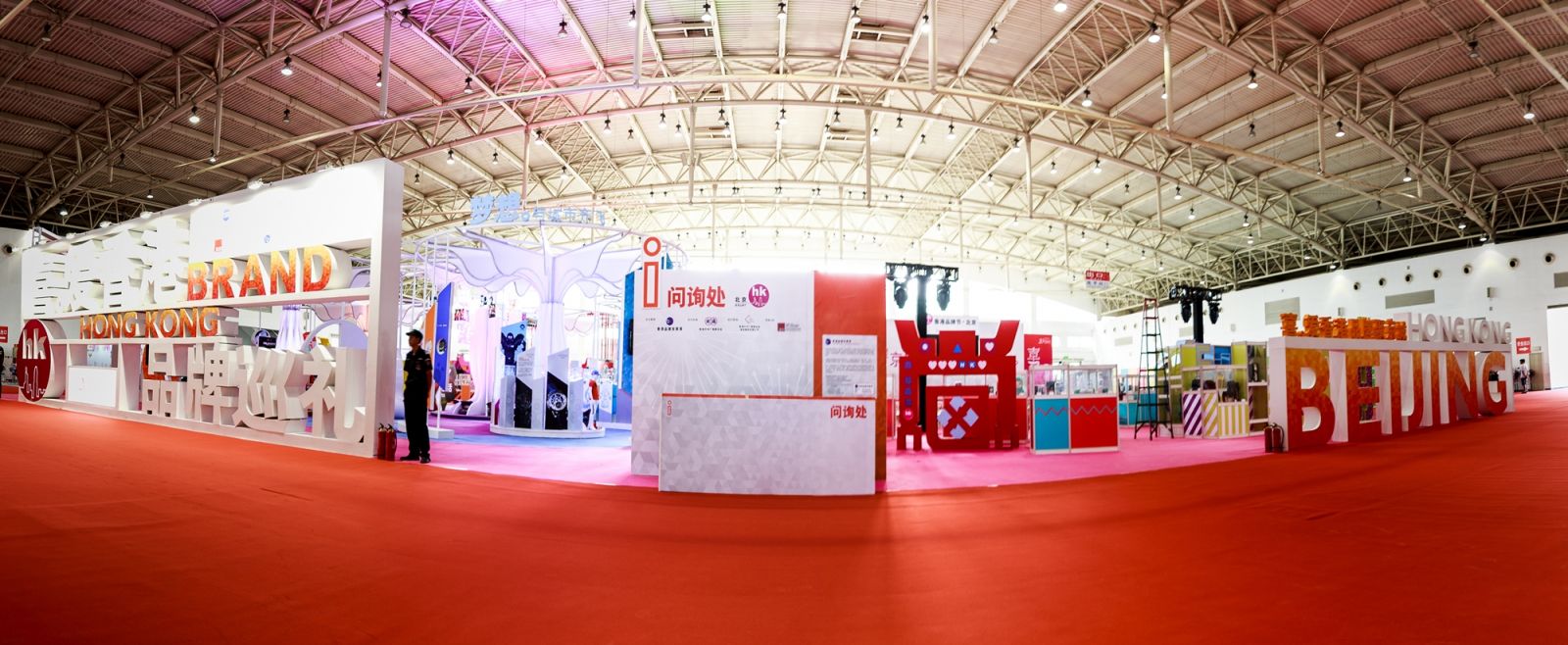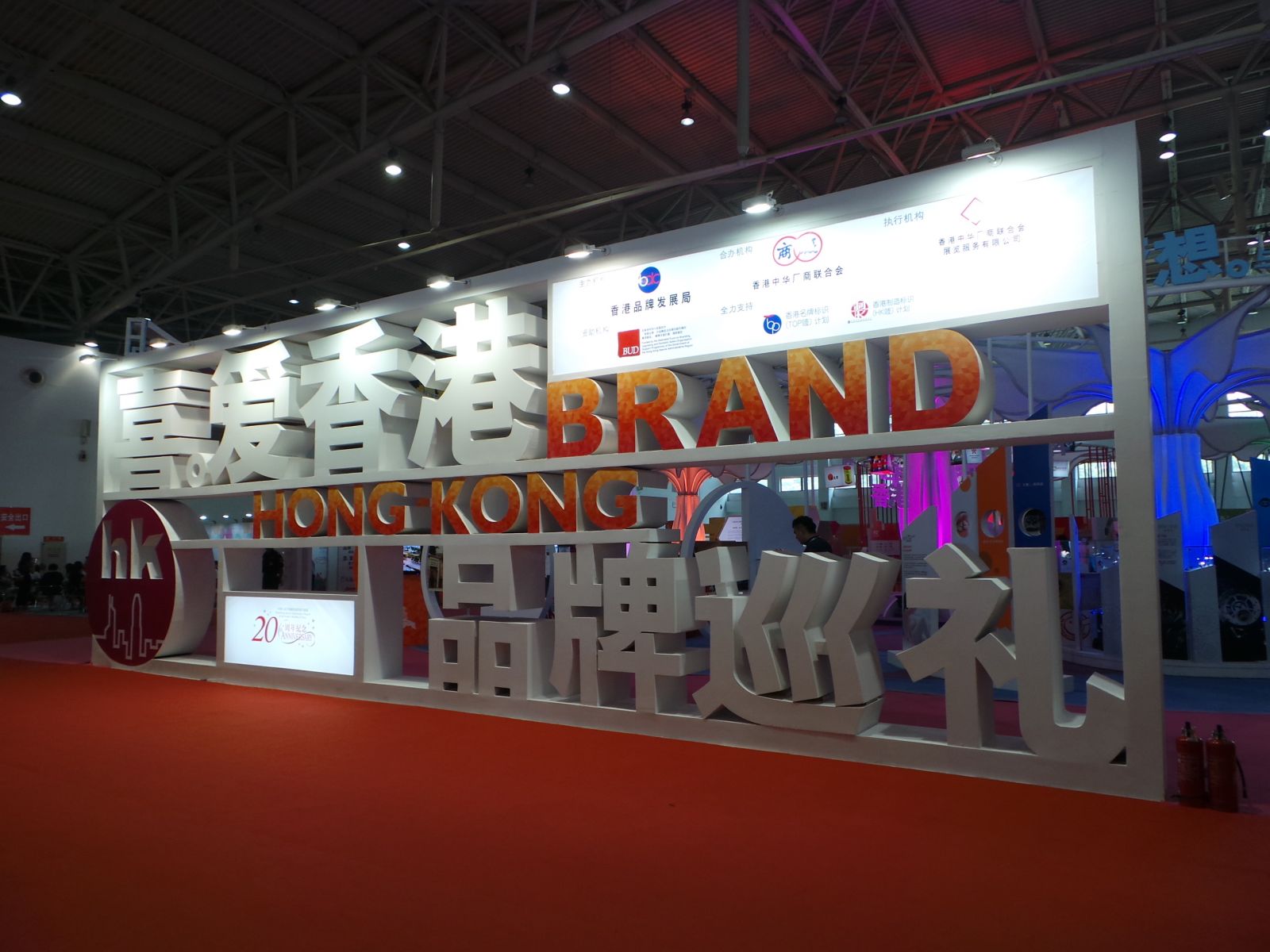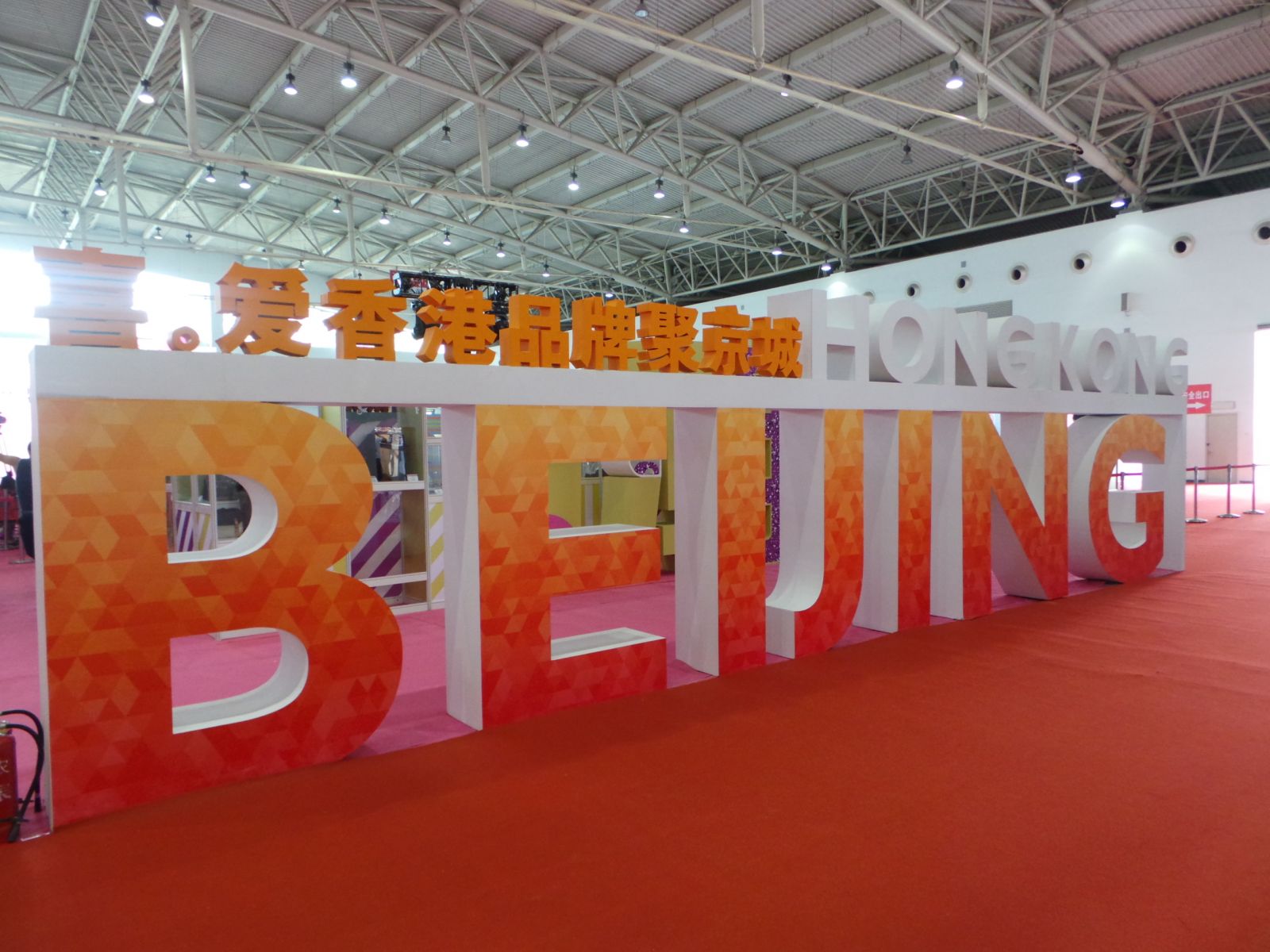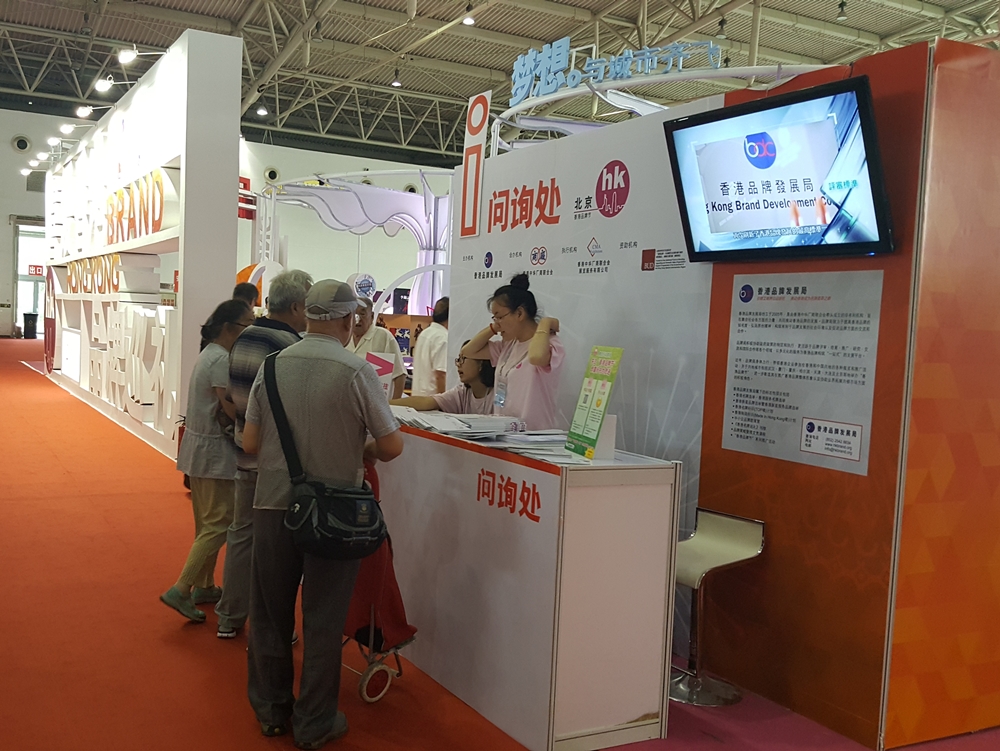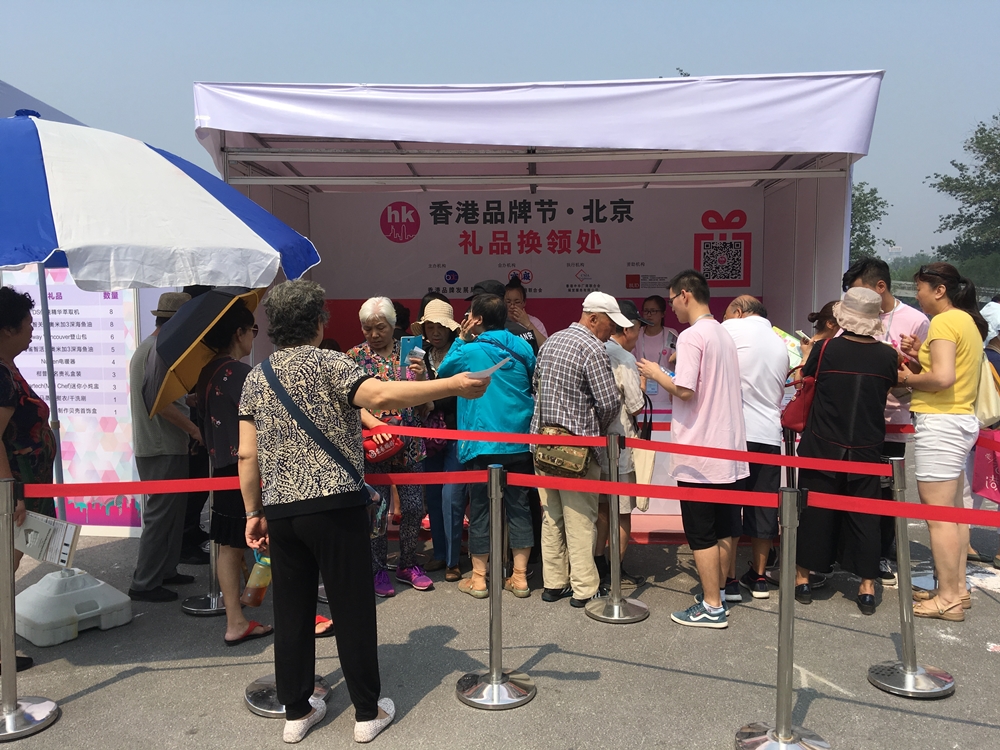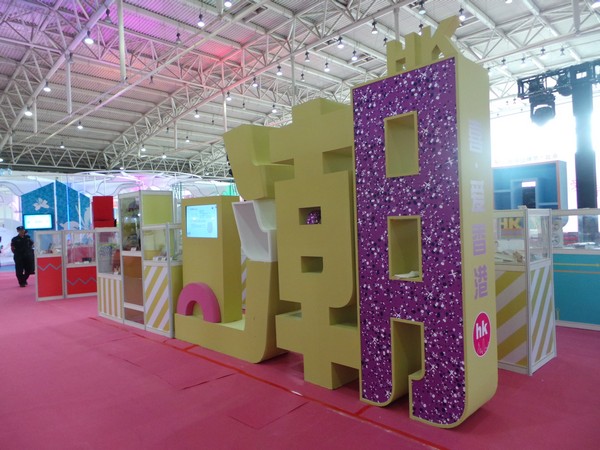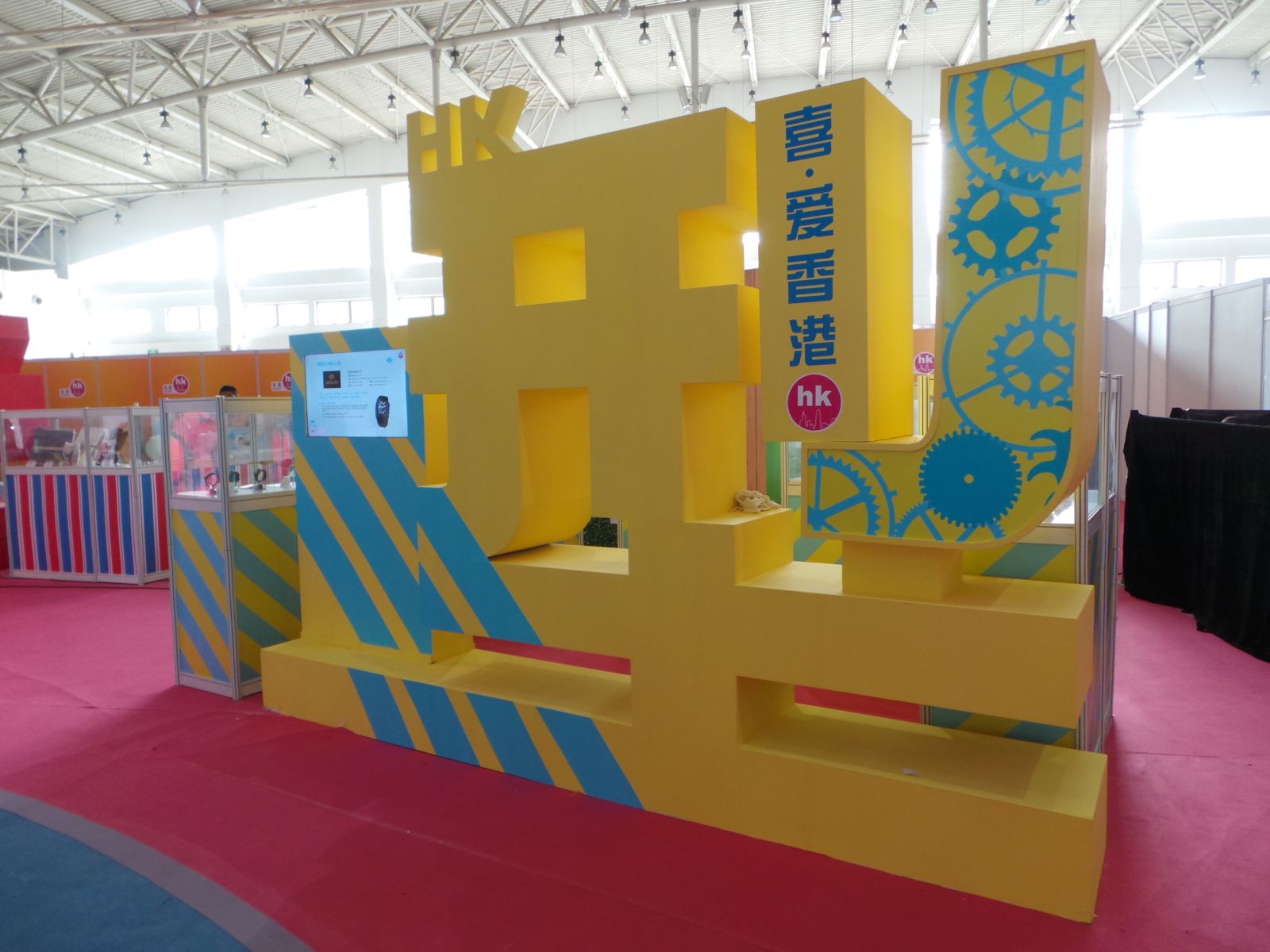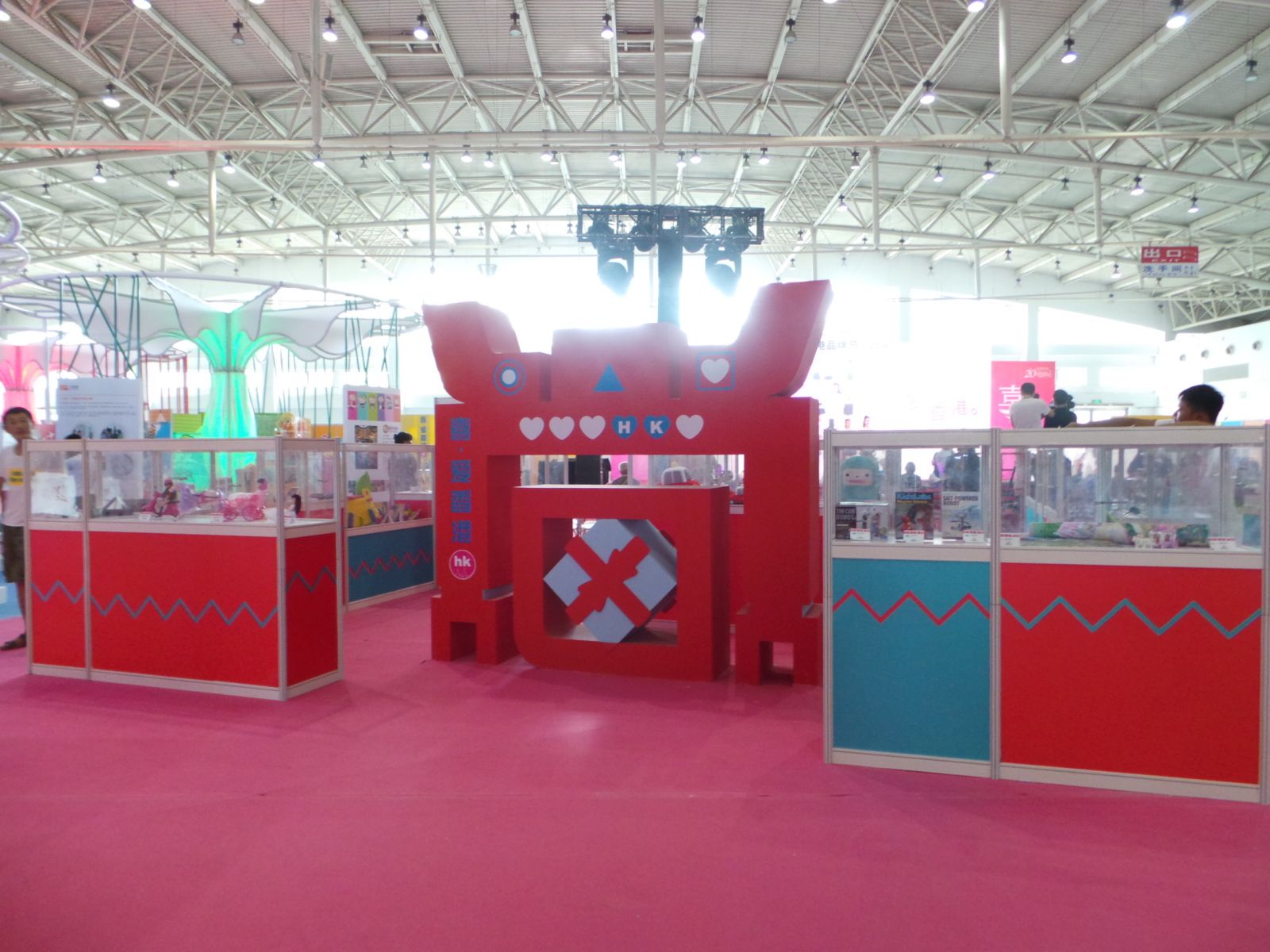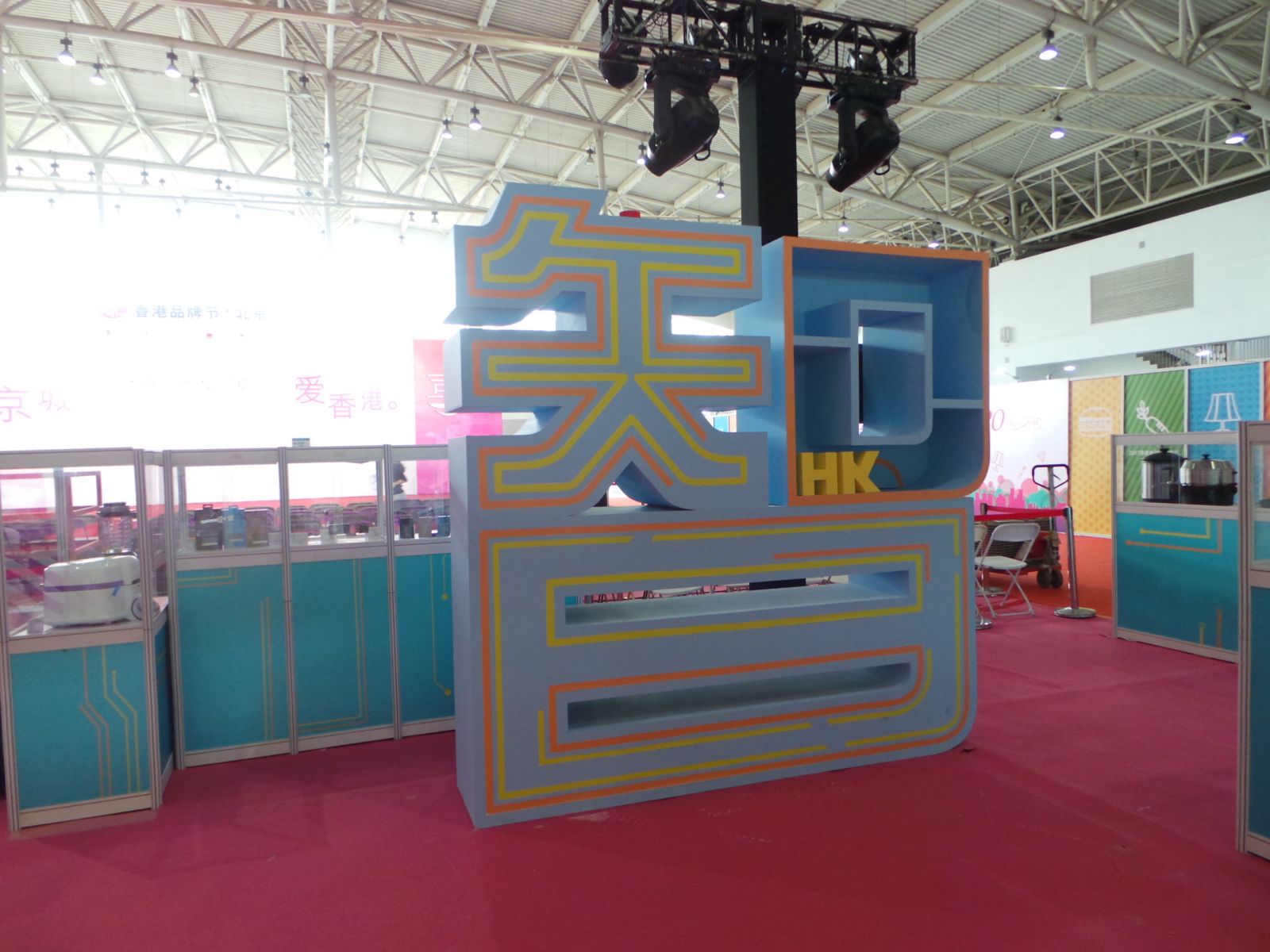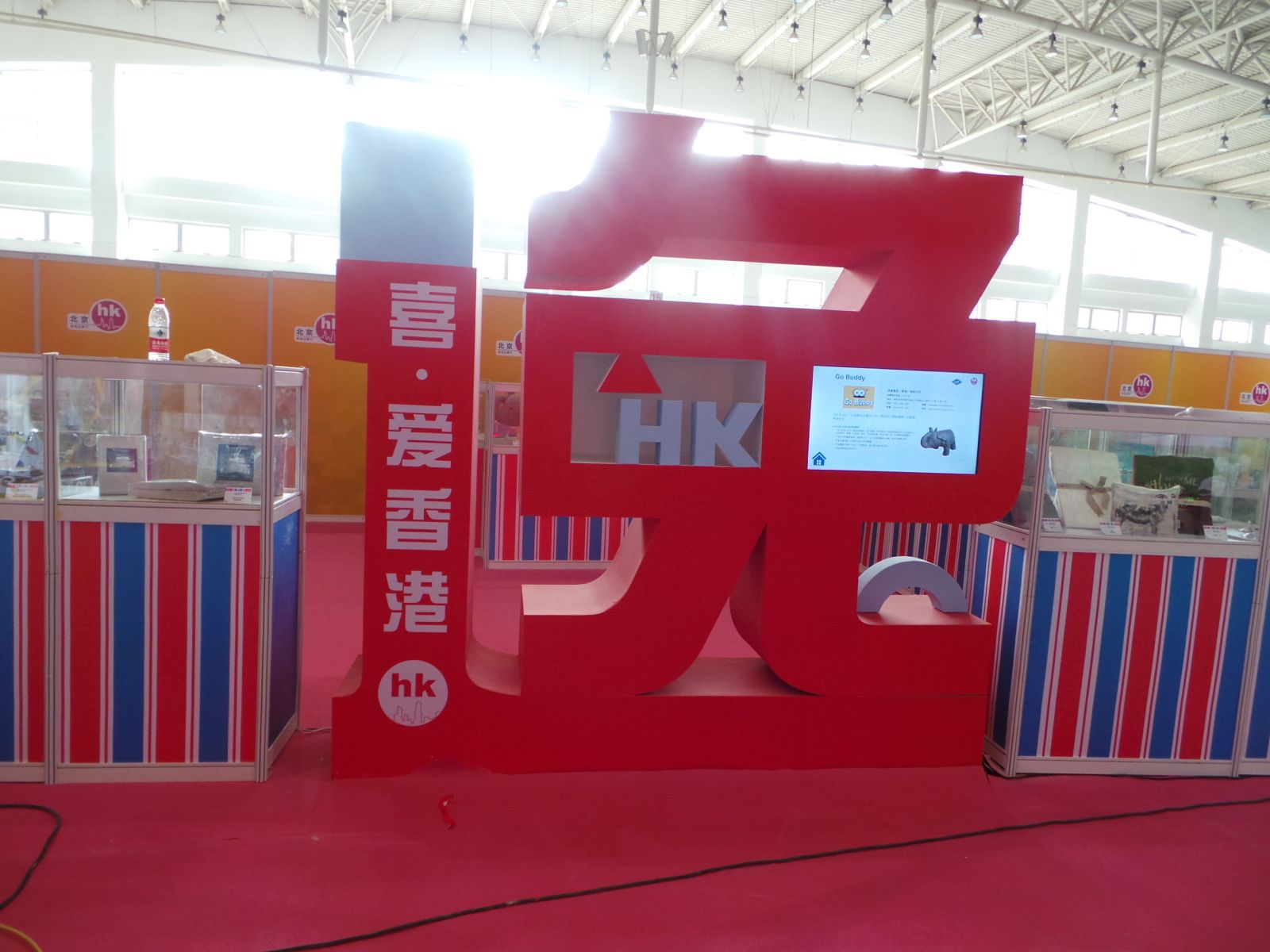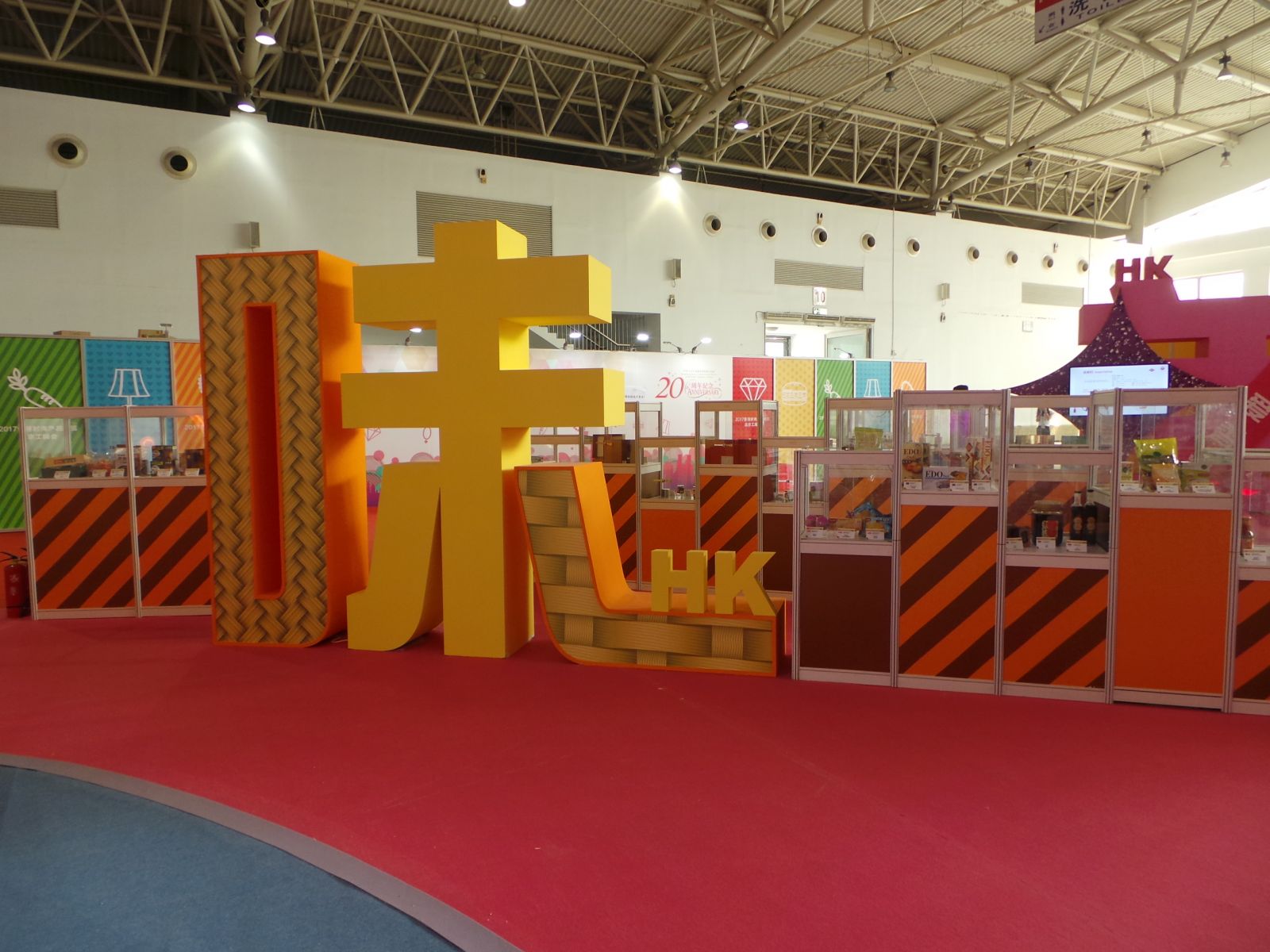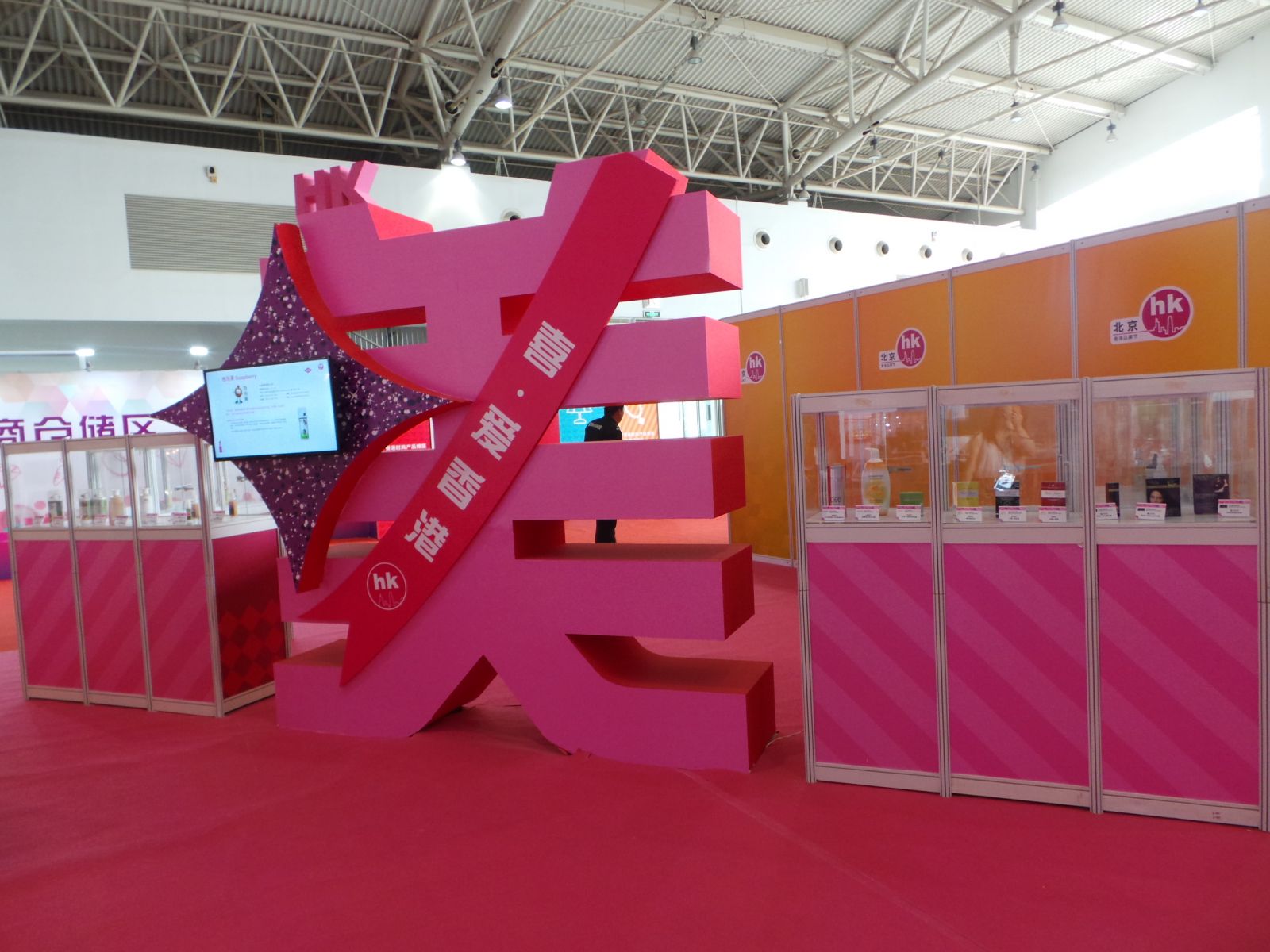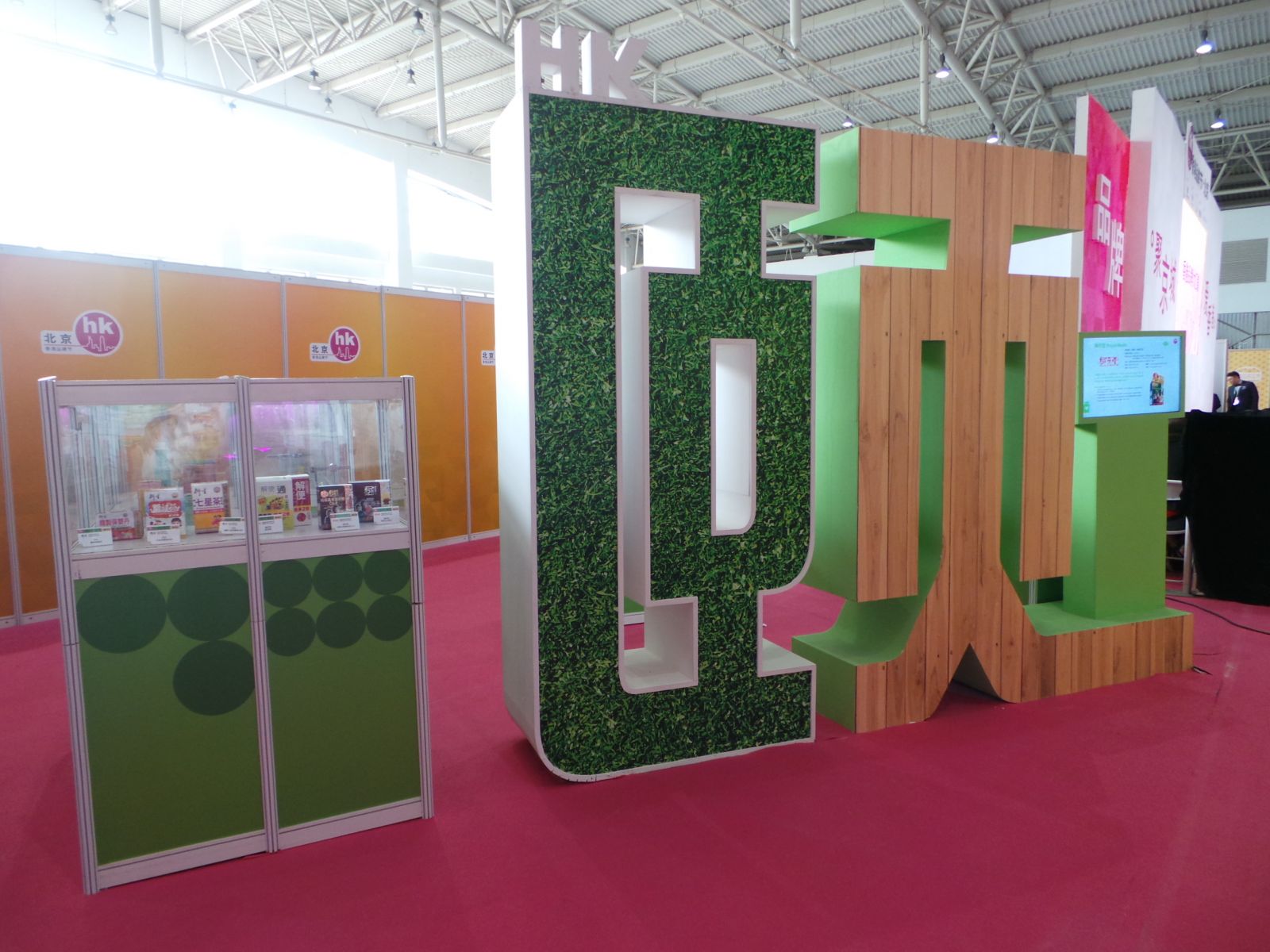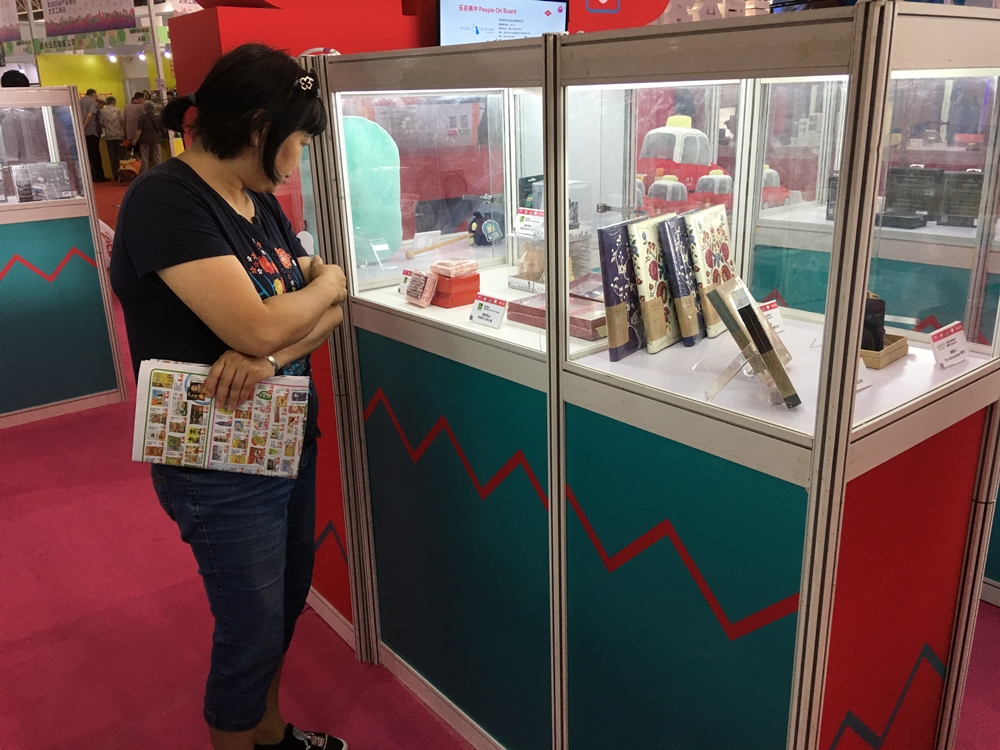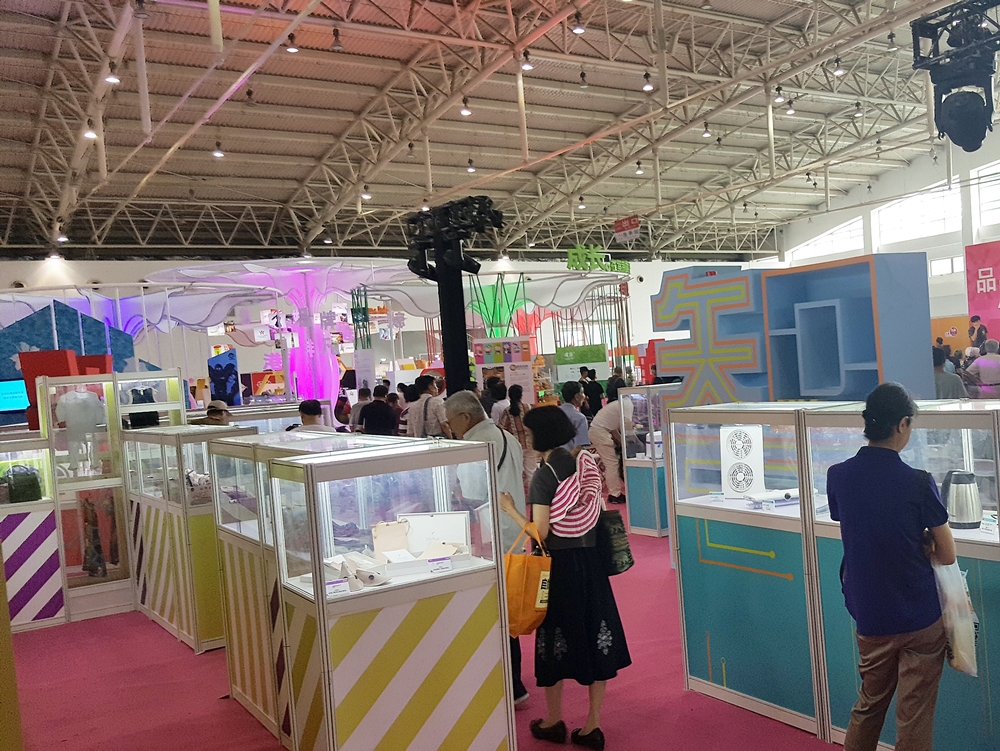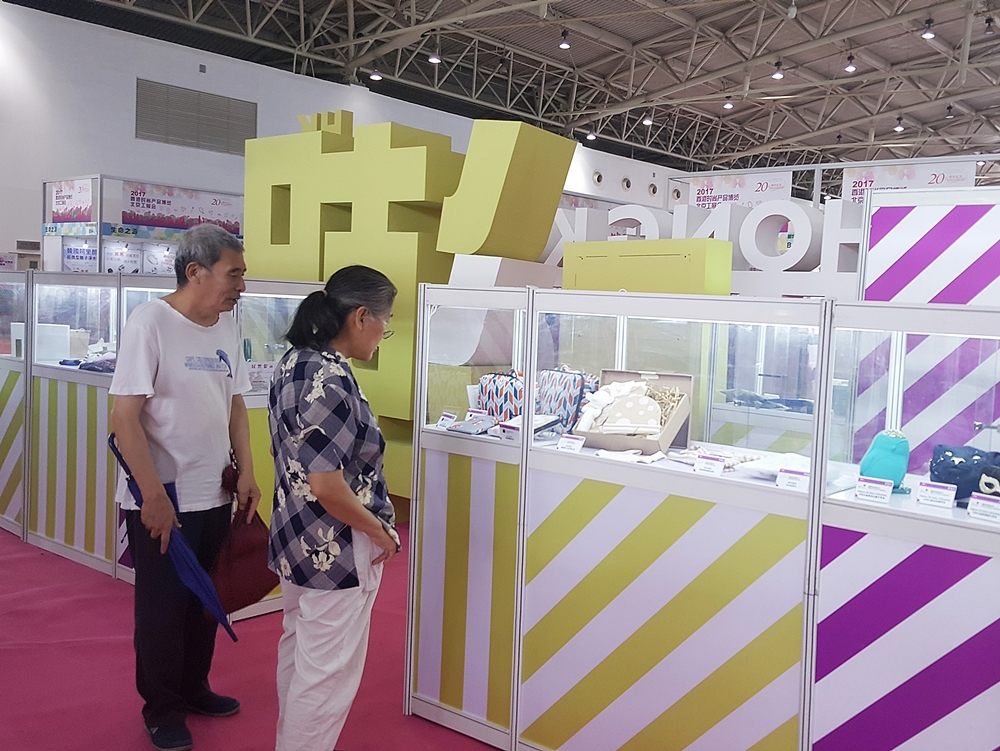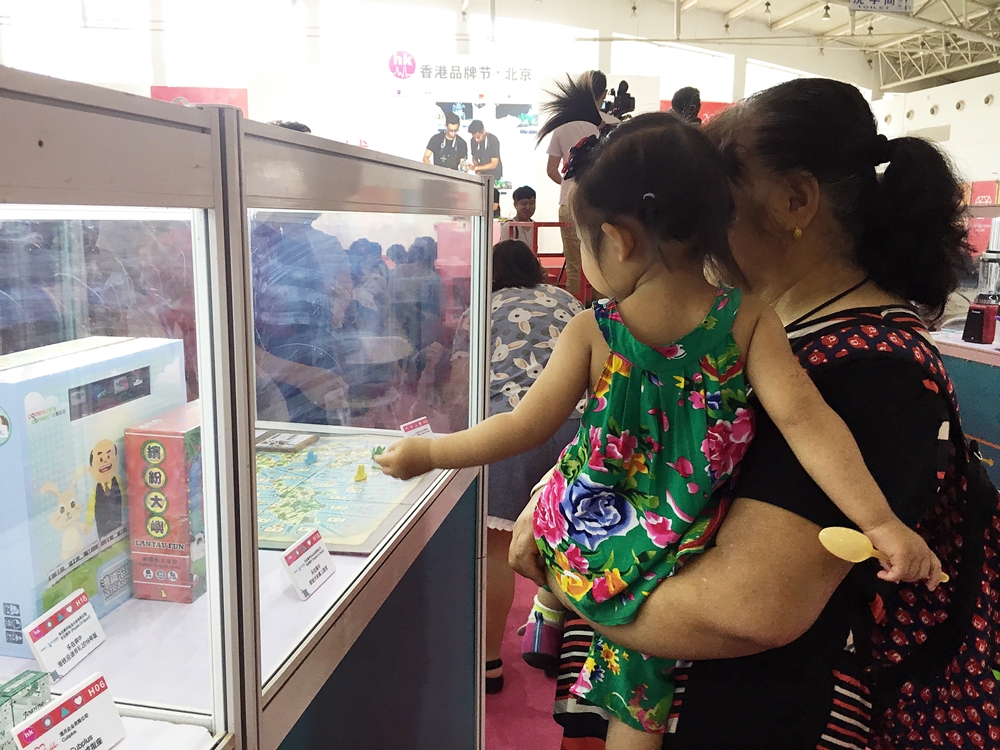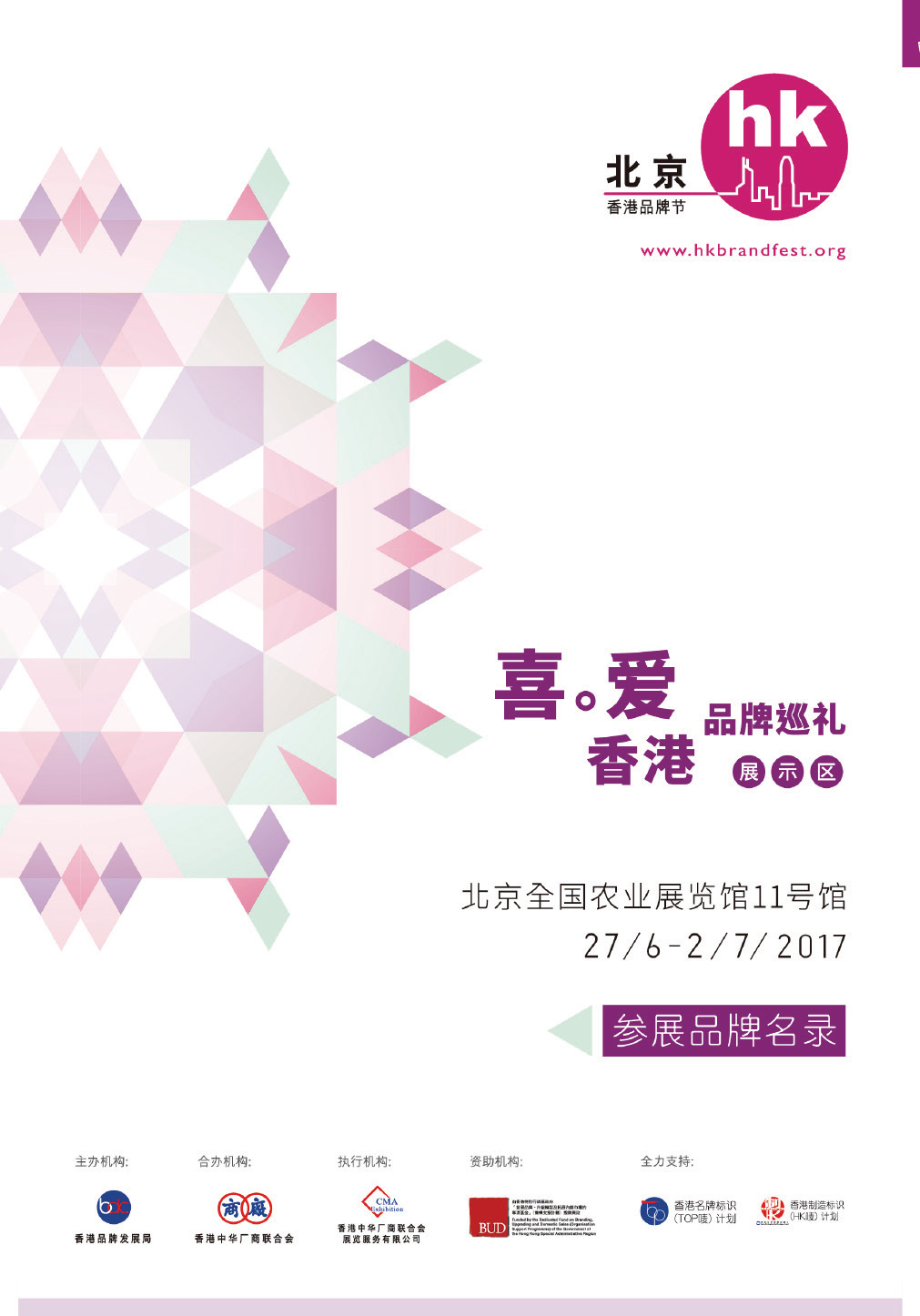 Download the leaflet "Celebration! The Parade of Hong Kong Brands" Exhibition Zone
Trendy.Hong Kong
Adamo 3D BAG ORIGINAL
Babymio
Cashmerephilia
Chicks
Co Co Duck
H.A.N.D
ibility
Kingkow
LOOM LOOP
mousse
VINO & ROCCIA
ZKIN
Stylish.Hong Kong
BIG HORN
HACHill
King Master
NiD
NO Monday
odm
ROMAGO
VICACCI
WILLIS
ZIIIRO
Prestigious.Hong Kong
4M
BEEBIPEACE
Bolt Concepts
Capsubeans
Crystocraft
Cubplus
D-Happiness
Daycraft
Fantasy World
Guestå
Hong Kong YEAH
Jingaling
Jouetle
Nuviro Gift Soap
O!Macrocity
Ori-Princess
Paralife
People On Board
ten Design Stationery
The Darts Factory
UPSIZE 3D PUZZLE
Smart.Hong Kong
ANOVA
AMAZINGthing
ATC
BONNAIRE
Goldenwell
HUGOGATE
Kinox
LUMIZ
MOMAX
Primada
Smartech
XPower
Ye!!
駿聆通
Tasty.Hong Kong
Appolo
Baby Basic
Dai Pai Dong
EDO Pack
Greendotdot
HOMEI
M. X.Cuisine
On Kee
Pat Chun
Perfect Bird Nest
Sau Tao
Tai Hei Hing
Tso Hin Kee
Tung Chun
YUENLONG 18
Yummy House
Zero To One
Charming.Hong Kong
Anouk
Blanc
Chefmate
CleverPillow
COMFI
ECO Concepts
Go Buddy
idi Toothbat
KT Plus
Lexngo
LogosArt
Natural Home
Needose
Samily
Sea Horse
Winkler
Relaxing.Hong Kong
COLOR MAGIC
ddy
De Aqua Pretty Skin
Hair Again 2000
Joseristine
Primitif Natural Care
RenGuangDo
Soapberry
Sunki
Two Girls
Healthy.Hong Kong
CATALO
Han Sheng Tang
HealthBank
Hin Sang
Hoe Hin Pak Fah Yeow
Nin Jiom
Po Sum On
Puffin
Royal Medic
Vita Green Lingzhi
Treasure
Waton Sole Patch
Weisen-U
YesNutri
Zihua Embrocation
Any opinions, findings, conclusions or recommendations expressed in this webpage (or by members of the Project team) do not reflect the views of the Government of the Hong Kong Special Administrative Region, Trade and Industry Department or the Vetting Committee for the SME Development Fund and the Dedicated Fund on Branding, Upgrading and Domestic Sales (Organisation Support Programme).