Awardees (Brand Leaders)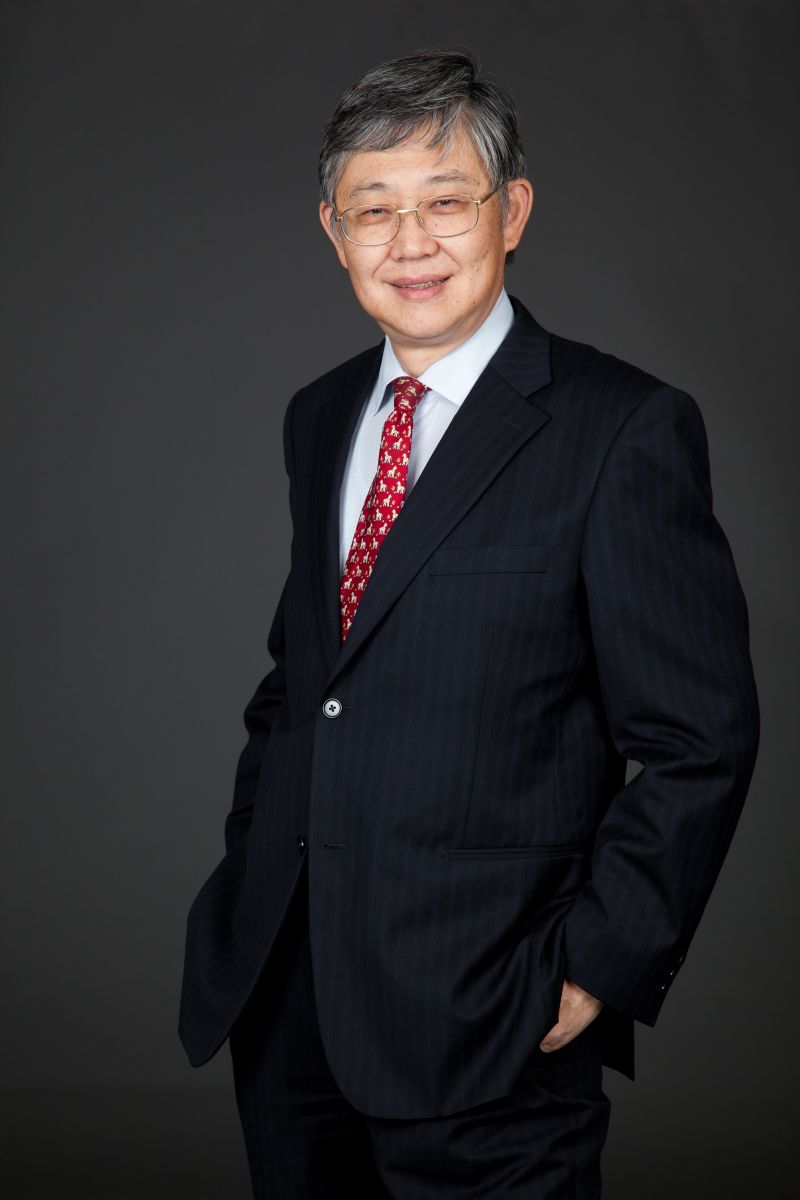 Mr Shih Wing Ching
Centaline Property
Founder of Centaline Group
Secret to Success
With the motto of "Moral is a key to success", Mr Shih Wing Ching believes that a successful leader must clearly define his goals and values, so as to bring together every member in the company to achieve a shared vision.
Track of Glory
Mr Shih Wing Ching founded "Centaline Property" in 1978; and under his leadership, the Brand has successfully established a leading position in Hong Kong, Macao and many cities in Mainland China through 40 years of strenuous efforts. While focusing on property agency business, Mr Shih has been actively exploring diversified developments. His unrivalled entrepreneurial spirit and remarkable ability to grasp the pulse of market have led to the establishment of "am730", "Centaline Mortgage" and online listing platform "House730", enabling the Group to stand firmly at the forefront of the industry.
Mr Shih has a distinguished record of public service. He was a member of Hong Kong Housing Authority, the Commission on Strategic Development, Task Force on Economic Challenges and the Estate Agents Authority, while being appointed as Justice of the Peace by HKSAR Government in 2005. With enthusiasm for charity and cultural development, Mr Shih also served in a number of positions, including Council Member of Oxfam Hong Kong, Honourable Director of Sowers Action, Chairman of Green Council and Chairman of Board of Directors of Hong Kong Sinfonietta.
Brand Story
Founded in 1978, Centaline Property focuses on the real estate agency sector, while offering a variety of related services, such as property management, surveying and valuation, mortgage brokering, and asset management. As an industry pioneer and market leader, Centaline has developed core business across Hong Kong, Macao and Mainland China, extending the service arm to over 100 cities across the border. Centaline strictly adheres to code of practices; and it took the lead in setting up a professional research team and providing first-hand information to the public, with an aim to promote market transparency. To fulfil its corporate social responsibility, the Brand has been actively participating in various charity activities; and the "Centaline Charity Fund" was set up in 2004 for supporting poverty alleviation and education initiatives.