2017 BDC Annual General Meeting
The BDC held its Annual General Meeting (AGM) at CMA Conference Hall on 26 September 2017. Mr Simon Wong, the BDC Chairman was the Chairman of AGM. In his speech, he reviewed the major work of the BDC in the past year, including assisting local brands to explore markets in Mainland and emerging economies, advocating the practice of digital transformation, and strengthening brand research and education.
The AGM resolved that the Statement of Accounts of the Council and Reports of the General Committee and Auditors be received and JS CPA & Co be re-appointed as the Auditor. Nearly 20 General Committee members and registered representatives of member companies attended the meeting.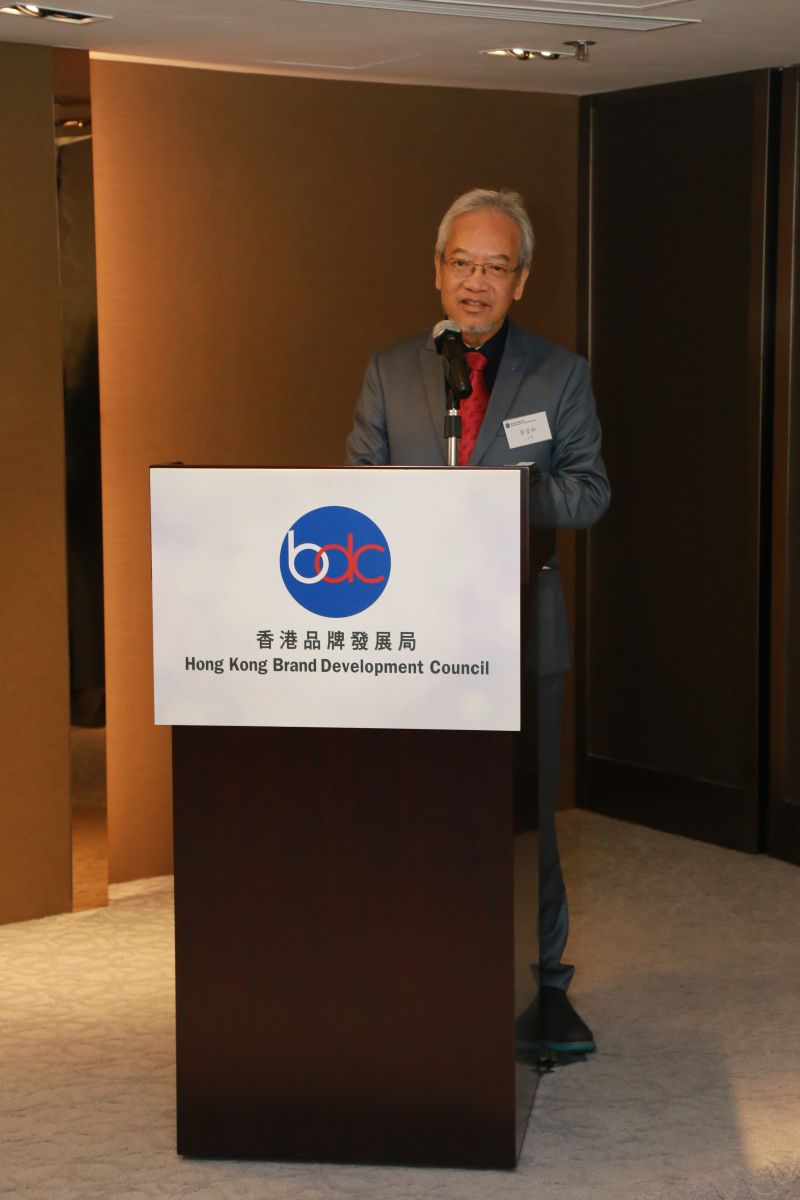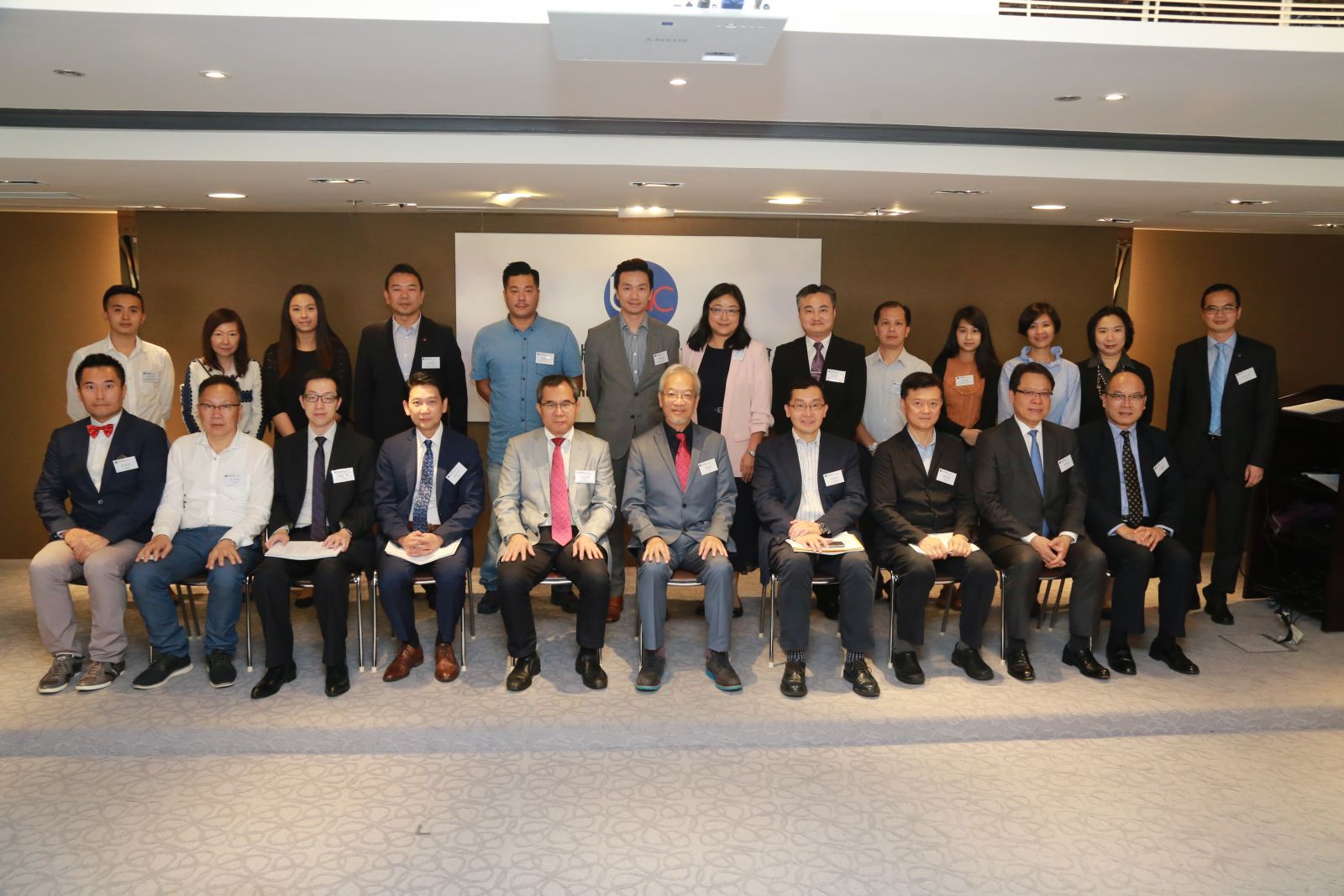 Back