Seminar on "New Era of Digitalisation"
Jointly organised by the BDC, the CMA and the Digital Transformation Alliance (DTA), the Seminar on "New Era of Digitalisation" was held on July 12 2018.
The Seminar started with a speech by Mr Baniel Cheung, President of DTA and Adjunct Assistant Professor of Faculty of Business and Economics of the University of Hong Kong, who analysed the steps to design and implement digital integrated organisational strategy. The second speaker Mr Jeffrey Chu, Vice Chairman of DTA and Director & Founder of You Find Limited, illustrated on how to make use of the big data obtained in social platform to conduct effective digital marketing and brand promotion. In addition, Mr Stephen Wong, Business Development Manager of Abiqos Limited and Mr Kelvin Law, Solutions Consultant of Velocity Business Solutions Limited, shared with audience several cases on the commercial application of data analytics; while Mr Harris Cheng, Founder and Chief Executive Officer of Freehunter, shed light on the impacts of digital transformation upon future labour market. The Seminar attracted about 60 participants.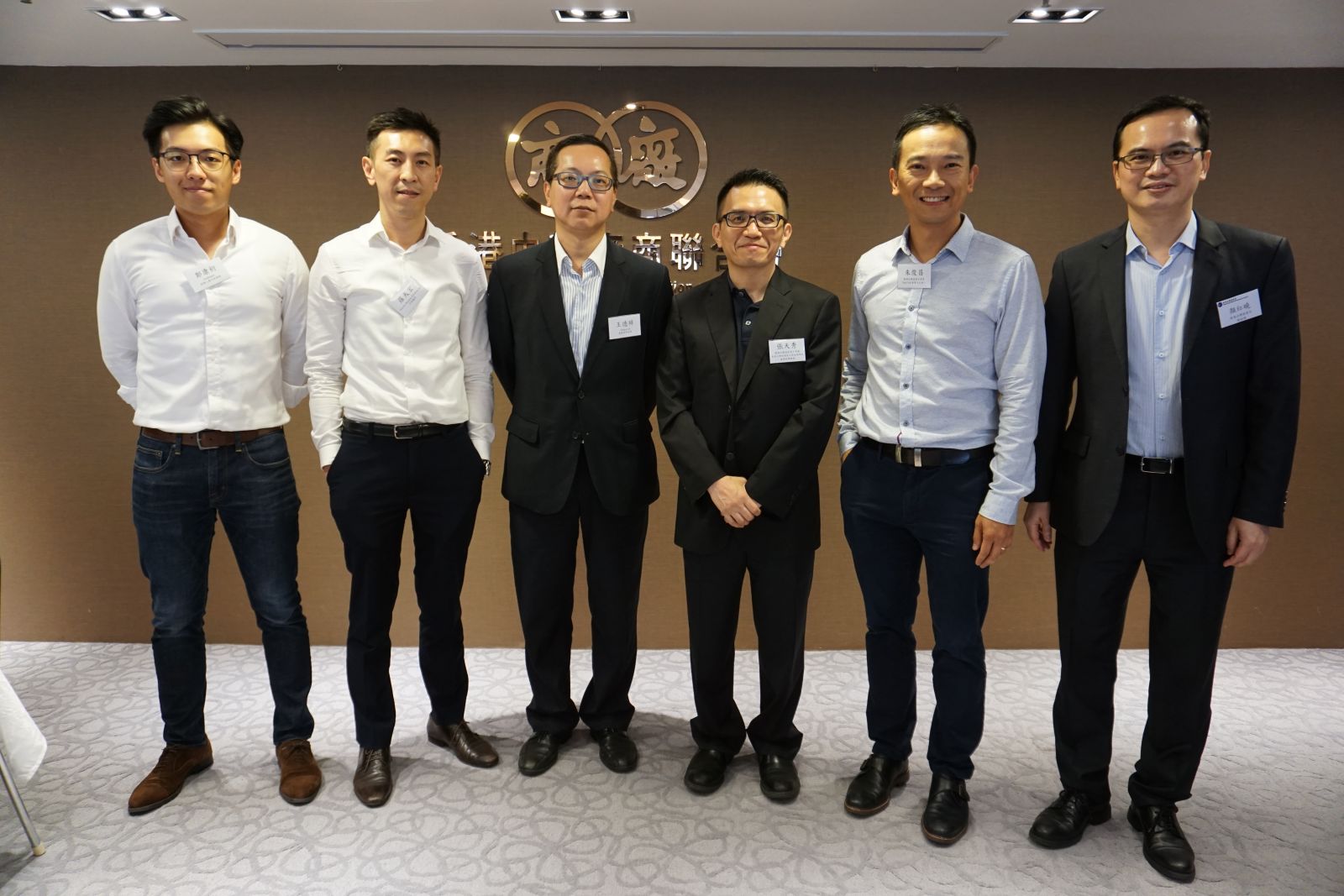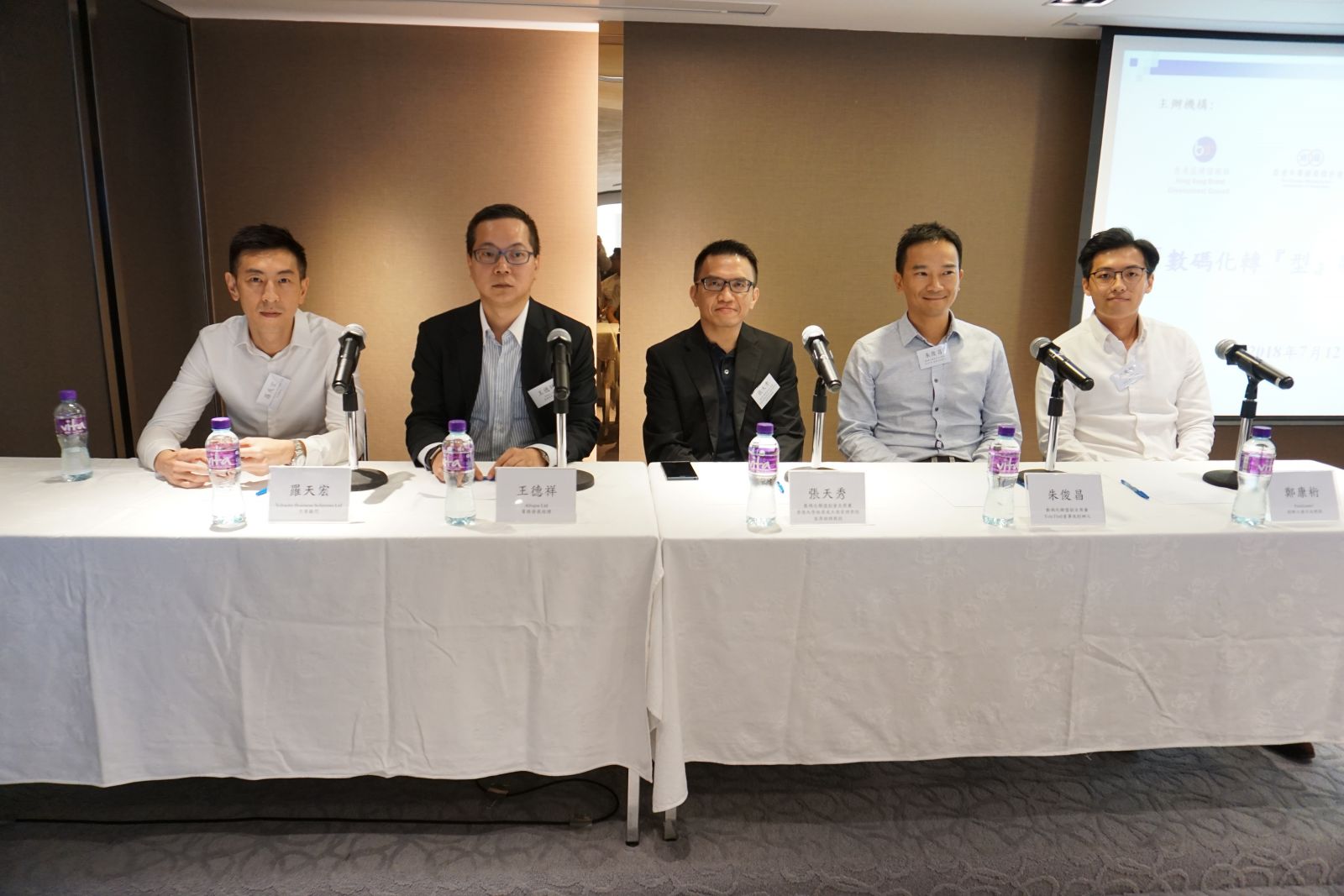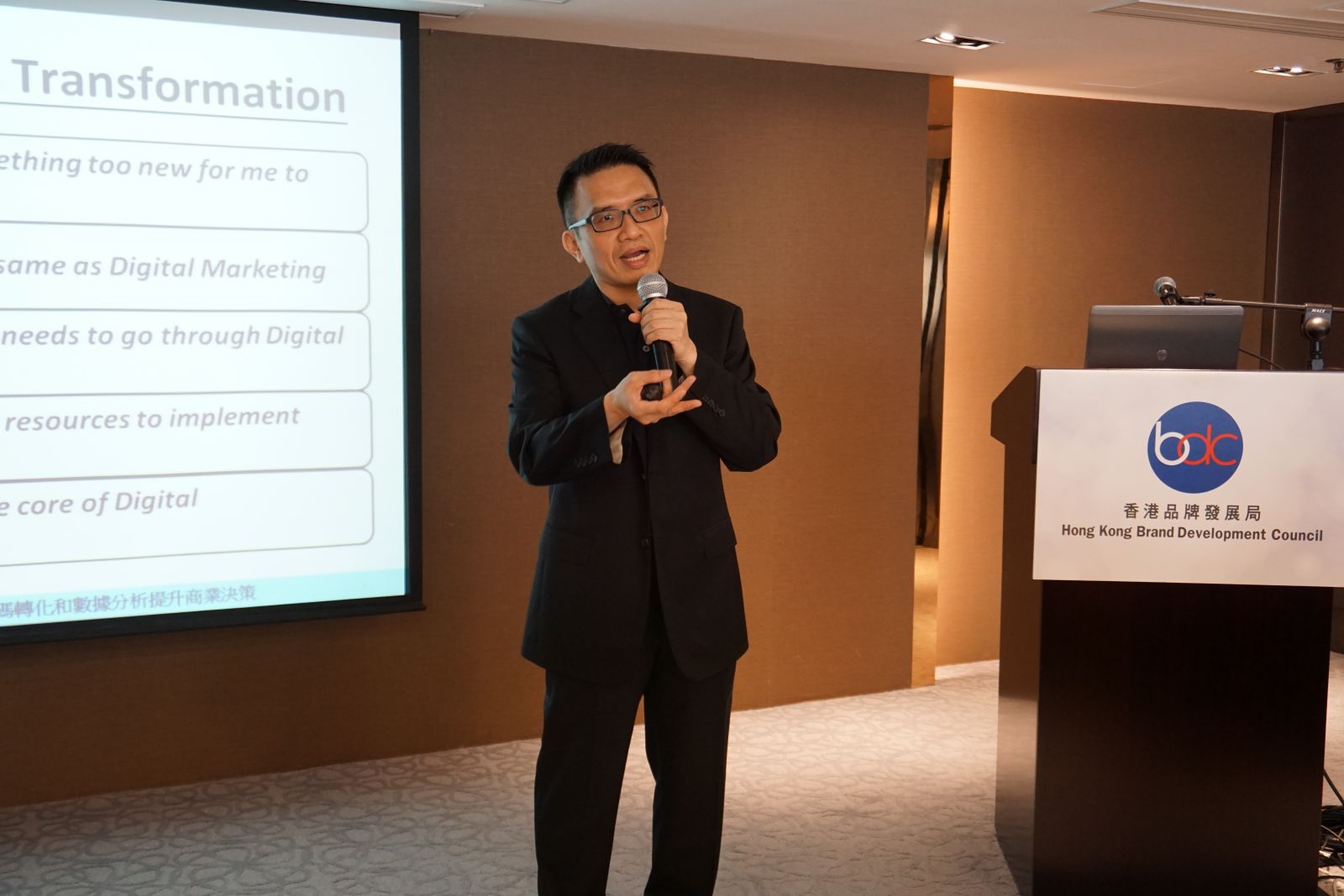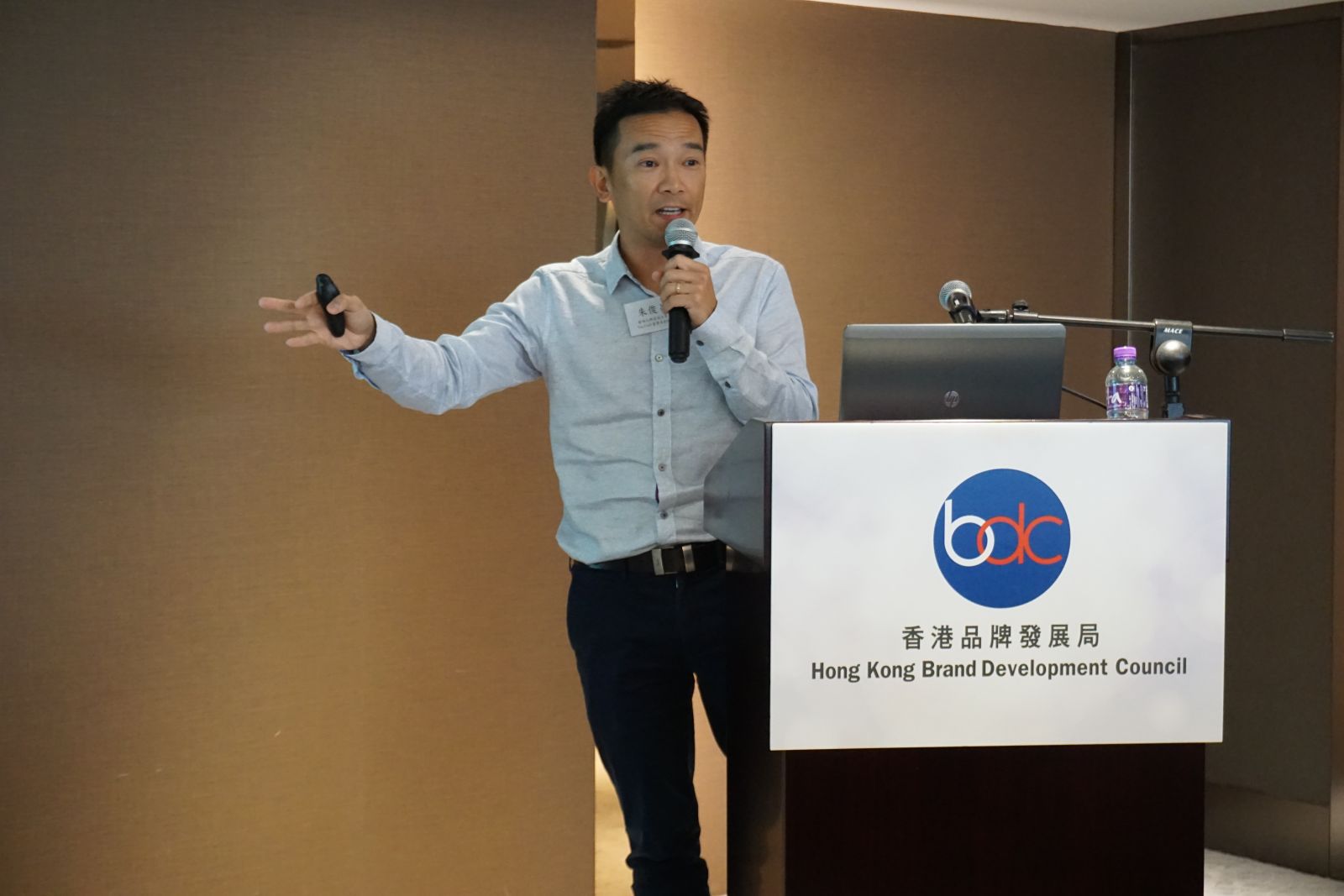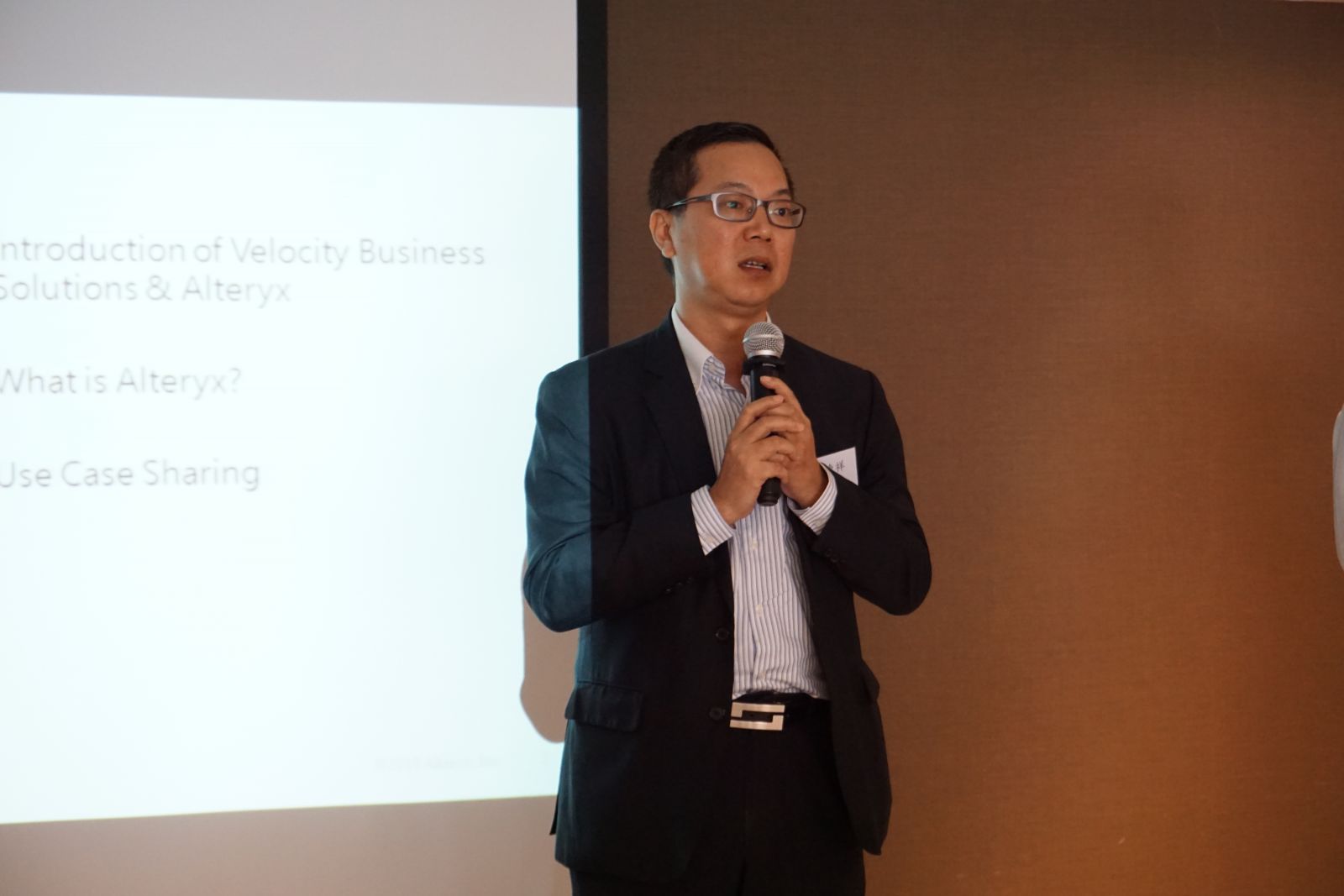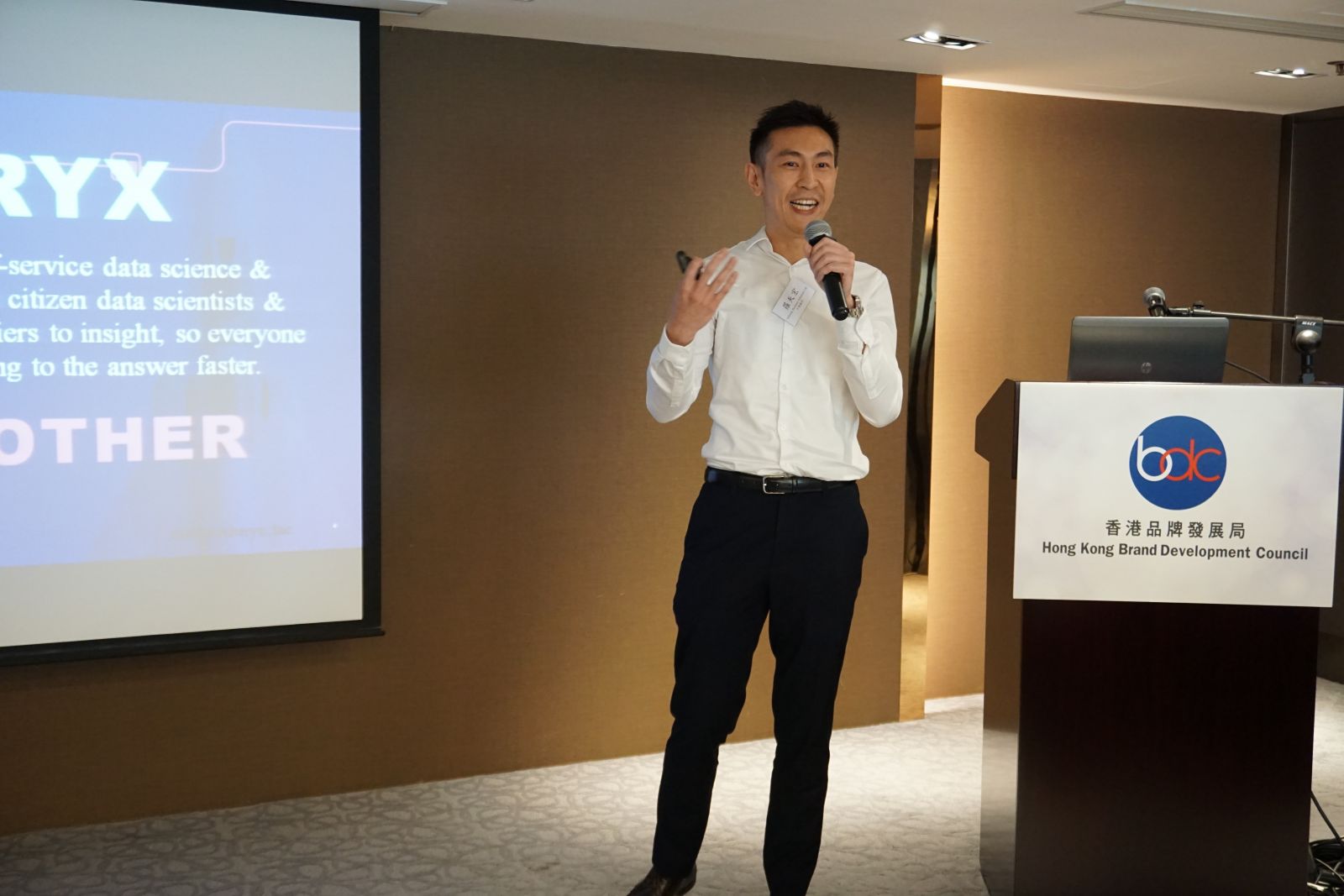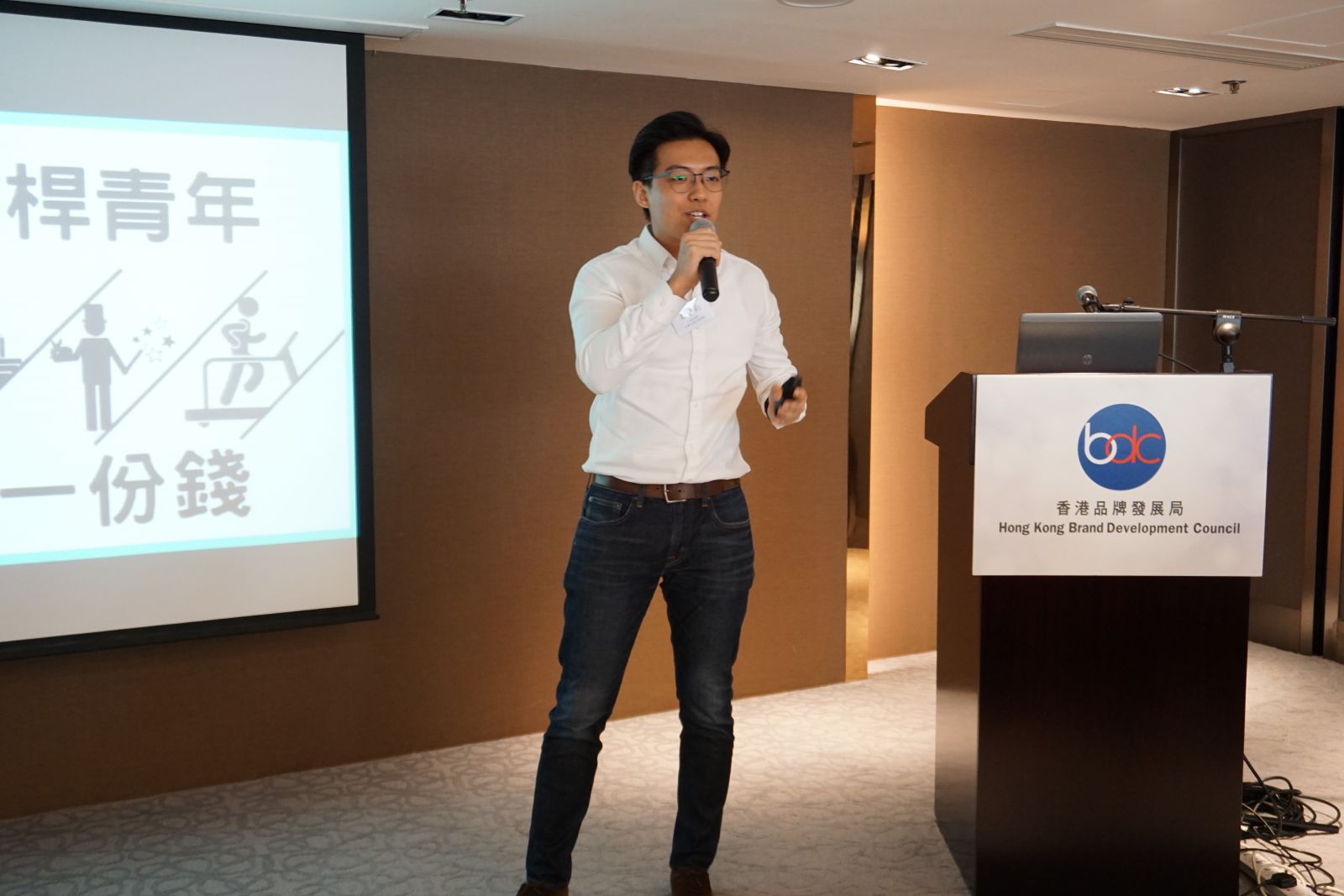 Download PowerPoint of "Creating a Competent Organisation - Digital Transformation and Strategic Decision Making via Data Analytics'" (Mr Baniel Cheung)
Download PowerPoint of "Case Sharing: Digital Transformation in Labour Market" (Mr Harris Cheng)
Back