Xiamen Hong Kong Brand Festival
Xiamen Hong Kong Brand Festival — Consumer Survey
Commissioned by Organiser, a research team led by the experts of the Hong Kong Polytechnic University conducted a questionnaire survey at Xiamen, Quanzhou and Zhangzhou around late April to early May. The Survey successfully interviewed 1,017 local citizens and gathered views on consumers' awareness and perception on Hong Kong brands, helping to provide Hong Kong companies with first-hand information and insights in regards to the consumer behaviors and the business environment of South Fujian region. The survey finding was released on 18 June 2013.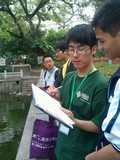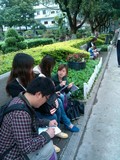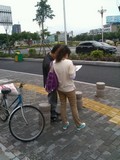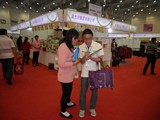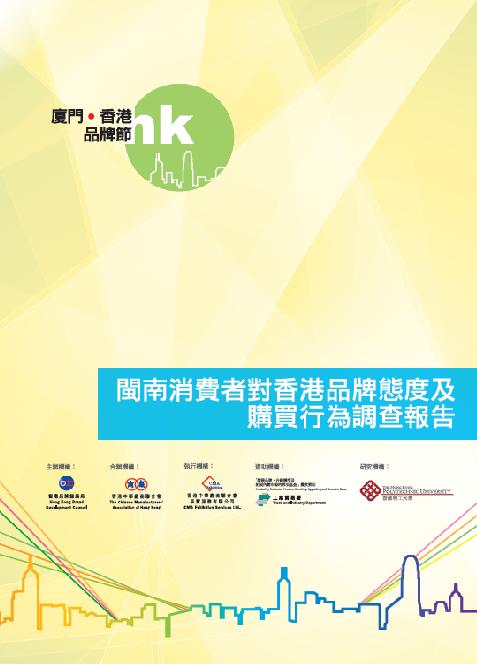 Download "Survey on Southern Fujian Consumers' Perception of Hong Kong Brands and Purchasing Behavior"
Any opinions, findings, conclusions or recommendations expressed in this webpage (or by members of Project team) do not reflect the views of the Government of the Hong Kong Special Administrative Region, Trade and Industry Department or the Vetting Committee for the SME Development Fund and the Dedicated Fund on Branding, Upgrading and Domestic Sales (Organisation Support Programme).