Hong Kong Top Service Brands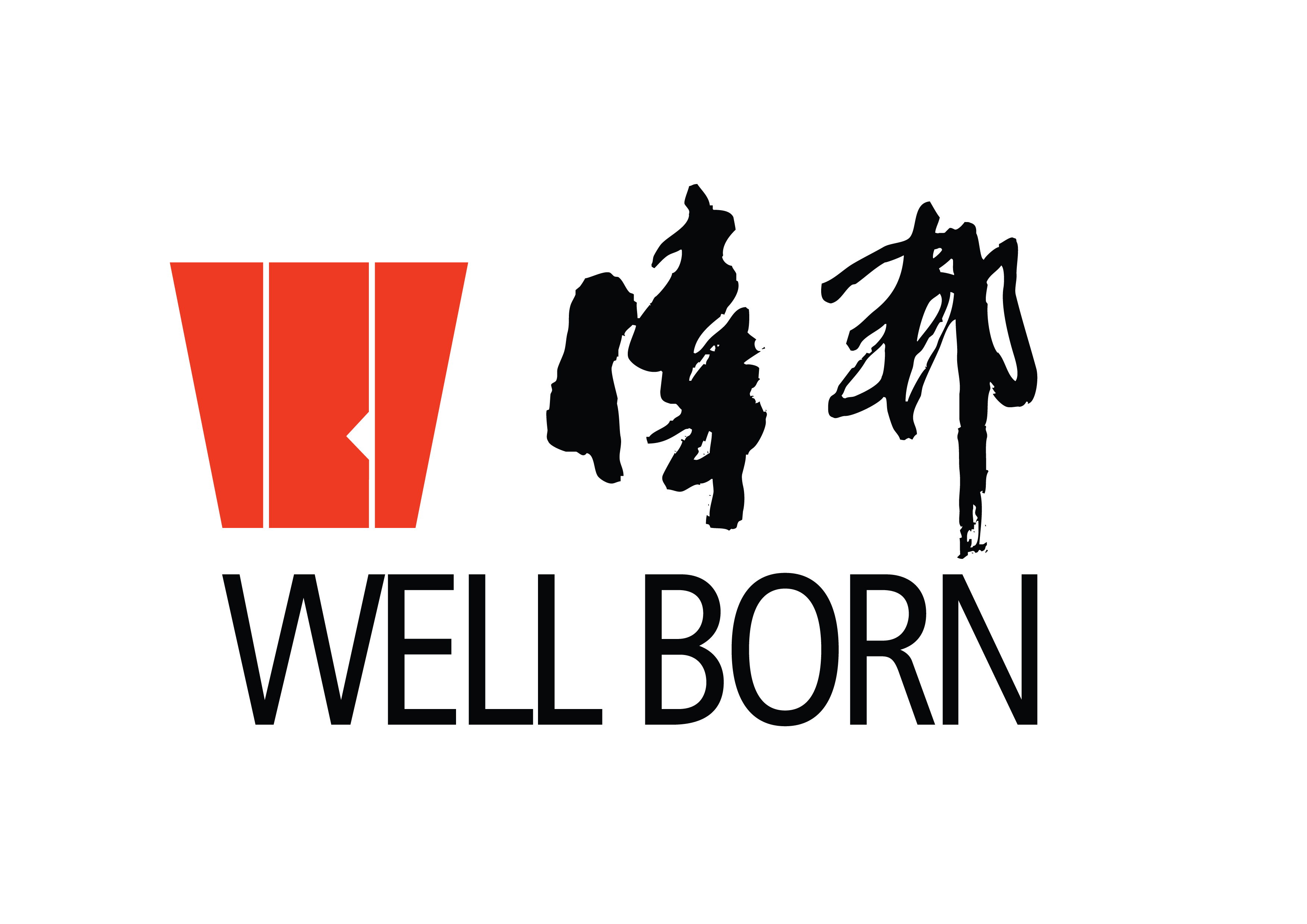 Brand
Well Born
Time of Establishment
1996
Company
Well Born Real Estate Management Limited
Award (Year)
Hong Kong Top Service Brand (2007), Hong Kong Premier Service Brand (2011), Hong Kong Top Service Brand Ten Year Achievement Award (2016)
Main Service(s)
Real Estate Management
"Top Mark" Registered Categories
Property Management (Residential, Shopping Mall, Car Park)
Address
8/F, Golden Centre, 188 Des Voeux Road Central, Sheung Wan, Hong Kong
Tel No.
2851 1991
Fax No.
2851 1916
E-mail
wellborn@wb.com.hk
Website
www.wb.com.hk
Wits for Win
Well Born upholds its management philosophy of ''Interactive services for quality management''. We strive for excellence and exceeding expectations — Mr Suen Kwok Lam, BBS, MH, JP, Executive Director of Henderson Land Development Company Limited.
Company Profile
Well Born Real Estate Management Limited (Property Management Company Licence: C-722645) was established in 1996 as a member of the Henderson Land Group. It provides sophisticated property management services for over 32,000 units including premium residential units, shopping arcades, car parks, low-rise luxury properties and private clubhouses. Well Born employs approximately 1,600 staff members and manages 27 housing properties including 39 Conduit Road, Hill Paramount, Double Cove, Regence Royale, Wellesley, King's Park Hill, Grand Promenade, Grand Waterfront, The Beverly Hills, Casa Marina, The Henley, The Royale and One Innovale.
Track of Glory
Well Born steadily improves its services by adopting the ''Interactive Management Module''. It is devoted to promoting civic awareness among both customers and staff through the introduction of ''Theme Year''; and the current theme was set in 2019 as ''Year of Reforms'', aiming to make improvements and introduce new initiatives. Well Born fulfils its corporate social responsibility through ''Hang Oi Charitable Foundation'' and keeps taking part in a wide variety of activities related to environmental protection, voluntary services, occupational safety and health.
Well Born complies with international standards in quality assurance and is widely recognised for excellence in customer services. It has been honoured with numerous awards, such as ''Hong Kong Top Service Brand'', ''Hong Kong Premier Service Brand'', ''Hong Kong Top Service Brand Ten Year Achievement Award'', ''Business Superbrands'', ''The Best Brand Enterprise Award'', ''Corporate Environmental Leadership of the Year'', ''Corporate Service of the Year'', and ''Q-Mark Elite Brand Awards''. At the same time, Well Born has obtained ''ISO 9001'' certification in quality management, ''ISO 14001'' certification in environment management, ''ISO 45001'' certification in occupational safety and health management, ''ISO 10002'' certification in complaint handling management, and ''CSQS'' certificate in customer service quality standard, while having received ''Customer Relationship Excellence Awards'' for 20 consecutive years, ''20 Years Plus Caring Company'' Logo, and ''Hong Kong Q-Mark Service Scheme'' certification for 17 years. Besides, Well Born's volunteer team has received ''Highest Service Hour Award'' for 15 times, as well as ''Excellence Gold Award'' and ''Corporate Highest Volunteer Hours'' in ''Hong Kong Volunteer Award 2022''.
To enhance the skills and knowledge of staff, Well Born has developed a training plan and lined up external training programmes, providing at least 200 hours on-the-job training to each staff member every year. To promote the importance of family values, Well Born offers paternity leave for male staff members as well as red packets and subsidies for childbirth.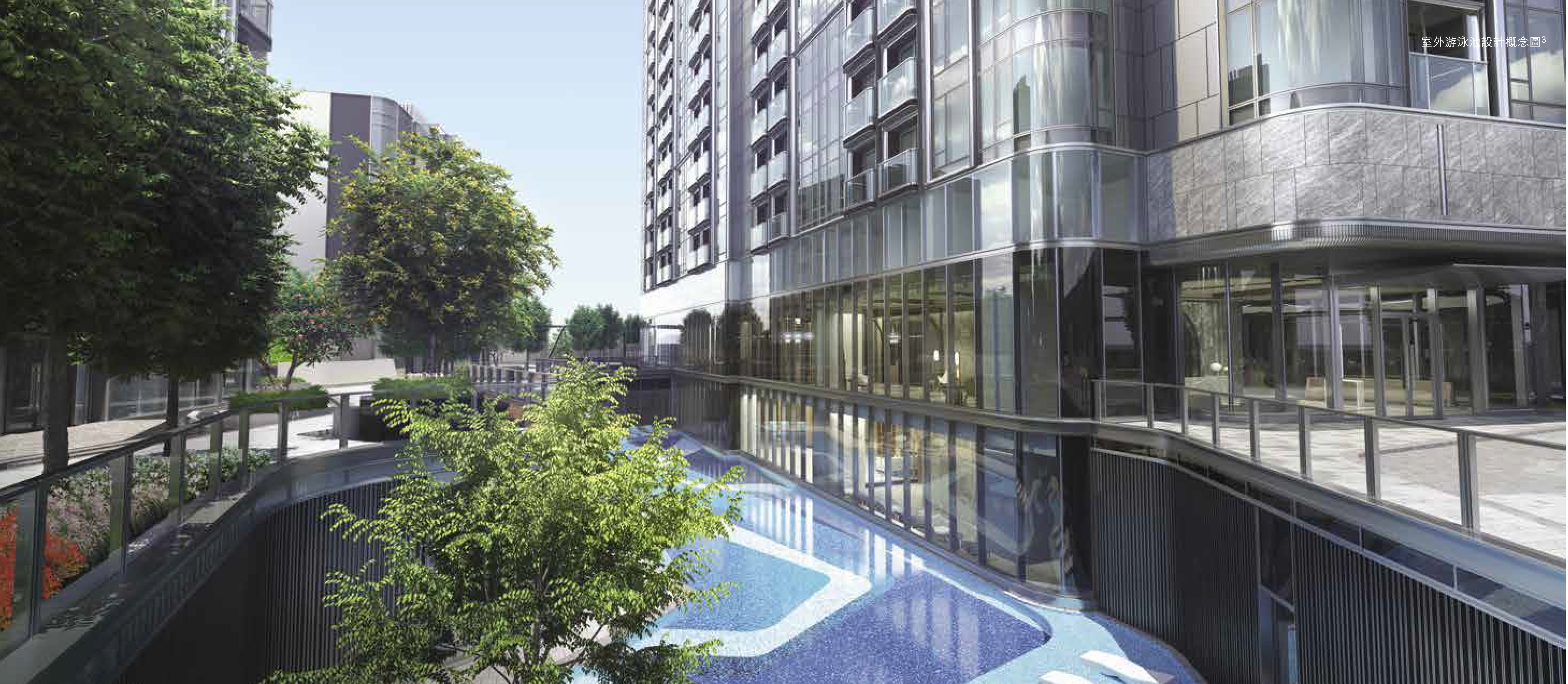 Back