Hong Kong Top Brands
Brand
CAMEL
Time of Establishment
1940
Company
Wei Yit Vacuum Flask Manufactory Limited
Award (Year)
Hong Kong Top Brand (2021)
Main Product(s)
Thermal Tumbler, Thermal Flask, Coffee & Tea Pot, Ice Bucket
"Top Mark" Registered Categories
Thermal Dispensers
Address
Unit D, 12/F, Eldex Industrial Building, 21 Ma Tau Wai Road, Kowloon, Hong Kong
Tel No.
2798 8882
Fax No.
2796 9833
E-mail
info@madebycamel.hk
Website
www.madebycamel.hk
Wits for Win
CAMEL was established in 1940 with an aim to solve the problem of insufficient supply of vacuum flasks in Hong Kong at that time. It has been famous for the classic thermal glass flasks and excellent quality ever since — Mr Raymond Leung, Director of Wei Yit Vacuum Flask Manufactory Limited.
Company Profile
Wei Yit Vacuum Flask Manufactory Limited was founded by the Leung Family in 1940; and it produced thermal appliances under the "CAMEL" brand, notably the thermal flasks and insulated food jars that were widely used in every household at that time. Although many Hong Kong manufacturers have relocated to Mainland China after the 1980s, CAMEL still insists on local production, growing hand-inhand with Hong Kong. CAMEL has been moving with the times; it keeps launching different products to meet the changing market needs and constantly introduces new concepts to open up new horizons for business development.
Track of Glory
The brandname of CAMEL was established by its founder when he set up the factory. It implies that operating a brand is as hard as a camel living in the desert, and entrepreneurs must be determined to move forward on the bumpy road of development with perseverance and unyielding spirit.
CAMEL focuses on manufacturing of thermal appliances, coffee pots and ice buckets, with different styles and sizes. Repositioned in 2015, the Brand made a successful attempt to expand its target customer base, extending from households to young people. On the basis of original product features and functions, it has embraced trendy design, innovative brand image and new product packaging, shifting from the traditional route of daily necessities to the new direction of fashionable items. CAMEL also cooperates with local and foreign designers to explore creative products that combine functionality with modern lifestyle, bringing new impacts to the drinking culture.
As a Hong Kong brand, CAMEL is proud to have witnessed the historical transitions of Hong Kong. In the future, it will uphold the "CAMEL" spirit of perseverance and hard work, and continue its efforts to promote Hong Kong's brand culture.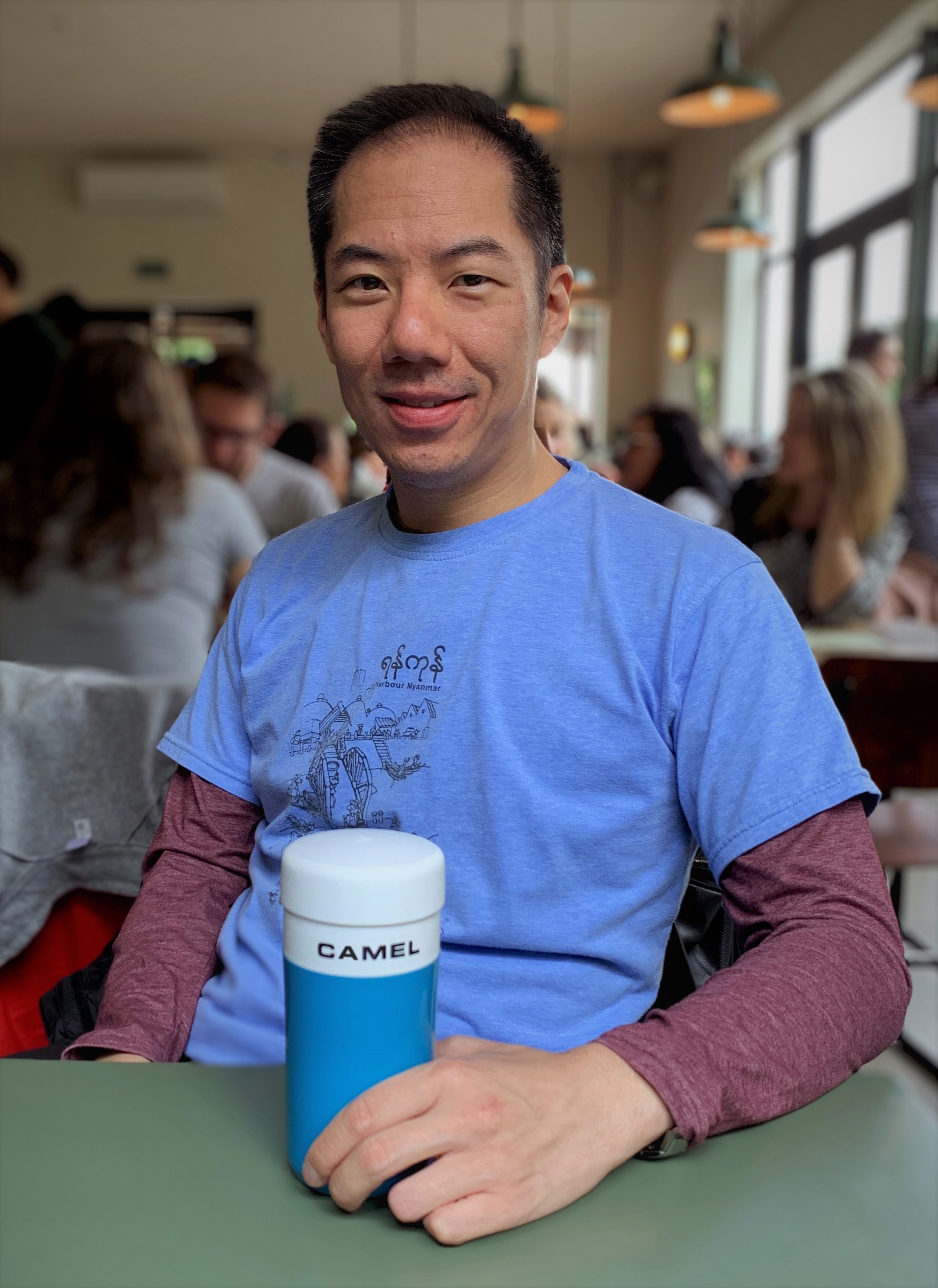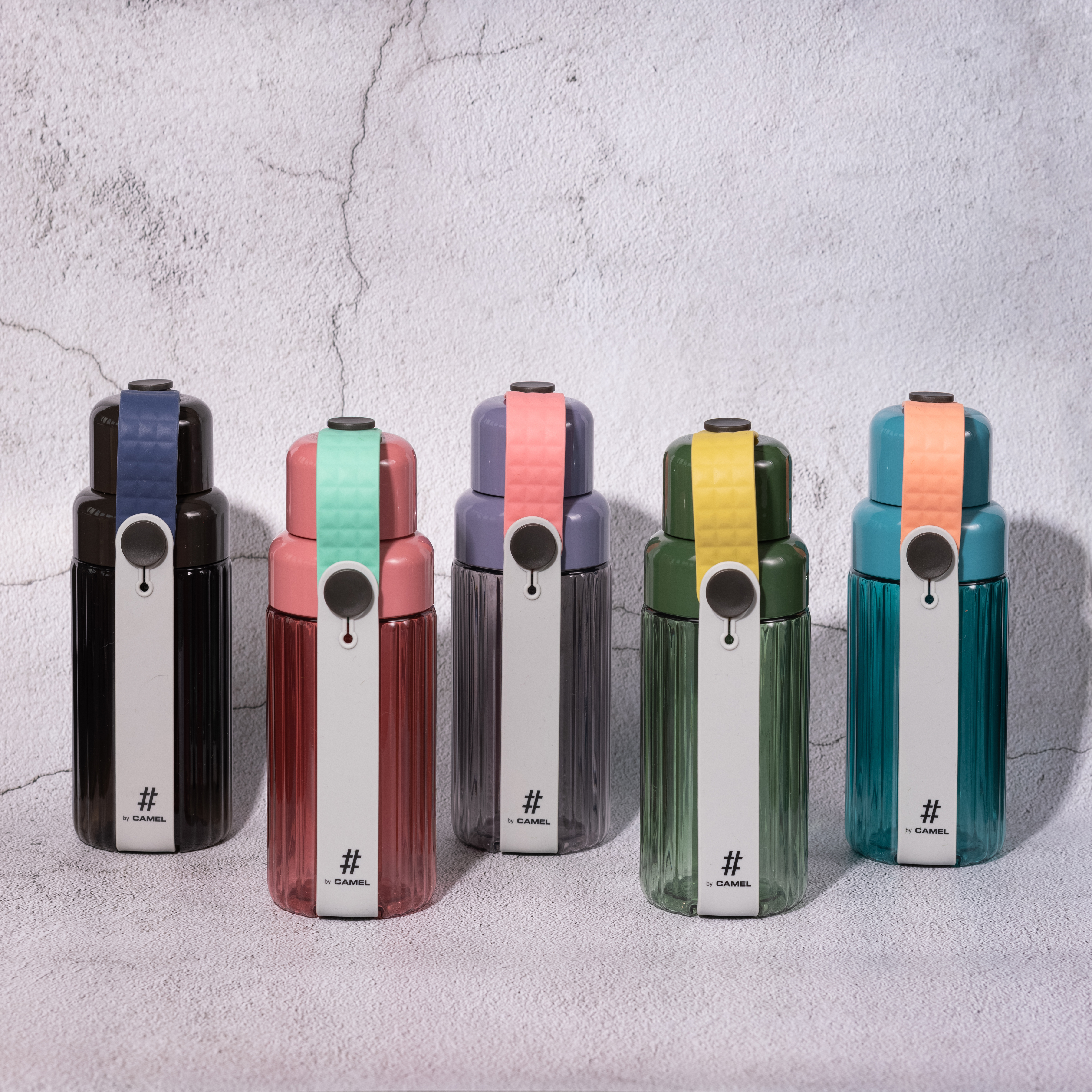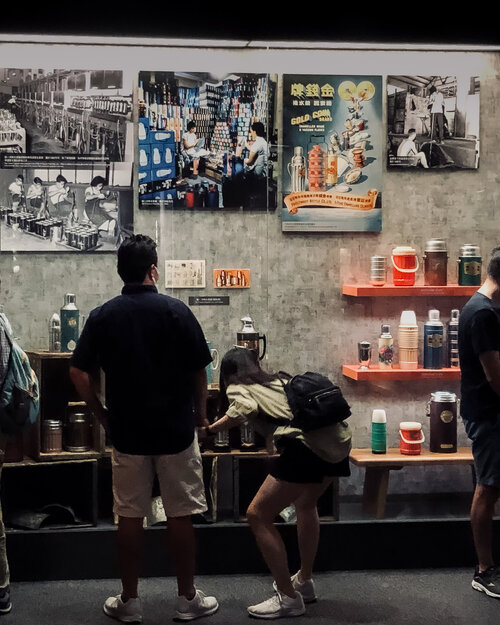 Back