Hong Kong Top Brands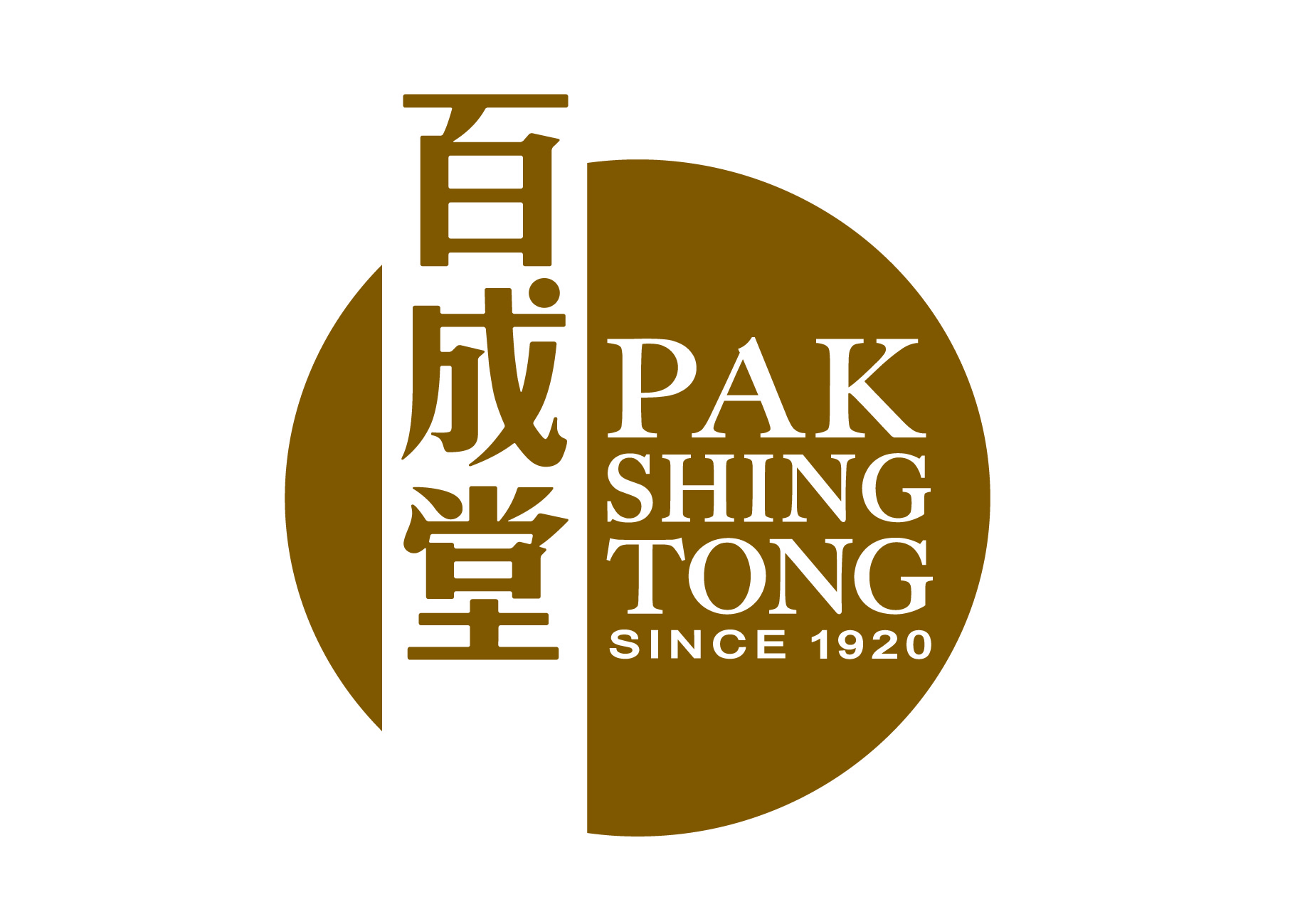 Brand
Pak Shing Tong
Time of Establishment
1920
Company
Pak Shing Tong Ginseng Company Limited
Award (Year)
Hong Kong Top Brand (2010)
Main Product(s)
Wild Cordyceps Sinensis, Bird's Nest Products, Rare Chinese Herb & Material, Chinese Medicine Healthcare Products, Ginseng & Dried Seafood
"Top Mark" Registered Categories
Dried Bird's Nest, Health Food (Chinese Soup Pack), Chinese Medicine Healthcare Product, Healthcare Dietary Supplement, Rare Medical Herb & Material, Chinese Medical Herb & Material, Dried Sea Foods, Dried Aquatic Foods, Dried Fungus Foods, Tea
Address
G/F, 2 Bonham Strand West, Sheung Wan, Hong Kong
Tel No.
2541 1882
Fax No.
2111 9201
E-mail
marketing@pakshingtong.com
Website
www.pakshingtong.com
Wits for Win
Established in Hong Kong for nearly a century, Pak Shing Tong adheres to the management philosophy of "Be mankind oriented, manufacture medicine wholeheartedly", offering the best quality and genuine products to customers — Mr Tommy Li Ying Sang, JP, Chairman of Pak Shing Tong Group.
Company Profile
Pak Shing Tong was founded in 1920, with its headquarters located in Bonham Strand West, Sheung Wan. As an esteemed Chinese medicine wholesaler and one of the industry pioneers, Pak Shing Tong has been providing top-quality Chinese medicine, bird's nest and wild cordyceps sinensis to customers for more than 90 years. Pak Shing Tong exercises stringent and comprehensive supervision over every manufacturing procedure, from material sourcing, product development, medicine reprocessing to retail; and all the Chinese herbs and medicines under the Brand are processed in its own Hong Kong manufactory, which is applying for Chinese medicine "GMP" certification.
Track of Glory
To advocate the "life nurturing" culture of Chinese medicine, Pak Shing Tong has developed a wide range of health supplements by using genuine Chinese herbs and materials, which help users to skip the bother of long-hour decoction and bring to them a "trendy and healthy" Chinese medicinal solution. Being a "No Fakes Pledge" Scheme certified trader, Pak Shing Tong insists on finishing all manufacturing and packing procedures in Hong Kong. It has also put great effort into training so as to enrich staff's understanding of Chinese medicine and health. Pak Shing Tong encourages all staff members, including front-line and management, to enhance personality and upgrade knowledge through enrolling in continuing development courses.
By dint of excellent manufacturing system, stringent quality control as well as superior services, Pak Shing Tong has been widely recognised by the industry and the society as well; and it has obtained a host of awards, including "Most Favourable Premium Long History Chinese Medicine Brand Award" conferred by Hong Kong Chinese Medicine Industry Association, the "Outstanding QTS Merchant Gold Award (Foodstuffs)" for 2 consecutive years and "15 Years QTS Merchant Recognition" presented by Hong Kong Tourism Board, and the "5 Years Plus Caring Company" Logo by Hong Kong Council of Social Service.
Pak Shing Tong has established the "Pak Shing Tong Scholarship" since 2004, which sponsors Hong Kong Baptist University every year to train up Chinese medicine practitioners and acted as the co-organiser of many Chinese medicine exhibitions. Mr Tommy Li Ying Sang, JP, Chairman of Pak Shing Tong Group was elected to be the Chairman of Hong Kong Chinese Medicine Industry Association; and he holds important positions in a number of industrial organisations, playing an active role in fostering the development of Hong Kong Chinese medicine industry.
Back