Hong Kong Top Brands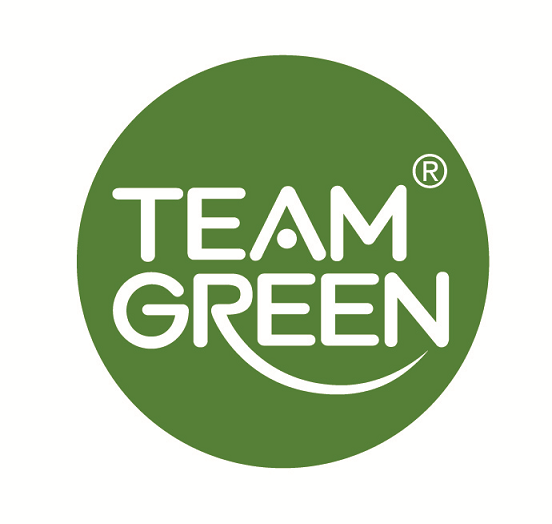 Brand
Team Green
Time of Establishment
2012
Company
Starlite Holdings Limited
Award (Year)
Hong Kong Top Brand (2020)
Main Product(s)
3D Puzzle
"Top Mark" Registered Categories
3D Puzzle
Address
3/F, Perfect Industrial Building, 31 Tai Yau Street, San Po Kong, Kowloon, Hong Kong
Tel No.
3403 1111
Fax No.
2352 3928
E-mail
info@hkstarlite.com
Website
www.teamgreenworld.co
Wits for Win
Our creative and eco-friendly products help you play a little greener.
Company Profile
Team Green's mother company Starlite Holdings Limited (HKEX Code: 403) is a multinational group established in 1970, specialising in design and production of world-class printed packaging, children's and novelty books, and paper products. The Group upholds creativity as its core value and the objective of corporate development. Launched by the Group in 2012, Team Green is dedicated to creating 3D puzzles, environmentally-friendly wooden products and household decorators, offering craftsmanship and the joy of relaxation.
Track of Glory
Team Green produces well-designed, environmentally-friendly, creative wooden puzzles, using advanced laser-cutting technology and wood certified by Forest Stewardship Council to offer children interesting learning experience. Team Green has over 30 retail points in Hong Kong including a flagship store in the Peak, and has stepped up presence on various online shopping platforms. Currently, its products sell well in 16 countries and regions around the world.
Team Green products were selected by governments to be hallowed premiums. Its Ferris Wheel Puzzle was a national gift Japanese Government chose for the first lady of the United States; and the Golden Bauhinia Building Puzzles were presented to Nobel laureates by Chief Executive of HKSAR in 2018. In 2022, Team Green launched a wooden 3D cartoon character puzzle on the theme of Chinese opera, which was a cross-over initiative in collaboration with "OPERA GIRL", a fashion brand under designer Vivienne Tam. In 2023, 30 types of educational toys are rolling out, which feature the Brand's iconic "ROBBI the Bunny"; with cute IP image and playful elements, they bode well for the development of all-round abilities for children aged 3 to 8.
Team Green was conferred the "Global Design Award" by Hong Kong Designers Association in 2018 and the "Most Popular Eco-Friendly Wooden Product" by "TVB Weekly" in 2021. From 2016 to 2019, "JIGZLE" series won a number of prizes of "Hong Kong Smart Gift Design Awards" organised by The Hong Kong Exporters' Association; and in 2020, its 3D puzzle received "HKB Designed in Hong Kong Awards" from "Hong Kong Business Magazine".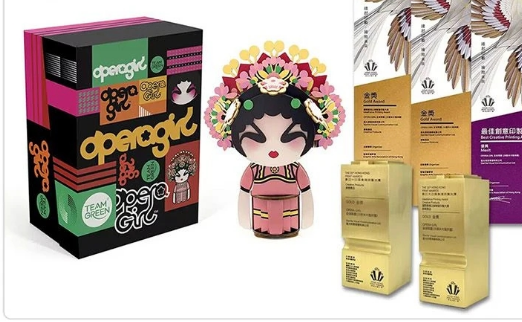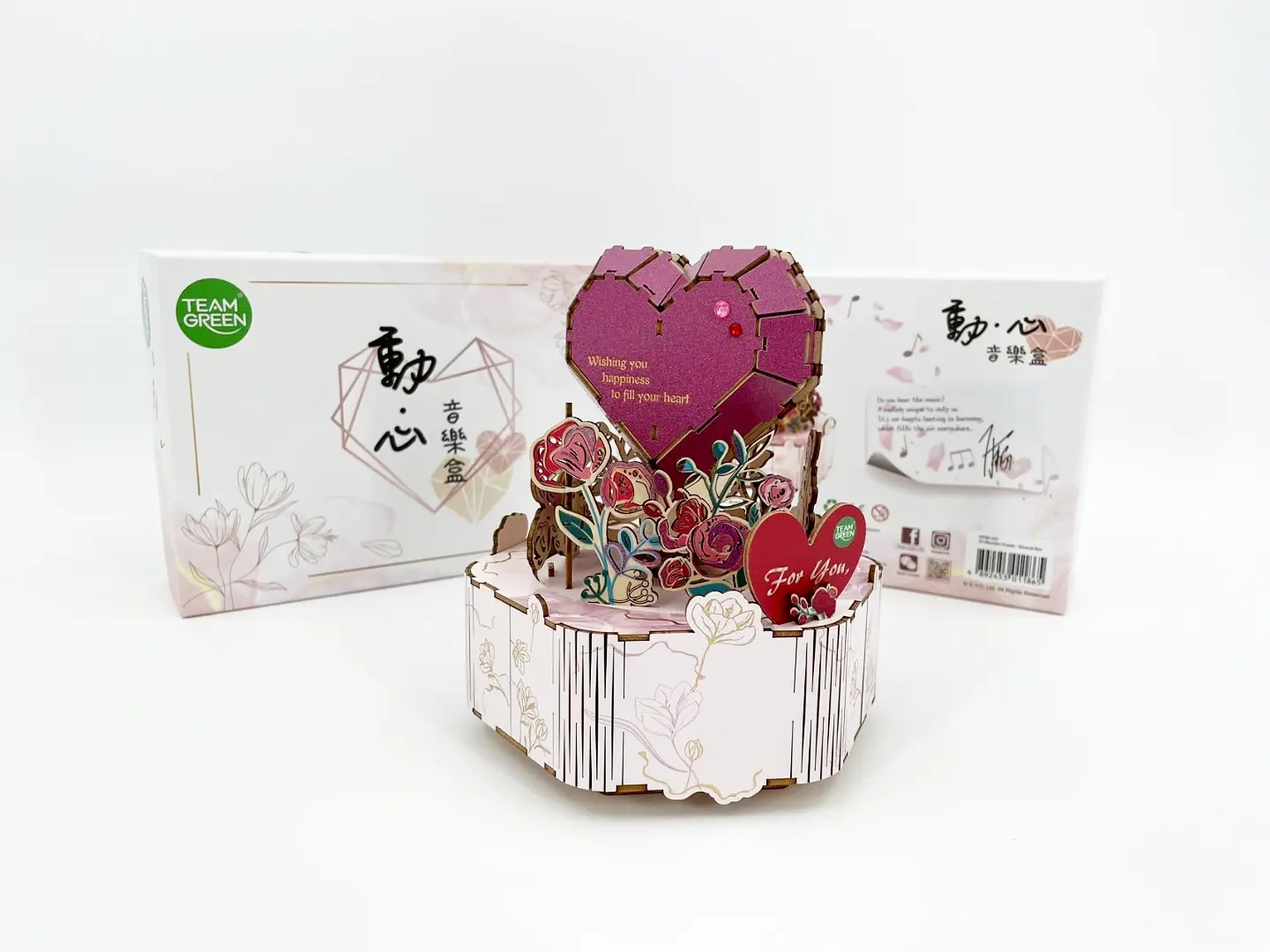 Back