Hong Kong Top Brands

Brand
Kinox
Time of Establishment
1980
Company
Kin Hip Metal & Plastic Factory Limited
Award (Year)
Hong Kong Top Brand (2007)
Main Product(s)
Stainless Steel Cookware, Thermal Dispenser, Catering Ware, Household Electric Appliance
"Top Mark" Registered Categories
Stainless Steel Cookware & Accessories, Thermal Dispenser, Plastic Kitchen Ware, Household Electric Appliance with Thermo Device(Electric Kettle, Electric Coffee Maker, Electric Toaster)
Address
20/F, Kinox Centre, 9 Hung To Road, Kwun Tong, Kowloon, Hong Kong
Tel No.
2389 6261
Fax No.
2343 2111
E-mail
enquiry@kinox.com
Website
www.kinox.com
Wits for Win
"Development lies with foresight, achievement lies with diligence" is the motto accompanying Kin Hip for over 70 years. By dint of product quality assurance, Kinox is well received by households — Mr Warren Sun, Vice Managing Director of Kin Hip Metal & Plastic Factory Limited.
Company Profile
Established in 1949, Kin Hip has evolved from a small mould-making workshop to a world-renowned specialist in the manufacture of stainless steel kitchenware, insulated tableware and catering ware for commercial food and beverage industry, under the brand "Kinox". In addition to the American and European markets, Kinox has stepped up its presence in emerging markets such as Mainland China, Southeast Asia, the Middle East and Africa. Furthermore, it has developed e-commerce channel so as to strengthen its market penetration and exposure in Mainland China.
Track of Glory
From product design, production to export sales, Kinox implements a comprehensive and unified management system. Its products are renowned for high quality, innovative design and function. It has introduced numerous popular products, including PSF coffee decanter that is highly resistant to physical and chemical attacks, thermal tea tray serving in hotels, 360° cordless electric kettle, and "Connoisserve" coffee pot. By virtue of the innovative design, Kinox has earned customer satisfaction as well as brand reputation.
Having successfully built up reputation in the global catering industry covering restaurants, hotels and airlines, Kinox is making efforts to develop emerging markets and to capture young generation customers.
By dint of unswerving commitment to quality, Kinox has attained a number of certifications and awards, including "Hong Kong Top Brand", "ISO 9001:2008" quality management system certification and "Hong Kong Q-Mark" certificate. Kinox will continuously dedicate itself to further strengthening brand awareness and competitiveness.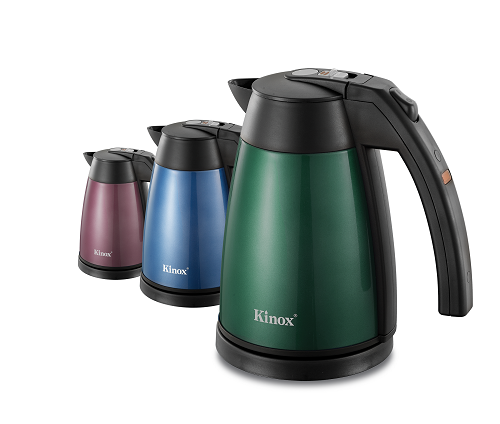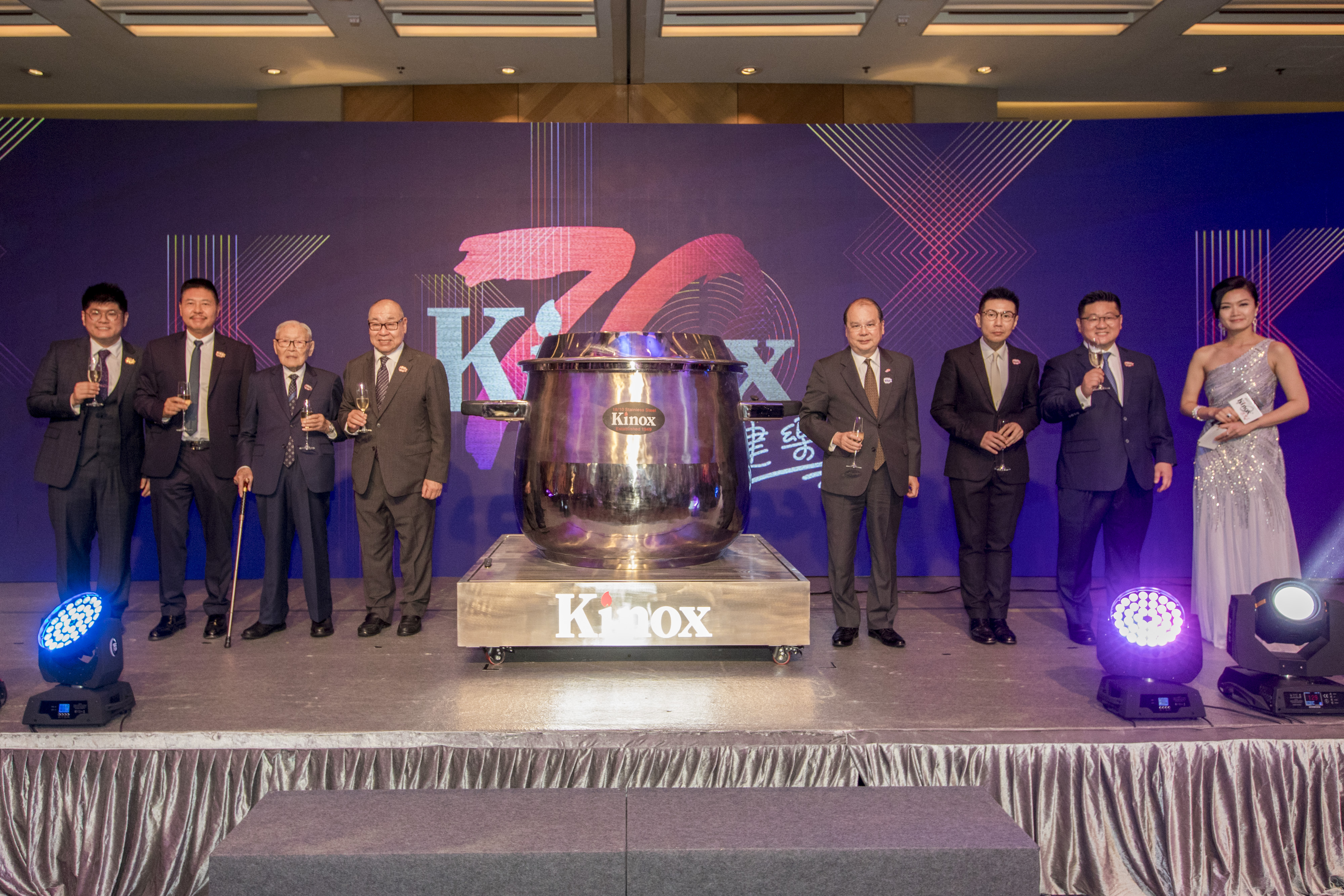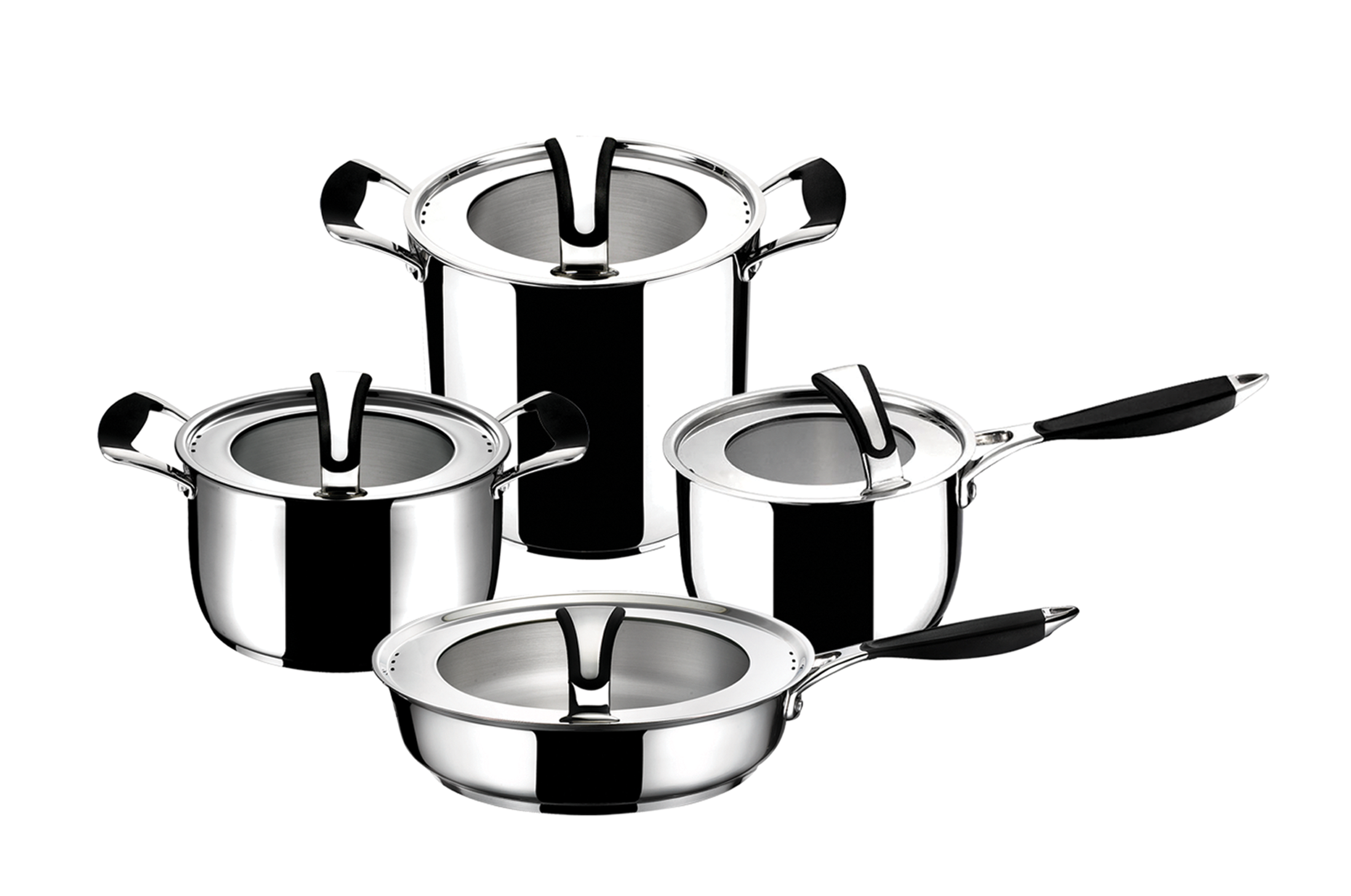 Back