Hong Kong Top Brands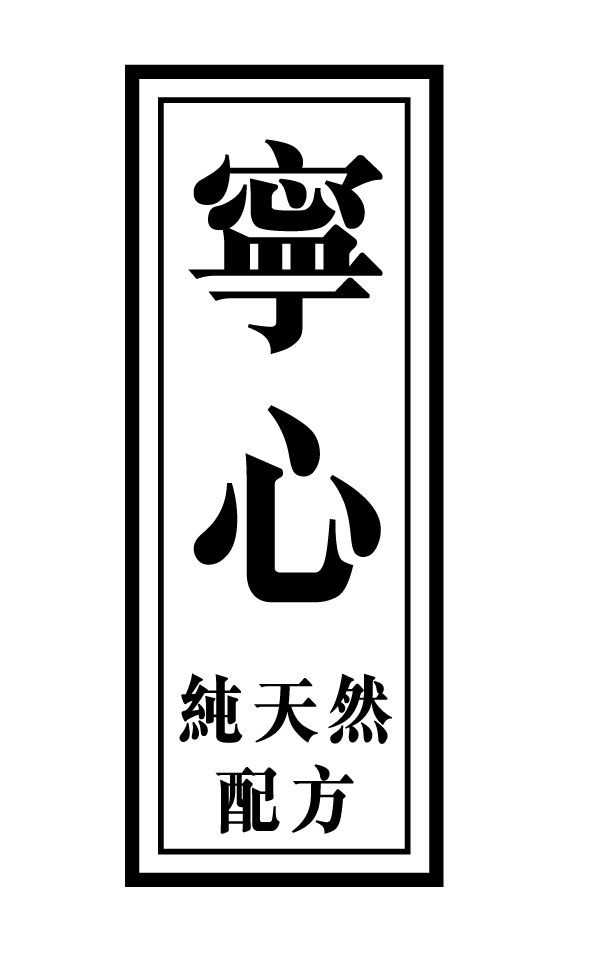 Brand
Vita Calm
Time of Establishment
1997
Company
Vita Green Health Products Company Limited
Award (Year)
Hong Kong Top Brand (2013), Hong Kong Premier Brand (2021), Hong Kong Top Brand Ten Year Achievement Award (2022)
Main Product(s)
Chinese Medicine Healthcare Product (Vita Calm)
"Top Mark" Registered Categories
Chinese Medicine Healthcare Product (Vita Calm)
Address
Rooms 511-512, 5/F, Silvercord Tower 1, 30 Canton Road, Tsim Sha Tsui, Kowloon, Hong Kong
Tel No.
2901 6000
Fax No.
2801 7147
E-mail
enquiries@vitagreen.com
Website
www.vitagreen.com
Wits for Win
Vita Calm has risen to fame by developing a natural herbal formula that enables effective yet no-addictive treatment for sleeplessness, bringing relief to millions of insomnia sufferers in Hong Kong.
Company Profile
Founded by two medical specialists in 1993, Vita Green has been committed to promoting health and happiness, and it nowadays is one of the best-equipped and reputable health product companies in Hong Kong. With over 550 staff members worldwide, Vita Green runs 3 "GMP" certified pharmaceutical factories (two of which have met the "PIC/S GMP" standard), 8 overseas offices, and over 70 specialty shops and counters in Hong Kong, Macao and Singapore, distributing more than 150 products across Asia, Europe and the United States.
Track of Glory
Vita Calm is known for its excellent efficacy and high quality, helping many users to improve insomnia. Since its launch in 1997, its product has been well-received by consumers and recorded double-digit percentage growth in sales every year.
Among the few healthcare products on the market for insomnia, Vita Calm is the one that has got the most evidence from medical and research studies. Over the years, it has been conducting cooperative research with universities, including Sun Yat-sen University Zhongshan School of Medicine and the Chinese University of Hong Kong. According to a research by the Consumer Search, over 70% of participants were reported to see improvement in insomnia after taking Vita Calm for three consecutive months, and they could maintain good sleep quality even after stopping using it for one month. These findings prove Vita Calm is not only effective but also non-addictive, thus liable to have long-lasting efficacy.
Vita Calm is manufactured in the Group's "PIC/S GMP" certified pharmaceutical plants, which, coupled with the strong support of professor-level and doctor-level Chinese and Western medicine expert teams, ensures that the product is of the highest quality, safe and reliable. In recent years, Vita Calm has actively disseminated product information through online platforms and TV media, and has invited well-known artists to be brand spokespersons, so as to get closer to the young consumers and reinforce its young and energetic brand image.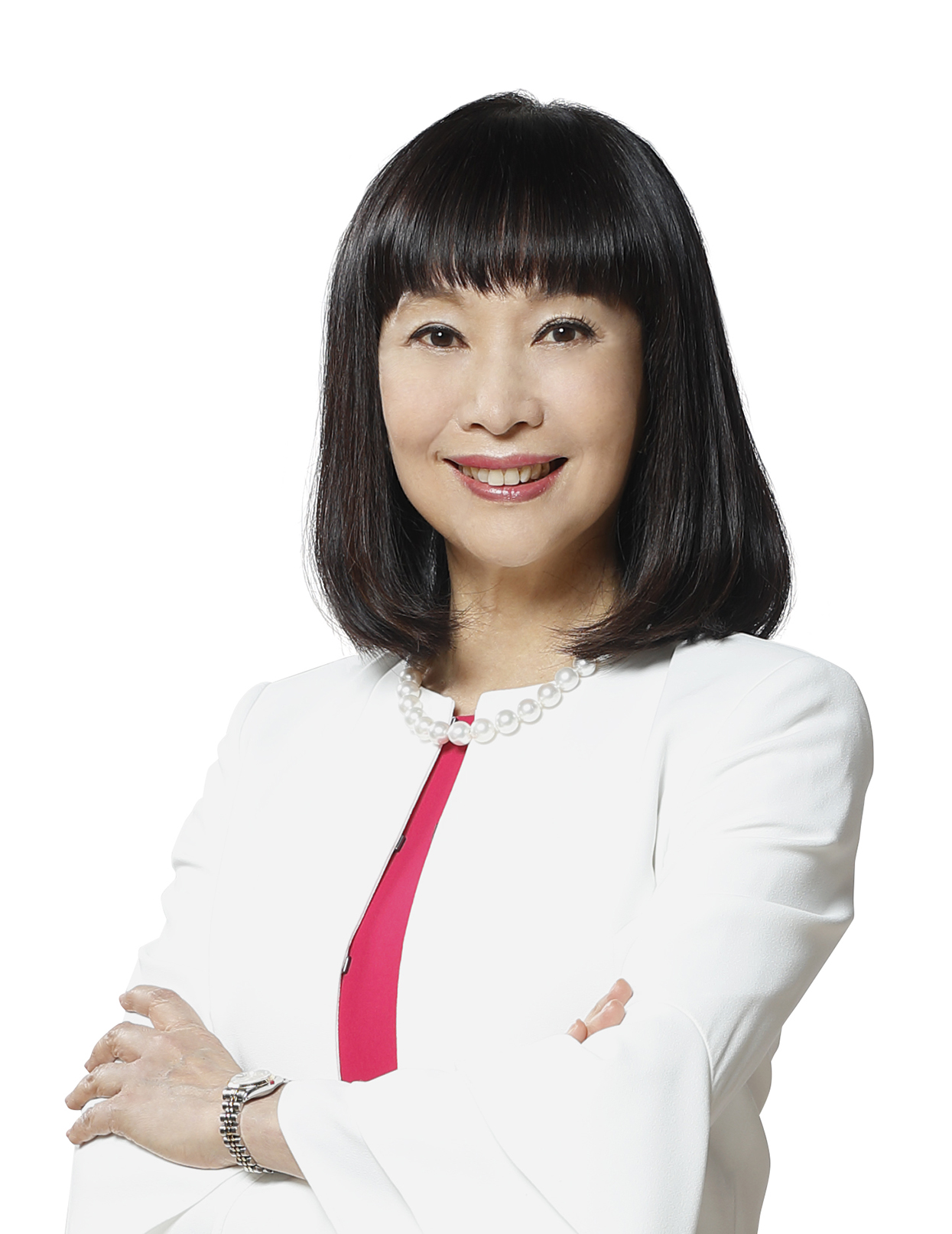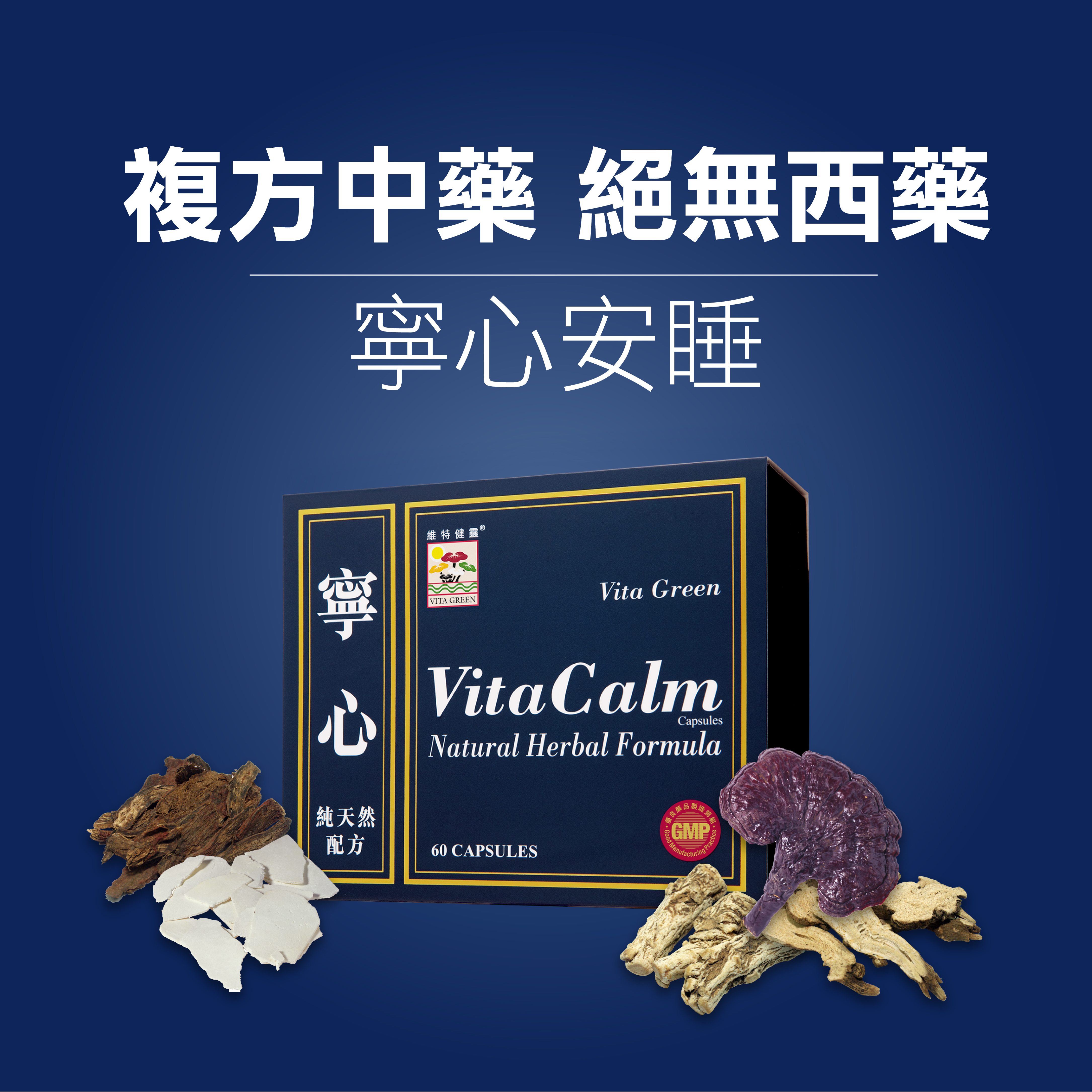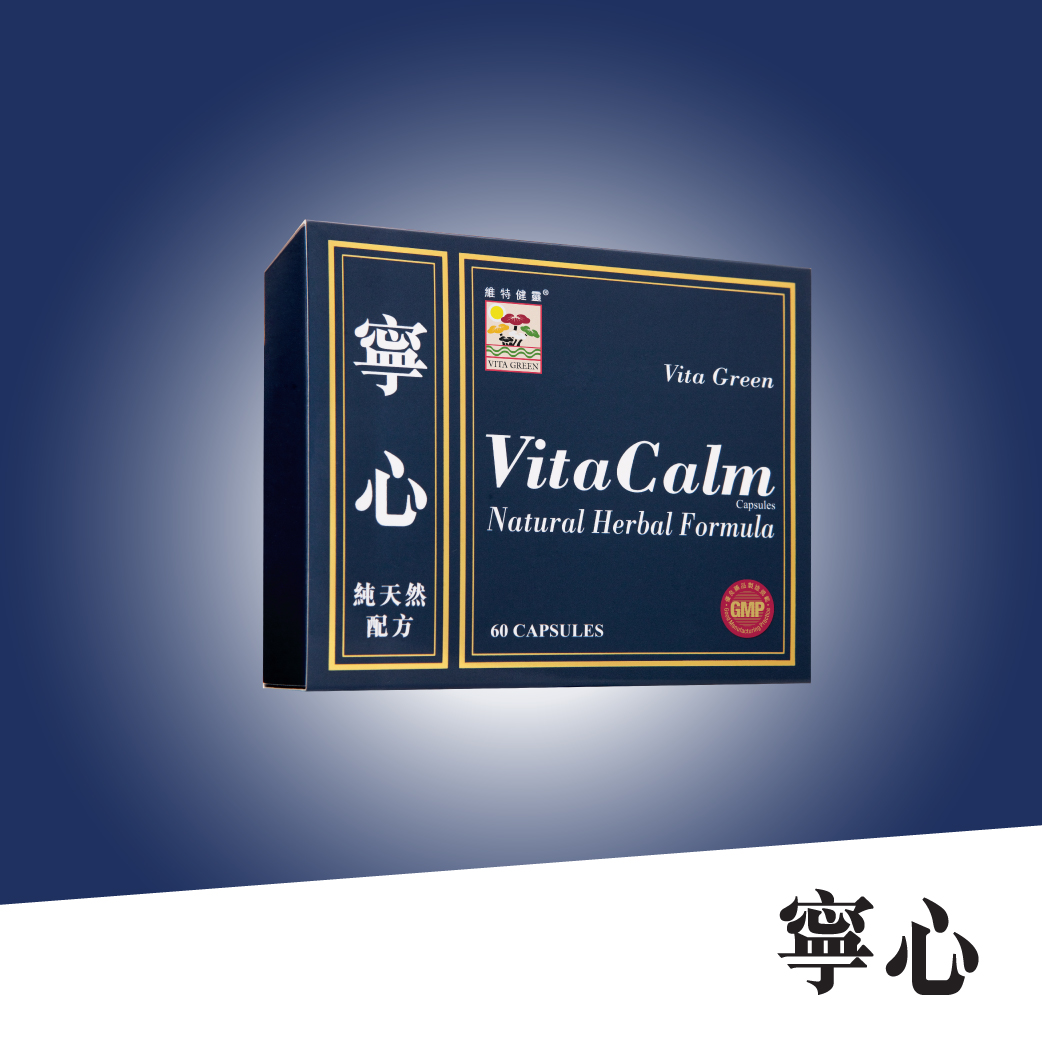 Back