Hong Kong Top Brands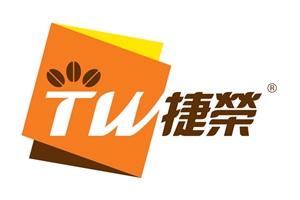 Brand
Tsit Wing
Time of Establishment
1932
Company
Tsit Wing Coffee Company Limited
Award (Year)
Hong Kong Top Brand (2005), Hong Kong Premier Brand (2018)
Main Product(s)
Coffee, Tea, Evaporated Milk
"Top Mark" Registered Categories
Coffee, Tea, Sugar Sachet, Milk
Address
Flats G-I, 3/F, Block 1, Kwai Tak Industrial Building, 15-33 Kwai Tak Street, Kwai Chung, New Territories, Hong Kong
Tel No.
2420 2181
Fax No.
2480 6996
E-mail
cs@twcoffee.com
Website
www.twcoffee.com
Wits for Win
Tsit Wing endeavours to become a one-stop food and beverage solutions provider, through continuous improvement on quality and addressing consumers' changing taste — Mr Peter Wong, Chairman and Chief Executive Officer of Tsit Wing Group.
Company Profile
Established in 1932, Tsit Wing started its operation with coffee roasting and trading of coffee and tea. Over the years, it has been expanding the business scope to cover procurement, processing and distribution of coffee and tea. Tsit Wing further branched out into the business of frozen meat in Hong Kong and Mainland China in 2013. These remarkable developments have set the stage for Tsit Wing's transformation into a leading integrated food and beverage solutions provider in the Greater China. In 2018, Tsit Wing was listed on the Main Board of the Stock Exchange of Hong Kong(Stock Code: 2119). More recently, it has opened an e-Shop for specialty coffee named "Cherry & Leaf" to cater for online market demand.
Track of Glory
As a time-honoured brand marking the 90th anniversary, Tsit Wing has been long committed to providing high-quality products and sincere services. By dint of outstanding performance, it has earned extensive recognition. In the "International Coffee Tasting 2022" competition organised by International Institute of Coffee Tasters, Tsit Wing "SOF Coffee Bean" and "Leisure Mandarin Orange Coffee" won the Platinum and Gold Awards respectively. And the Group has been selected as "Quality Food Scheme — Diamond Enterprise Winner" by GS1 Hong Kong Association for seven consecutive years, and obtained "Industry Cares 3+ Year Caring Certificate" from Federation of Hong Kong Industries.
Aspiring to expand product penetration, Tsit Wing goes into the community and participates in weekend markets to showcase its flavoured coffee and tea products, while directly connecting with consumers to understand their preferences. Veteran consultants are also stationed on the spot to share methods, skills and experience of milk tea brewing, interacting happily with the public.
Tsit Wing is enthusiastic about giving back to the society. The Group continues to support grassroots students, and also attaches great importance to manpower training; it has participated in workplace experience activities organised by various institutions, providing internship opportunities to help young people understand the operation of enterprises and equip themselves. Tsit Wing also actively implements various energy-saving and environmental protection activities, striving to contribute to the construction of a sustainable environment.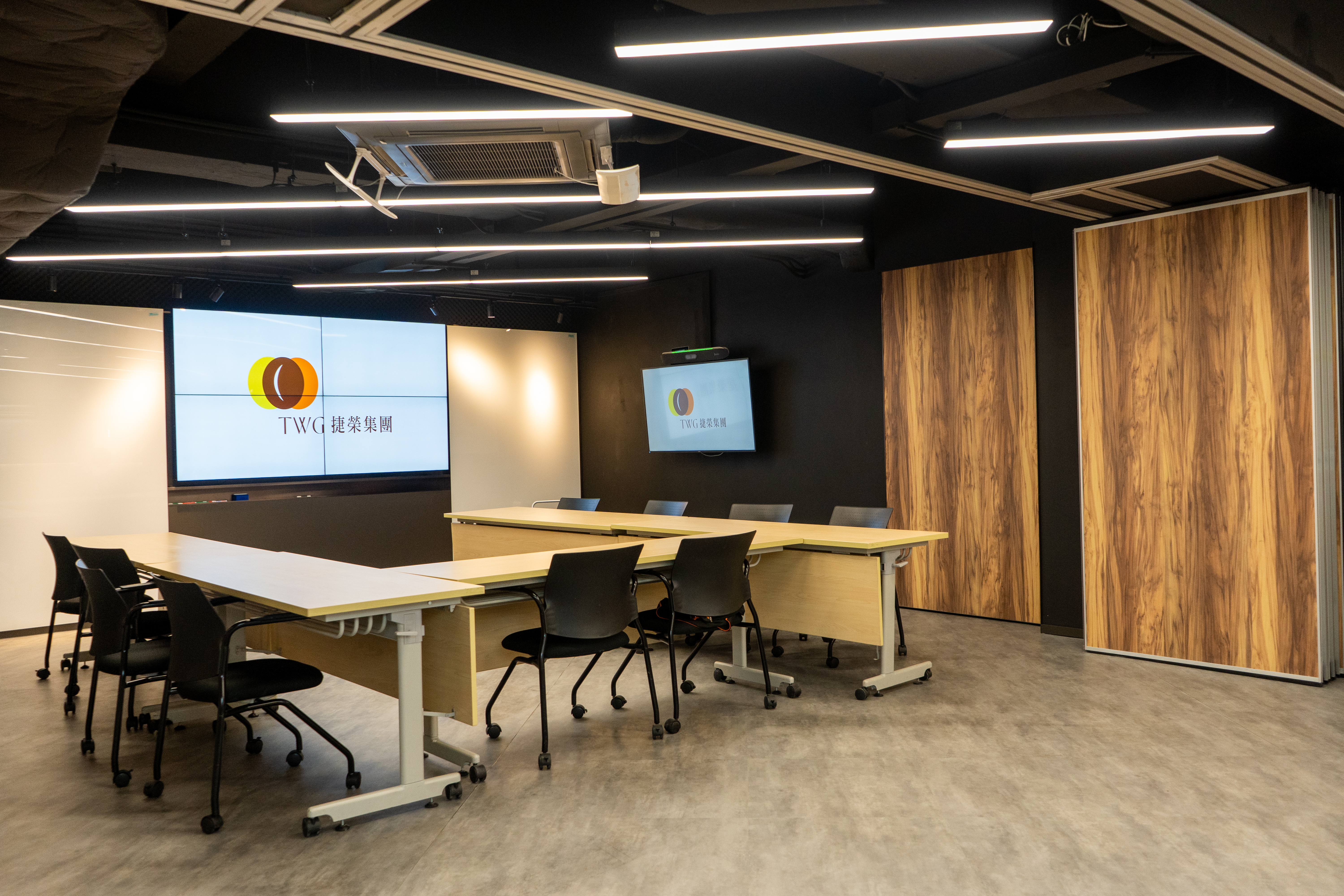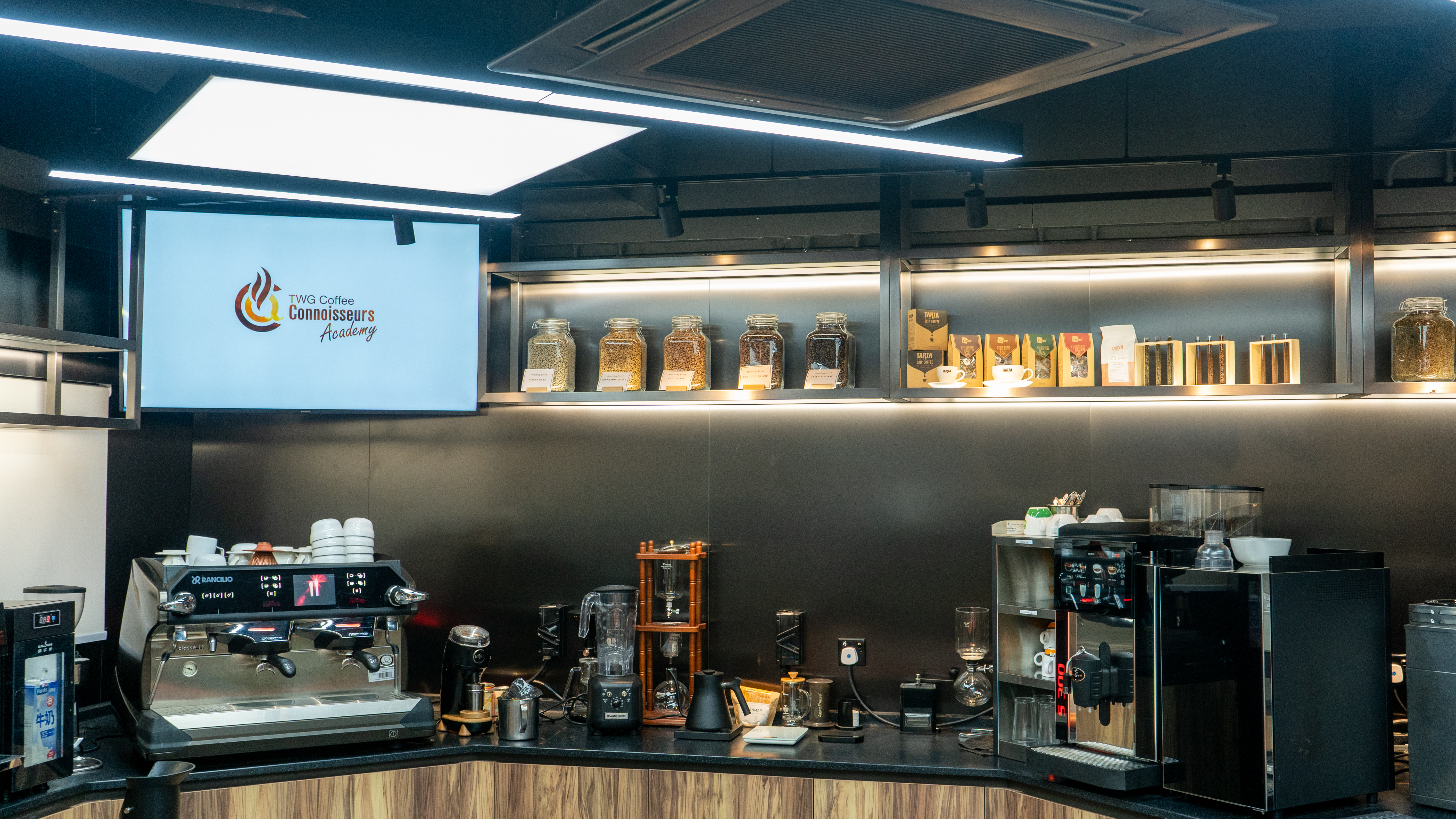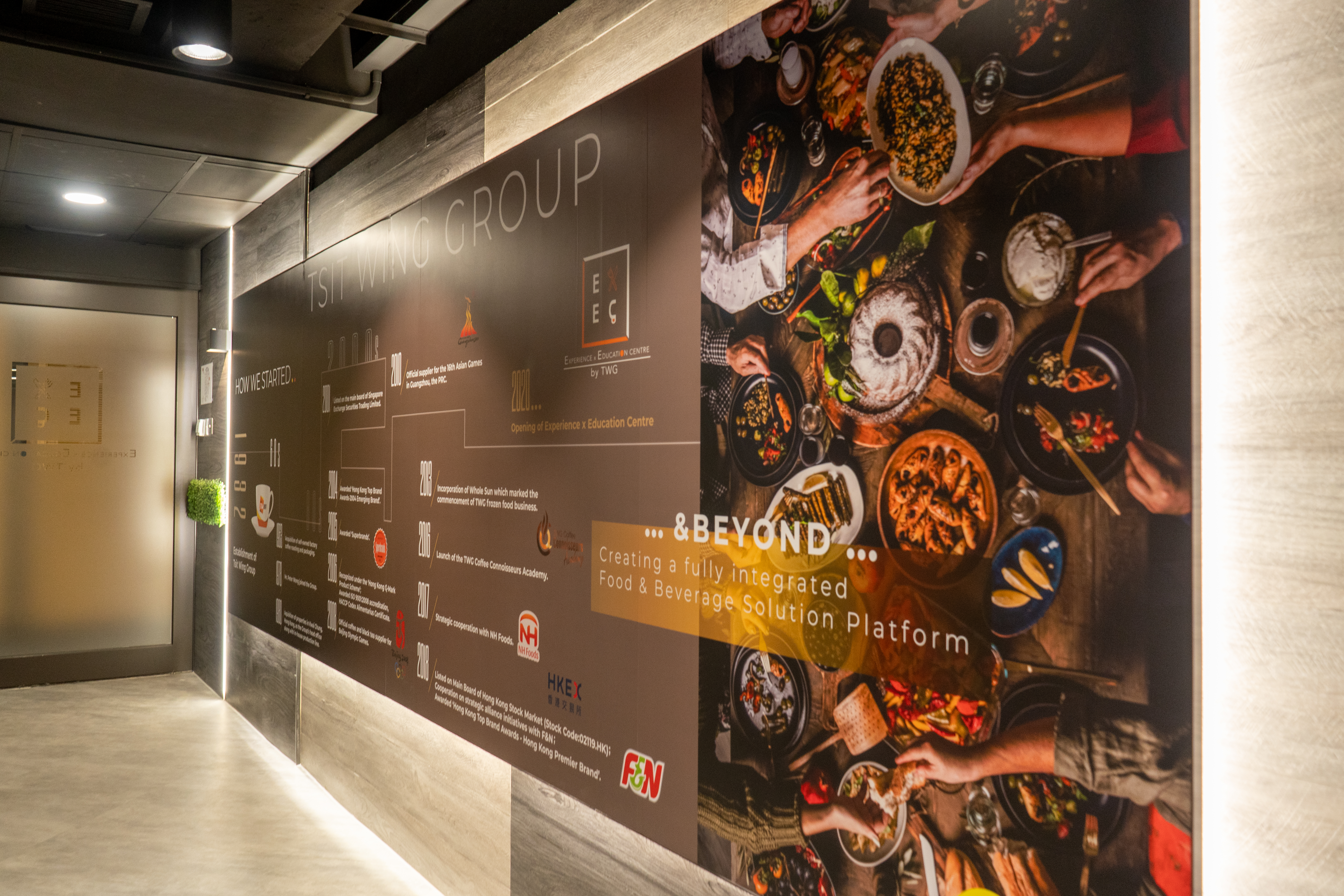 Back