Serial Workshops on Digitalisation: "Digital Transformation Strategies for Senior Management"
Jointly organised by the BDC, the CMA and the Digital Transformation Alliance, the "Digital Transformation Strategies for Senior Management Workshop" was held on October 31 2018, which marked the first training programme of the serial workshops on Digitalisation.
The workshop started with a speech by Mr Baniel Cheung, Adjunct Assistant Professor of Faculty of Business and Economics of the University of Hong Kong, who analysed the steps to implement digitally-integrated organisational strategy for an enterprise, the benefits of digitalization and the challenges and resistances that may encounter in the process. The second speaker Mr Wiva Wei, Director of ARTRO Digital shed light on the future trend of digital marketing strategies, based on some examples, like the development of new retail and chatbot.
In the afternoon session of the workshop, Mr Jeffrey Chu, Director and Founder of You Find Limited, illustrated the application of artificial intelligence in different industries, as well as its advantages and limitations. And Dr Wang Jing of XPlatform Limited shared with audience some cases on the commercial application of data analytics.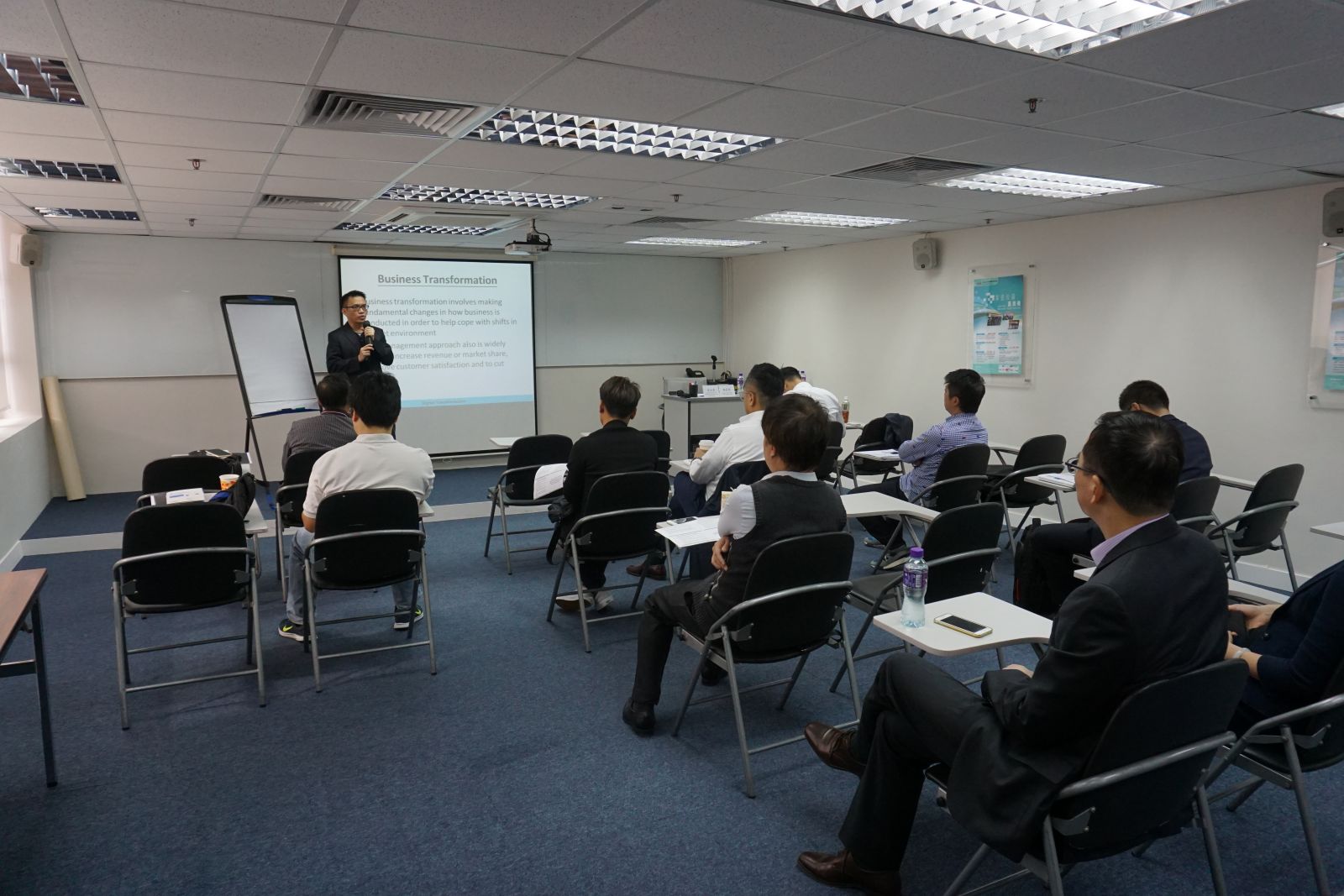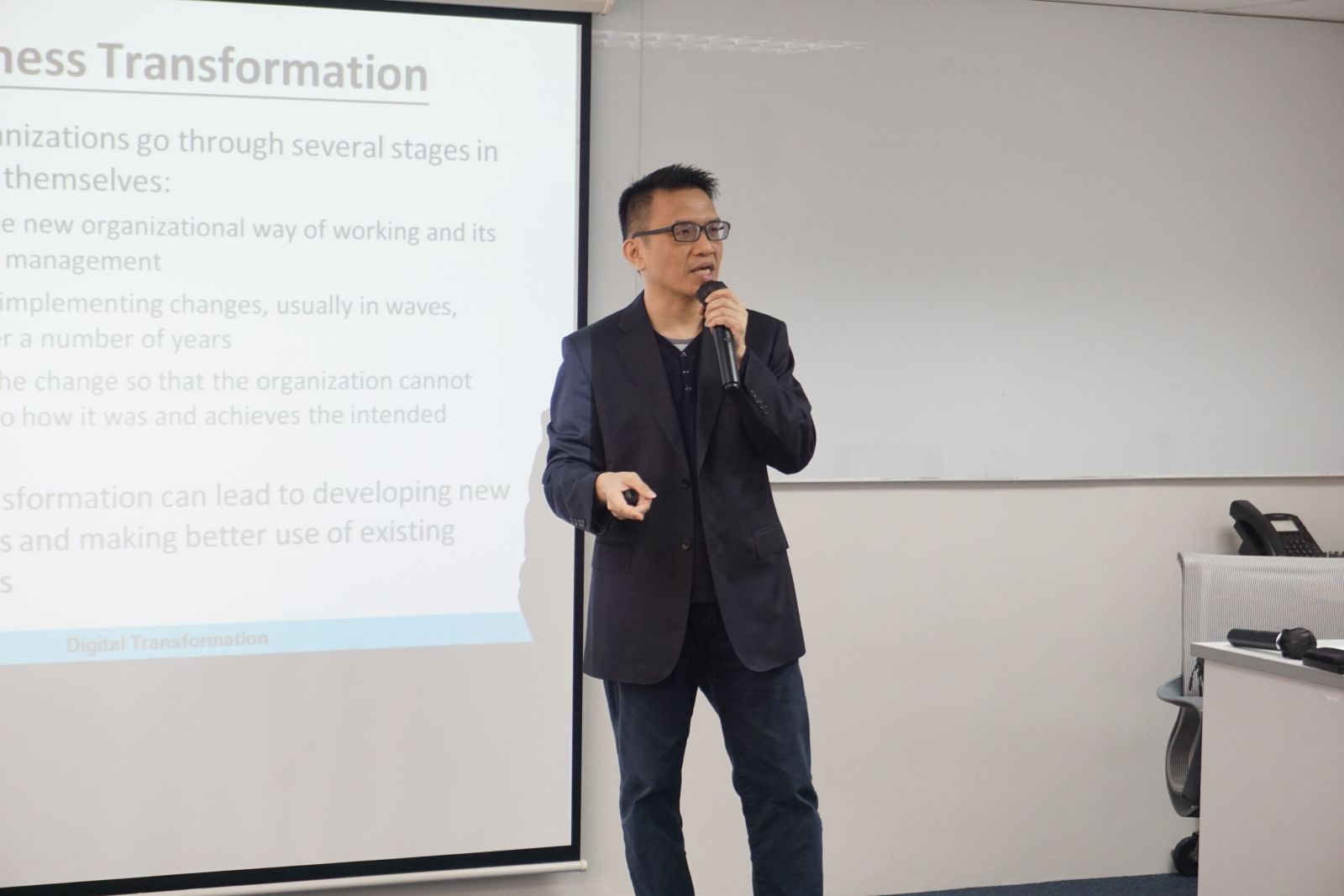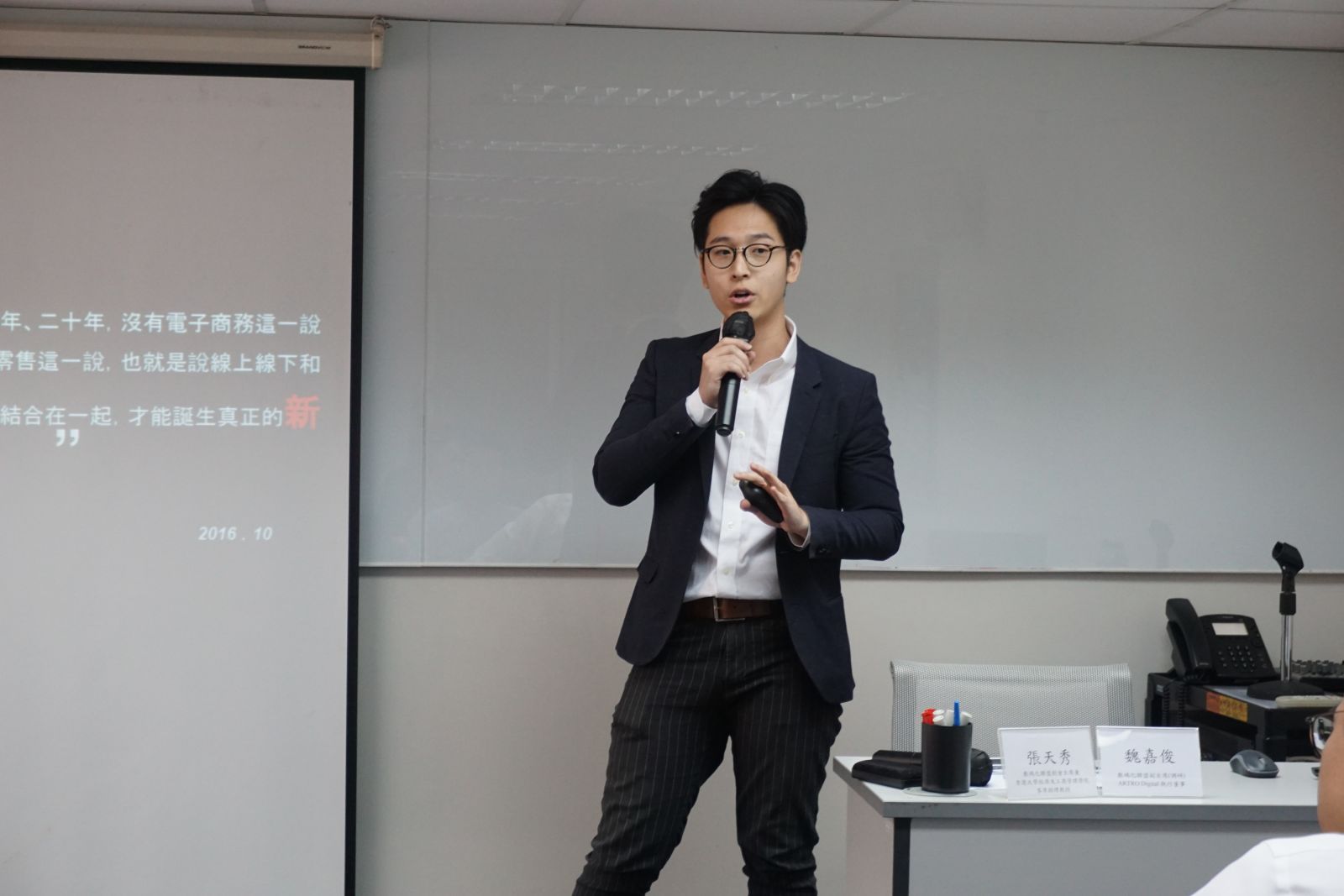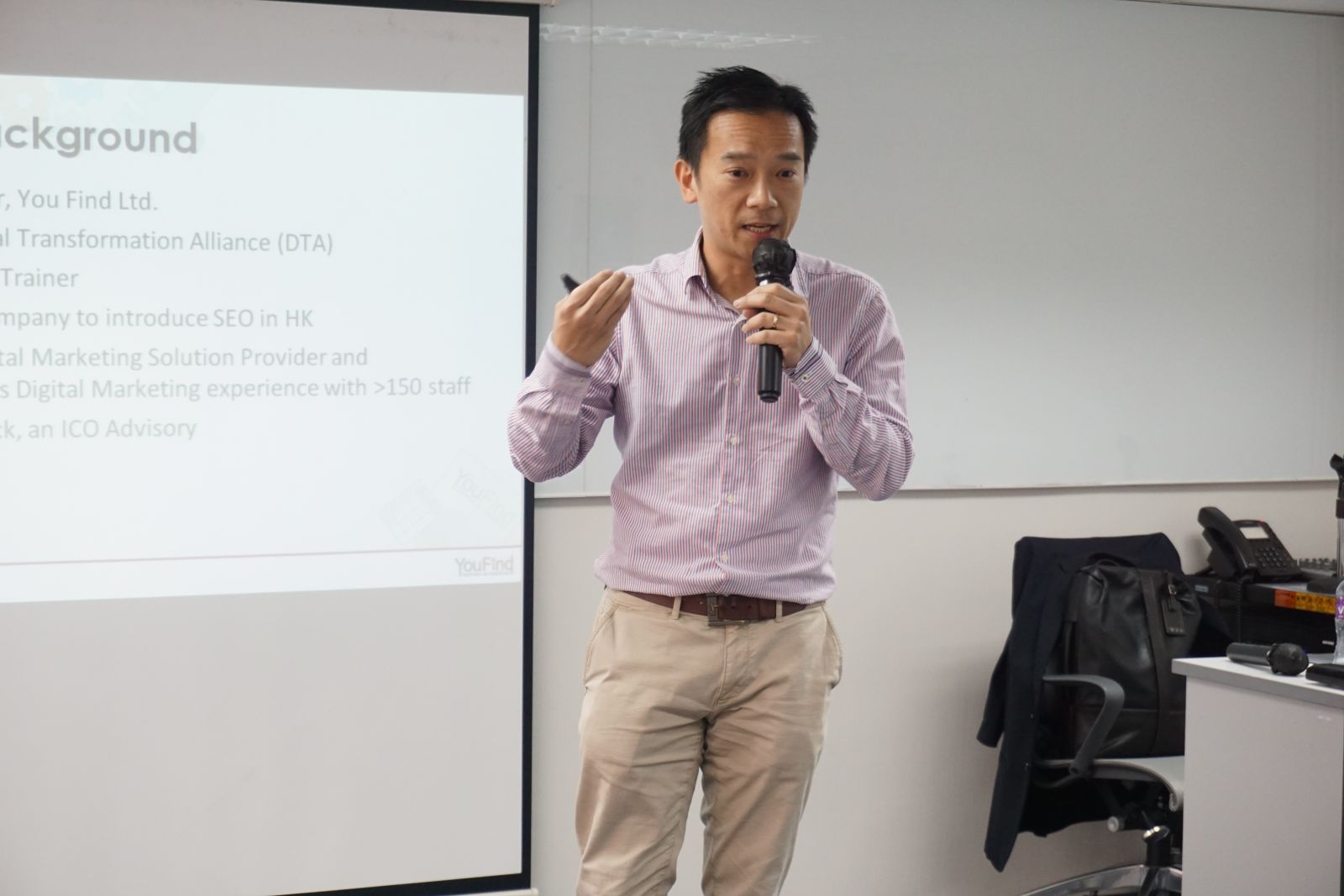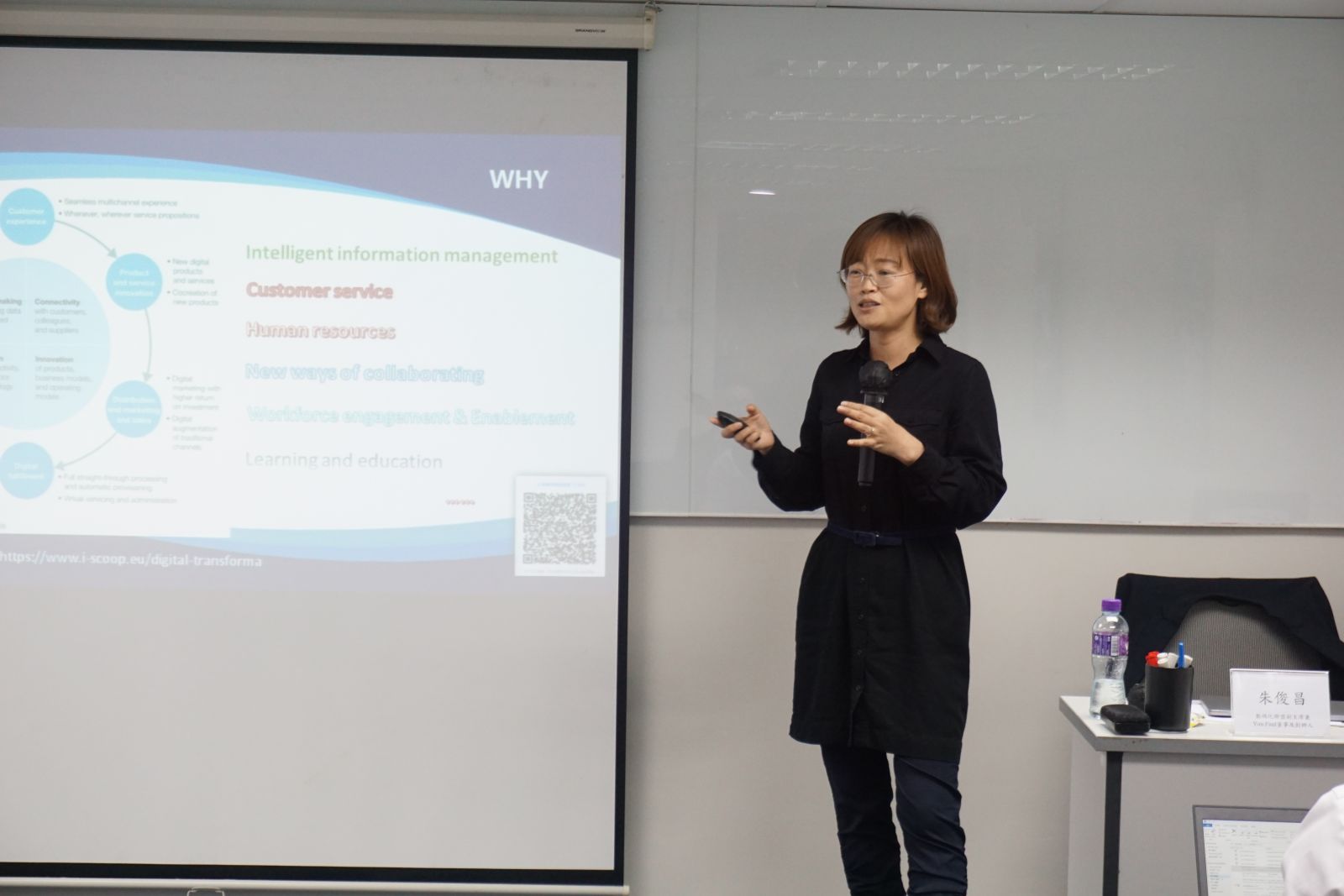 Back