Hong Kong Emerging Brands & Hong Kong Emerging Service Brands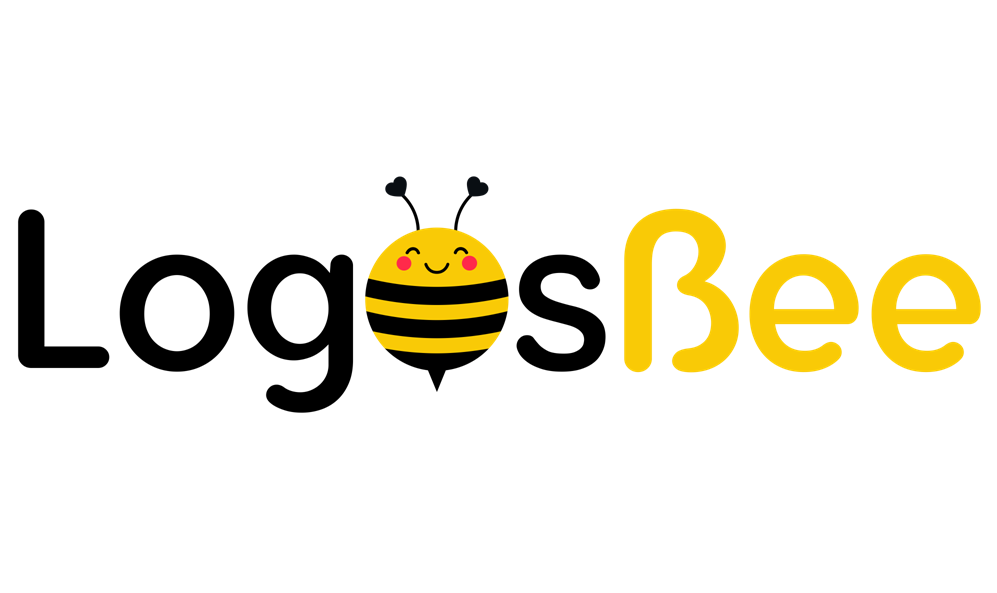 Brand
LogosBee
Time of Establishment
2018
Company
Logos Art Company Limited
Award (Year)
Hong Kong Emerging Brand (2021)
Main Product(s)
Baby Fabric Products
Address
Unit 1610, 16/F, Sterling Centre, 11 Cheung Yue Street, Lai Chi Kok, Kowloon, Hong Kong
Tel No.
5223 3050
E-mail
hello@logosart.com.hk
Website
www.logosbee.com.hk
Track of Glory
The word "Logos" in the brand name of "LogosBee" means "Word of God", the source of nourishing life in Christianity; and "Bee" is a lively and lovely insect which shuttles among flowers to collect honey and pollen in nature. LogosBee implies spreading the power of blessing, and never giving up the positive attitude and mindset like a bee. The Brand hopes that children can live happily, continue to brew sweetness in their lives and pass on blessings and positive energy to others.
LogosBee strictly selects manufacturers and controls the quality; all the fabrics and dyes are properly certified, ensuring every product is of the best quality and compliant with international standards. It also provides personalised service by printing names and words on products, sending warm and unique blessings to children. Dedicated to satisfying customers with innovative technology, LogosBee has launched a new app in mid 2022 to enhance customers' experience, which could connect parents' phones with LogosBee products such as pillows via Bluetooth and broadcast relaxing music and voices to pacify kids.
"Business as Mission" is the core philosophy of LogosBee. It always cares for children from disadvantaged families and provides support to SEN (Special Education Needs) kids.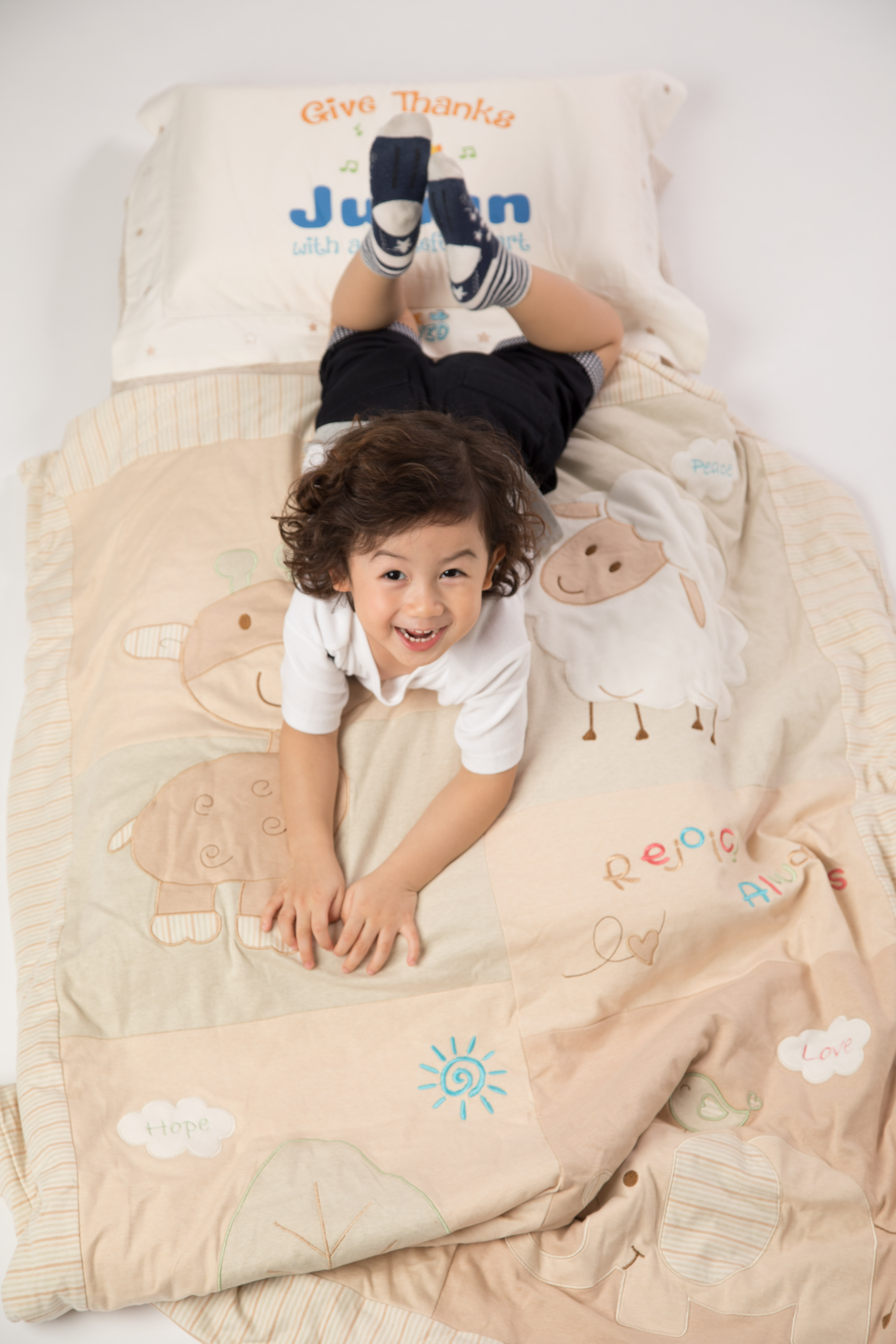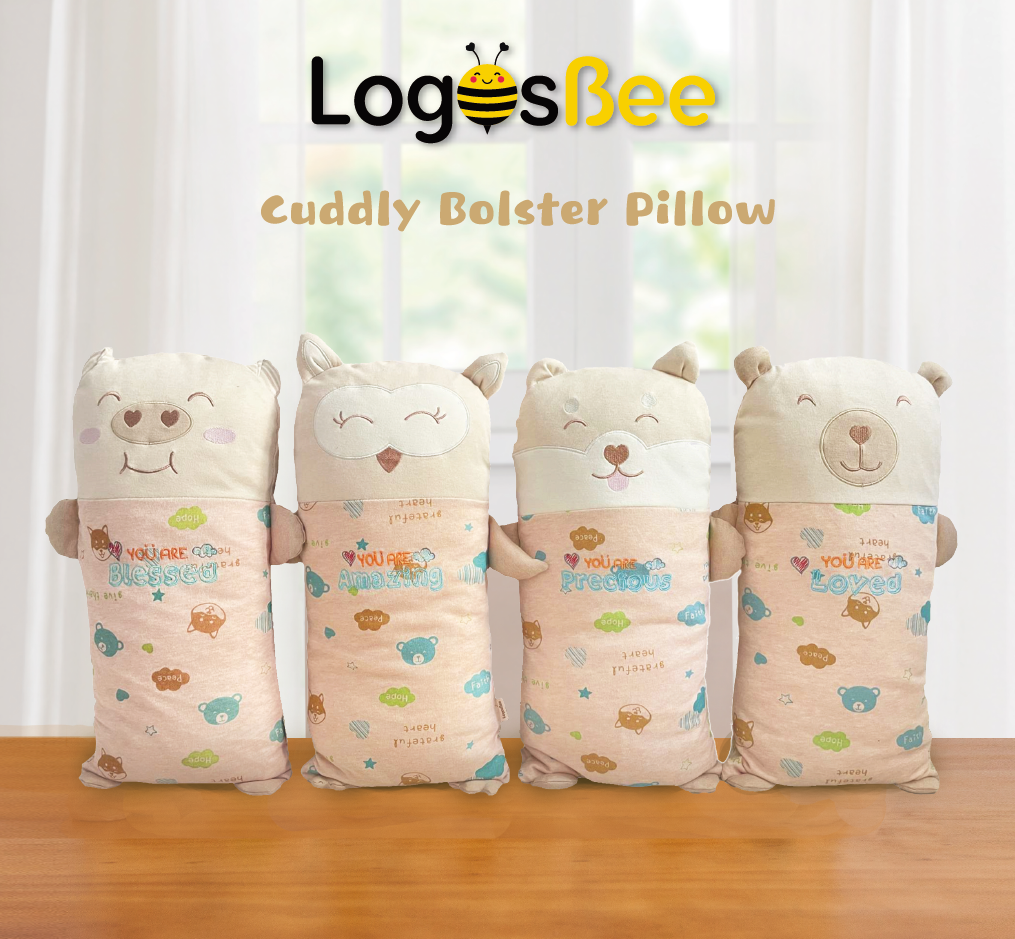 Back