Hong Kong Top Service Brands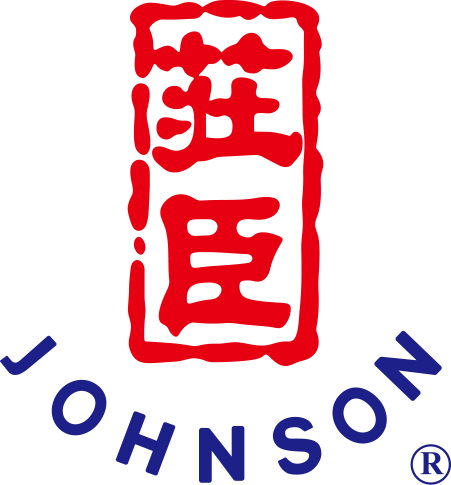 Brand
Johnson
Time of Establishment
1979
Company
Hong Kong Johnson Holdings
Award (Year)
Hong Kong Top Service Brand (2021)
Main Service(s)
Cleaning & Disinfection Services, Pest Control
"Top Mark" Registered Categories
Cleaning Service (Residential, Industrial & Commercial Building, Others), Disinfection Coating Service, UVC Disinfection Service, Pest Control
Address
11/F, China Aerospace Centre, 143 Hoi Bun Road, Kwun Tong, Kowloon, Hong Kong
Tel No.
2541 7216
Fax No.
2542 1202
E-mail
info@johnsonholdings.com
Website
www.johnsonholdings.com
Wits for Win
Johnson always adheres to a customer-oriented spirit and treats every customer, employee and business partner with sincerity. By dint of excellent management and outstanding efficiency, it provides diversified and professional environmental hygiene services.
Company Profile
Johnson was founded in 1979 and the Group was listed on the main board of the Hong Kong Stock Exchange in 2019. It currently has over 13,000 frontline employees and nearly 400 specialised vehicles, and its cleaning services cover buildings, parks and recreational centres, streets, and campuses. Johnson has adopted "Go Green Go Smart" concept in recent years, with "Guard Your Health, Go Green with Smart City" as the core concept. In addition to developing new business such as garbage logistics, it has kept introducing intelligent automatic equipment to lead the industry to upgrade its technological level.
Track of Glory
With a professional management and an excellent work team, Johnson maintains a leading position in the market; and it is not only the second-to-none environmental sanitation service provider in Hong Kong but also a high-quality service brand trusted by Hong Kong citizens.
While providing comprehensive and professional cleaning services to the Government and various business sectors, Johnson has been actively promoting environmental protection through its subsidiary "Johnson Environmental", which has been actively developing technologies related to carbon footprint reduction while providing clients with its one-stop solutions for waste management. Another sub-brand "i-CLEAN" has continuously introduced to the market innovative technologies and sanitary products; and it has developed the "Municipal Solid Waste Charging Technology Platform" while exploring projects related to "Smart Parks" and "Smart City".
Over some 40 years, Johnson has been paying attention to the vulnerable groups in the society, providing job opportunities for the elderly over 65 years old and people with intellectual disabilities to help them improve their lives, develop talents and contribute to society. By setting up a volunteer team "Johnson's Friends", it encourages employees to care for the society and actively take part in charitable activities. In 2021, Johnson won a host of awards, reflecting the recognition of its service quality and contribution to society by all walks of life.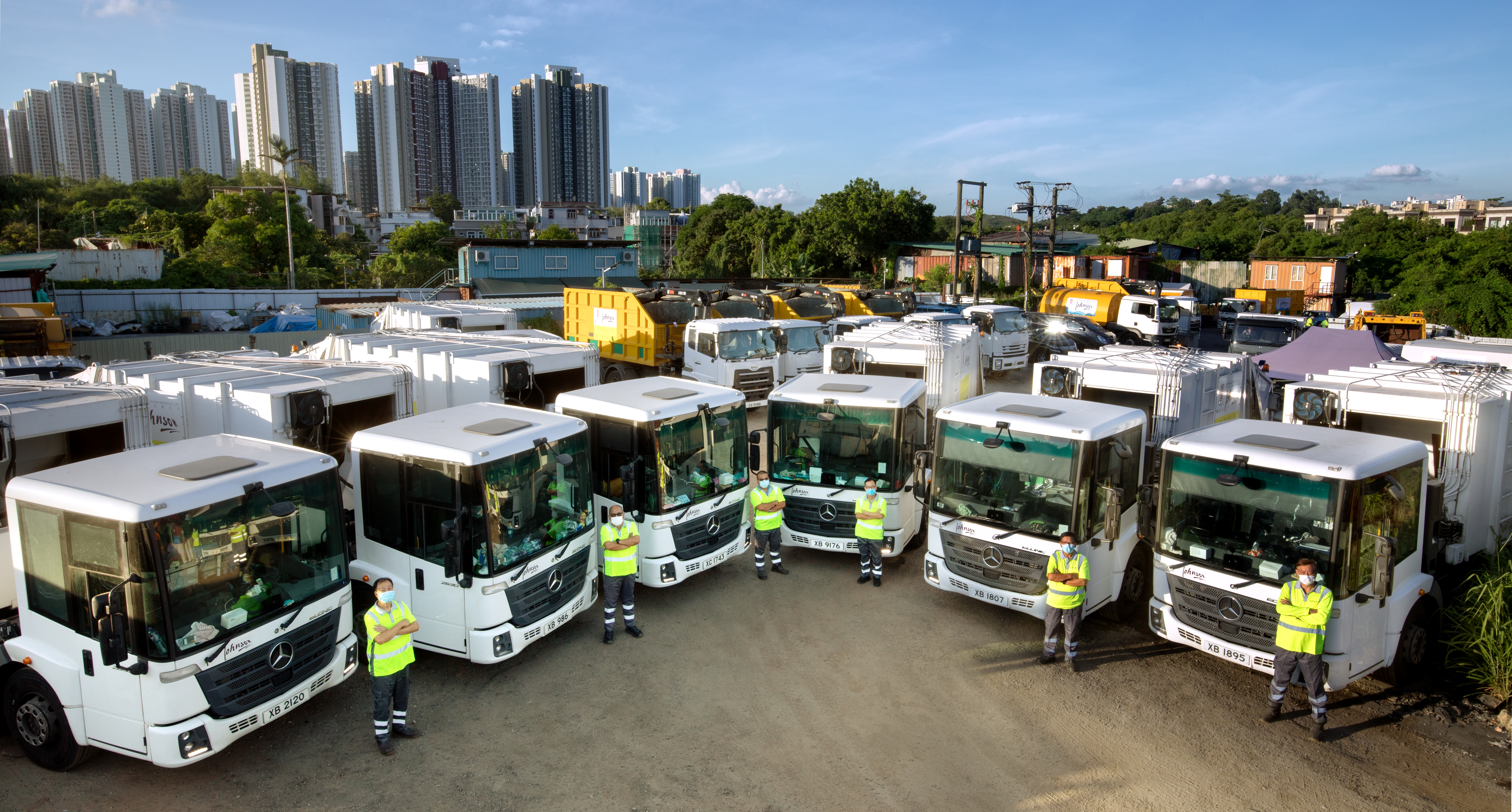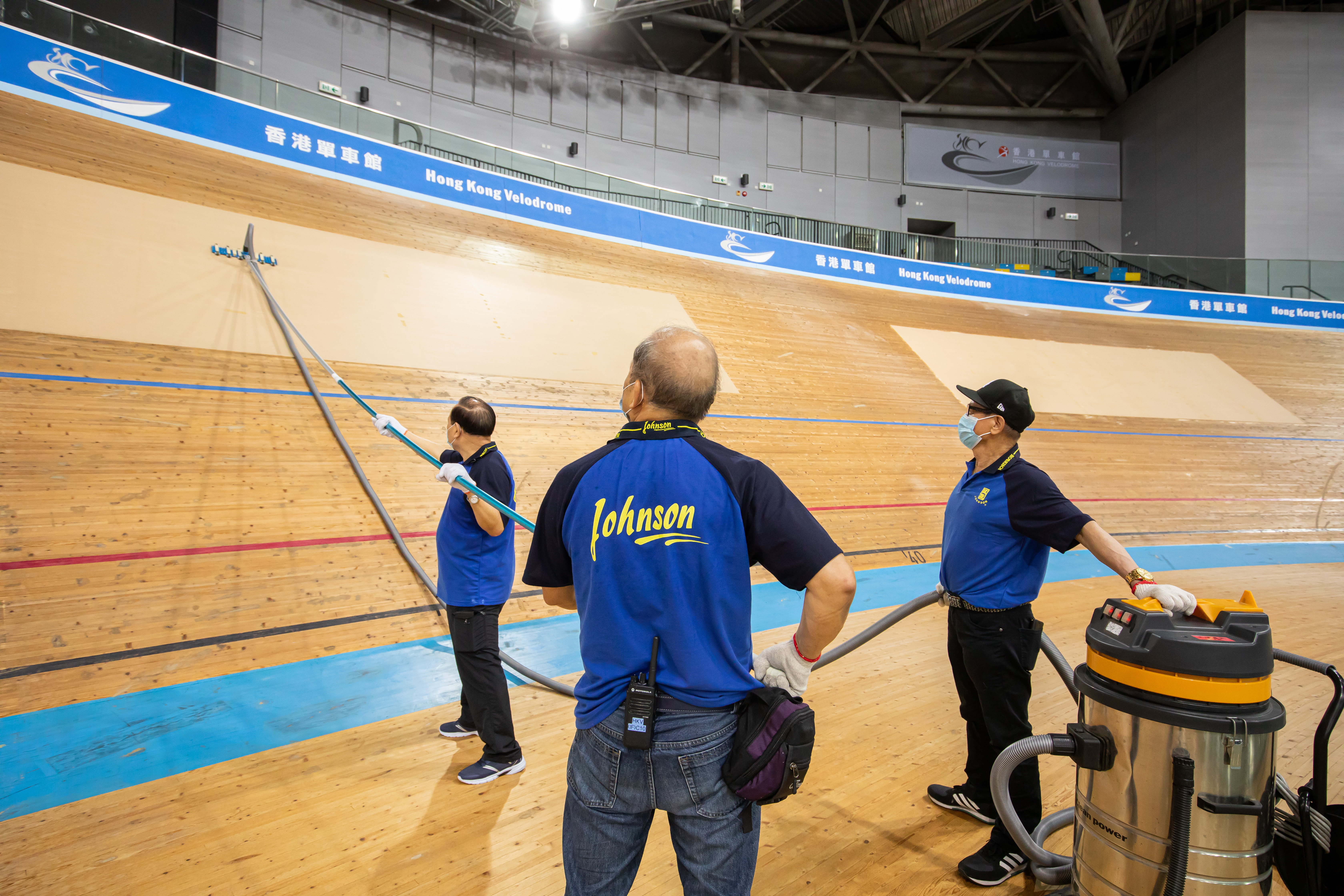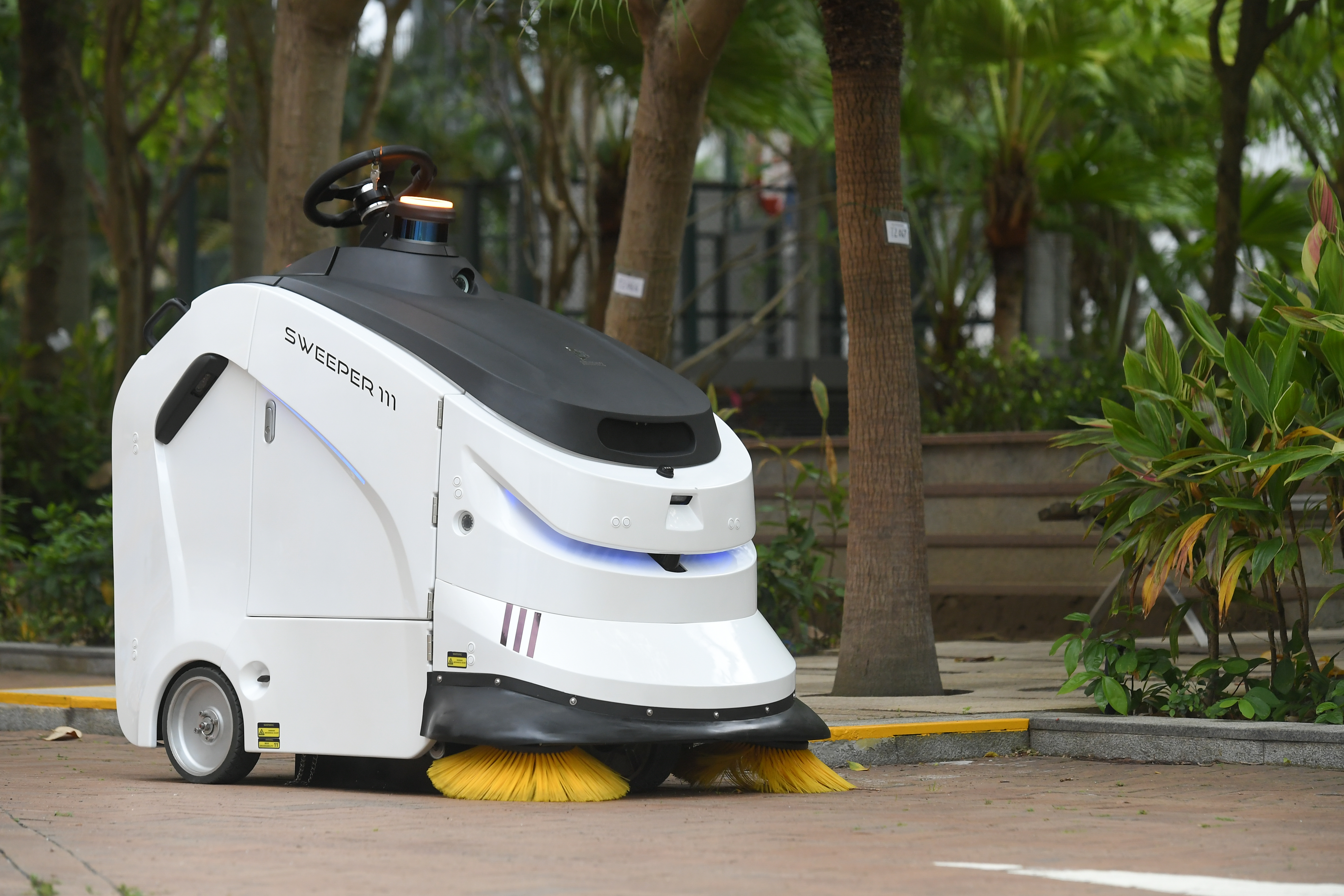 Back