Hong Kong Top Service Brands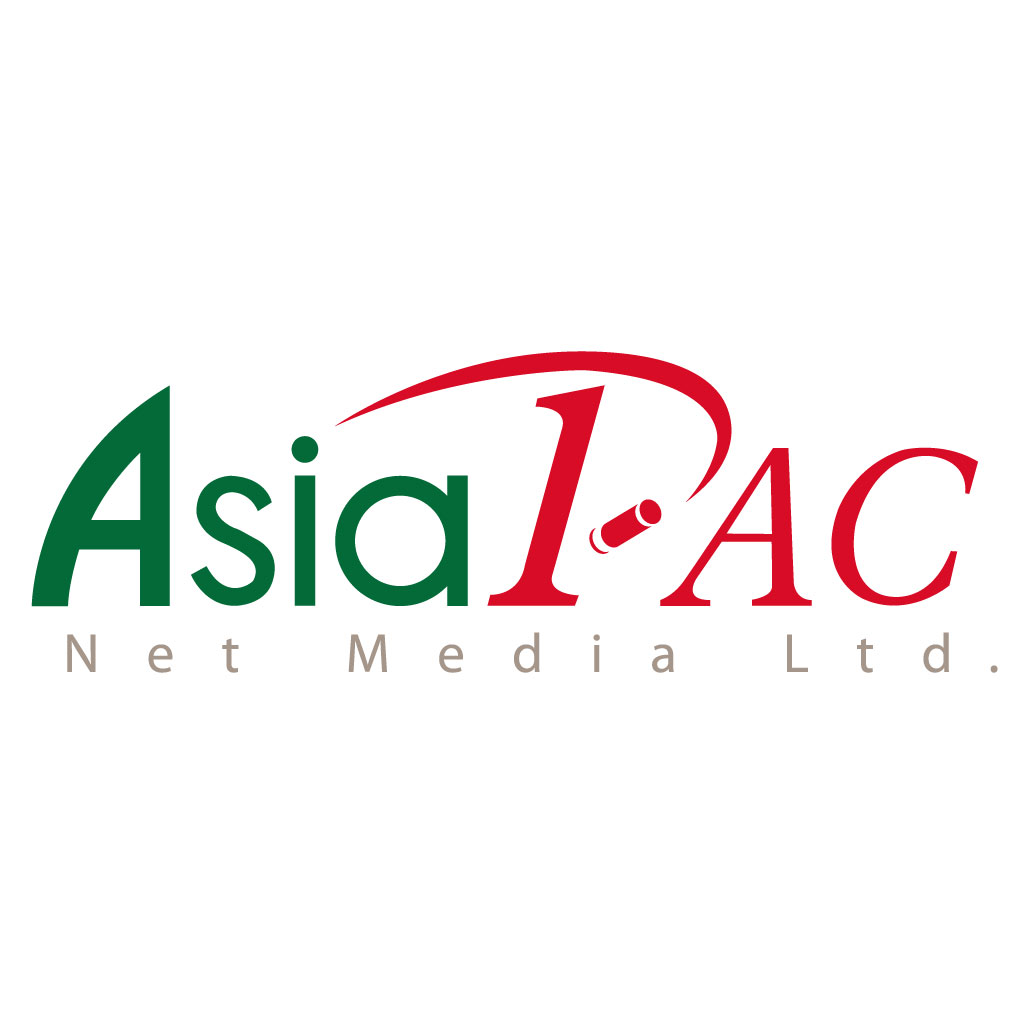 Brand
AsiaPac
Time of Establishment
1996年
Company
AsiaPac Net Media Limited
Award (Year)
Hong Kong Top Service Brand (2021)
Main Service(s)
Digital Marketing, Marketing Strategy Service
"Top Mark" Registered Categories
Internet Marketing & Promotion, Internet Business Supporting Service (Content Management, Data Analysis), Advertisement Design Service, Business Supporting Service
Address
Unit A5, 9/F, NCB Innovation Centre, 888 Lai Chi Kok Road, Kowloon, Hong Kong
Tel No.
2771 7595
Fax No.
2310 2610
E-mail
info@asiapac.com.hk
Website
www.asiapacdigital.com
Wits for Win
"AsiaPac" represents Asia Pacific region. With the vision of "Leading Digital Technology in Asia", AsiaPac strives to innovate the digital technology world, empowering brands to enter Asia Pacific markets and expand globally.
Company Profile
Founded in 1996, AsiaPac positions itself as a one-stop digital marketing service provider with a focus on Hong Kong, Mainland China and Asian markets. With 11 local offices scattering across Asian economies and the profound experience of working with over 2,500 brands, AsiaPac's digital marketing services cover a variety of industries such as e-commerce, finance, games, education, beauty and many more. It is devoted to bringing long-term values to customers through its performance-driven digital marketing solutions powered by strong AI digital technology and big data.
Track of Glory
AsiaPac has been keeping its finger on the pulse of the digital marketing trends in Asia. Apart from offering integrated digital marketing solutions with programmatic advertising, social media marketing, KOL marketing and other services, it has maintained strong partnership with global advertising platforms like Google, Facebook, Yahoo, Douyin, TikTok, Criteo, Line and Yandex. By leveraging on local talents around Asia, AsiaPac is able to grasp the latest marketing insights and incorporate in-market context with state-of-the-art technology, thus offering the most localised digital solutions to clients.
Nowadays, precision is a key to the success in digital marketing. AsiaPac has been exploring the power of AI technology, big data and cloud computing to develop three digital marketing platforms, i.e. "OptAdEasy", "KOOLER AI" and "APHub". These proprietary cutting-edge tools, together with smart management systems for internal use namely "APCRM" and "APSales", are effective in helping clients to optimise digital marketing performance and win every micro-marketing moment.
AsiaPac is proud to stand at the forefront of the Asian digital marketing industry; and it has garnered numerous awards including "Google Premier Partner Award", "Verizon Media Asia Big Idea Chair" and "Yahoo Reseller Performance Awards".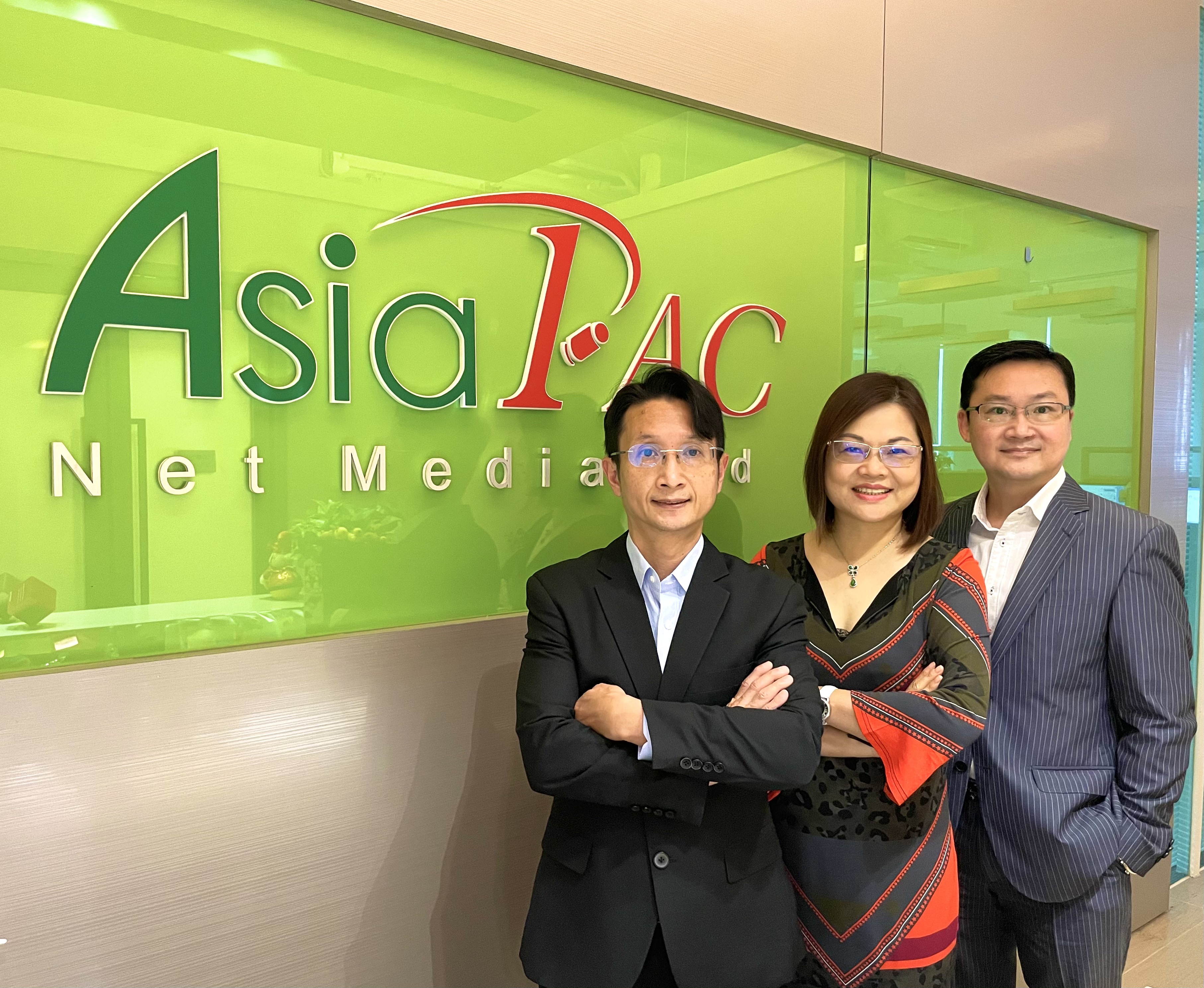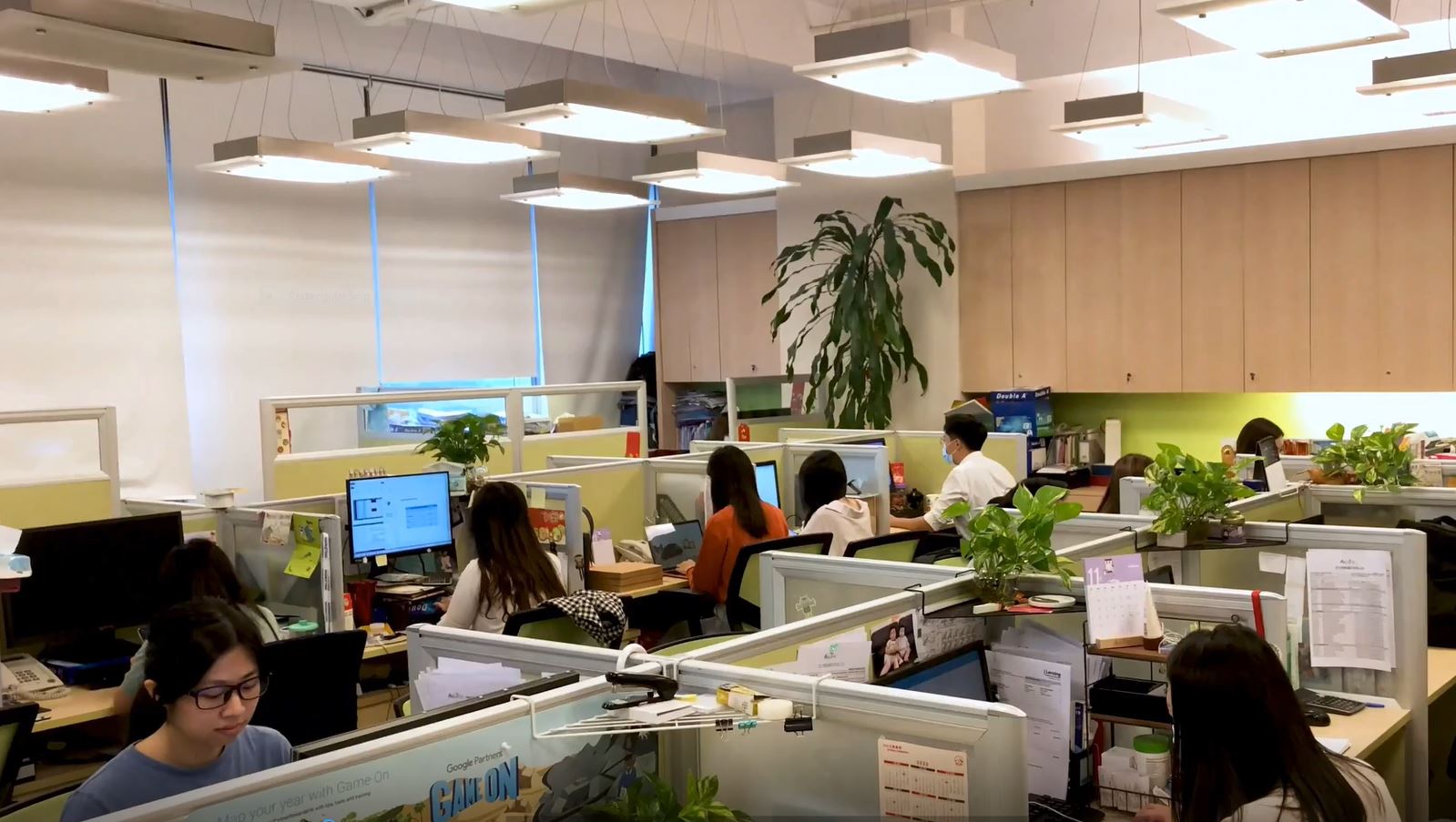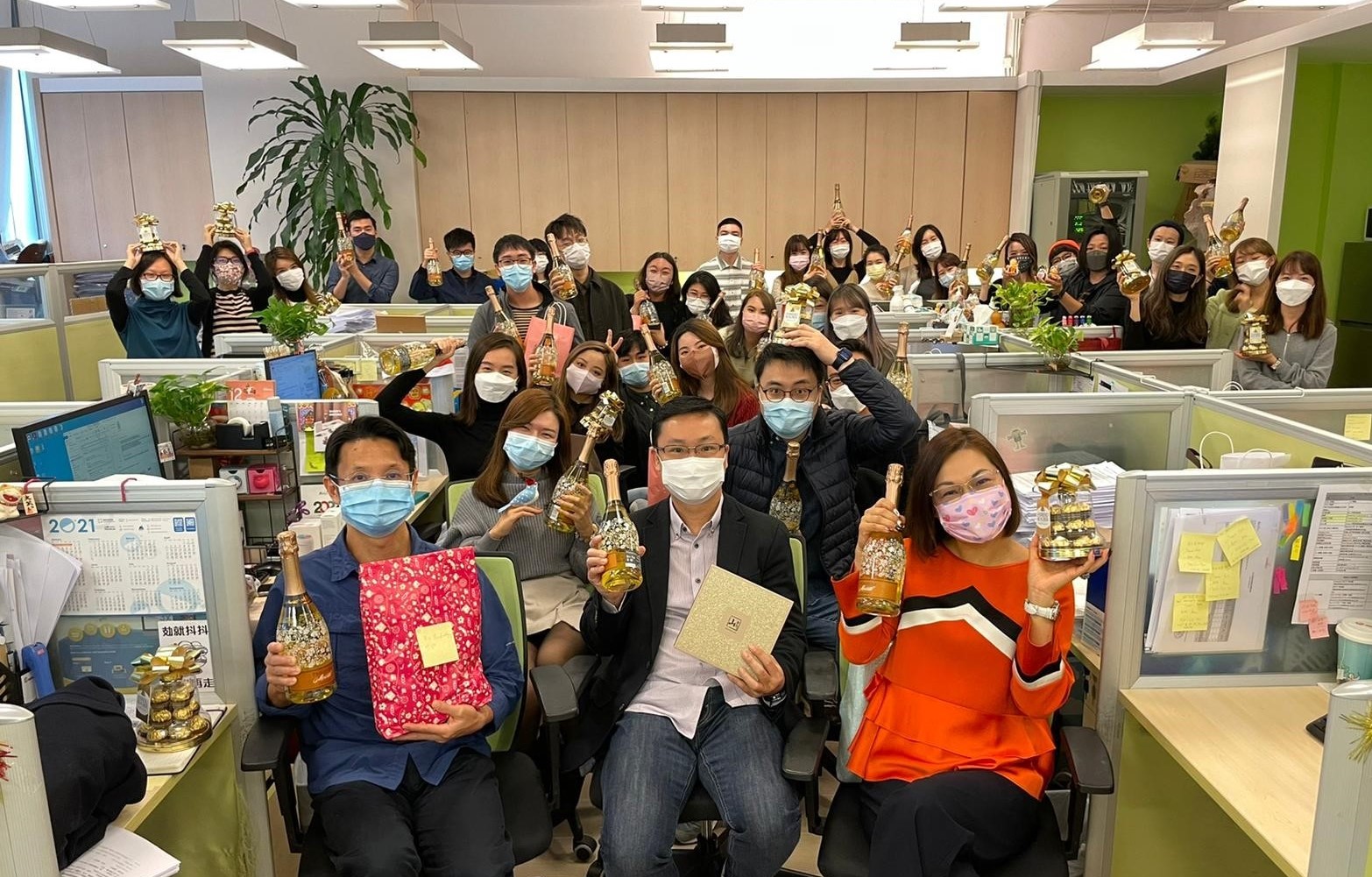 Back