Hong Kong Top Brands

Brand
Hang Heung
Time of Establishment
1920
Company
Hang Heung Cake Shop Company Limited
Award (Year)
Hong Kong Top Brand (1999), Hong Kong Premier Brand (2018), Hong Kong Top Brand Ten Year Achievement Award (2019)
Main Product(s)
Wife Cake, Egg Roll, Chinese Pork Sausage, Mooncake, Wedding Cake
"Top Mark" Registered Categories
Mooncakes, Chinese Cakes & Confectioneries, Chinese Preserved Meat & Sausage, Western Cakes & Confectioneries, Festive Food, Candies, Seasoning Sauce
Address
66 Main Road, Yuen Long, New Territories, Hong Kong
Tel No.
2479 2141
Fax No.
2479 4611
E-mail
info@hangheung.com.hk
Website
www.hangheung.com.hk
Wits for Win
Hang Heung is renowned for creating classic delicacies with century-old craftsmanship — Mr Desmond Wong, CEO of Hang Heung Cake Shop Company Limited.
Company Profile
Starting from 1920 as a Chinese style restaurant established at Yuen Long, Hang Heung now has a history of over 100 years. Since the 1970s, Hang Heung changed its business model and has concentrated on the manufacturing and retailing of Chinese confectioneries. Nowadays, it offers more than 100 baked products, among which handmade Wife Cake, Egg Rolls and Festival Mooncakes are the best-selling items.
Track of Glory
Being one of the oldest Chinese bakeries in Hong Kong, Hang Heung has walked through 100 years along with the City. It is dedicated to continuous product modification, in an effort to meet customers' preferences and ever-changing needs. Hang Heung Wife Cake is highly recognised by dint of superior quality as well as unique taste that has constituted a special memory of many Hong Kong people.
Hang Heung invented the Lotus Seed Paste and has established a factory for cake production in Yuen Long, with over 25,000 pieces of cakes being produced every day. As an enthusiastic advocator for Hong Kong's indigenous food, Hang Heung opens up its factory for public visit, especially to schools and tour groups, in the belief that demonstration of traditional craftsmanship would not only enable youngsters and tourists to have a better understanding of local manufacturing, but also help enhance cultural exchanges.
Being a winner of "Hong Kong Top Brand", "Hong Kong Premier Brand" and "Hong Kong Top Brand Ten Year Achievement Award", Hang Heung enjoys popularity not only in Hong Kong but also in many Chinese communities around the world. The year 2020 marked the 100th Anniversary of the Brand. As always, Hang Heung will strive to provide diversified and high-quality products and spare no efforts to pursue the mission of promoting Hong Kong traditional delicacies.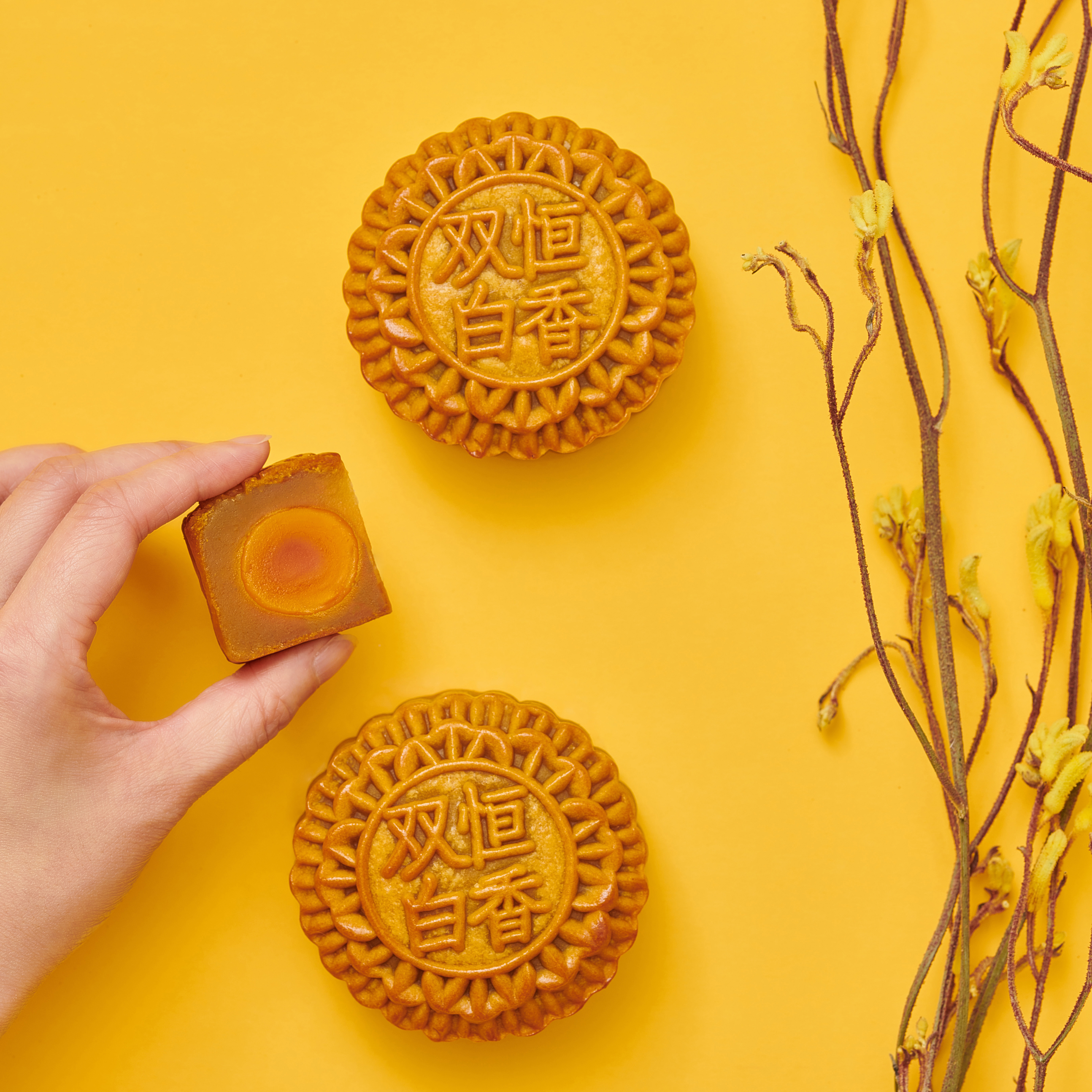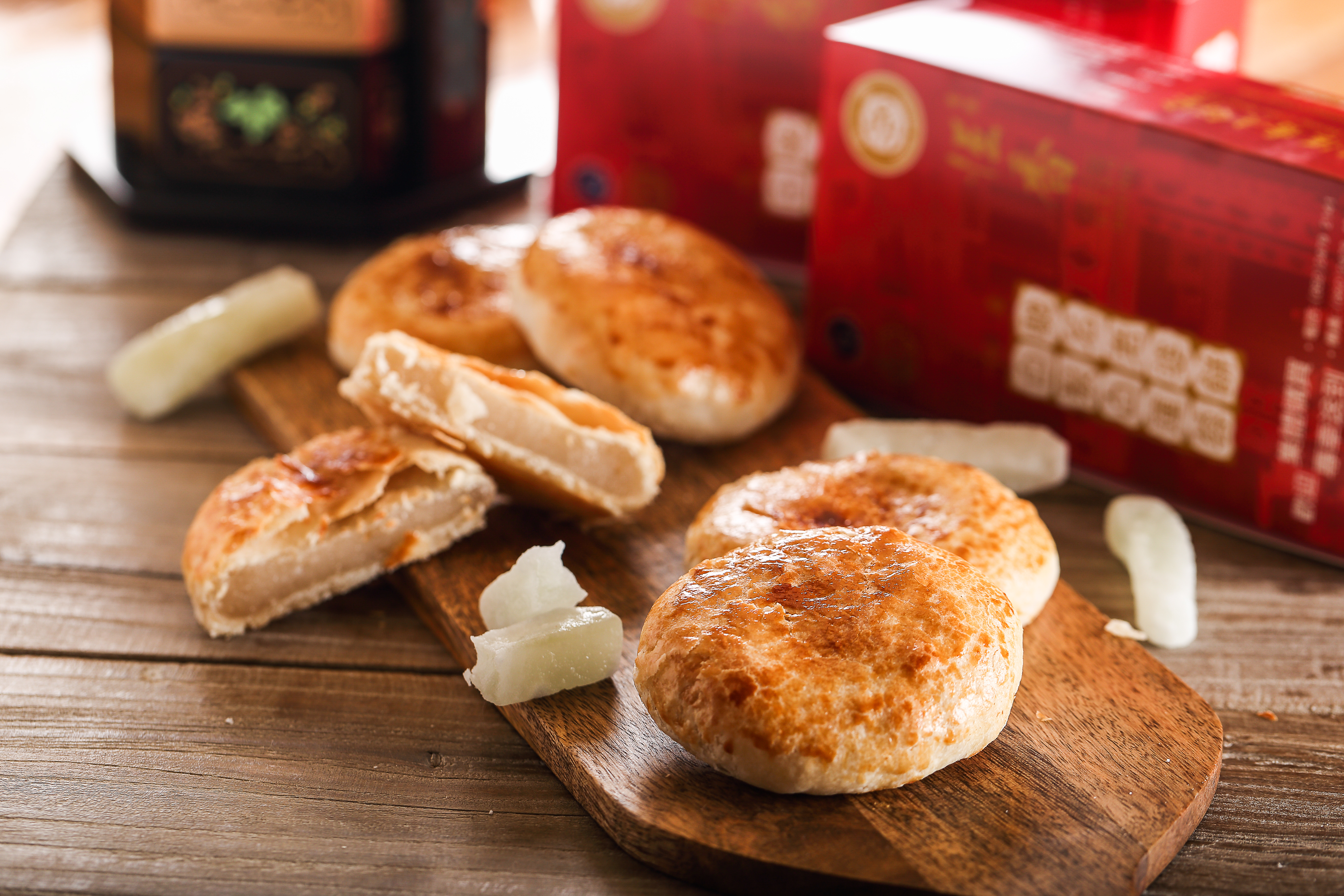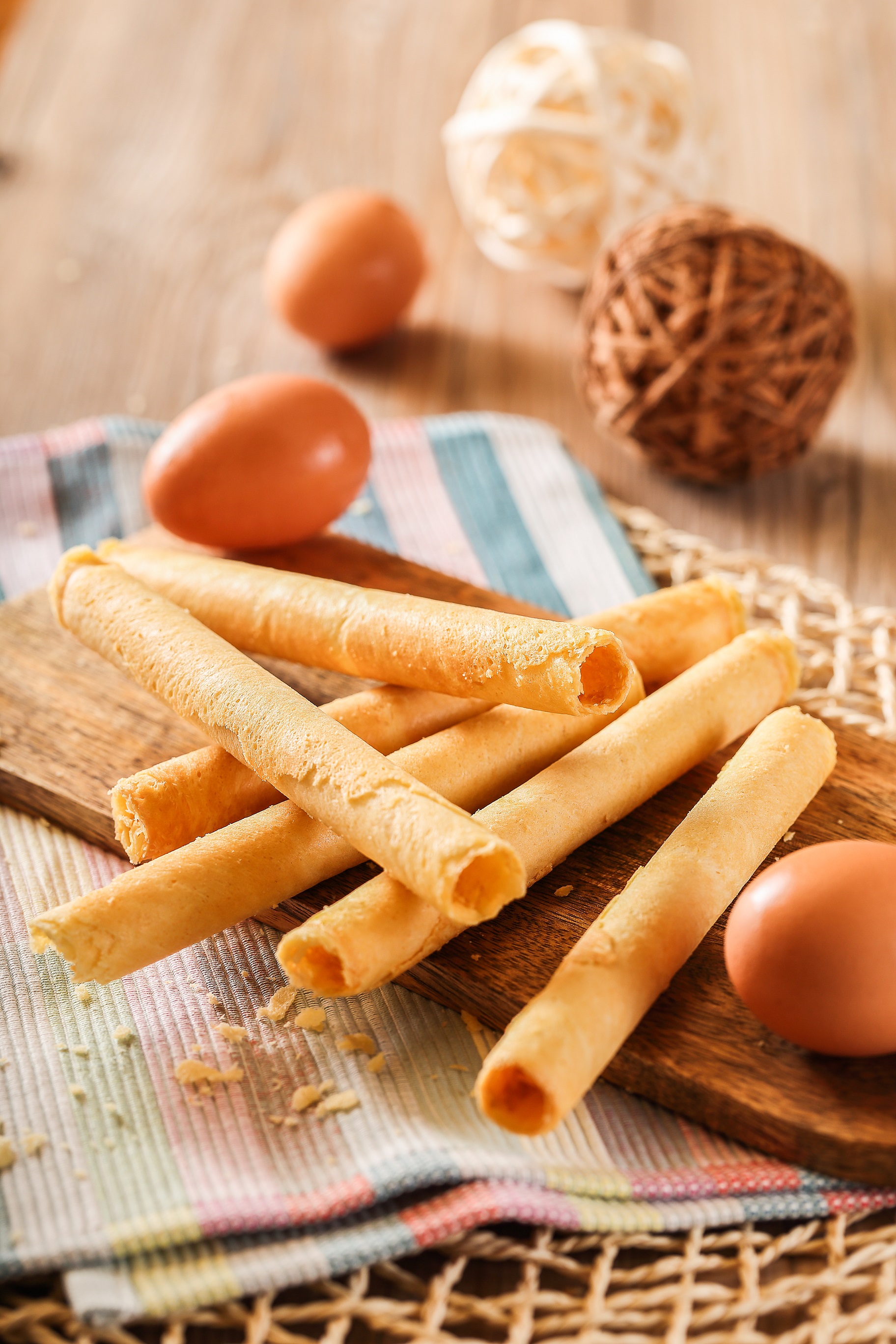 Back