Hong Kong Top Brands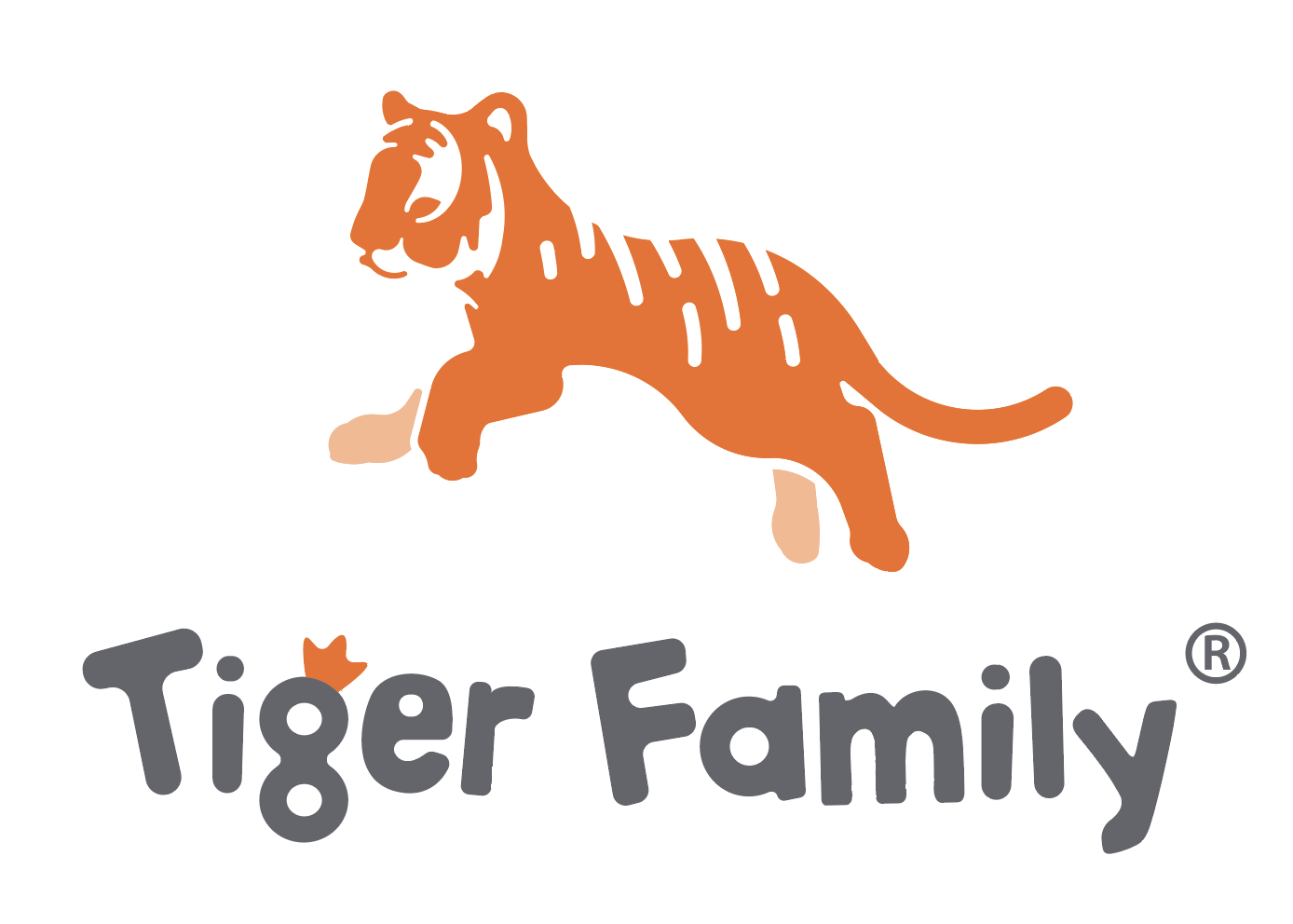 Brand
Tiger Family
Time of Establishment
1972
Company
Tiger Enterprise Corporation
Award (Year)
Hong Kong Top Brand (2021)
Main Product(s)
Ergonomic Schoolbag, Crossbody Bag, Stationery Pouch, Thermal Bag, Plastic Water Bottle
"Top Mark" Registered Categories
Ergonomic Backpack, Ergonomic Backpack (Foldable, with Additional Functions)
Address
8/F, Bold Win Industrial Building, 16-18 Wah Sing Street, Kwai Chung, New Territories, Hong Kong
Tel No.
2423 3207
Fax No.
2480 5841
E-mail
info@tigerfamily.com
Website
www.tigerfamily.com
Wits for Win
Tiger Family ergonomic schoolbags implement the concept of "Walk you through a Happy and Healthy Journey", accompanying children to grow up healthily and happily.
Company Profile
Founded in 1972, Tiger Family is one of leading professional ergonomic schoolbag brands globally and the Group is one of the world's largest schoolbag manufacturers. Its products sell well in more than 50 countries globally, and have won many international awards including the "Innovation Prize for Ergonomics" presented by IGR e.V. Germany. Tiger Family was also selected as the global "TOP 100" of "German Green Product Award" by dint of the outstanding product design with creative and sustainable elements.
Track of Glory
Tiger Family ergonomic schoolbags are professional, good-looking, safe and practical; in line with needs of children of different heights, there are a number of lightweight spine protection series, suitable for elementary to junior high school students. Tiger Family successfully introduced the German spine-protecting schoolbag concept to Asia and pioneered the development of stereotyped schoolbag in the region. Its unique "360 Ergo Spine System" is not only ergonomic but also helps to stabilise the centre of gravity; when the schoolbag is full of heavy objects, the bottom will not fall down, which helps prevent child's body from leaning forward and causing hunchback problem. The schoolbag is also equipped with patented "Magnetic Fastener" developed by Fidlock, a German mechanical lock expert, which can be operated easily even with one single hand, liable to open and close within seconds, and especially fit for children.
Tiger Family has opened a number of flagship stores, outlets and experience stores around the world, including over 2,000 sales points in Mainland China. In Hong Kong, apart from an online store, it has also established counters in retail chains like Yata, Sogo, Apita, and Sportshouse. Its experience store located in Kwai Chung not only showcases a full range of the Brand's products, but also regularly organises environment protection-themed workshops to strengthen interaction with customers.
Tiger Family has played an active role in fostering the development of Mainland's ergonomic schoolbag industry. In 2021, it was invited to participate in the formulation of the national "Ergonomic Schoolbag Standards and Guidelines" together with the China National Institute of Standardisation and other industrial representatives, in an effort to promote the professional standard of the industry and arouse the public awareness of children's spine health.
Back