Hong Kong Top Brands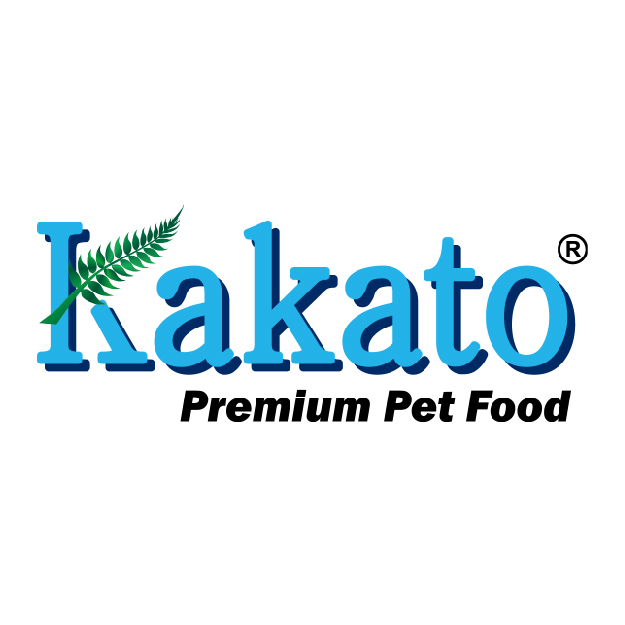 Brand
Kakato
Time of Establishment
2010
Company
MaxiPro (Asia) Limited
Award (Year)
Hong Kong Top Brand (2021)
Main Product(s)
Pet Food (Canned Food, Dry Food, Snacks)
"Top Mark" Registered Categories
Pet Food (Canned Food)
Address
5/F, Fortune Industrial Building, 35 Tai Yip Street, Kowloon Bay, Kowloon, Hong Kong
Tel No.
2328 8626
Fax No.
2328 8102
E-mail
info@maxipro-asia.com
Website
www.kakato.com
Wits for Win
With great emphasis on pet health, "Kakato" is dedicated to providing unflavoured, additive-free, high-quality pet food, so that "furkids" could "eat healthily and grow up happily" — Dr April Fong, General Manager of MaxiPro (Asia) Limited.
Company Profile
MaxiPro (Asia) Limited was founded in 2007 by Dr April Fong, who is enthusiastic to promote advanced pet feeding concepts. Through professional channels such as veterinary clinics, animal hospitals and pet shops, MaxiPro provides premium quality products including "Kakato" canned food with high meat content to pet owners in Hong Kong, South Korea, Macau, Mainland China, Singapore, Taiwan and Indonesia, with an aim to let pets have a healthier and happier life.
Track of Glory
"Kakato" means delicious in New Zealand Maori language. The Brand's premium pet food embodies three core elements, i.e. natural taste, high-quality ingredients and up to the level for human consumption. Since 2010, Kakato has accompanied many "furkids" to grow up together, well-received by thousands of pets and their owners. Its products are recommended by the most veterinarians and pet shops in Hong Kong, and the canned food is the first of its kind locally to be granted with "Halal" certification.
Kakato is keen on innovation and it launched the world's largest "1880g pet canned food", with more than 30 flavours in canned food range. For example, the unique "Simmered Chicken with Fish Maw & Goji Berries" provides rich collagen and is easy to digest; "Simmered Duck with Goji Berries" is suitable for those having allergic concerns; and the "Lobster with Cheese" offers a stronger taste. In 2017, Kakato became the world's first appointed pet food brand in private jet flights.
As an enthusiastic advocate of building a harmonious society for pets and human, Kakato has spared no effort in supporting related public welfare activities. In 2012, "Kakato Animal Bus" was launched to offer free rides to pets and owners for holiday outings; and "Kakato Scholarship" and "Kakato Animal Food Bank" were established in 2016 and 2020 respectively. Kakato also provided sponsorship for a number of charity events or organisations, such as "Caring for Animals, Respect for Life" micro-movie charity event organised by SPCA, NPV Pet Mobile Medical Clinic, and "The Gibbon's Life in the Treetops" Exhibition by Kadoorie Farm and Botanic Garden.
Back