Hong Kong Top Brands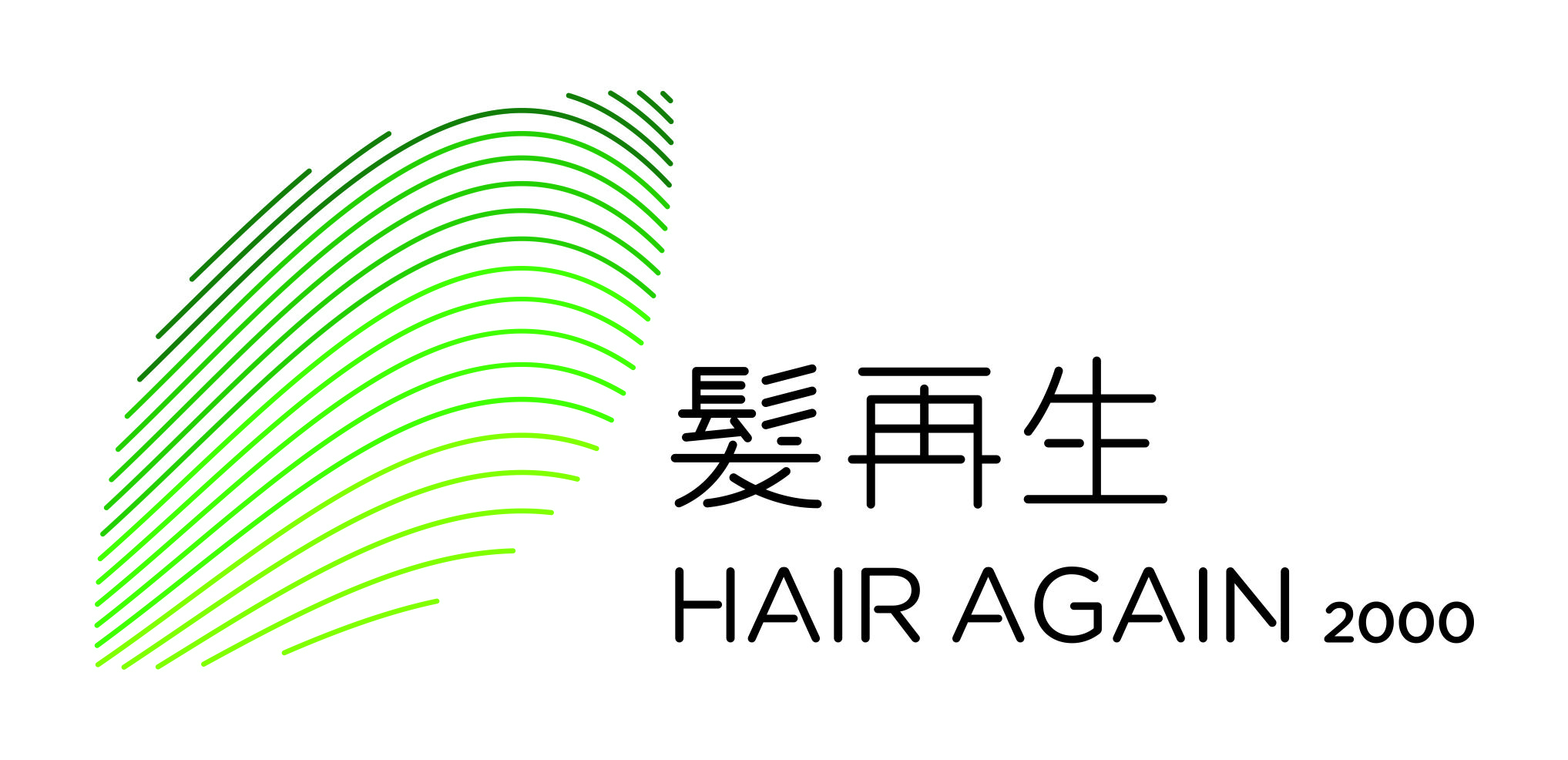 Brand
Hair Again 2000
Time of Establishment
1999
Company
New Cynosure Company Limited
Award (Year)
Hong Kong Top Brand (2021)
Main Product(s)
Chinese Medicine External Analgesic, Chinese Medicine Shampoo
"Top Mark" Registered Categories
Chinese Medicine External Analgesic (Germ-killing & Itch-reducing Tonic, Hair Maintenance & Revitalising Tonic), Chinese Medicine Shampoo (Germ-killing & Itch-reducing Shampoo, Hair Maintenance & Revitalising Shampoo)
Address
Room A2, 6/F, Gold Swan Commercial Building, 438-444 Hennessy Road, Causeway Bay, Hong Kong
Tel No.
2787 2998
Fax No.
3614 5829
E-mail
enquiry@hairagain.com.hk
Website
www.hairagain.com.hk
Wits for Win
"The matter of hair matters to Hair Again 2000". Hair Again 2000 deals with various hair problems in an attentive and professional way, striving to be "Your professional, attentive, Chinese medicine hair care expert" — Mr Wong Chong On, Director of New Cynosure Company Limited.
Company Profile
Founded in 1999, Hair Again 2000 currently has 8 service centres in Hong Kong, providing tailor-made treatments to tackle different kinds of hair loss problems. Hair Again 2000 develops and distributes hair care products with proprietary formulas; and provides free scalp and hair testing to help customers choose the most suitable treatment and products for themselves. Over the years, Hair Again 2000 has actively engaged in promotion through radio programmes and digital media, with an aim to instill in the public the knowledge of hair care and hair growth.
Track of Glory
Hair Again 2000 integrates the essence of traditional Chinese medicine, focusing on the research and development of herbal products that can help relieve common hair and scalp problems. Each product is extracted from 20 to 40 kinds of precious Chinese herbal medicines and has passed the "Registration of Proprietary Chinese Medicines" of Hong Kong Department of Health. In addition to being reliable and effective, Hair Again 2000 products are safe, mild in nature, and suitable for use by men, women and children.
In addition to selling products at its own hair growth centre, Hair Again 2000 has stepped up presence in personal care product chain stores, supermarkets and pharmacies. Online store and a mobile application have also been set up to facilitate customers' purchase.
In accordance with the requirements of "Beauty Professional Certificate" of Hong Kong Metropolitan University and "ISO 9001:2015" certification, Hair Again 2000 has adopted advanced management practices, from product control, effect, risk, consumer right to legal responsibility, in an effort to optimise the operation process and implement continuous strict monitoring to ensure product quality.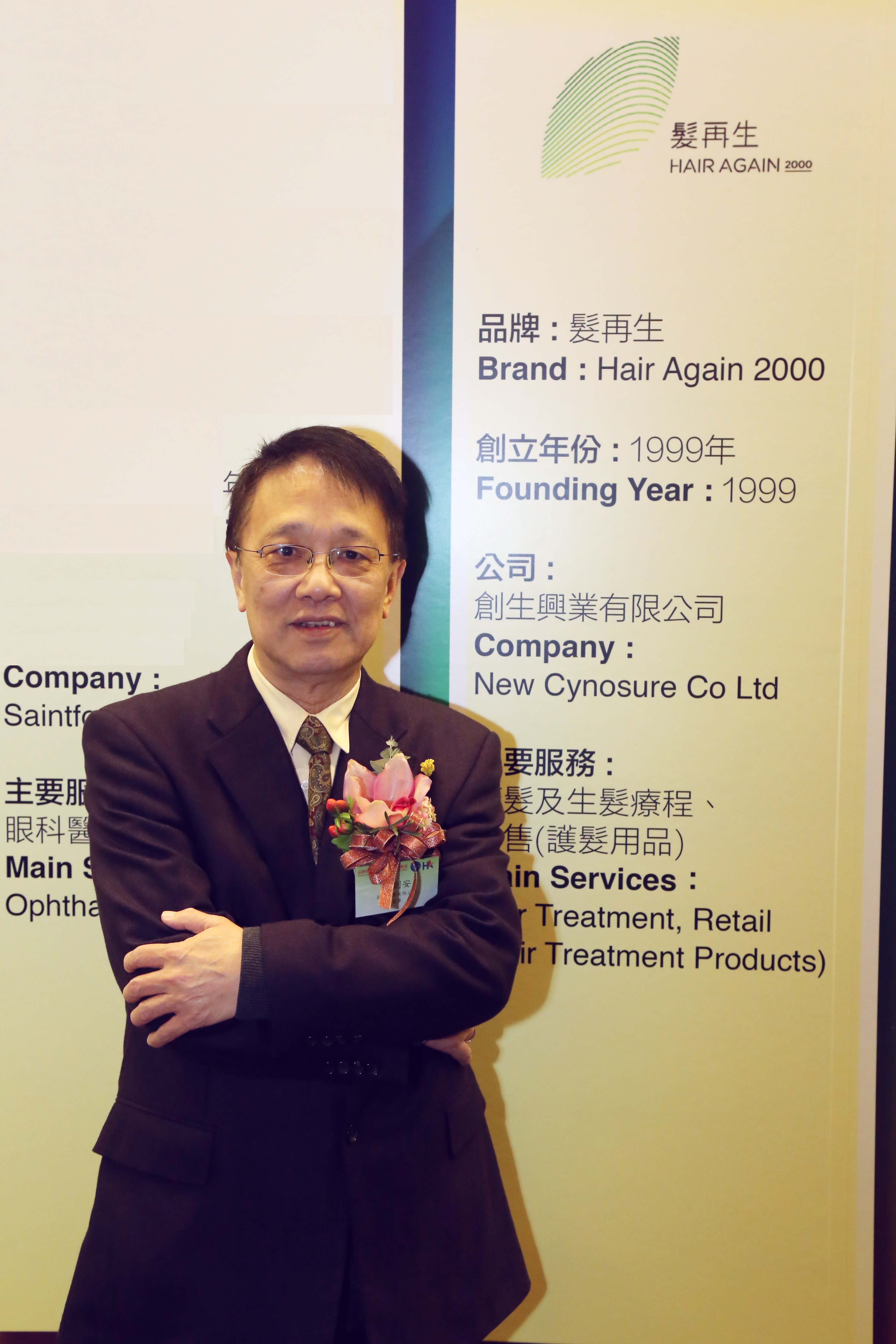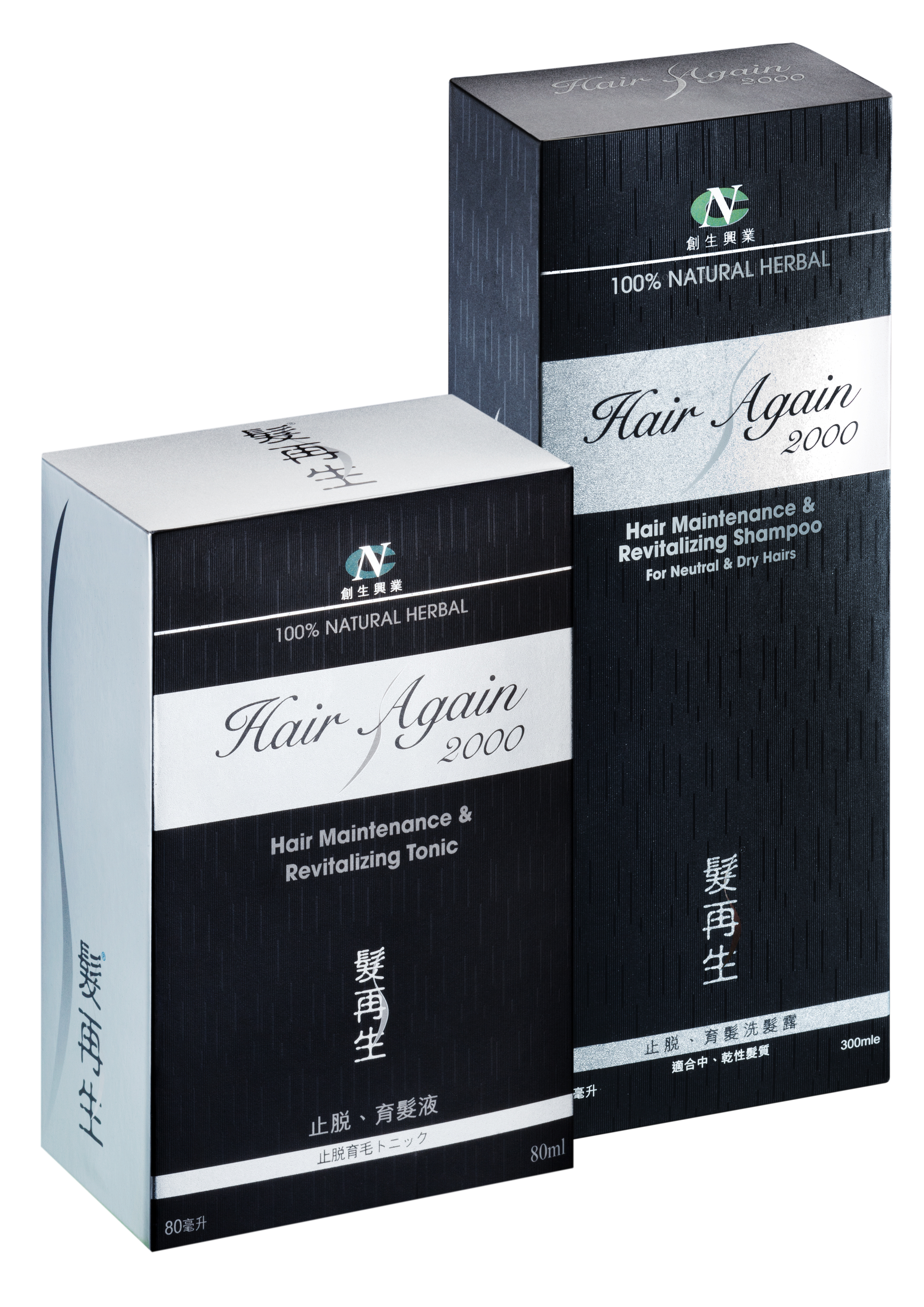 Back