Hong Kong Top Brands

Brand
CAMEL
Time of Establishment
1932
Company
1932
Award (Year)
Hong Kong Top Brand (2021)
Main Product(s)
Emulsion Paint, Synthetic Enamel, Wood Coatings, Flooring Coatings, Paint Thinner
"Top Mark" Registered Categories
Emulsion Paint, Synthetic Enamel, Paint Thinner, Wood Coatings, Flooring Coatings, Other Paint Auxiliary Product
Address
27/F, Fortis Tower, 77-79 Gloucester Road, Wan Chai, Hong Kong
Tel No.
2675 2333
Fax No.
2675 2332
E-mail
info@camel.com.hk
Website
www.camel.com.hk
Wits for Win
Adhering to the principle of "Best in Trade", CAMEL endeavours to provide products with stable quality, meet the requirements of professional users of commercial decoration, and surpass its peers.
Company Profile
Founded in 1932, CAMEL is engaged in supplying paints and auxiliary materials for commercial decoration and architecture projects. With high quality and professional functions, its products have successfully established a leading position in both Hong Kong and Macau markets. In the 1980s, CAMEL began to develop the Chinese market, with a focus on Guangdong, Guangxi, East China and Xinjiang.
Track of Glory
CAMEL's main products are interior emulsion paint, exterior wall paint, thinner, enamel paint for metal as well as wood and floor coatings. In 2021, new series including construction adhesives and gap fillers were launched, so as to extend to wider fields and enhance product diversification.
CAMEL sticks to the business policy of "Best in Trade", placing high emphasis on product function, quality and construction experience in order to meet the requirements of professional users. In the spirit of "Best by Test", CAMEL continuously examines the suitability of products and identifies room for improvement. Each product has repeatedly undergone "blindfold test" by professional users to seek for the best experience and quantify the differences. Because of stable quality, a series of CAMEL products are recognised by the Hong Kong Housing Authority and its exterior wall paint has been used in a number of the Authority's projects.
CAMEL initiated the "Camel Angel" promotion activity in 2004, which, by paying visits to metal hardware and paint shops, enhanced direct interaction and communication with customers especially the shops and paint craftsmen. CAMEL also spares no efforts to inherit professional skills and techniques of paint craftsmen; and it joined hands with an online decoration platform to organise Hong Kong's first industry competition namely "Renovation CHALLENGE" in 2017 and 2018, with an eye to enhancing the image and status of the paint industry as a whole.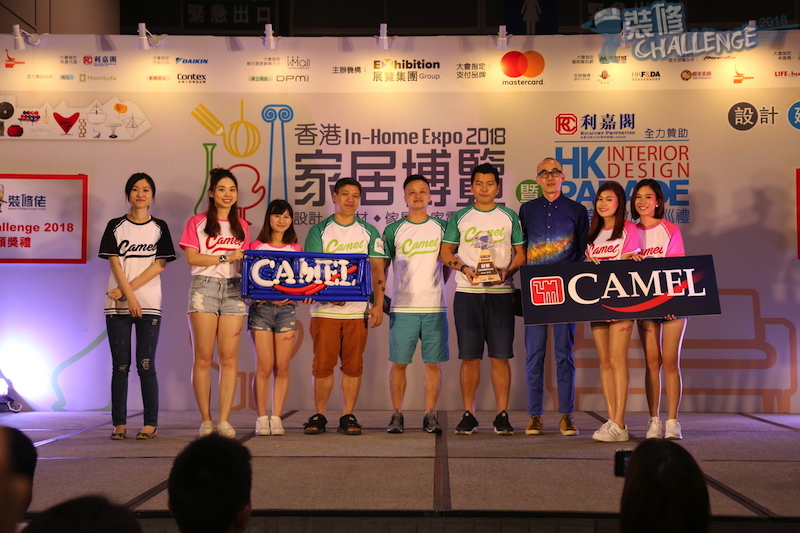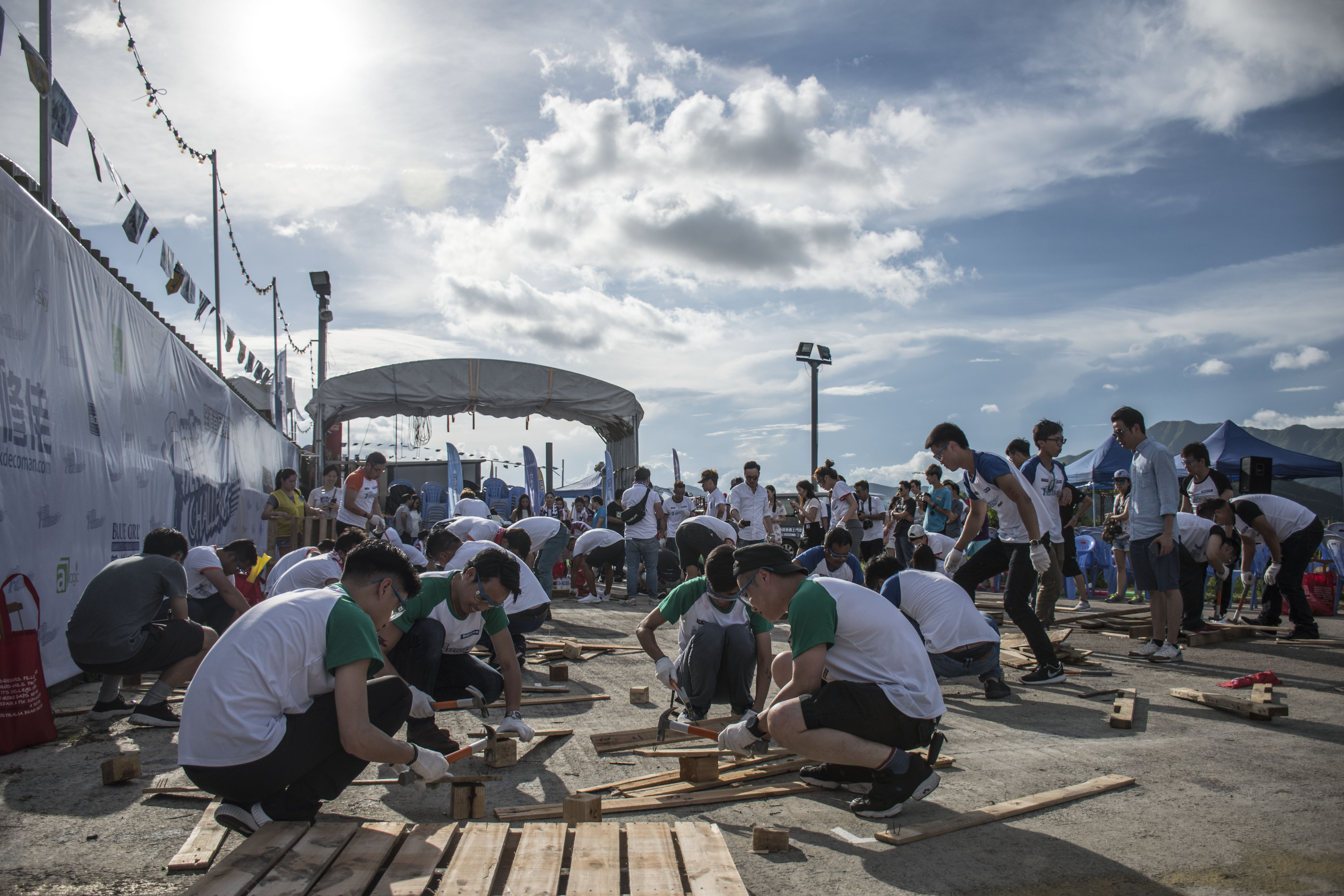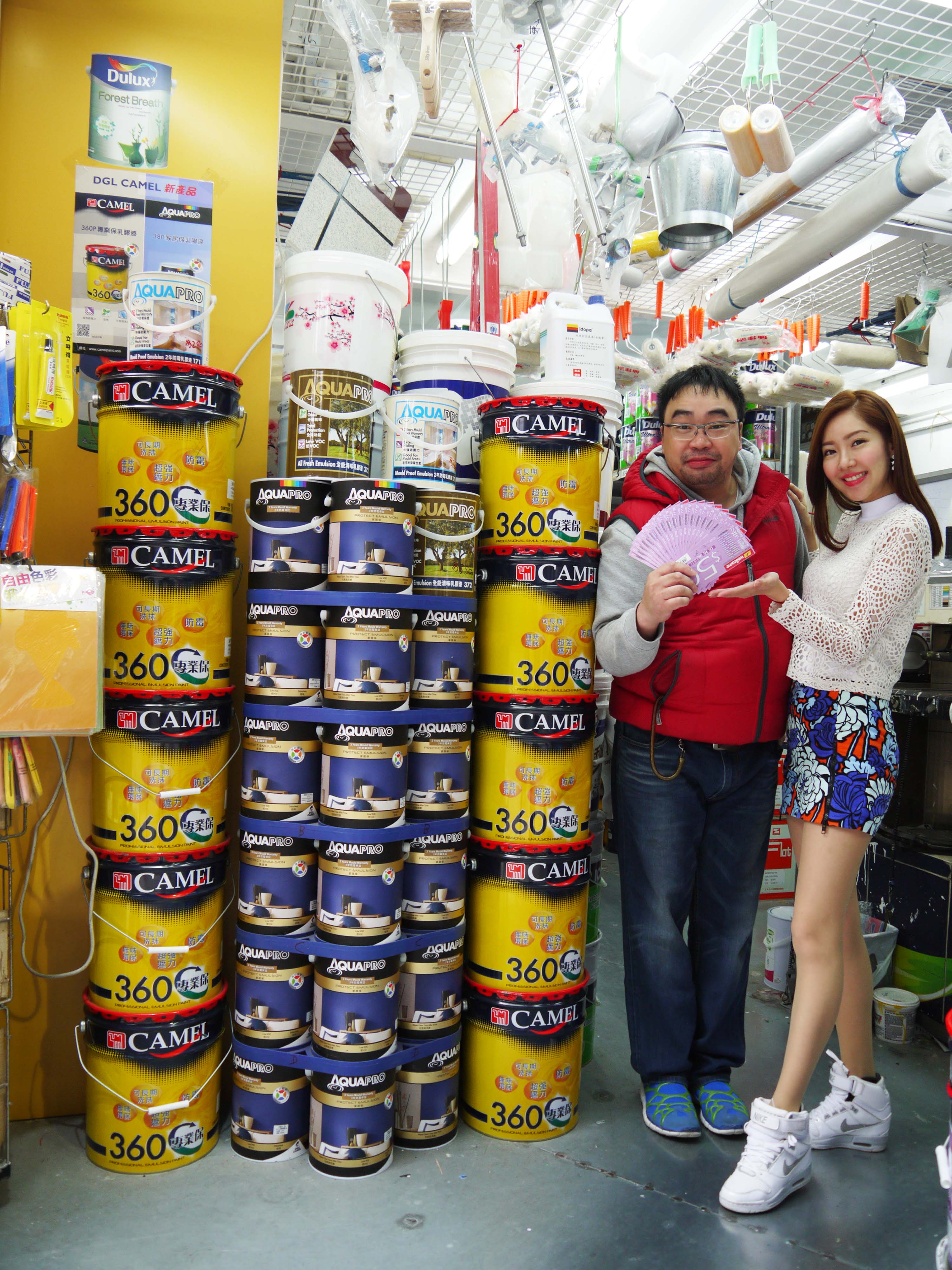 Back