Hong Kong Top Brands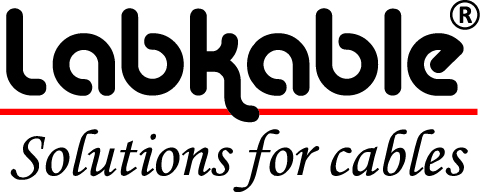 Brand
Labkable
Time of Establishment
2009
Company
Labkable Asia Limited
Award (Year)
Hong Kong Top Brand (2018)
Main Product(s)
In Ear Monitor Cable
"Top Mark" Registered Categories
In Ear Monitor Cable
Address
Rooms 916-917, Hollywood Plaza, 610 Nathan Road, Mongkok, Kowloon, Hong Kong
Tel No.
2677 4722
E-mail
novelleau@labkable.com
Website
www.labkable-headfi.com
Wits for Win
"Solution for cables". With the passion for audiophile, Labkable endeavours to offer high-performance audio cables at reasonable prices — Mr Tsoi Wei Min, Founder and Operation Director of Labkable Asia Limited.
Company Profile
Labkable was founded by two audiophiles with extensive exposure to audio equipment, who noticed that acoustic performance of an audio system would vary dramatically with the cables. They established "Labkable" and an online shop to deal with cables for audio equipments in 2009.
Track of Glory
Founders of Labkable, who are experienced in tuning audio equipments, source high-quality materials and components around the world; and skilled craftsmen use high-end tuning tools to produce earphone cables that could help enhance the performance of earphones. Being professional and conscientious, Labkable offers quality earphone cables at affordable prices with comprehensive aftersales services, trying the best to satisfy the needs of customers.
To enhance the performance of earphone cables, Labkable imported an advanced machine for conducting "run-in treatment", which is supported by "Quantum Burning Technology" and computer programme. The machine carries out the treatment effectively with super bandwidth running in all the joints and connections between plug, solder and conductors of a cable, thus upgrading its capability in enhancing the sound density and surrounding feeling of earphones, as well as in processing some weak sounds. Such pre-treated cables help to save users' time, allowing them to enjoy audiophile music easily and readily.
Labkable actively participates in various local and overseas exhibitions of audio equipments and earphones. Currently, it has established more than 15 points of sale around the world, in an attempt to further bring this Hong Kong based "Solution for Cables" to the international arena.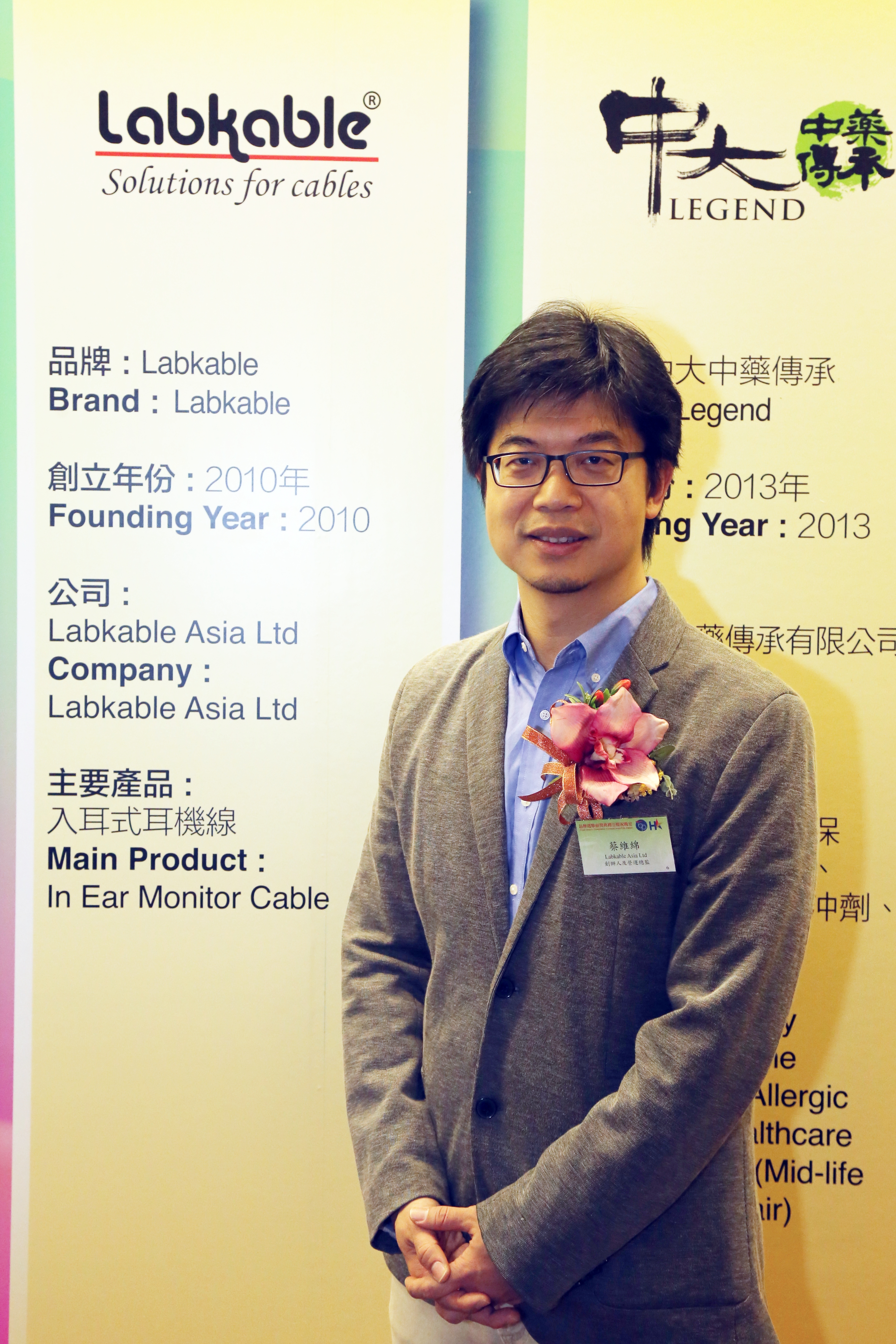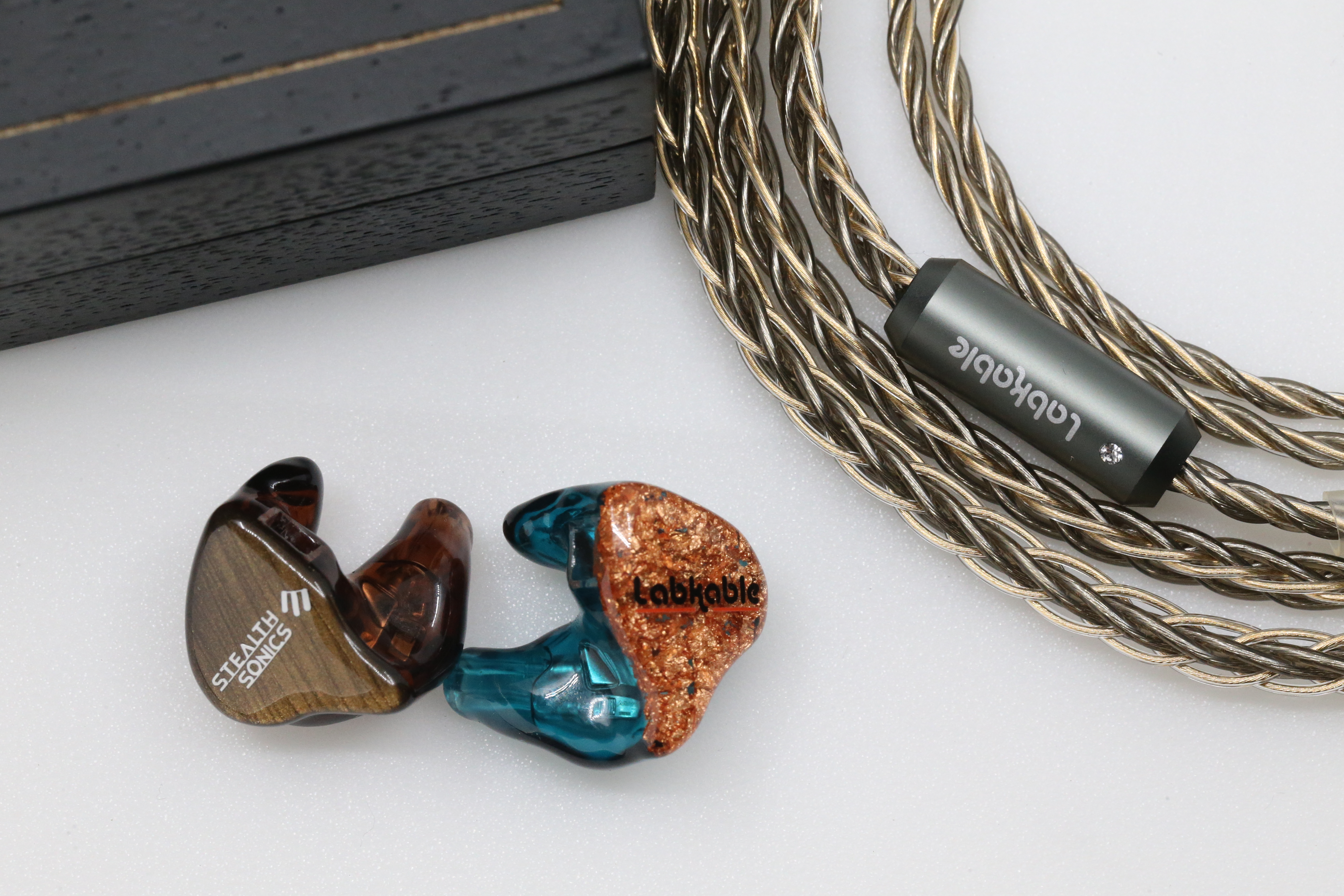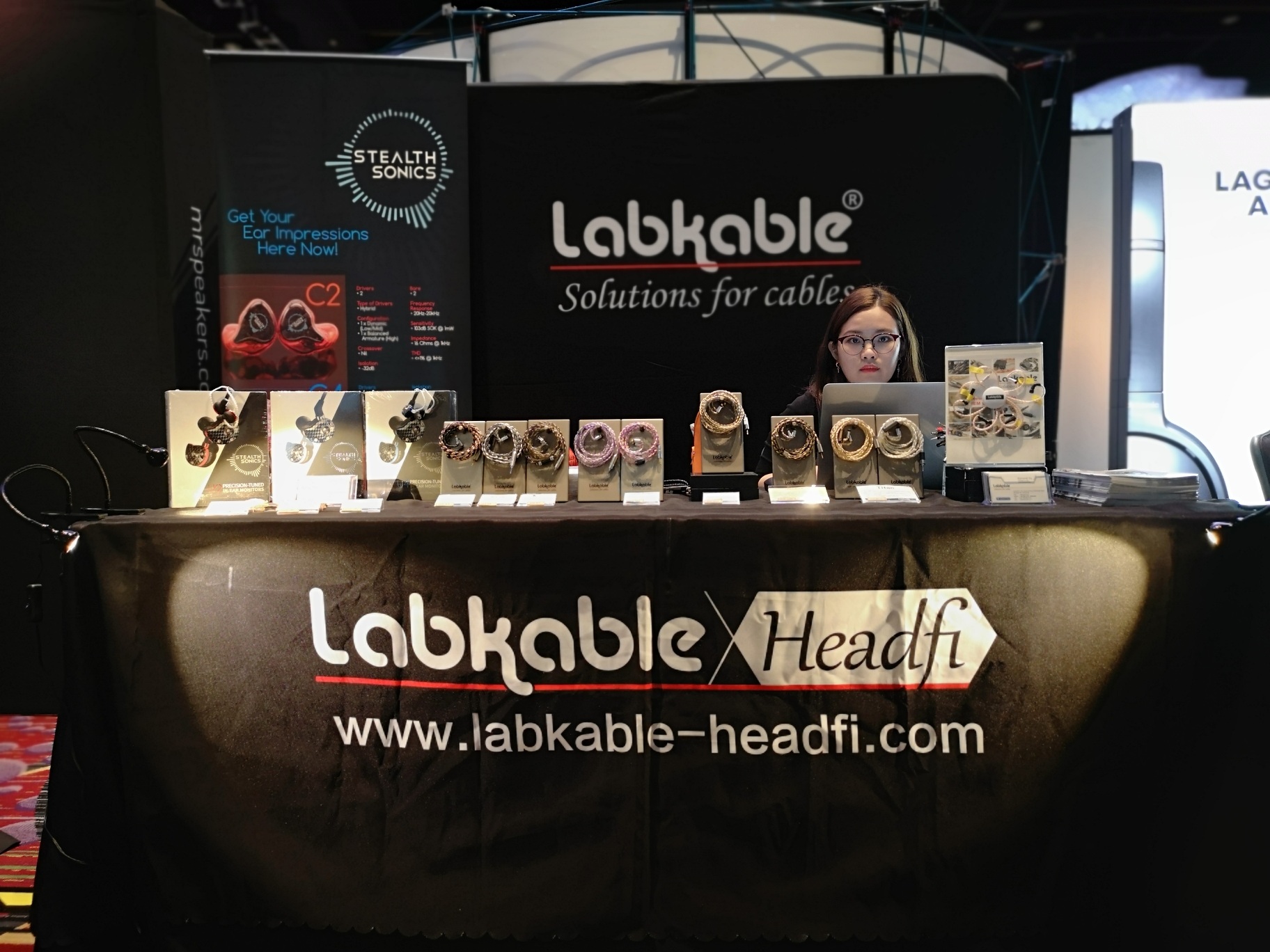 Back