Hong Kong Top Brands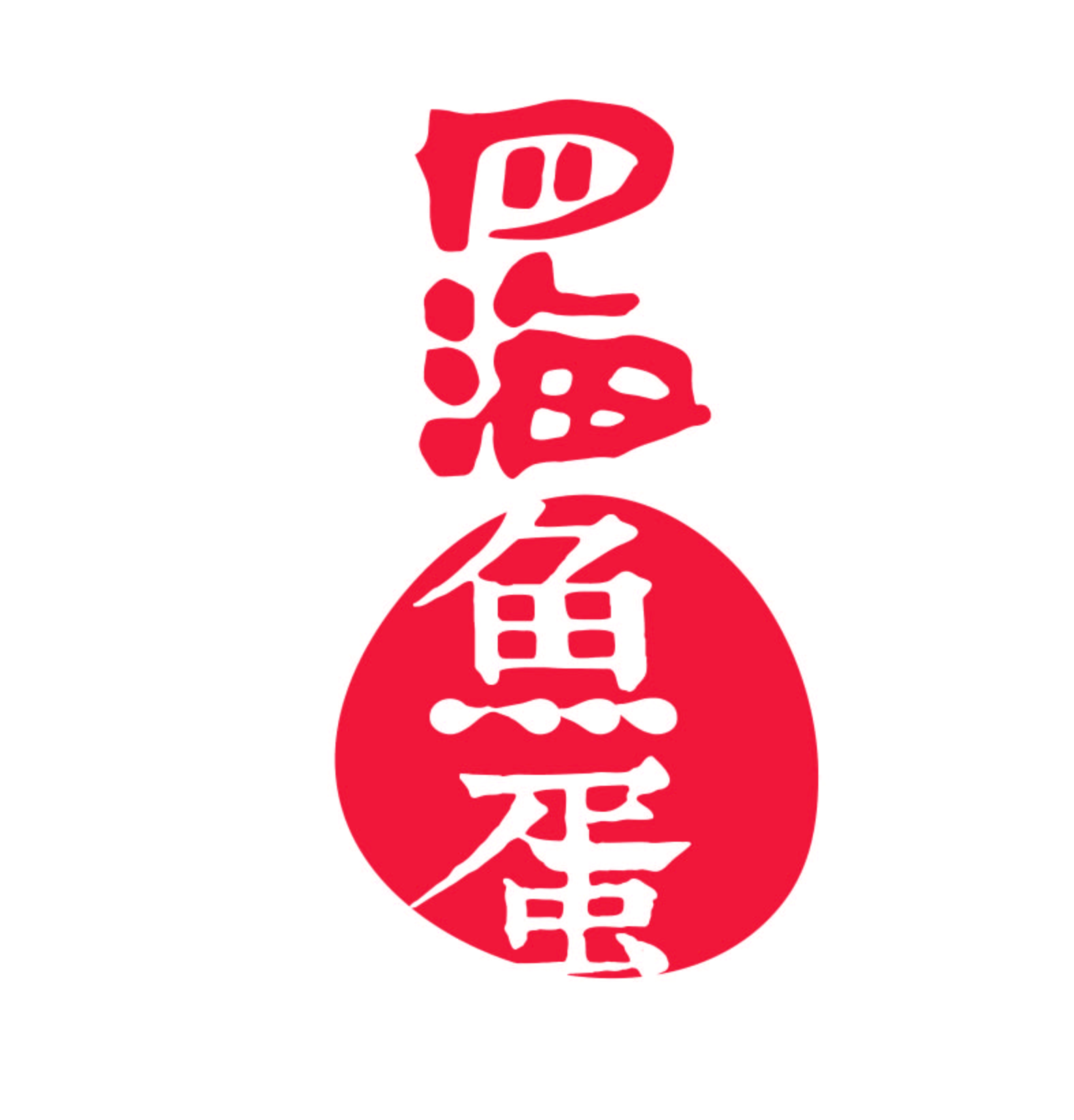 Brand
Four Seas Fishballs
Time of Establishment
1977
Company
Four Seas Global Food Company Limited
Award (Year)
Hong Kong Top Brand (2018)
Main Product(s)
Chilled Food (Balls, Instant Chinese Snack), Frozen Food (Balls, Dumplings, Dim Sum)
"Top Mark" Registered Categories
Frozen Food (Balls, Dim Sum, Chinese Snack, Dumplings), Chilled Food (Balls, Chinese Snack, Instant Chinese Snack, Dumplings), Nibbles (Aquatic Food)
Address
Flat H, 3/F, Block 2, Kingley Industrial Building, 33 Yip Kan Street, Wong Chuk Hang, Hong Kong
Tel No.
2108 7500
Fax No.
2873 4814
E-mail
info@seasfishballs.com
Website
www.seasfishballs.com
Wits for Win
In pursuit of quality and innovation, Four Seas Fishballs is devoted to offering premium quality and tasty food, conveying to consumers our spirit of "Hor Hor Jet, Gai Gai Jet" (It's so yummy, everyone fancies).
Company Profile
Founded in 1977, Four Seas Global Food started its business with a small-scale workshop in Aberdeen. Nowadays, it has become the most well-established manufacturer and distributor of processed fish and meat products in Hong Kong, with an extensive sales network covering Hong Kong, Macau and China. Four Seas pays much attention to food safety management. Apart from having attained "HACCP", "ISO 22000" and "ISO 9001" certificates for years, its factory was also the first of its kind to receive "FSSC 22000" as early as year 2013.
Track of Glory
Four Seas Fishballs has been dedicated to promoting the development of Hong Kong fishball manufacturing industry over the past 40 years. In the 1970s, it actively advocated the legalisation of fishball manufacturing and became a pioneer in the industry to obtain an operating licence; in the 1980s, it developed machines for fishball production on its own, marking a breakthrough that enabled a family workshop to move towards mass production. Another remarkable milestone was achieved in the 1990s when Four Seas introduced a new technique to extend the shelf life of chilled fishballs with no preservative added to 35 days. In recent years, the Brand has spared no effort to expand the overseas market, with an eye to promoting Hong Kong's fishball culture to all over the world.
Inheriting the essential production techniques of Chaozhou fishball, Four Seas Fishballs is committed to maintaining excellent texture and taste. And with ceaseless creativity, it offers a wide range of processed fish and meat products of different styles and flavours. Nowadays, the daily sales volume of the Brand's best-selling fishball has been up to 15 million pieces.
In the future, Four Seas Fishballs will continue to pursue excellence through incessant innovations and strive to establish an even all-round and stronger brand, offering "Five senses to eat" experience to consumers.

Back