Hong Kong Top Brands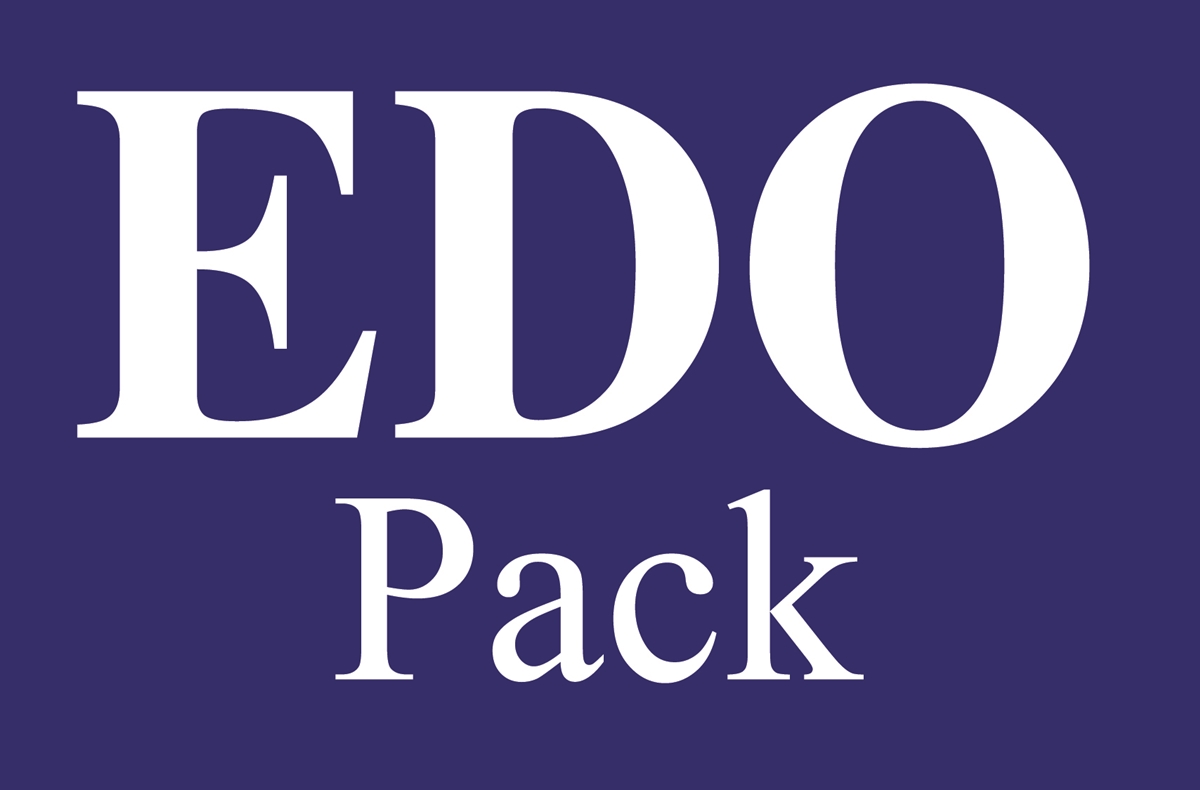 Brand
EDO Pack
Time of Establishment
1980
Company
Kiu Fung Hong Limited
Award (Year)
Hong Kong Top Brand (2012), Hong Kong Premier Brand (2014), Hong Kong Top Brand Ten Year Achievement Award (2021)
Main Product(s)
Biscuits, Confectioneries, Chocolate, Instant Noodles, Snacks
"Top Mark" Registered Categories
Biscuit, Soft Drink, Chinese Cakes & Confectioneries, Western Cakes & Confectioneries, Cakes & Confectioneries (Others), Marine Food (Instant Seaweed), Candies
Address
Blocks G & H, 20/F, Phase 2,Kingsford Industrial Building, 26-32 Kwai Hei Street, Kwai Chung, New Territories, Hong Kong
Tel No.
2614 2686
Fax No.
2614 6160
E-mail
edotrading@edo.com.hk
Wits for Win
"3S" ("Seek", "Solution", "Self-Criticism") is EDO Pack's philosophy, i.e. to seek problems and positioning, resolve the problem with the best solution, and reflect on the effectiveness, so as to make improvement continuously by self-criticism — Dr Ellis Wong, Chief Executive Officer of Kiu Fung Hong Limited.
Company Profile
Kiu Fung Hong Limited has been importing snacks and confectioneries from Japan and South Korea for more than 30 years. It was the pioneer in bringing ready-to-eat seaweed into Hong Kong in 1980s; and after establishing the brand "EDO Pack", the Company has greatly diversified its product range to cover biscuits, candy, chocolate, pasta, and cake. In recent years, EDO Pack has stepped up presence in Mainland China by participating in exhibitions held in various cities, while actively exploring overseas markets especially the Chinese communities in America, Europe, India, Australia and Southeast Asia.
Track of Glory
Renowned for being high-quality and diversified, EDO Pack aims to be the most representative boxed biscuit brand in Hong Kong. It was the first to add calcium to biscuits, which, together with the application of simple package, makes its biscuit series healthy, delicious and convenient to eat. EDO Pack's shortcake offers a wide variety of choices, including Durian Cake and Japanese Red Bean Cake made by freezing technology. Besides, "EDO Packed in" has been introduced as a new concept to present products from different countries; and "EDO Pack x Hello Kitty" series, a crossover collaboration with Sanrio, helps to enhance brand image and attract different customer groups.
EDO Pack won the "Best Business Partner Award" from Jusco in 1997 and obtained "District Best Sales Award Bronze Award" in 2002, "Best Department Sales Award" in 2005, and "Universal Favourite Foods and Snacks Brand" of the "Watsons Health & Beauty Awards" in 2009. It was a winner of "Hong Kong Star Brand Award — Enterprise" organised by Hong Kong Small and Medium Enterprises Association in 2013 and the "Outstanding Import & Export Enterprise Awards" by Hong Kong Chinese Importers' & Exporters' Association in 2015, while being selected as the "Strongest Snacks Popular Brand" by "TVB Weekly" from 2011 to 2016.
EDO Pack is enthusiastic about contributing to the society and has been awarded "Caring Company" Logo for 15 consecutive years since 2007, for its remarkable efforts in fulfilling social responsibility.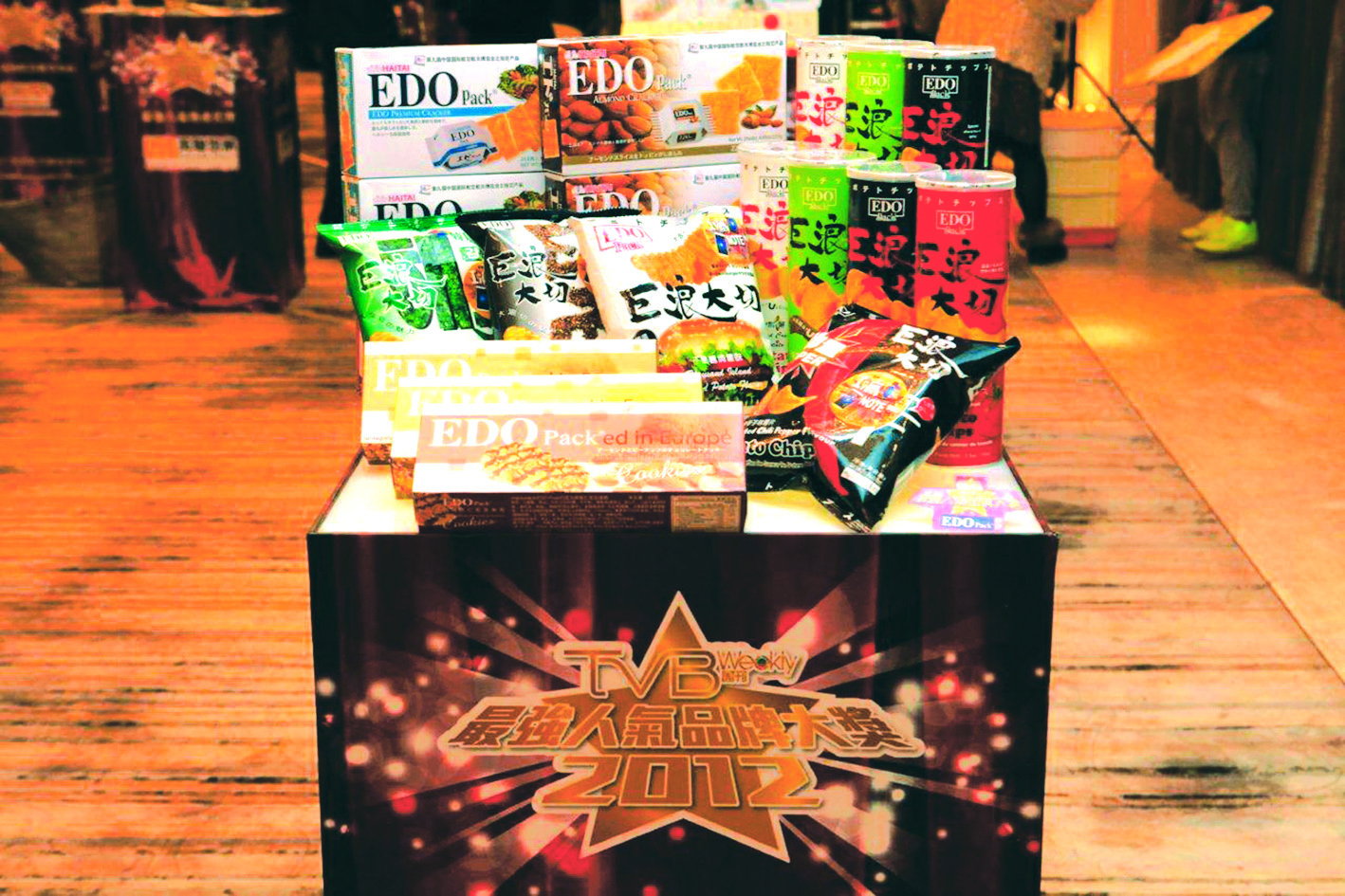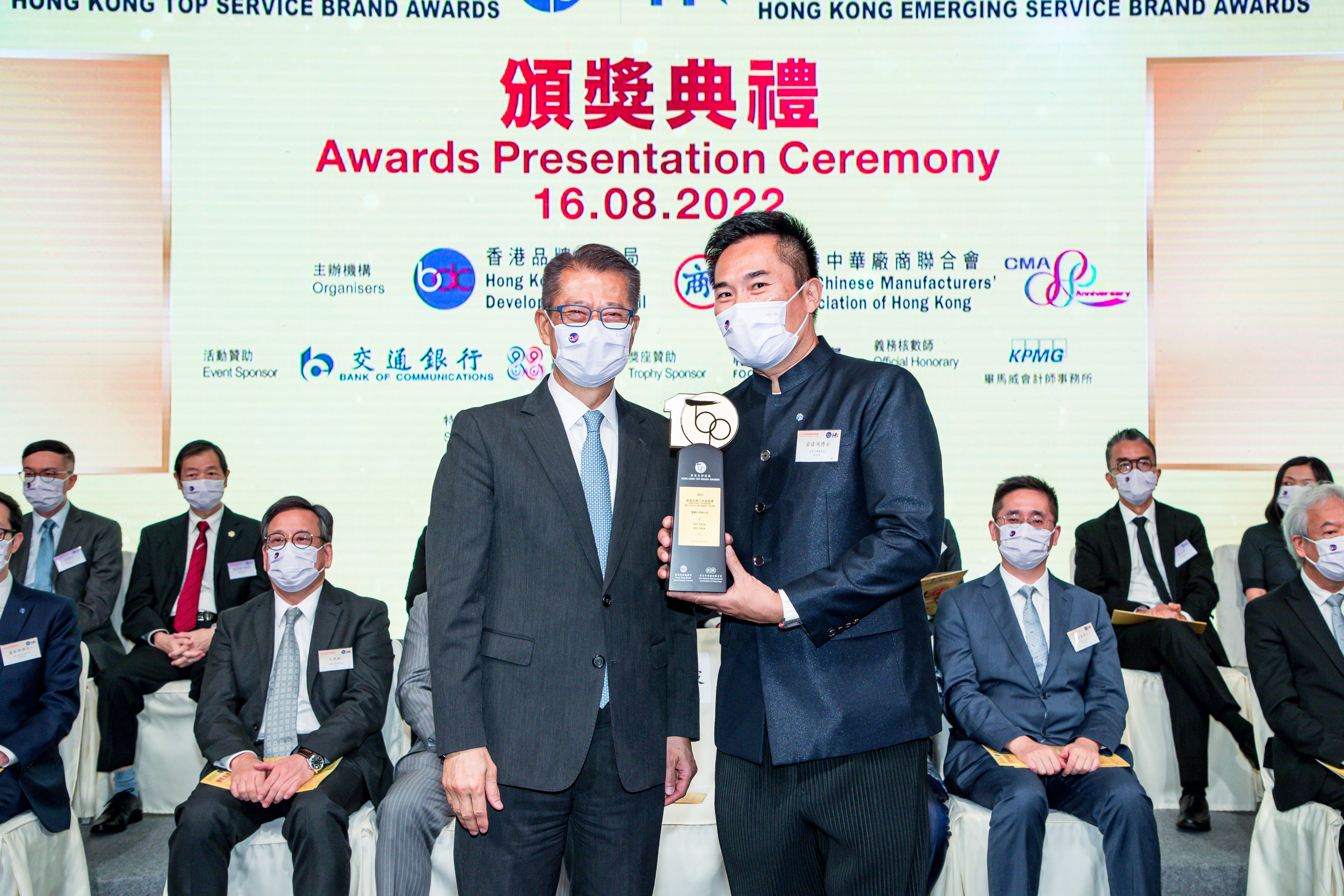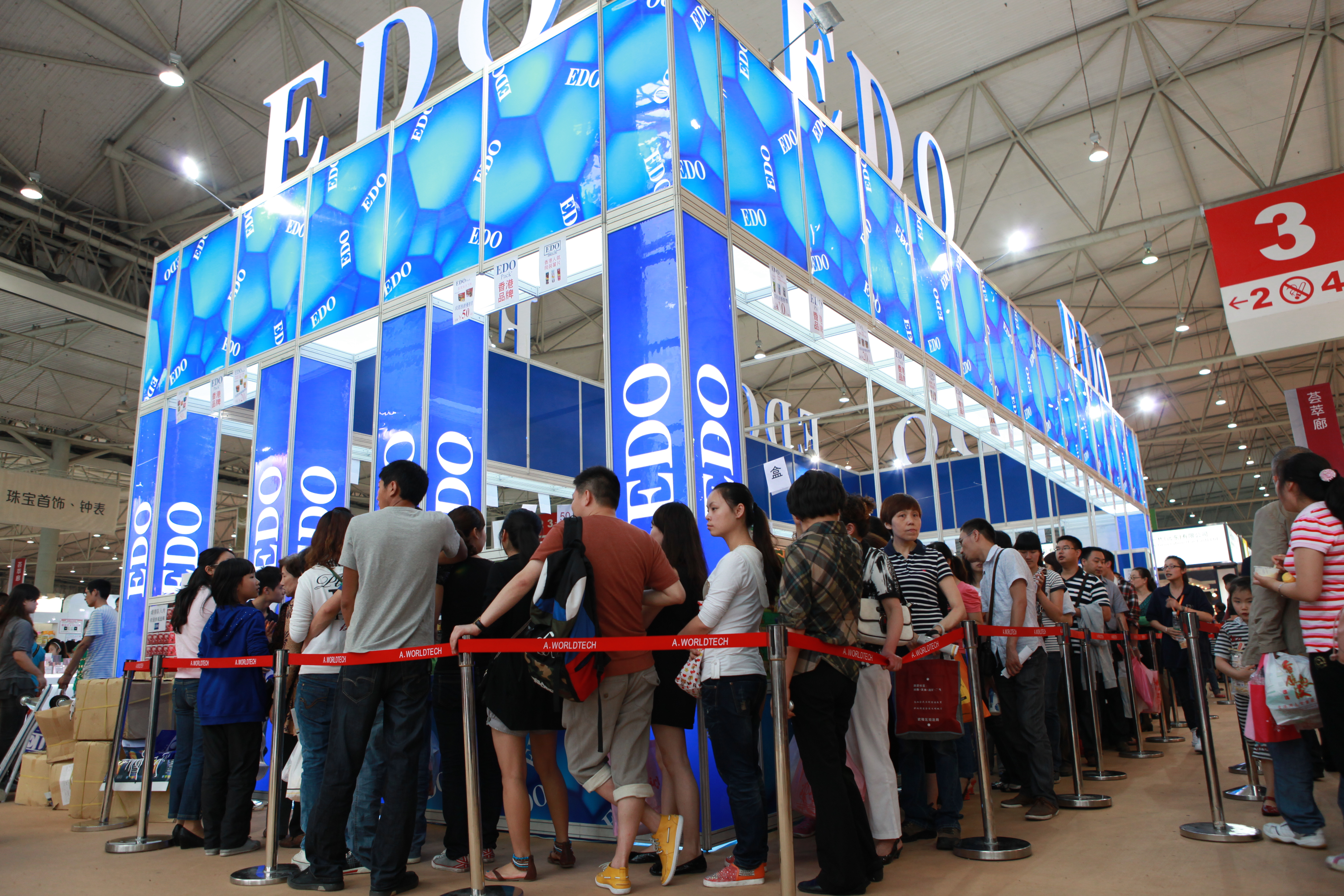 Back