Hong Kong Top Brands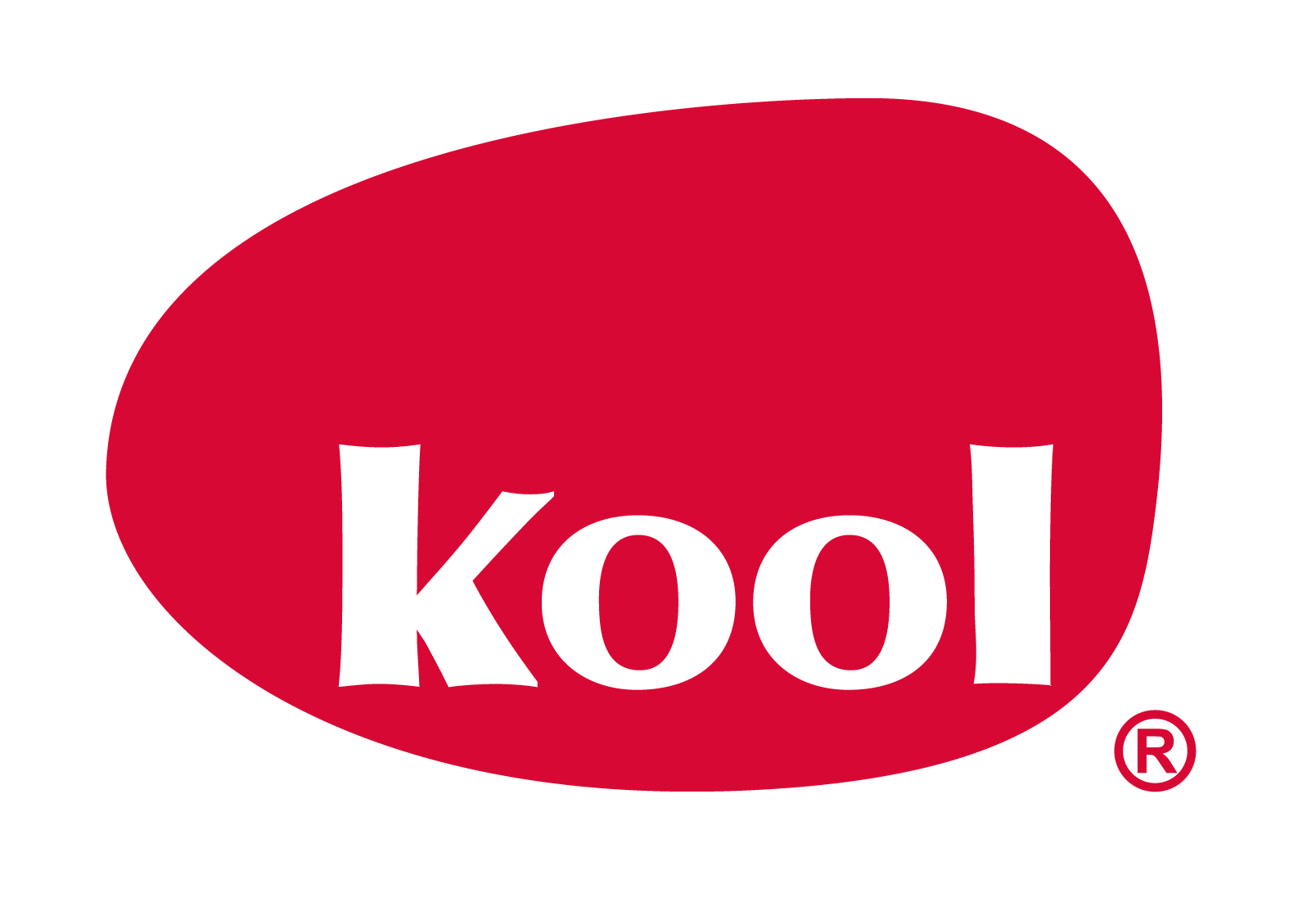 Brand
kool
Time of Establishment
2009
Company
Kool Limited
Award (Year)
Hong Kong Top Brand (2017)
Main Product(s)
Baking Ware, Barware, Household Food Processor, Cooking Aids, Kitchen Ware
"Top Mark" Registered Categories
Baking Ware, Barware, Knife & Scissors, Household Food Processor (Slicer & Grater, Chopper & Mixer, Mincer & Juicer, Peeler & Corer), Food Container (Plastic), Cooking Aids (Stainless Steel, Wood, Nylon, Silicone, Glass Fibre), Kitchen Ware (Stainless Steel, Wood, Silicone, Plastic)
Address
Flat A, 10/F, Goodwill Industrial Building, 36 Pak Tin Par Street, Tsuen Wan, New Territories, Hong Kong
Tel No.
5665 6033
Fax No.
3007 8633
E-mail
hello@kool.com.hk
Website
www.kool.com.hk
Wits for Win
Upholding the core value of "never stop creating", kool strives to offer innovative, aesthetic and high-quality kitchenware, creating enjoyable cooking moments — Mr Kenny Kong, Co-founder of Kool Limited.
Company Profile
Established in 2003, Kool Limited specialises in plastic kitchenware and homeware production. Leveraging on its strong capability in manufacturing and product design, the Company launched the "kool" brand in 2009, offering innovative, functional and high-quality kitchenware. Most of kool products are designed to perform multiple functions, enabling users to prepare different dishes and save storage space. Attentive to quality control, kool's production plant has attained "ISO 9001:2008" certification, and the product materials are in strict compliance with international food safety standards.
Track of Glory
By dint of the determination to product design and development, kool has obtained "Hong Kong D-Mark" and "Hong Kong Q-Mark" certifications as well as a number of awards, including "Red Dot Design Award", "The International Design Awards", "Architecture MasterPrize", "Good Design Award", "Golden Pin Design Award", "YELLOW PAGES AWARD — The Best Creative Kitchen Appliance Award", "Hong Kong Smart Gifts Design Awards" and "Enterprise Market Leadership Awards" presented by Hong Kong Institute of Marketing. The Co-founder of the Brand Mr Kenny Kong was honoured with the "Young Industrialist Awards of Hong Kong" in 2018.
Apart from developing new kitchenware, kool published a cookbook in 2021, which illustrates how to use kool products in a creative way to prepare some twenty Hong Kong-style dishes. In the Cookbook, names of dishes are written with Cantonese rhyme, in an attempt to encourage the public to explore the joy of cooking in a relaxing way.
The Co-founder has recently launched his fan-pages on various social media platforms together with a YouTube channel. Nicknamed "mr kool", he demonstrates the way of preparing cuisines with recipes of the Cookbook and Kool products.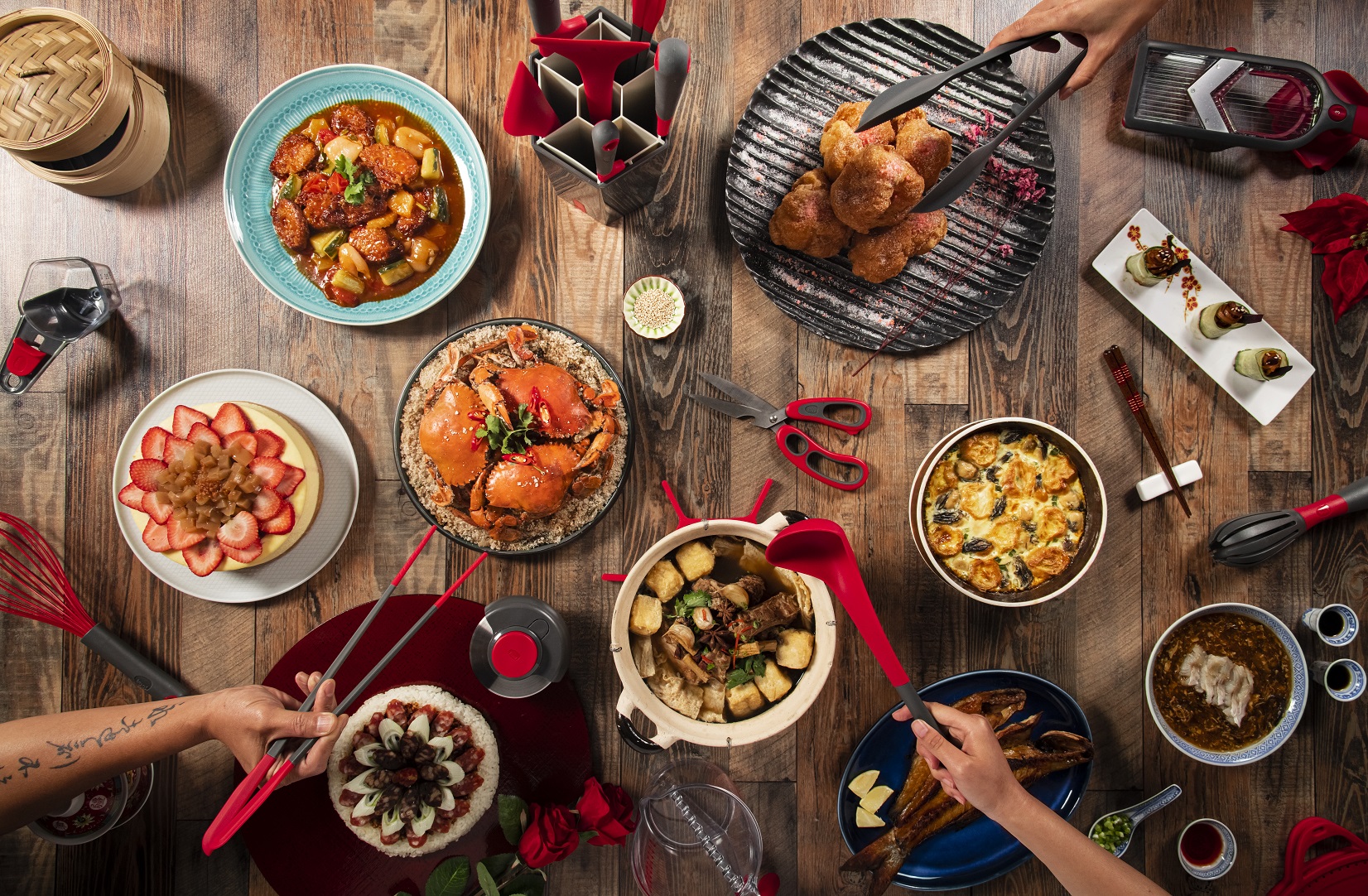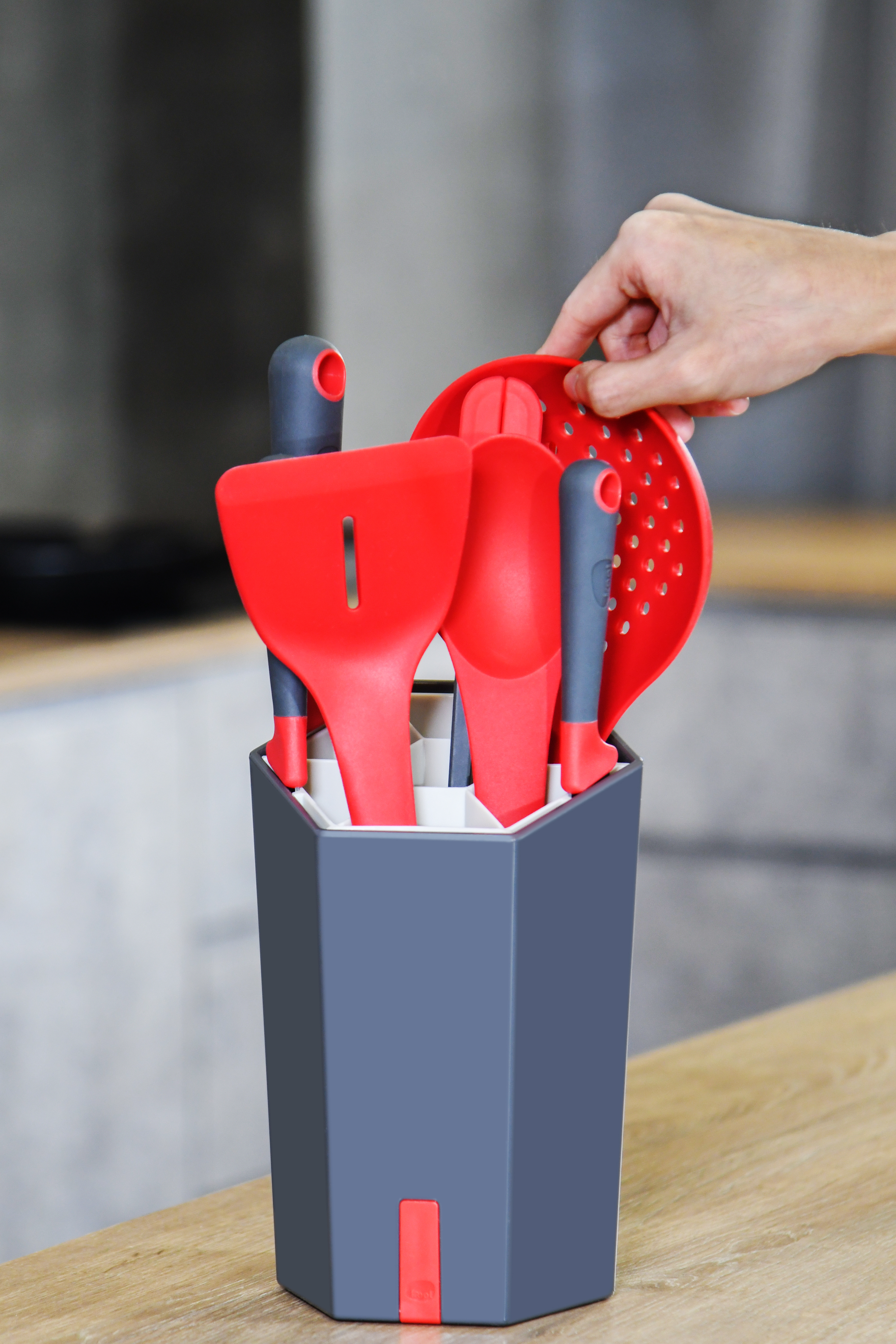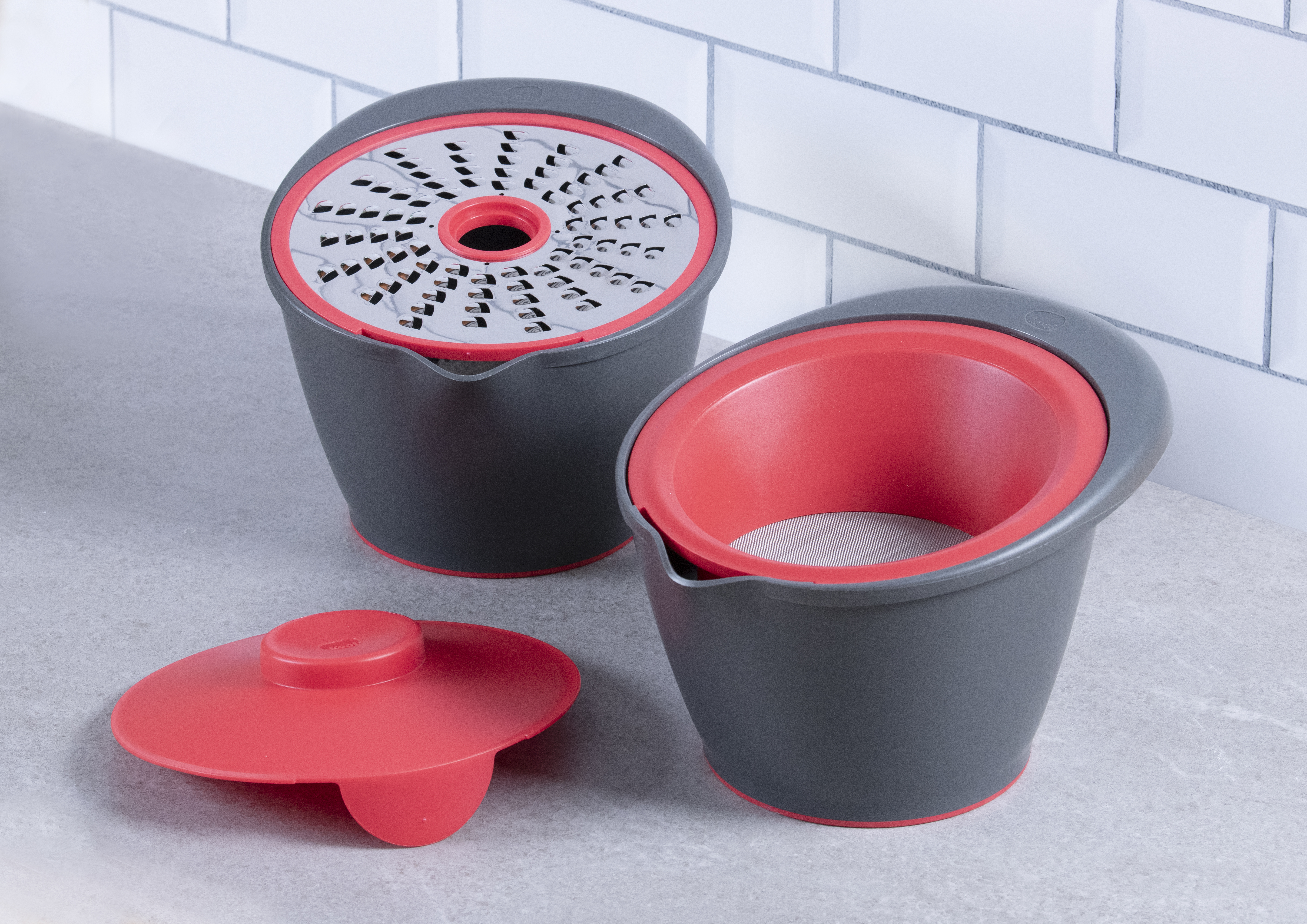 Back