Hong Kong Emerging Brands & Hong Kong Emerging Service Brands

Brand
Guardman
Time of Establishment
2017
Company
Guardman Products Limited
Award (Year)
Hong Kong Emerging Brand (2021)
Main Product(s)
Elderly Smart Home Safety Products
Address
Room 808, 8/F, Hilder Centre, 2 Sung Ping Street, Hung Hom, Kowloon, Hong Kong
Tel No.
3705 9118
Fax No.
3692 5980
E-mail
info@guardmanproducts.com
Website
www.guardmanproducts.com
Track of Glory
Embracing the brand culture of "Protecting with Sincerity, Care with Courtesy" as its foundation, Guardman is dedicated to ensuring the elderly can enjoy life with happiness and dignity. Based on the concept "Ageing at Home", Guardman has developed a series of products pertinent to life assistance, home safety and personal assistance to solve elderly-related issues.
As people age, their physical conditions would inevitably be gradually deteriorating, exposing them to a variety of troubles, inconveniences, and safety risks in their daily lives. Guardman believes that through system-oriented solutions and smart home devices, senior citizens can embrace life with optimism and positivity.
In 2020, Guardman received the "Outstanding Social Caring Organisation Award" from Social Enterprise Research Academy (SERA), in recognition of its efforts in caring for society and providing safe, high-quality products and services to customers. In the future, Guardman will continue to strengthen its sales network in overseas markets especially China, ASEAN and Oceania regions, upholding the vision of "becoming the world's leading brand for SMART elderly home safety".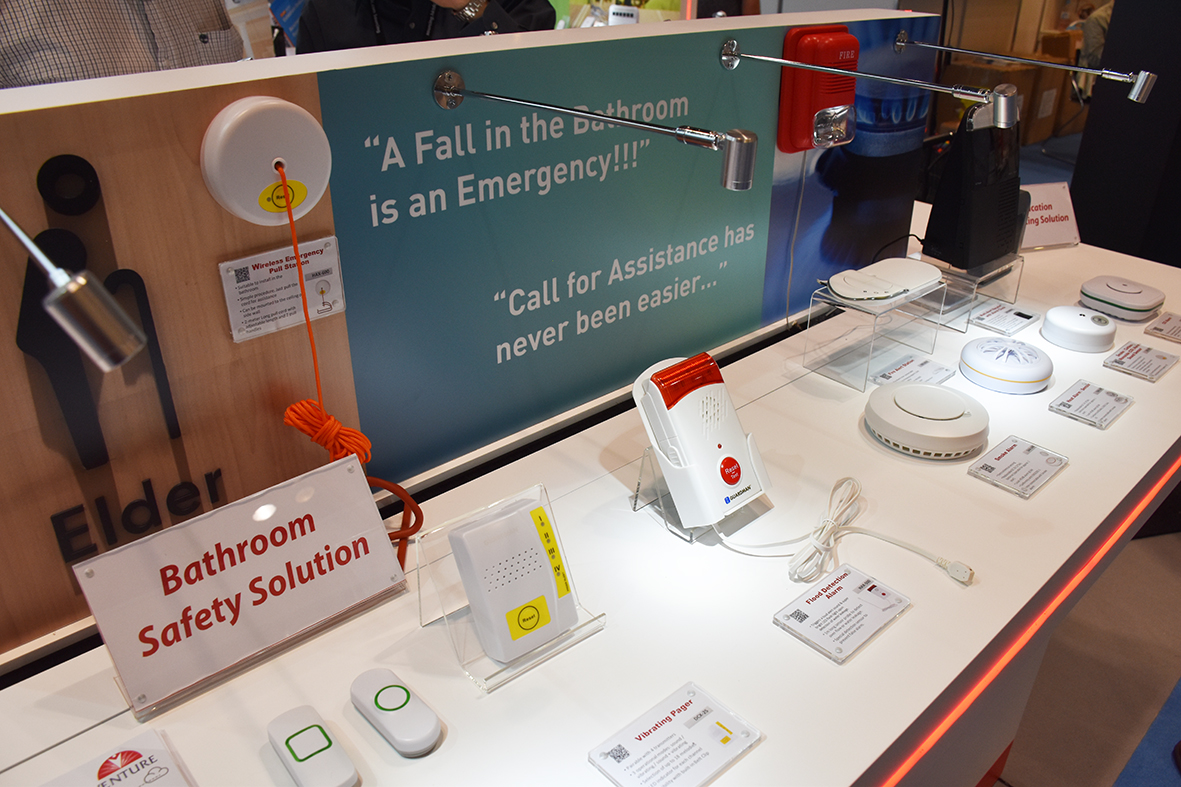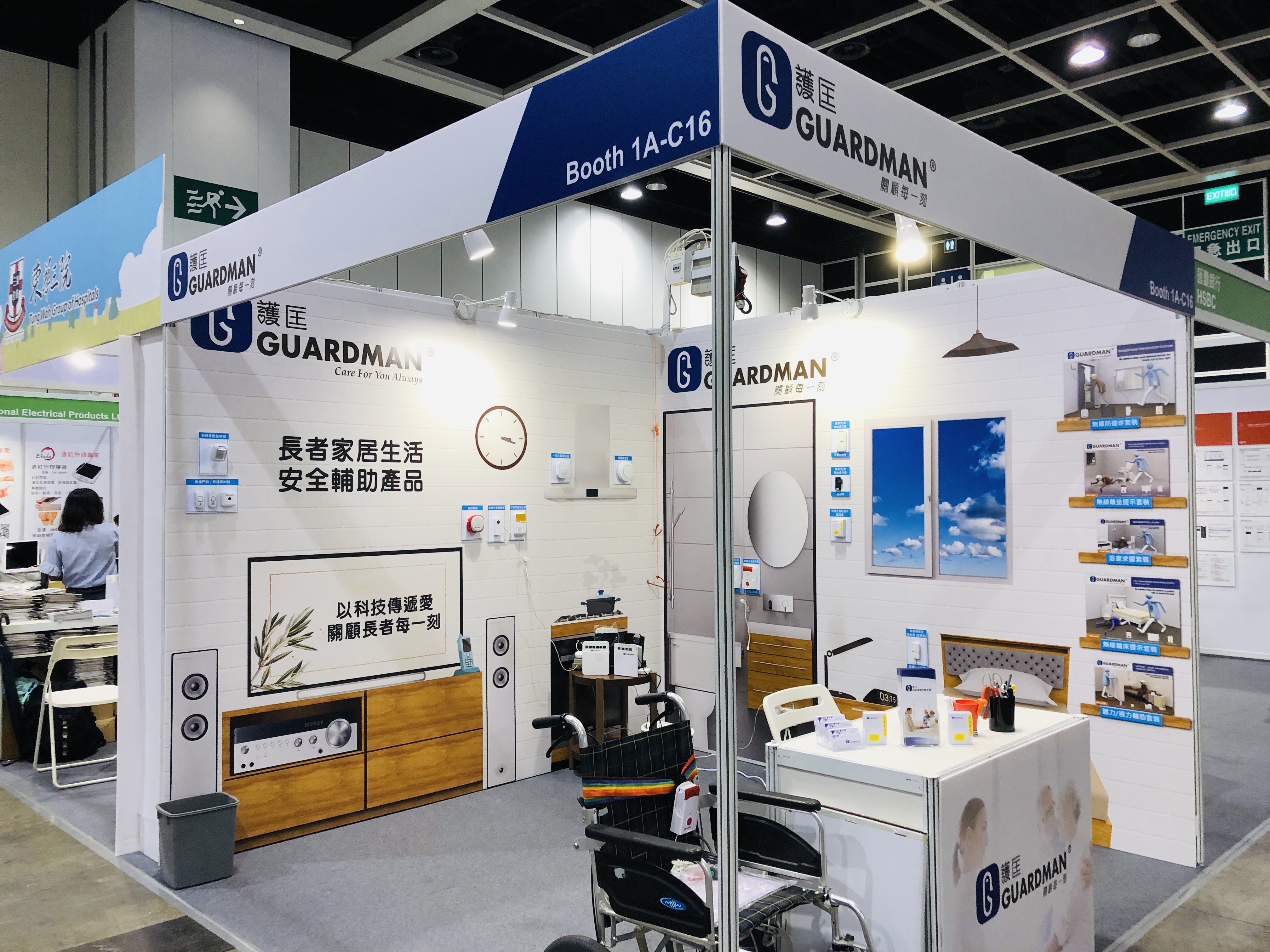 Back