Hong Kong Emerging Brands & Hong Kong Emerging Service Brands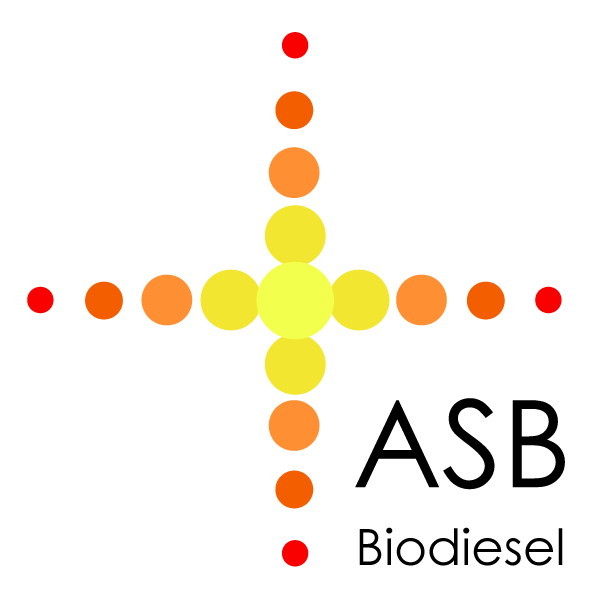 Brand
ASB Biodiesel
Time of Establishment
2013
Company
ASB Biodiesel (Hong Kong) Limited
Award (Year)
Hong Kong Emerging Brand (2020)
Main Product(s)
Biodiesel, B5-B30 Biodiesel, Diesel, Crude Glycerine
Address
22 Chun Wang Street, Tseung Kwan O Industrial Estate, New Territories, Hong Kong
Tel No.
3183 4366
Fax No.
3741 1661
E-mail
info@asb-biodiesel.com
Website
www.asb-biodiesel.com
Track of Glory
Commencing business in 2013, ASB Biodiesel is the largest biodiesel manufacturer in Hong Kong. Upholding the core value of "Green Innovation, Turning Waste to Energy", ASB Biodiesel advocates substituting traditional diesel with biodiesel for industrial and automotive use so as to reduce carbon emissions and contribute to environmental protection. ASB production plant has a capacity of transforming 250 tons of waste cooking oil collected into 230 tons of biodiesel every day.
ASB Biodiesel values quality. The production plant has an in-house laboratory to monitor the quality, ensuring that products meet European and the United States standards. In 2019, ASB Biodiesel started to export its products to American clients, becoming the first and only biodiesel brand in Southeast Asia whose products have penetrated into the US market. As a licensed waste cooking oil collector, processor and exporter approved by the Environmental Protection Department of Hong Kong Government, ASB Biodiesel provides one-stop waste oil recycling services; and it also supplies B5, B100 and ultra low sulphur diesel to local market to cater for different customer needs.
ASB Biodiesel is committed to raising public awareness on sustainable development and it adopts environmental education as a promotion strategy. ASB Biodiesel won the Bronze Award of "Hong Kong Green Award — Green Management Award" for five consecutive years since 2017 and received the "BOC Hong Kong Corporate Environmental Leadership Award" in 2019, as a recognition of its contribution to environmental protection.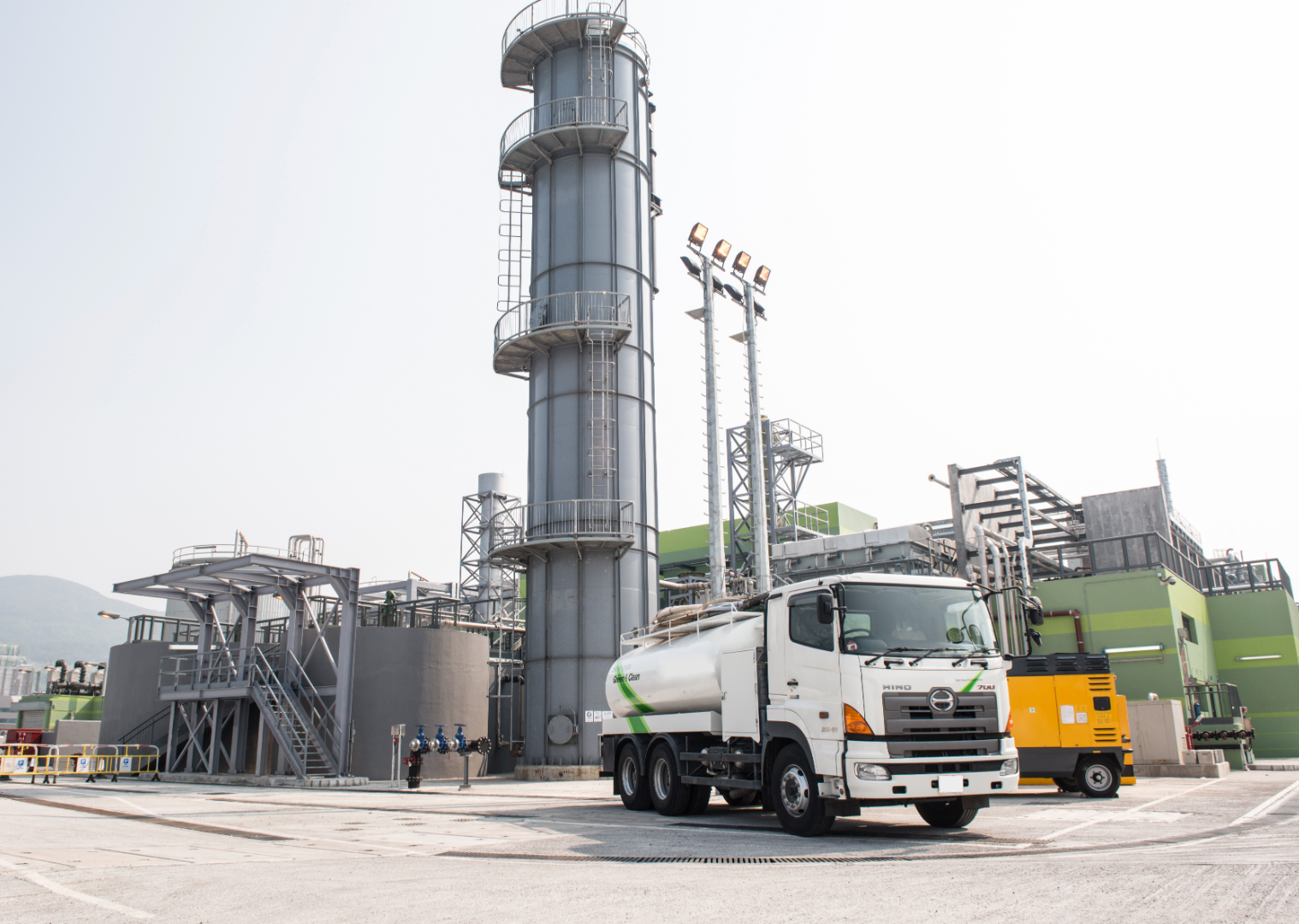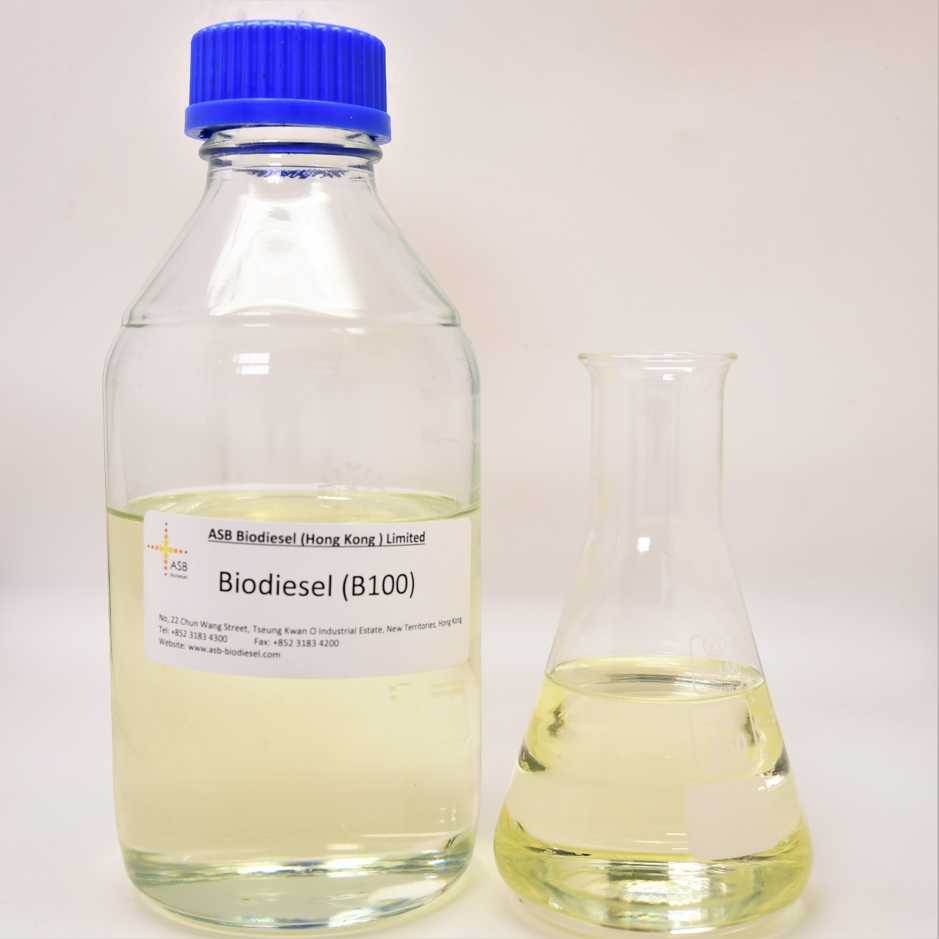 Back