Hong Kong Emerging Brands & Hong Kong Emerging Service Brands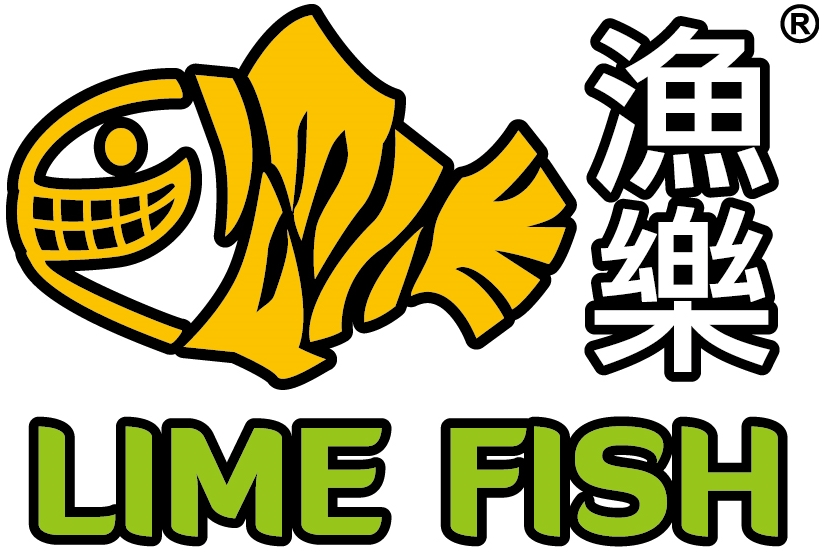 Brand
Lime Fish
Time of Establishment
2015
Company
Taste of Asia Group Limited
Award (Year)
Hong Kong Emerging Service Brand (2019)
Main Service(s)
Southeast Asian Restaurant
Address
Unit D, 13/F, Luk Hop Industrial Building, 8 Luk Hop Street, San Po Kong, Kowloon, Hong Kong
Tel No.
2141 0035
Fax No.
2141 0045
E-mail
info@tasteofasia.com.hk
Website
www.tasteofasia.com.hk
Track of Glory
Lime Fish serves fusion cuisine in Singaporean, Thai and Vietnamese style. Commencing business in 2016, it has developed into a chain restaurant with 10 branches across Kowloon and the New Territories.
Although Southeast-Asian cuisines enjoy great popularity in Hong Kong, restaurants in the territory mostly serve traditional dishes with limited choices. To present a perfect combination of different cuisine styles, Lime Fish made site visits to the three countries to have a more comprehensive understanding of local culture, food characteristic and sources of supply. Every dish served by Lime Fish is innovative delicacy made of fresh ingredients together with authentic spices imported directly from Southeast Asia. Its signature dishes such as "Roasted Bass in Tom Yum Soup", "Red Curry (Kaeng Phet) Chicken Pot" and "Lime Fish Pho Dac Biet" are renowned must-eats that have won the heart of numerous dinners.
By virtue of high-quality food and customer services, Lime Fish was honoured with a number of awards, including "Hong Kong Emerging Service Brand Award" presented by the Hong Kong Brand Development Council and "Quality Brands Award" by the Quality Brands Association in 2019. And it has been accredited with "Quality Tourism Services Scheme" since 2018.
Back