Hong Kong Top Service Brands

Brand
River Cam Chinese Medicine & Acupuncture Clinic
Time of Establishment
2011
Company
River Cam Clinic Management Limited
Award (Year)
Hong Kong Top Service Brand (2021)
Main Service(s)
Chinese Medical Service, Chinese Medical Specialist (Pain Management, Gynecology, Dermatology), Acupuncture
"Top Mark" Registered Categories
Chinese Medical General Out-patient Clinic, Chinese Medical Specialist (Gynecology, Pediatrics, Men's Health, Dermatology), Bone Setting Therapy & Treatment, Acupuncture, Chinese Medicine Dispensing & Decoction Service, Retail (Food, Personal-care Products)
Address
Unit 05, 19/F, Hang Lung Centre, 2-20 Paterson Street, Causeway Bay, Hong Kong
Tel No.
2892 0820
Fax No.
2813 0734
E-mail
enquiry@river-cam.com
Website
www.rcclinic.com.hk
Wits for Win
In pursuit of excellence and professionalism, River Cam Chinese Medicine & Acupuncture Clinic is committed to providing patient-oriented Chinese medical service with a caring heart — Mr Alan Koo, Chairman of River Cam Clinic Management Limited.
Company Profile
River Cam was founded in 2011 by Mr Alan Koo's couple, two locally-trained Chinese medicine practitioners in Hong Kong. They named the joint clinic "River Cam" as a memory of their life-changing learning experience in Cambridge, the UK. Today, the Group has 6 outlets serving more than 30,000 patient-times a year. It is also one of the few chain clinics that collaborate with multinational insurance companies in providing managed Chinese medical care to the insured. Apart from general practice, River Cam has developed specialty treatment programmes to fulfil the unmet medical needs, such as fertility, pain and skin problems.
Track of Glory
Thanks to the support of its patients and collaborators, River Cam has built on a strong foundation in terms of clinical professionalism, service quality and corporate social responsibility. Its corporate wellness programmes have served many reputable enterprises, including MTR, HAECO and Lark, to name a few. River Cam has also partnered with HSBC credit cards in providing annual offers of medical services to the card users. In recognition of their superior service quality and professional standard, all branches of River Cam were awarded "Hong Kong Excellent Service Certificate" in 2021.
River Cam is a supporter of the "Senior Citizen Card Scheme" of Social Welfare Department, offering discounts to the underprivileged elderly in the community. It has collaborated with Tung Wah Group of Hospitals to provide clinical expertise and Chinese medicine services to psychotropic substance abusers since 2014. River Cam has been awarded the "Outstanding Caring Shop" by the Social Welfare Department for 5 years in a row since 2015; and the Labour Department also awarded it "Certificates of Appreciation" in both year 2013 and 2014, as a recognition of its efforts in employing people with disabilities.
River Cam believes that staff is its greatest asset and has endeavoured to create a joyful and rewarding workplace. It signed the employer pledges like "Joyful@ Healthy Workplace Charter" in 2019 and "Good Employer Charter" in 2020, and was conferred the "Partner Employer Award" and "Heart-to-Heart Company" certificate.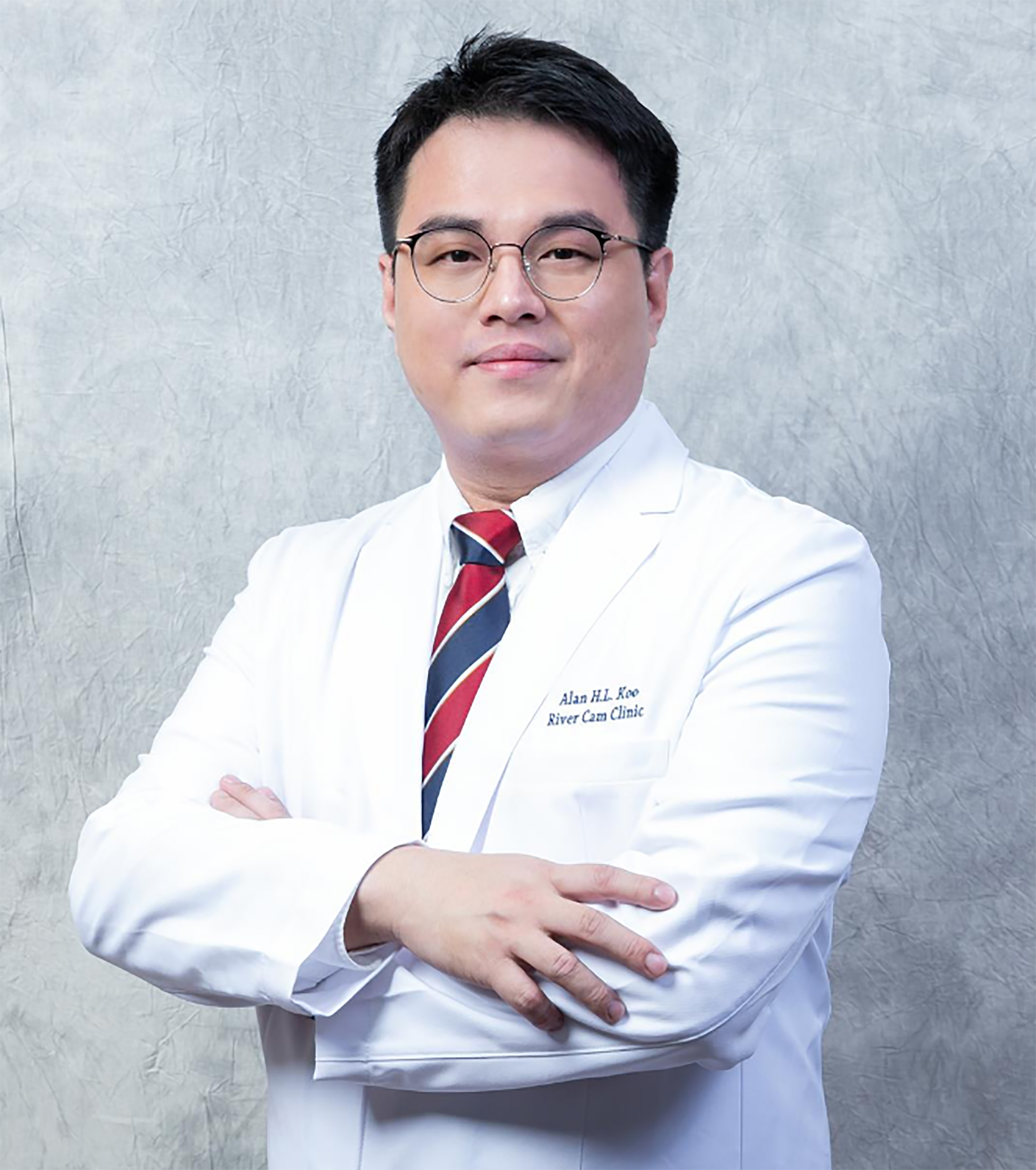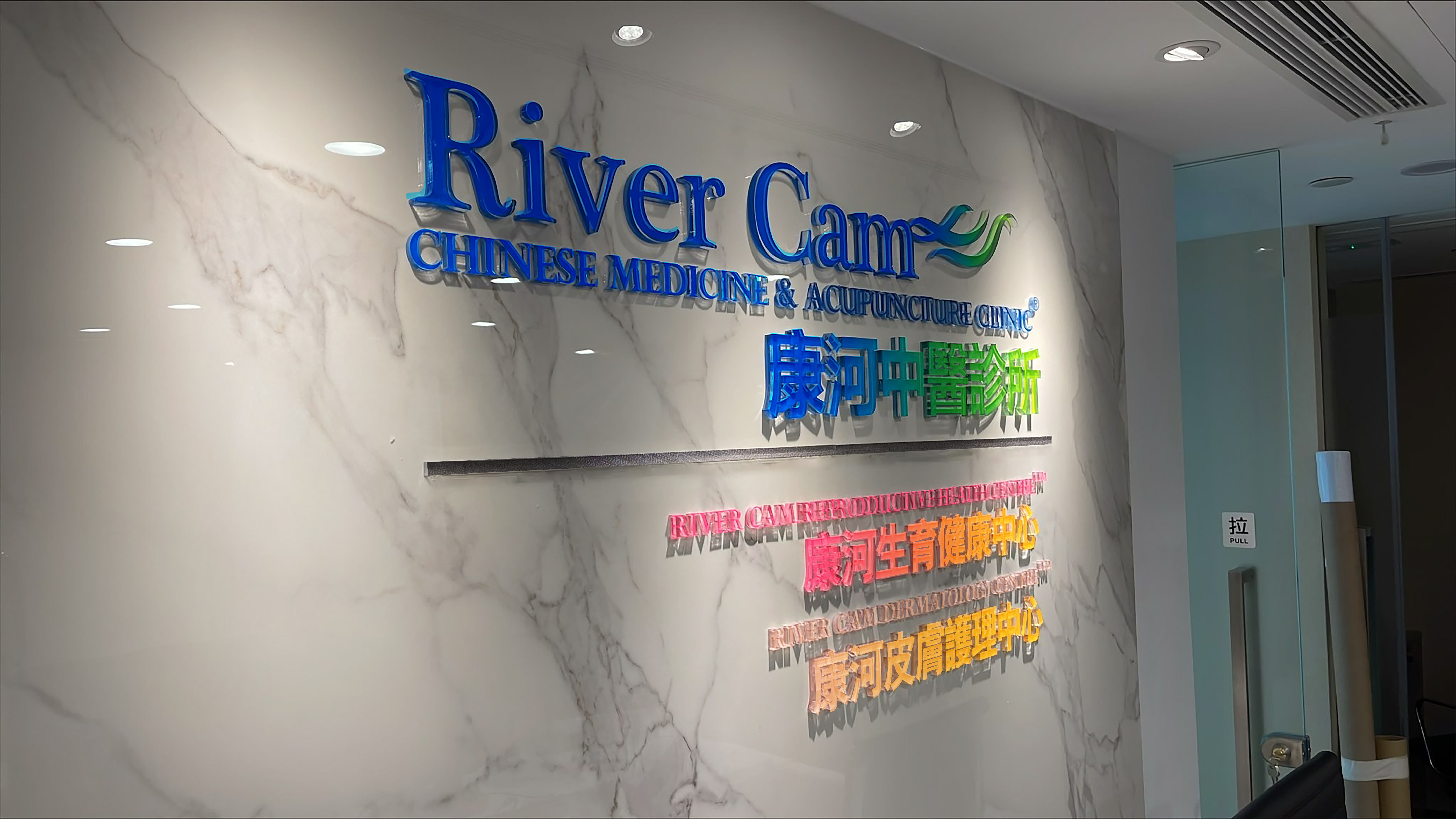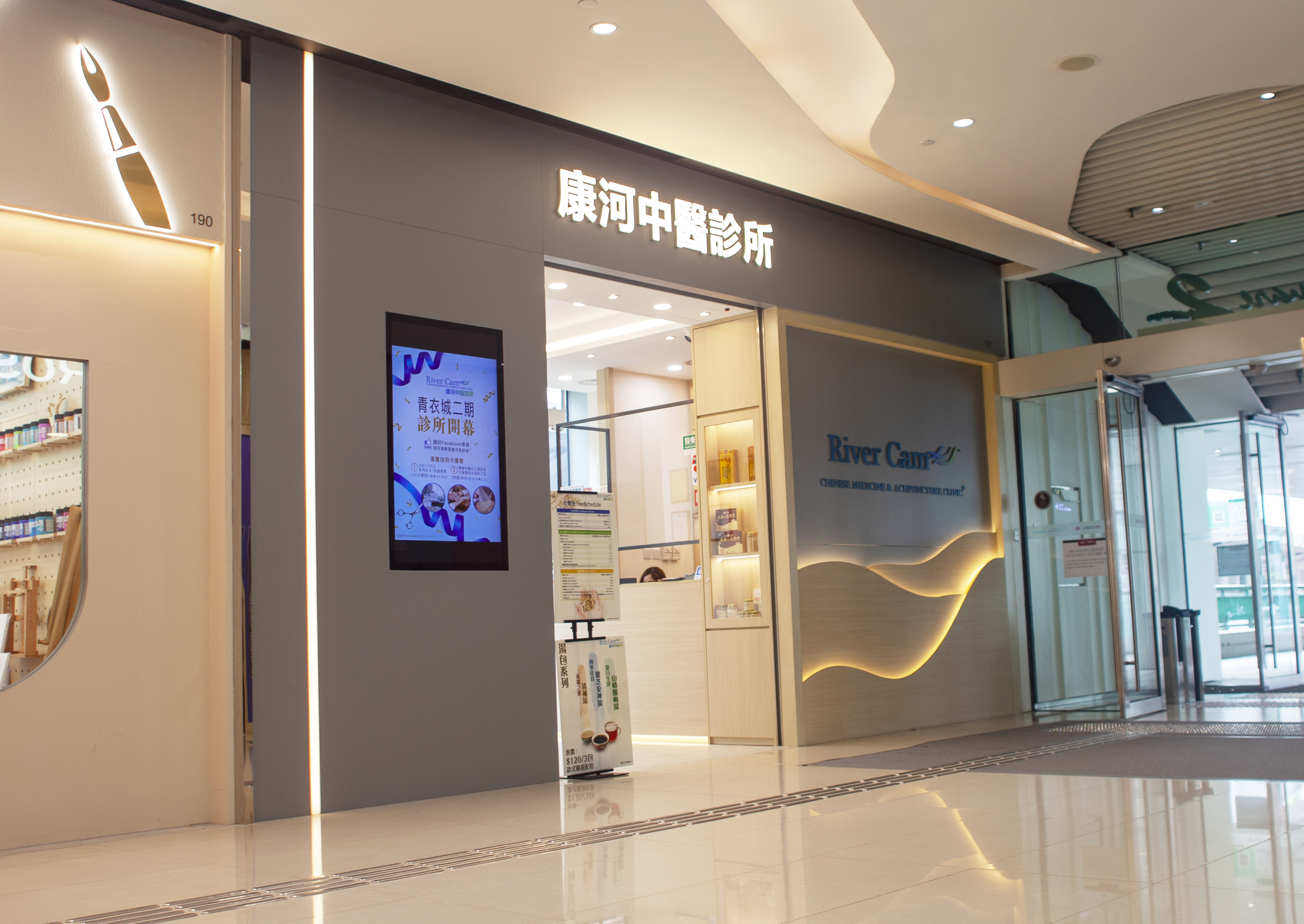 Back