Hong Kong Top Service Brands

Brand
Famous Audio & Video
Time of Establishment
2008
Company
Famous Audio and Video Company Limited
Award (Year)
Hong Kong Top Service Brand (2021)
Main Service(s)
Retail (Home Hi-Fi System), Technical Consulting Service (Home Hi-Fi System), Hi-Fi System Installation & Maintenance
"Top Mark" Registered Categories
Retail (Home Hi-Fi System), Technical Consulting Service (Home Hi-Fi System), Hi-Fi System Installation & Maintenance
Address
11/F, Yau Shing Commercial Centre, 51 Sai Yeung Choi Street, Mongkok, Kowloon, Hong Kong
Tel No.
2137 5637
Fax No.
2390 6313
E-mail
info@famous-av.com
Website
www.famous-av.com
Wits for Win
Famous Audio and Video treats every customer with a friendly and sincere attitude. We offer plentiful brands of Hi-Fi Systems and combinations, delivering the best sound performance to customers — Mr Thomas Ho, Director of Famous Audio and Video Company Limited.
Company Profile
Founded in 2008, Famous Audio and Video is located in the prime area of Mongkok, with a space of approximately 4,000 square feet. To satisfy needs of various users, it introduces audio products from all over the world, covering entry-level home theatres to high-end two-channel audio systems.
Track of Glory
Famous Audio and Video is widely recognised by the industries, both locally and overseas. It became the first showroom of the time-honoured audio brand "Luxman" outside of Japan in 2009, and it was awarded exclusive dealership in Hong Kong by the first-line Swiss brand "Soulution" in 2010. Since 2011, Famous Audio and Video has acted as the Hong Kong exclusive distributor of "Critical Mass Systems" (CMS), the world's most expensive audio stand manufacturer based in the US, and it ever achieved the highest regional sales record for CMS. More recently, the Company has become the official partner of international audio labels like "Wharfedale", "KEF" and "Cambridge Audio", while obtaining the exclusive sales right in Hong Kong from American all-aluminium alloy speaker brand "YG Acoustics".
Famous Audio and Video is committed to "helping customers find the best sound in mind". Its staff members are familiar with all kinds of audio equipment, and they often refer to different interior design materials to provide customers with suggestions on the best combination of furniture and audio systems, while allowing them to have in-depth understanding of product features through demonstration and trial. Famous Audio and Video also differentiates itself by accepting appointment; it arranges an independent professional studio with the requested equipment installed, such that customers can experience the best state of sound without any interference. It has also introduced at-home testing service, delivering products to customers' places for demonstration.
Apart from 2021 "Hong Kong Top Service Brand", Famous Audio and Video was honoured with other recognitions including "Hong Kong's Most Outstanding Services Award.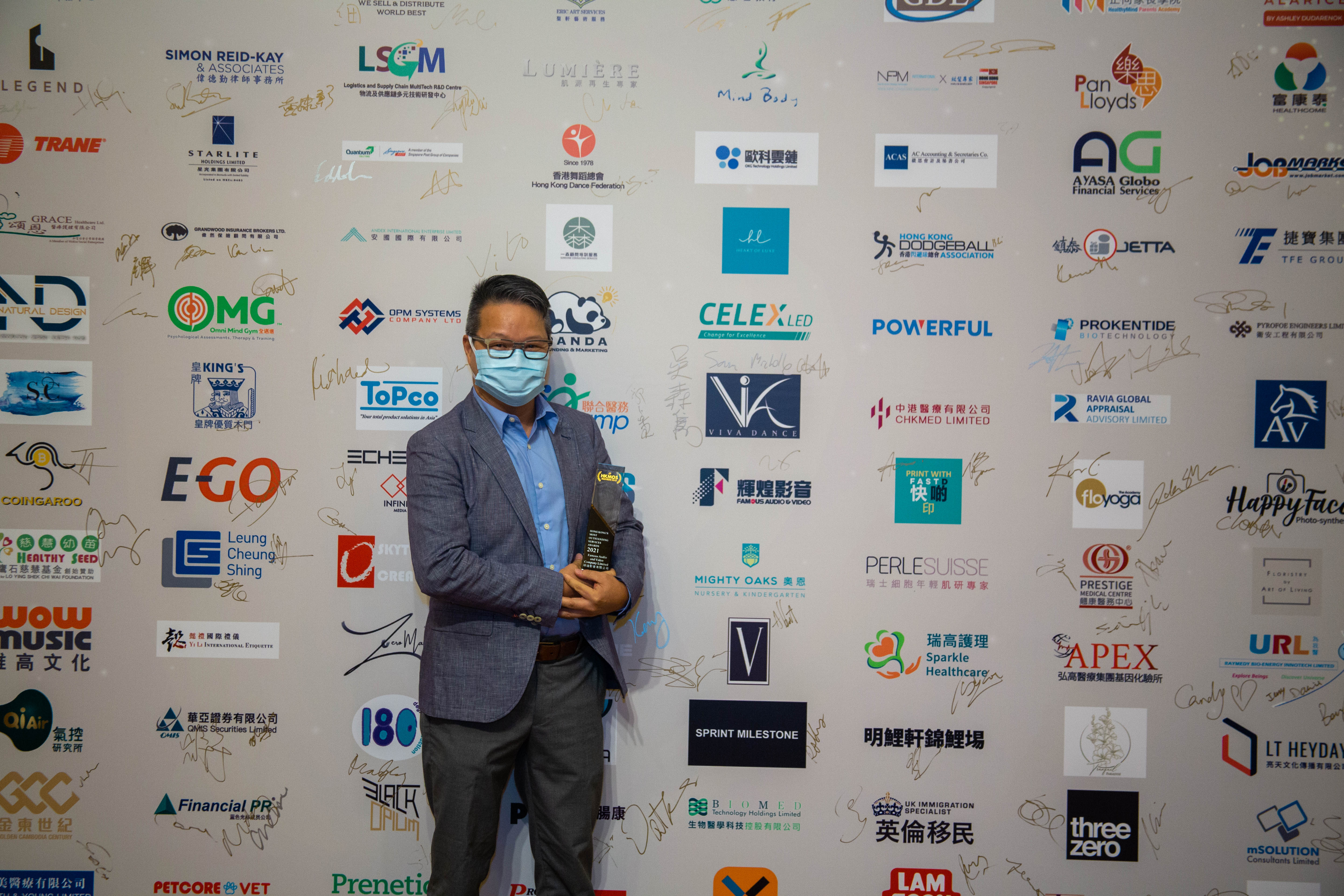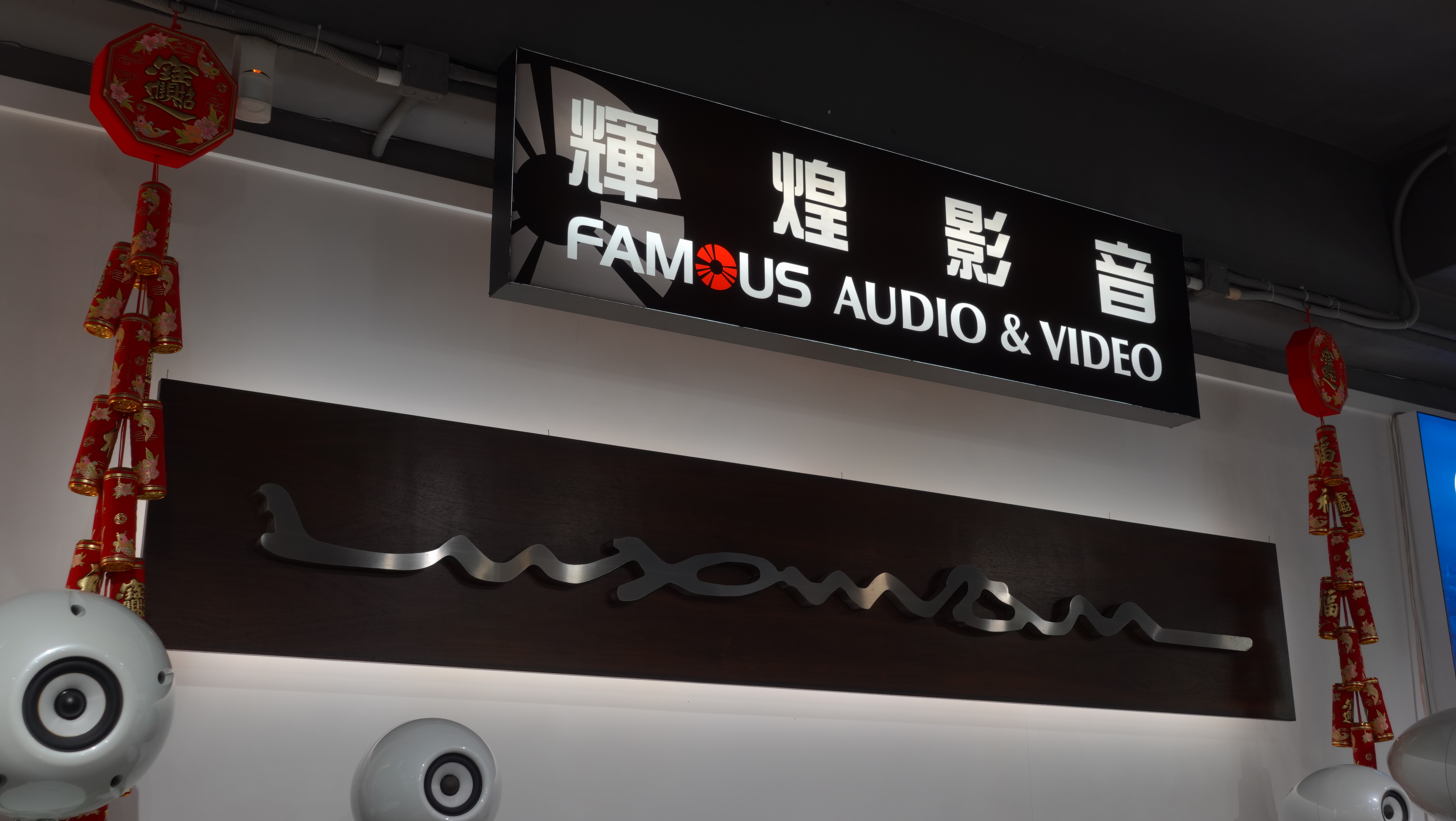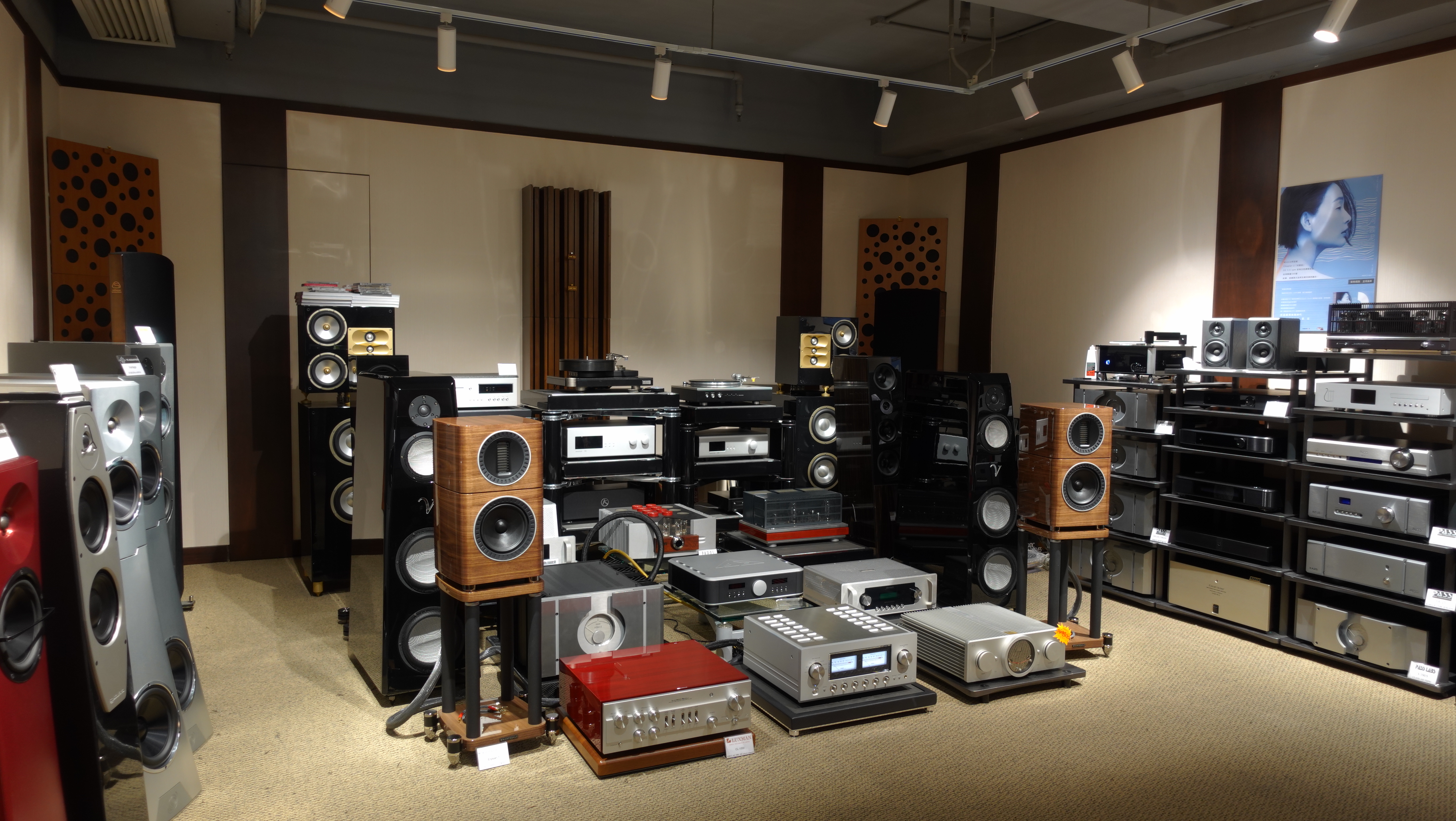 Back