Hong Kong Top Service Brands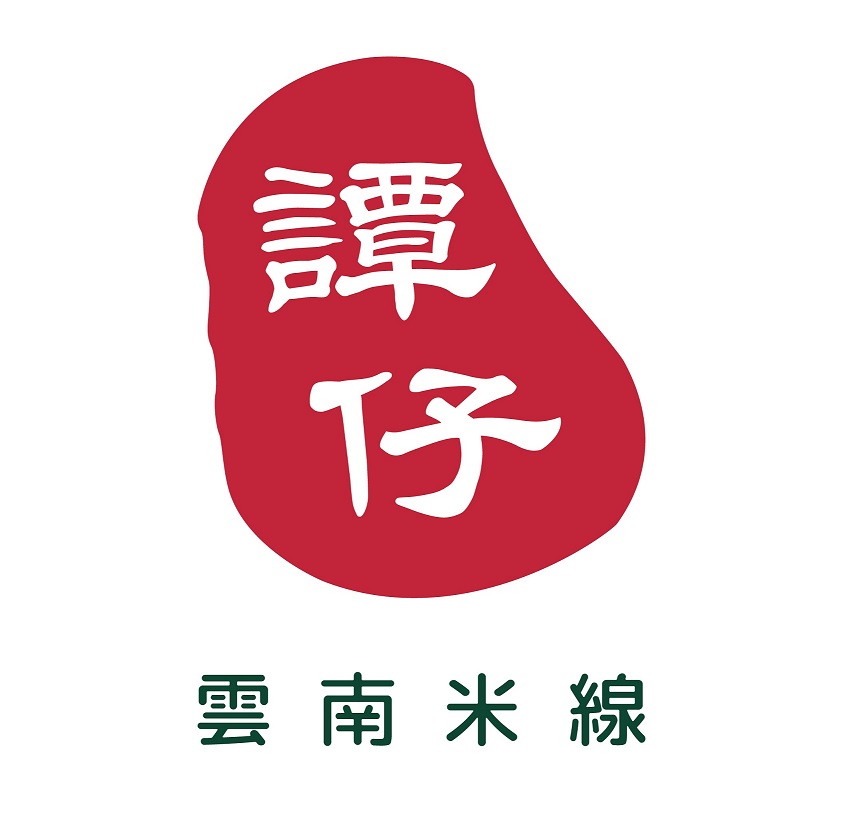 Brand
TamJai Yunnan Mixian
Time of Establishment
1996
Company
Jointed-Heart Limited
Award (Year)
Hong Kong Top Service Brand (2020)
Main Service(s)
Chinese Specialty Cuisine Restaurant
"Top Mark" Registered Categories
Catering Service (Chinese Specialty Cuisine Restaurant)
Address
Room B, 9/F, D2 Place ONE, 9 Cheung Yee Street, Lai Chi Kok, Kowloon, Hong Kong
Tel No.
3952 2999
Fax No.
3902 3271
E-mail
info@jointedheart.com
Website
tamjaimixian.com
Wits for Win
With conscientious efforts, insistence on quality and caring service, we aspire to realise our vision of being a leading responsible and sustainable F&B operator in Hong Kong.
Company Profile
With over 72 outlets on Hong Kong Island, Kowloon and the New Territories, TamJai Yunnan Mixian is one of the most popular Mixian restaurants in Hong Kong. As an industry pioneer, TamJai Yunnan Mixian provides a wide array of food and beverage choices. Its "delicious mix", which consists of quality Mixian, delightful soup bases, 10 different levels of spiciness, exquisite toppings and signature side dishes, has won the hearts of numerous food lovers including the younger generations.
Track of Glory
"Trustworthy, Teamwork and Well-balanced" are the core values of TamJai Yunnan Mixian. Apart from actively opening new outlets, TamJai has successfully staged a number of branding campaigns in recent years, including the viral video "The Rap of TamJai" in 2018 that attracted over 6 million viewers and the serial "Tem Tem TamJai Mei" promotional activities in 2019. It launched the "TamJai Jeh Jeh Umbrella" in 2020, which created significant impacts on social media platforms; and the massive media coverage and forum discussions greatly helped TamJai to enhance brand awareness as well as the positive brand image.
To ensure food quality and safety, TamJai Yunnan Mixian adopts a global sourcing strategy to select quality ingredients and its central kitchen has obtained "ISO 22000" certification. TamJai always places great emphasis on customers' dining experience; and it launched the TamJai Mobile App in 2015, which provides reward offers and also collects consumer feedback through online surveys, with an eye to facilitating service improvement and innovation.
Over the years, TamJai Yunnan Mixian has won numerous recognitions. In addition to "Hong Kong Top Service Brand", it received the "Best Idea of Influencer — Silver Award" in the "MARKies Awards" from "Marketing Magazine" and the "Trendy Mixian Champion" from food magazine "Weekend Weekly" in 2020.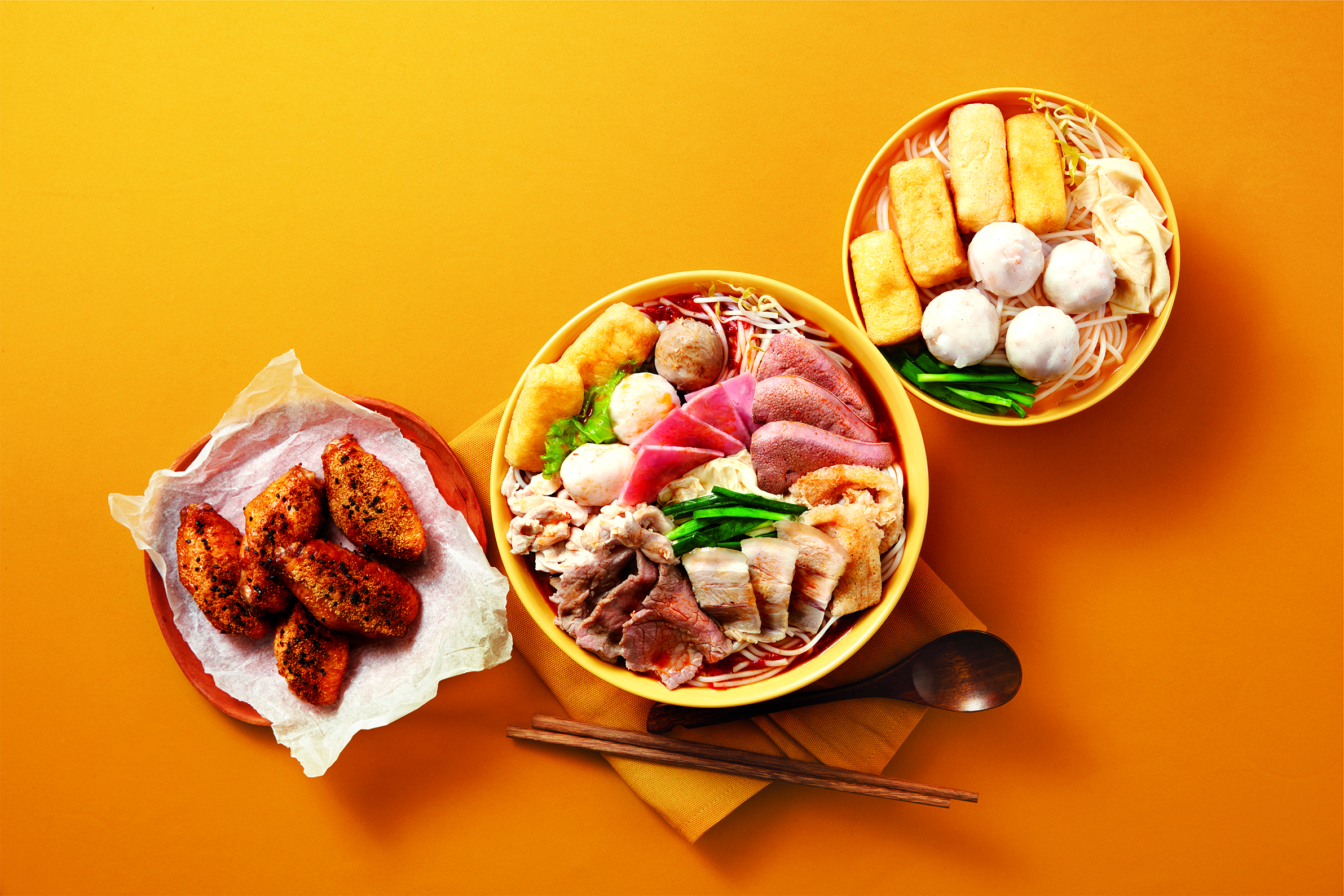 Back