Hong Kong Top Service Brands

Brand
Deco Classic
Time of Establishment
1991
Company
Deco Classic Limited
Award (Year)
Hong Kong Top Service Brand (2020)
Main Service(s)
Interior Design, Renovation Services
"Top Mark" Registered Categories
Building Renovation & Fitting-out Services; Fire Service System Installation & Maintenance; Electrical System Installation & Maintenance; Drainage System Installation & Maintenance; Ventilation, Air-conditioning System Installation & Maintenance; Premises Reinstatement
Address
Unit 8, 18/F, Metro Loft, 38 Kwai Hei Street, Kwai Chung, New Territories, Hong Kong
Tel No.
2419 2382
Fax No.
2419 9591
E-mail
deco.classic@deco.com.hk
Website
www.deco.com.hk
Wits for Win
Deco Classic is committed to achieving a win-win situation for both itself and customers. It strives to transform customers' ideas into reality within the shortest period of time, regardless of size or scope of projects — Mr Li Bing Yeung, Director of Deco Classic Limited.
Company Profile
The brand name "DECO" derives from "Dedicated", "Enthusiastic" and "Customer-oriented", implying the brand's spirit, passion and commitment to delivering all-inclusive one-stop interior design and renovation services. Through some 30 years of hard work, the professional team has built up expertise and experience in residential, industrial and commercial renovation projects, which, together with the self-owned furniture factory in Mainland China, enable Deco Classic to offer attentive and quality services to customers.
Track of Glory
Founded in 1991, Deco Classic has been devoted to providing the best project solutions with the customer-centred principle, being a problem shooter that helps customers to tackle difficulties in renovation works. Deco Classic has completed numerous fitting-out projects in Hong Kong and closely worked with various sectors and management offices of premier properties, such as Time Square, New Town Plaza and MTR. Familiarity with the industry and profound experience allow it to streamline the working procedures in compliance with different rules and requirements, to conceive meticulous plans and make the best use of time and budget to actualise clients' vision.
Deco Classic was conferred "Most Valuable Services Awards in Hong Kong" by "MEDIAZONE" in 2017. In addition to "Consumer Caring Company" recognised by the GS1 Hong Kong and "Good MPF Employer" by Mandatory Provident Fund Schemes Authority, it has been accredited as "Green Office" by World Green Organisation and "OSH Star Enterprise" by Occupational Safety and Health Council.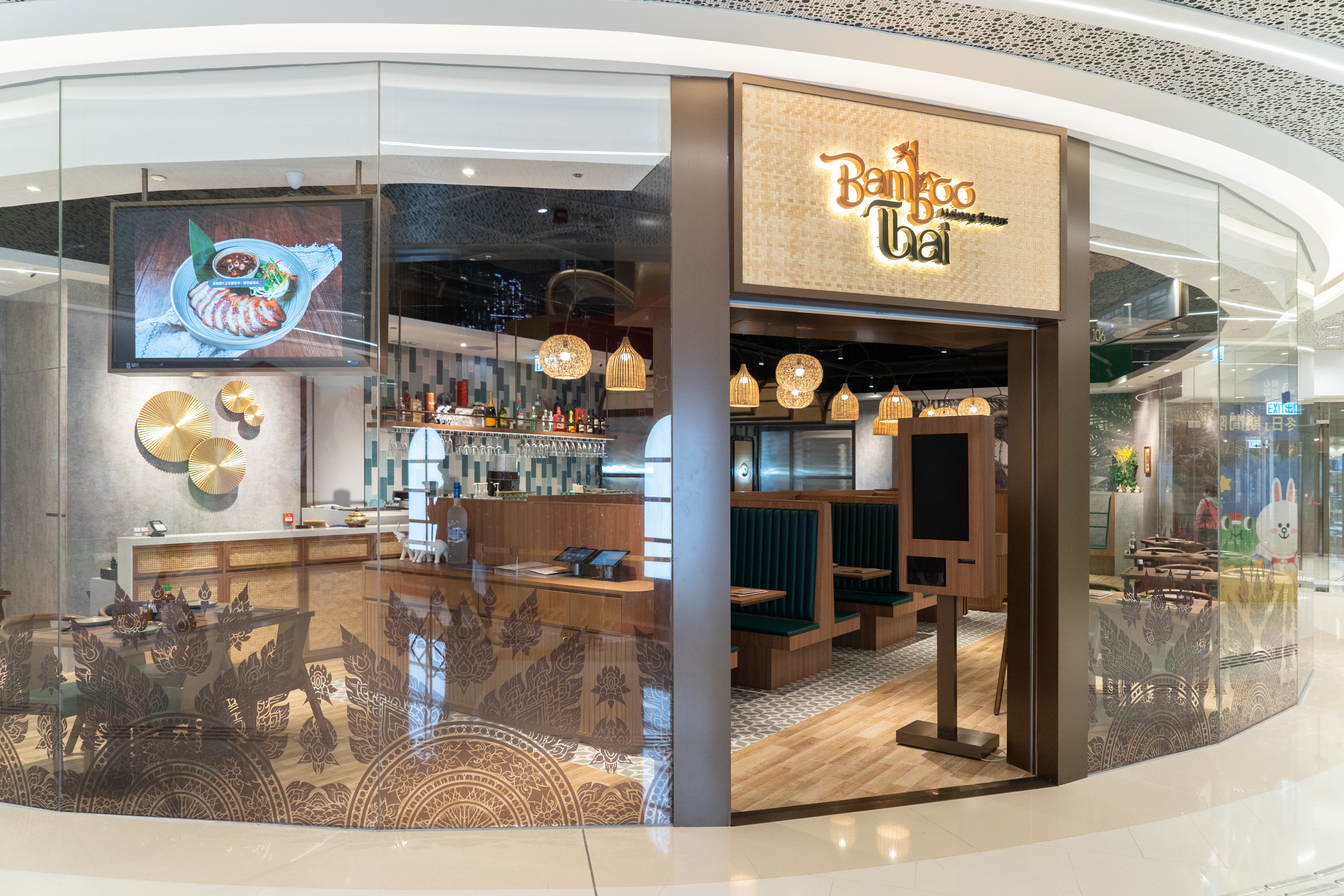 Back