Hong Kong Top Service Brands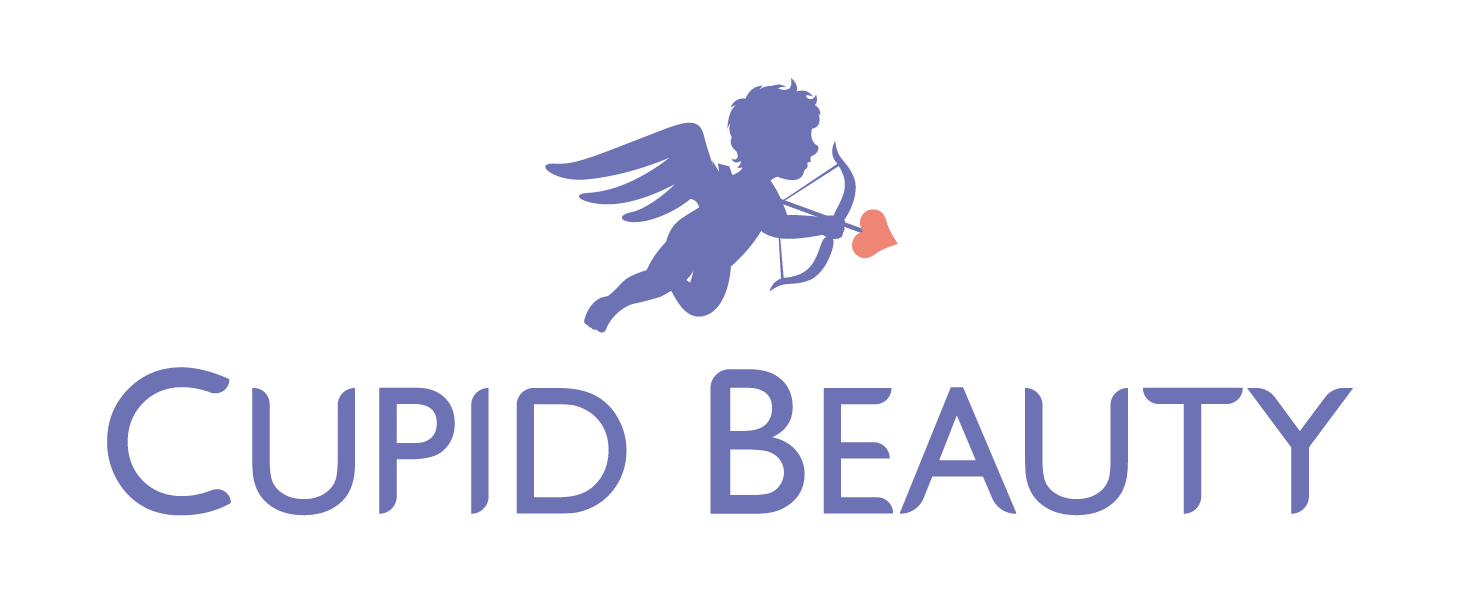 Brand
Cupid Beauty
Time of Establishment
2017
Company
Sunlight Beauty Group (Maiden) Limited
Award (Year)
Hong Kong Emerging Service Brand (2019), Hong Kong Top Service Brand (2020)
Main Service(s)
Facial Treatment, Body Slimming, Hair Removal, Massage, Scalp & Hair Treatment
"Top Mark" Registered Categories
Facial Treatment, Body Slimming, Hair Removal, Massage, Hair Styling, Hair Perm, Hair Dye, Hair Treatment, Retail (Hair Treatment Products, Skincare Products)
Address
14/F, Full Win Commercial Centre, 573 Nathan Road, Mongkok, Kowloon, Hong Kong
Tel No.
2777 2880
Fax No.
2777 2870
E-mail
gm@sunlightgp.com
Website
www.cupidbeauty.hk
Wits for Win
Adhering to a ''customer-oriented'' philosophy, Cupid Beauty serves customers with hearts, bringing to them a fully-guaranteed, intimate and comfortable beauty and hair care experience.
Company Profile
Established in 2017, Cupid Beauty is a one-stop professional beauty centre equipped with advanced equipment and technology. It provides a full range of professional services including facial and acne treatment, therapeutic massage, scalp care and hair growth treatment; and a variety of ''optional combinations'' have been introduced, allowing customers to ''mix and match'' according to their personal needs and enjoy comprehensive care from toes to hair. Cupid Beauty is committed to helping customers solve their problems by addressing the root causes, offering tailor-made solutions and closely following up the treatment progress. It also actively teaches customers relevant nursing knowledge, helping them to fully realise the effects of treatments.
Track of Glory
Cupid Beauty was a pioneer in adopting the ''30-day cooling off'' purchase policy, introducing to the market a brand-new stress-free consumption model. Along with suggestion box and a hotline, its customer relationship managers would liaise with every client regularly for feedback collection, so as to ensure the best service quality and guarantee. Cupid Beauty has been recognised by the ''Quality Beauty Service Scheme'', giving customers greater confidence in consumption.
In 2019, Cupid Beauty was invited to be the designated beauty salon of the ''Miss Asia Pacific International Pageant'' (Hong Kong Region) and won ''International Beauty Professional Premium Beauty Group — Honourable Gold Medal'' and ''Hong Kong Emerging Service Brand''; and it was conferred ''Hong Kong Top Service Brand'' in 2020. The Group has carried out promotions via media like TV and radio stations, in an attempt to promote its brand philosophy and services to the public.
During the 2019-2022 COVID-19 epidemic, Cupid Beauty took the lead to implement the latest anti-epidemic measures, which set an example for the industry; and its representative was invited to Legislative Council meetings to express views with regard to anti-epidemic work on behalf of the beauty industry.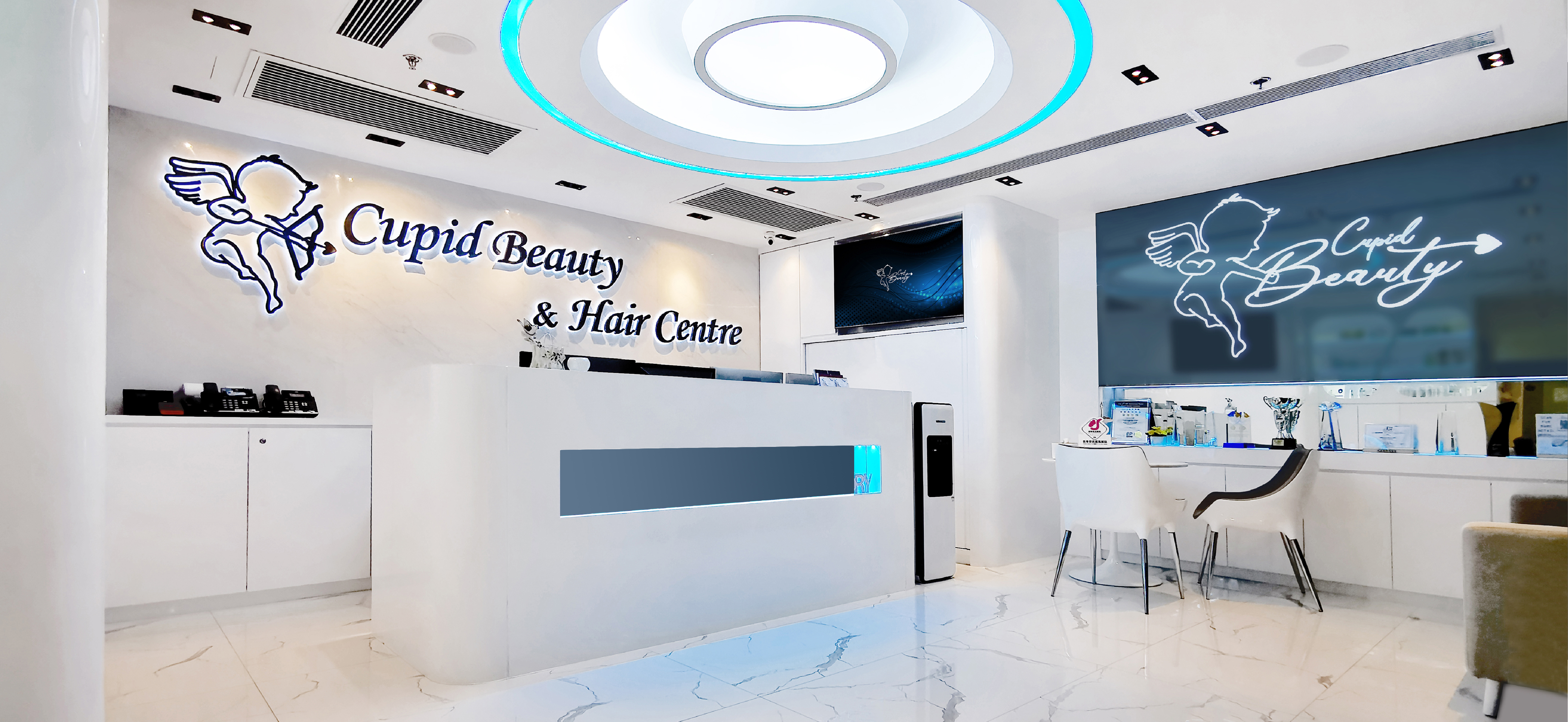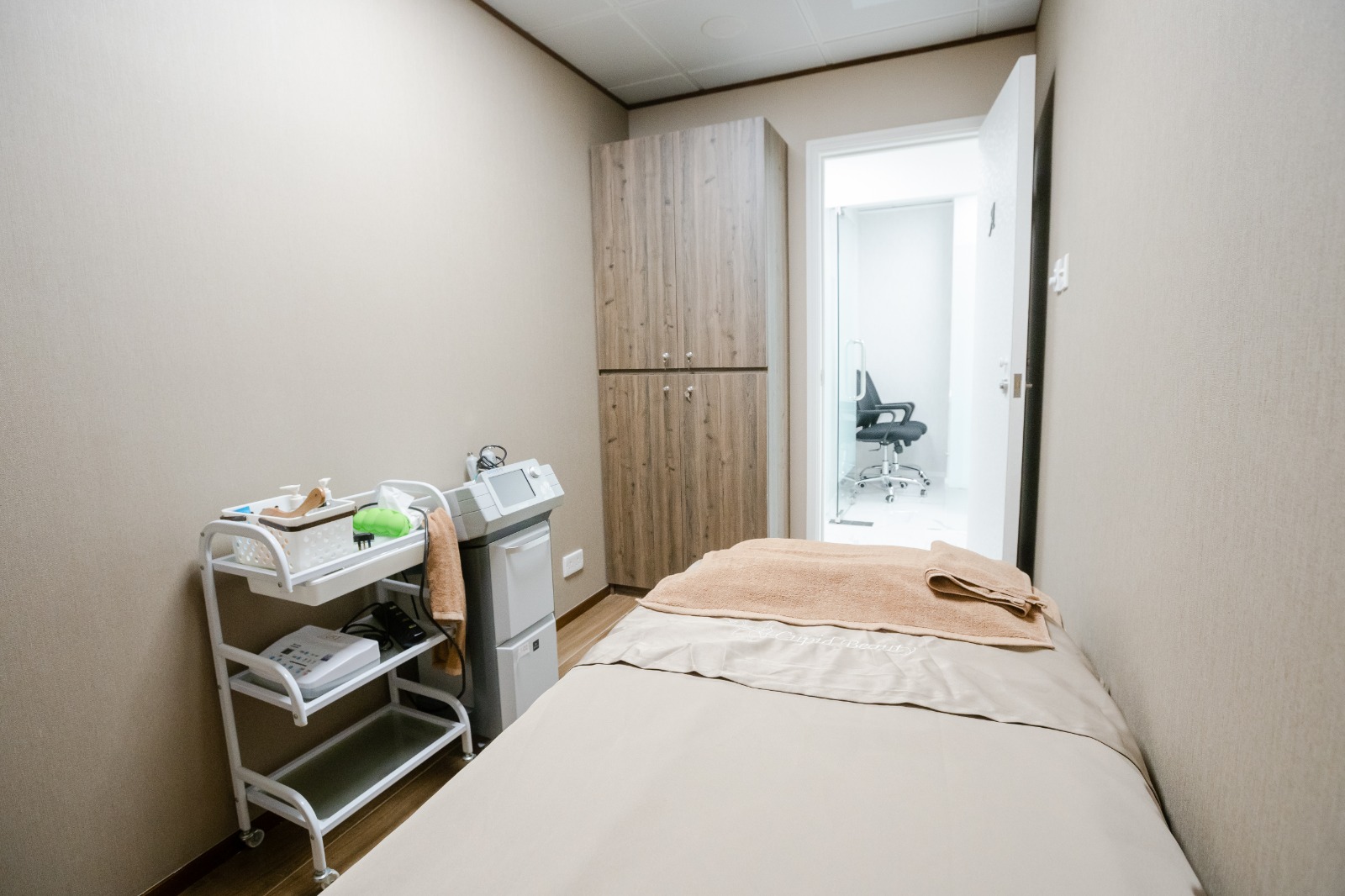 Back