Hong Kong Top Service Brands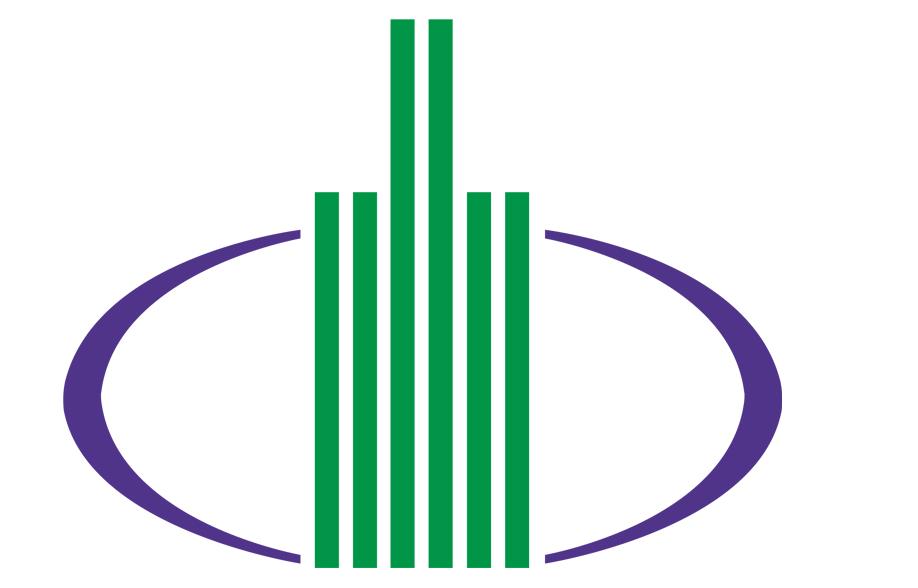 Brand
Wui Loong
Time of Establishment
1952
Company
Wui Loong Scaffolding Works Company Limited
Award (Year)
Hong Kong Top Service Brand (2019)
Main Service(s)
Scaffolding Work (Bamboo Scaffold, Metal-bamboo Matrix System Scaffold, Metal Scaffold)
"Top Mark" Registered Categories
Scaffolding Work (Bamboo Scaffold, Metal Scaffold), Gondola Service, Gondola Rental, Installation & Maintenance (Access Equipment), Building Renovation & Fitting-out Service, Concrete Work
Address
Rooms 1001-1006, 10/F, Tower A, Southmark, 11 Yip Hing Street, Wong Chuk Hang, Aberdeen, Hong Kong
Tel No.
2865 5622
Fax No.
2866 0818
E-mail
scaffold@wls.com.hk
Website
www.wls.com.hk
Wits for Win
Upholding ''Knowledge, Change, Improvement'', Wui Loong is devoted to revolutionising Hong Kong scaffolding industry through the development of groundbreaking technologies — Dr Francis So, Chairman of Wui Loong Scaffolding Works Company Limited.
Company Profile
Founded in 1952, Wui Loong provides one-stop scaffolding services and temporary working platform for various projects, such as architectural, maintenance and outdoor advertising works, in addition to gondola rental, fitting-out and contracting business. It always holds firm to its pledge of satisfying customers with services of the best quality, safety and efficiency. Wui Loong was listed on HKEX GEM (Stock Code: 8021) in 2001, becoming the only listed company in Hong Kong mainly engaged in scaffolding; and it is also the first of its kind that supplies bamboo scaffolding, mixed scaffolding (MBMSS) and metal scaffolding.
Track of Glory
Wui Loong has been placing emphasis on quality and constantly improving design and construction scheme of scaffolding works. It was the first scaffolding company that attained ''ISO 9002'' quality management certification in 1997 and has achieved ''ISO 9001'' certification since 2006.
Wui Loong is proud to have three technologies invented by the brand owner Dr So Yu Shing, which helped inject new impetus into local scaffolding industry and strengthened Wui Loong's leading position. Wui Loong used ''Plastic Tie'' to replace costly and restrictive ''Bamboo Tie'' in 1978, hence re-defining the operation standard of scaffolding industry. The ''MBMSS'' was introduced in 1999, which has the merit of combining the flexibility of bamboo scaffold with durability of metal scaffold; and it was recognised by the Hong Kong Polytechnic University and became the first patented scaffold system in Hong Kong. Based on the principle of gravity and ancient Chinese technology ''Tenoning'', ''Pik-Lik Scaffold'' was developed in 2011, whose structure is assembled without buckles and screws such that installation process could be simplified, up to 75% manpower be saved in comparison to ordinary scaffold, and construction period substantially shortened.
As a successful industrial leader, Wui Loong has been in the limelight of media coverage, e.g. BBC, NHK and local magazines; and it won ''2018 ABFA Outstanding Individual Brand'' and ''2018-2019 Yellow Pages Award Outstanding Brand''. Recently, Wui Loong is pressing ahead with the productisation of ''Pik-Lik Scaffold''. Through transforming scaffolding services into the provision of scaffold products and technical advisory, it is seizing opportunities to jumpstart growth and tap into the Belt and Road economies.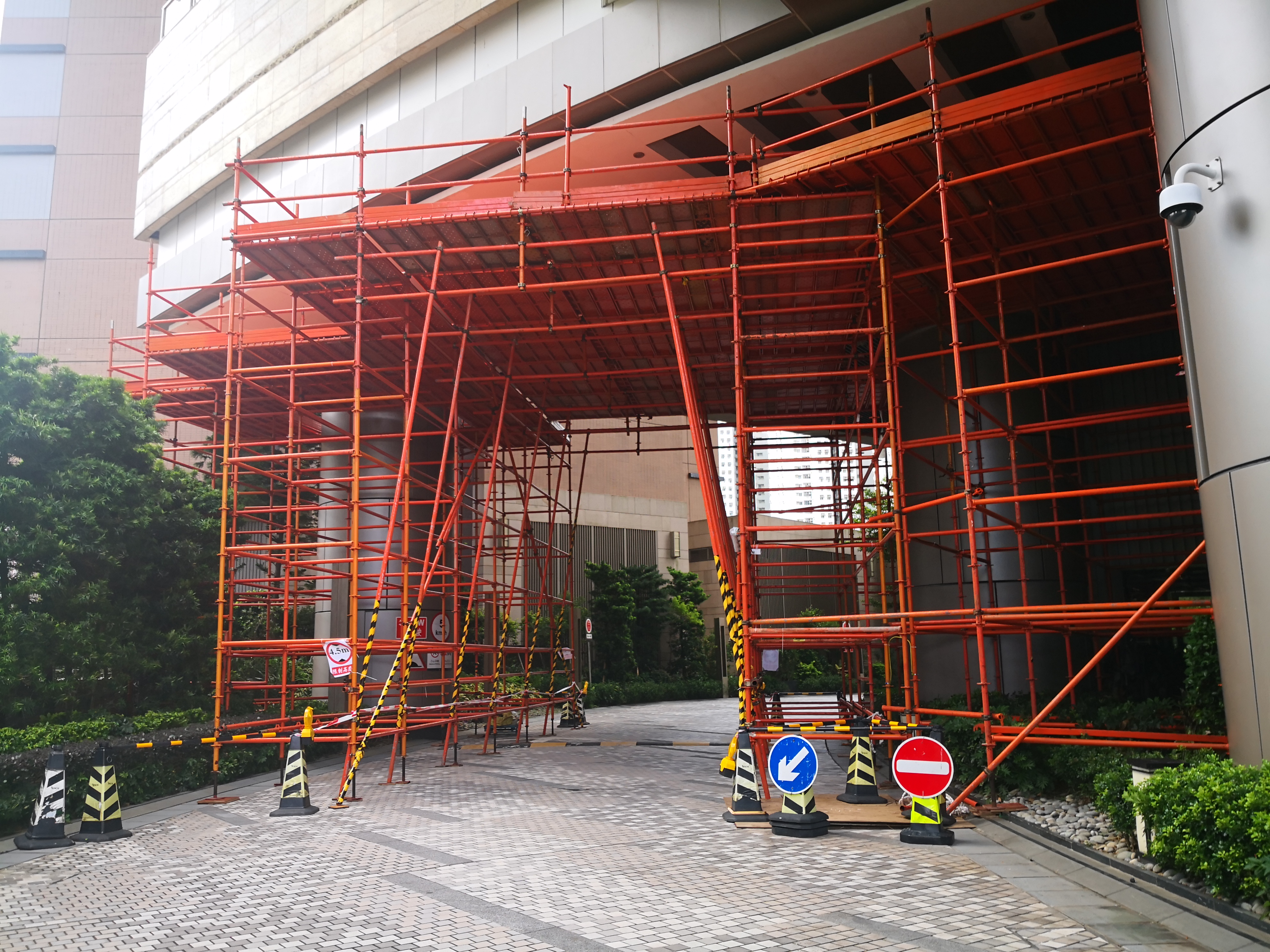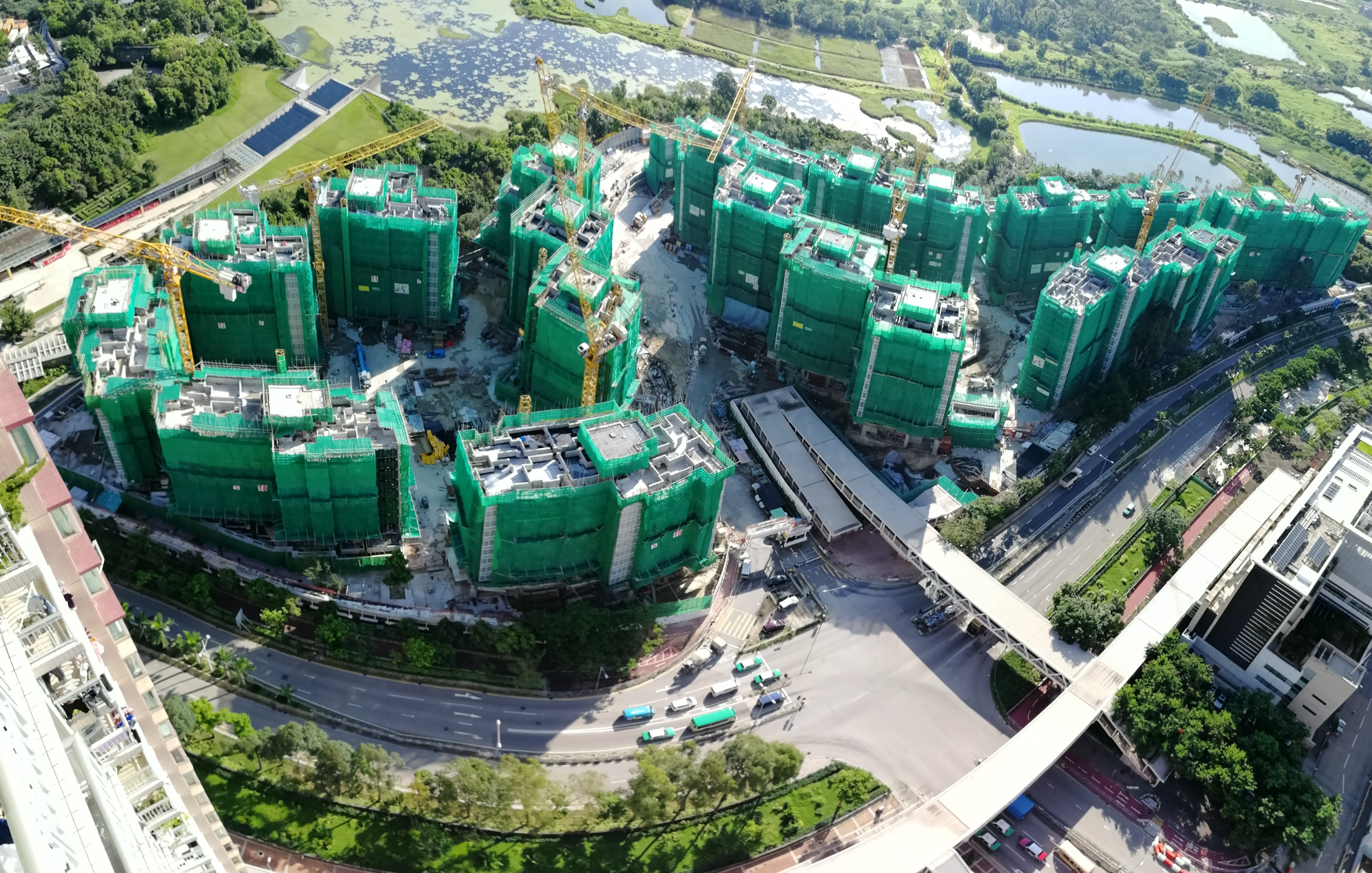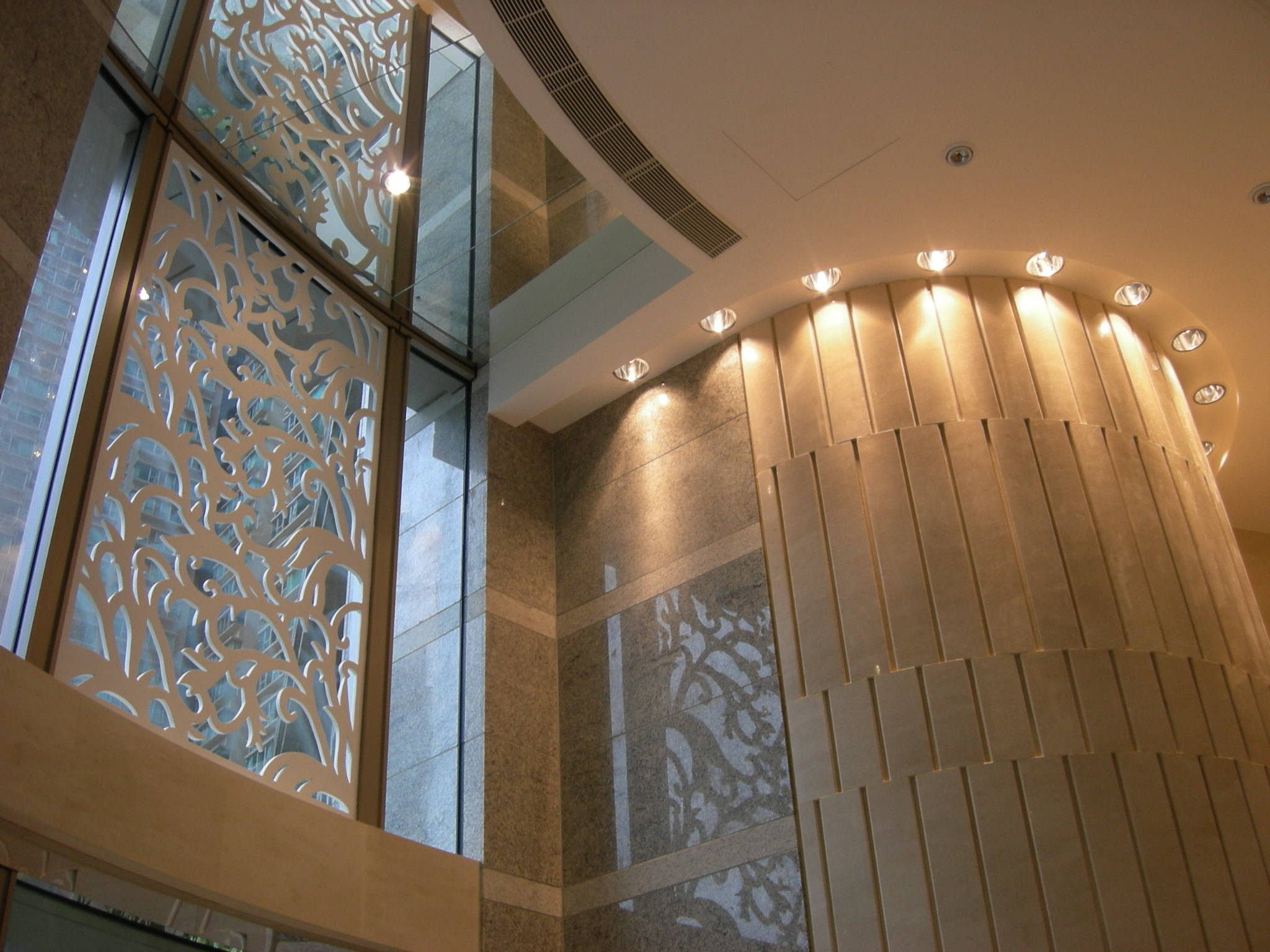 Back