Hong Kong Top Service Brands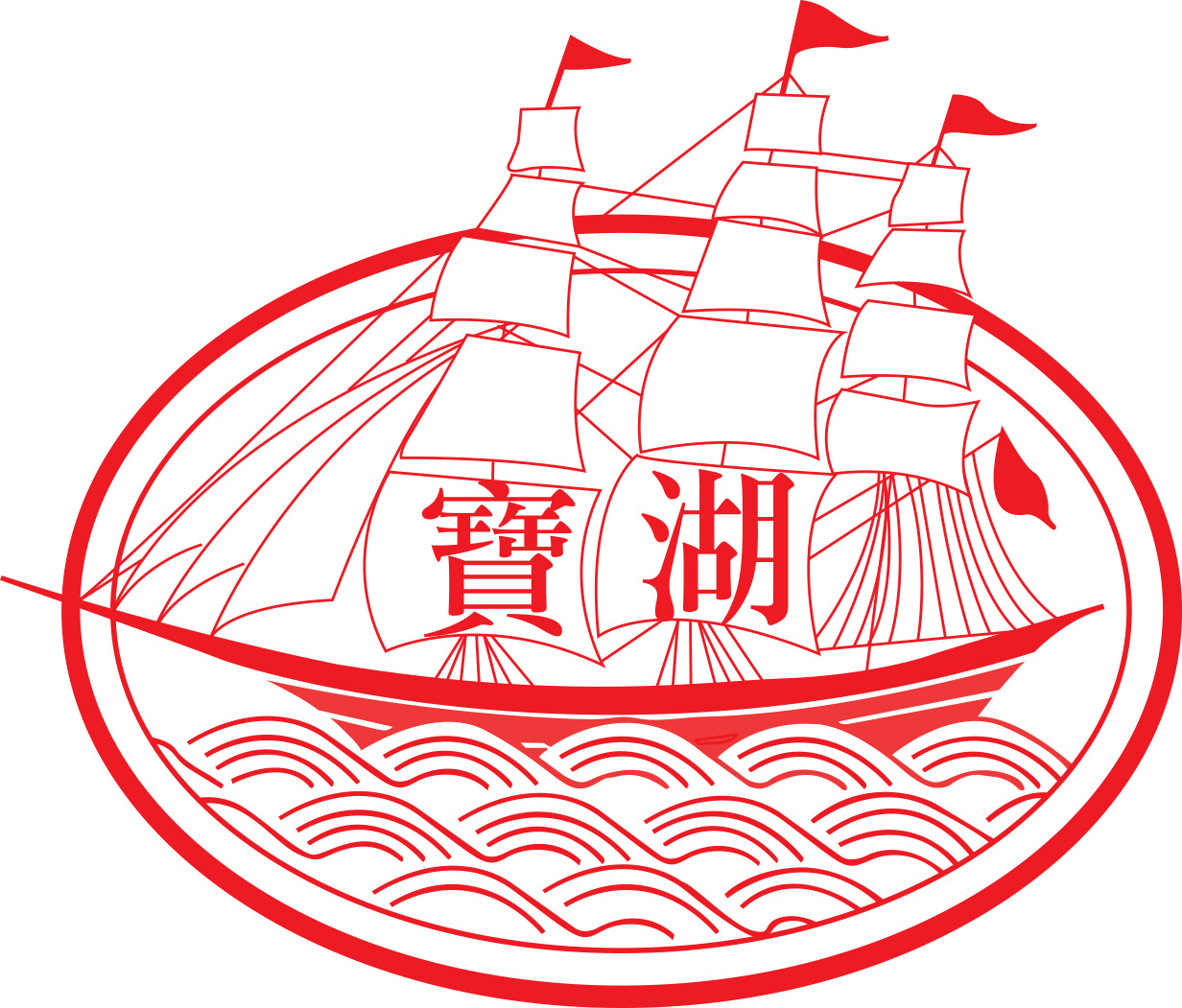 Brand
Treasure Lake
Time of Establishment
1999
Company
Treasure Lake Catering Holdings Limited
Award (Year)
Hong Kong Top Service Brand (2018)
Main Service(s)
Catering Service, Retail (Food)
"Top Mark" Registered Categories
Catering Service (Chinese Cuisine Restaurant, Chinese Fast Food), Retail (Food)
Address
Room 401, 4/F, Haleson Building, 1 Jubilee Street, Central, Hong Kong
Tel No.
2819 1698
Fax No.
2819 1868
E-mail
info@treasurerestaurant.com.hk
Website
www.tlcatering.com.hk
Wits for Win
With a strong commitment to "Customer first, serving the best", Treasure Lake Catering delights customers with high-quality and holistic catering experience.
Company Profile
Founded in 1999, Treasure Lake Catering Holdings Limited has been building up its reputation in Hong Kong through offering authentic Chinese dishes and attentive customer service. Apart from developing local market, Treasure Lake has extended foothold to Macau and Taiwan, with several branches and outlets specialising in dim sum and Cantonese cuisine opened in Macau's food courts.
Track of Glory
Treasure Lake is one of Hong Kong's most famous restaurants, providing Cantonese dim sum, Chinese barbecue and exquisite dishes such as "Golden Custard Bun", "Poached Chicken with Scallion Oil" and "Roast Duck". It also introduces dishes with seasonal ingredients and tailors dinner menus to the needs of the customers.

Scrupulously following the principle of "Make with care, safety first", the Group's self-owned food factory has obtained quality certifications such as "ISO 22000" and "HACCP". Treasure Lake also attaches great importance to customer service. While regularly conducting staff training and implementing mystery shopper programmes, it has established various channels for customers to express their opinions and feelings, so as to closely monitor the work of frontline staff and to ensure food quality. Treasure Lake has successfully diversified its business and set up a product brand namely "Treasure Lake Greenfood Kitchen" to market in-house instant soup, abalone and XO sauce, which are now selling well not only in local market but also in Macau and Taiwan.

Over the years, Treasure Lake has spared no effort to give back to the society. Its volunteer teams have been participating in charity activities; and a series of environmentally-friendly policies have been put in place, such as adopting high-efficient steam cabinet, energy saving lighting system and heat recovery chiller.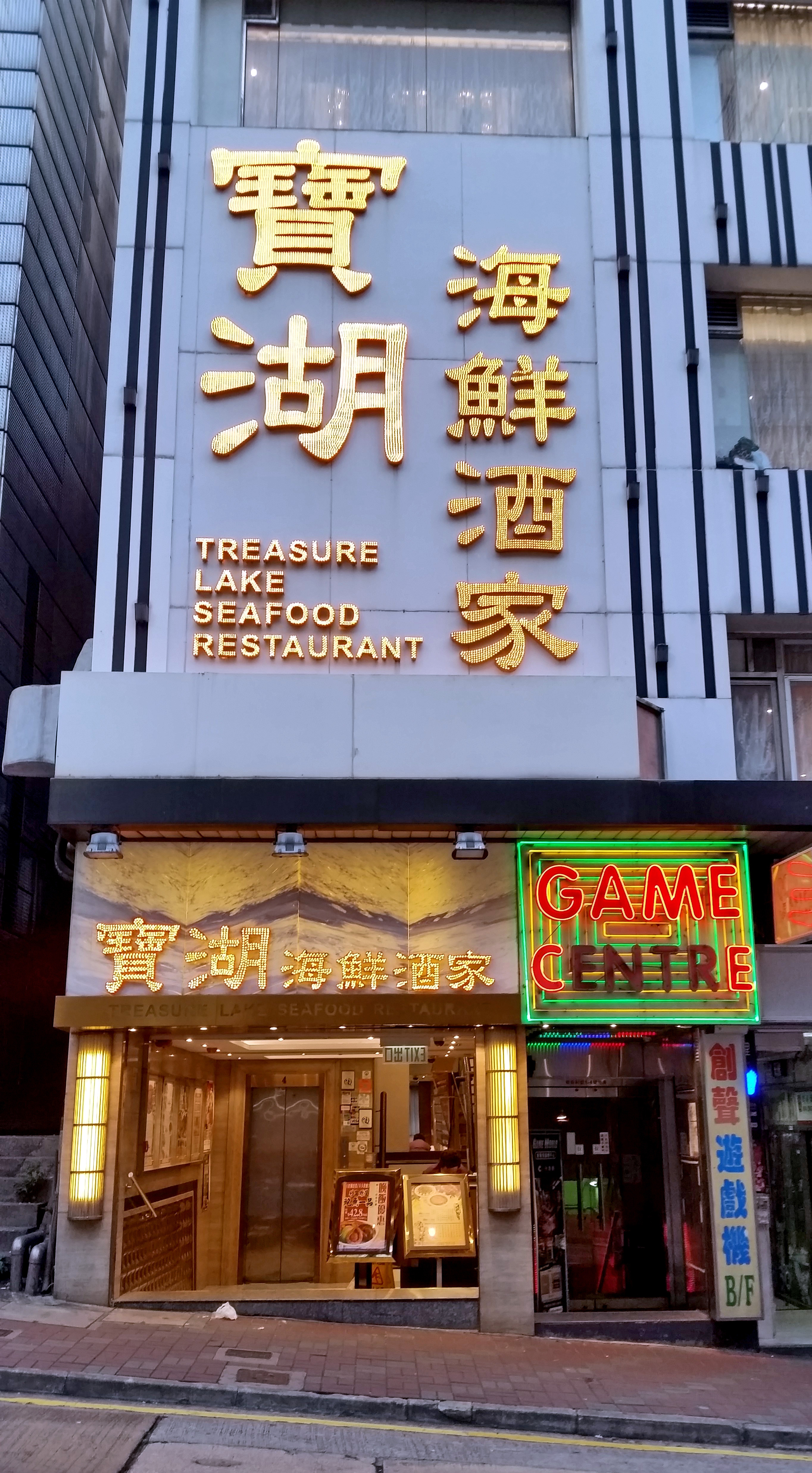 Back