Hong Kong Top Service Brands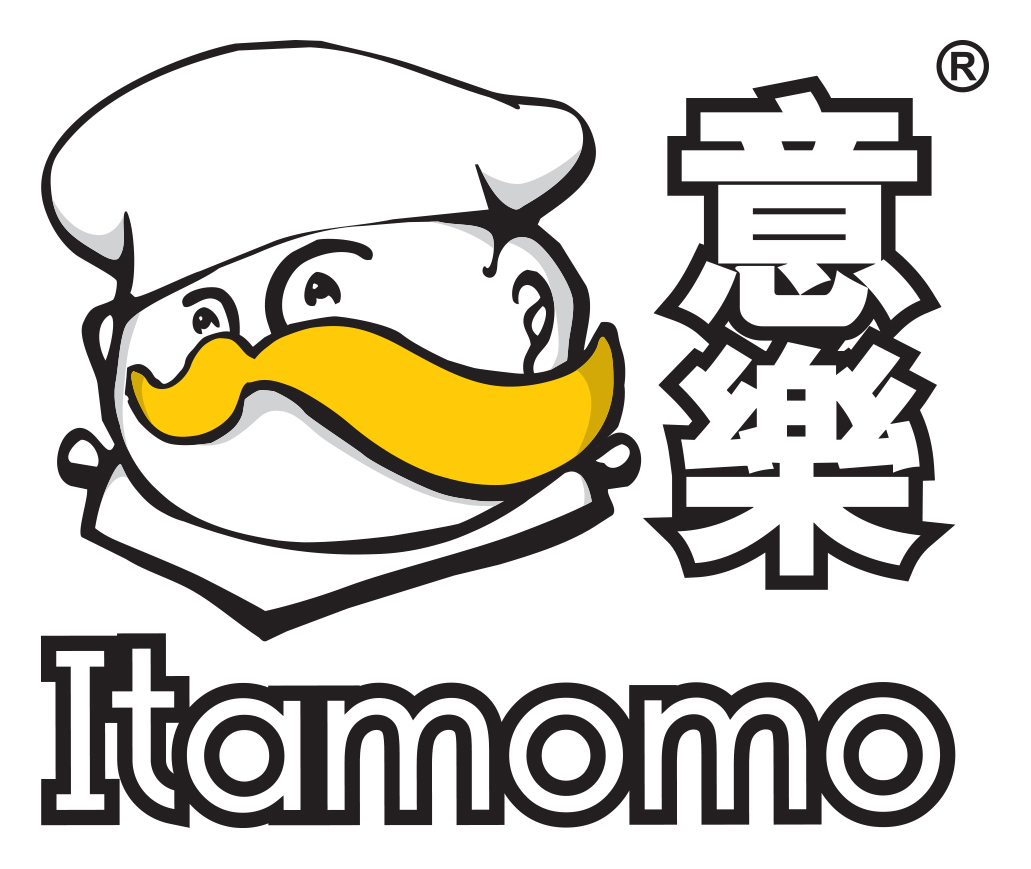 Brand
Itamomo
Time of Establishment
2010
Company
Taste of Asia Group Limited
Award (Year)
Hong Kong Emerging Service Brand (2017), Hong Kong Top Service Brand (2018)
Main Service(s)
Catering Service (Western Restaurant)
"Top Mark" Registered Categories
Catering Service (Western Restaurant), Retail (Food)
Address
Flat D, 13/F, Luk Hop Industrial Building, 8 Luk Hop Street, San Po Kong, Kowloon, Hong Kong
Tel No.
2141 0035
Fax No.
2141 0045
E-mail
info@tasteofasia.com.hk
Website
www.tasteofasia.com.hk
Wits for Win
Itamomo serves quality fusion cuisine in Italian and Japanese styles at friendly prices with casual-chic dining ambience.
Company Profile
Founded in 2010, Itamomo is one of the pillar brands under Taste of Asia Group. In a short span of 8 years, it has developed into a chain restaurant with 22 branches throughout Hong Kong, Kowloon and the New Territories. In line with the Group's global vision and persistence in innovation, Itamomo offers high-quality Japanese Italian fusion dishes at reasonable prices.
Track of Glory
The general public often associate Japanese and Italian dining with luxury and expensive bill, but Itamomo vows to make them no longer unattainable. Combining multinational culinary styles, it shares exquisite delicacies with diners at affordable prices. Apart from signature dishes made with quality ingredients like Amercian Angus Beef and award-winning al dente homemade pasta, the Restaurant also surprises diners with a number of creative dishes such as"Mushrooms and Bacon with Risotto in Wasabi Sauce", "Scallop and Mixed Seafood with Linguine in Italian Tomato Soup" and "Roasted Chicken Wings with Sesame in Honey Citron Sauce".

Itamomo places heavy emphasis on quality of food ingredients and service in the restaurant. It obtains food materials from reliable suppliers to ensure that all the procurement items are safe and healthy. Training for various levels of employees is conducted on a regular basis, and a dedicated team has been in place to handle customers' feedbacks, with an eye to monitoring and improving service performance.

By virtue of consistently high-quality food and customer services, Itamomo has been recognised with numerous awards. It was conferred "2017 Hong Kong Emerging Service Brand" and "2018 Hong Kong Top Service Brand" by the Hong Kong Brand Development Council, "Best-ever Dining Awards" by"Weekend Weekly" and "U Favourite Food Award" by "U Magazine", in addition to accreditation with the "Quality Tourism Services Scheme" since 2010.
Back