Hong Kong Top Service Brands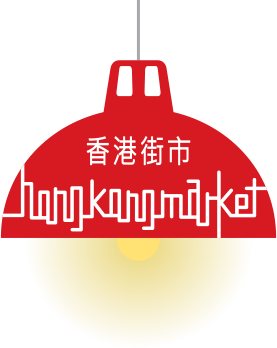 Brand
Hong Kong Market
Time of Establishment
2013
Company
Uni-China (Market) Management Limited
Award (Year)
Hong Kong Top Service Brand (2018)
Main Service(s)
Fresh Market Revitalisation, Operation & Management
"Top Mark" Registered Categories
Fresh Market Rental & Management, Food Stall Rental & Management
E-mail
info@unichina-market.com
Website
www.hkmarket.com.hk
Wits for Win
Fresh market is somewhere close to people's livelihood. Upholding the "peopleoriented" and "customer experience" philosophy, Hong Kong Market is devoted to rejuvenating traditional fresh markets, bringing to our citizens "A Different Hong Kong Market".
Company Profile
Established in 2013, Hong Kong Market specialises in fresh market renovation, management and operation; and it is a pioneer that has brought comprehensive revolution to the industry. With the positioning of "A Different Hong Kong Market", Hong Kong Market endeavors to improve the operating model, overall environment as well as service quality of the markets, turning a new leaf in the history of Hong Kong fresh market.
Track of Glory
Hong Kong Market has been leading the growth of the fresh market sector by infusing innovative elements and revolutionary business model. Currently, there are 20 markets under the management of Hong Kong Market, each of which has distinctive characteristics and theme, with refreshing shopping environment and innovative services introduced such as Market DJ programme, e-membership loyalty programme and digital payments. Hong Kong Market is keen on applying modern marketing theories and methodologies to the traditional fresh markets, and it regularly organises diversified promotional activities to attract and retain new customers, keeping them amazed with "A Different Hong Kong Market". Over the past 5 years, Hong Kong Market has steadily built up its reputation and received a number of local honours and international awards.

Committed to "Creating Shared Value", Hong Kong Market has been investing in the society along three directions, i.e. caring for community, creating job opportunities and environmental protection, with a view to generating both economic and societal benefits. Renovation works, such as adopting open design to create barrier-free environment and the provision of age-friendly facilities, have been implemented together withpolicies to encourage energy saving. While providing shoppers with a pleasantand comfortable shopping environment, Hong Kong Market has managed to increase job opportunities in the neighbourhood and created a platform for start-ups with integrated supports, thus achieving the goal of sharing the benefits of economic prosperity while building social cohesion.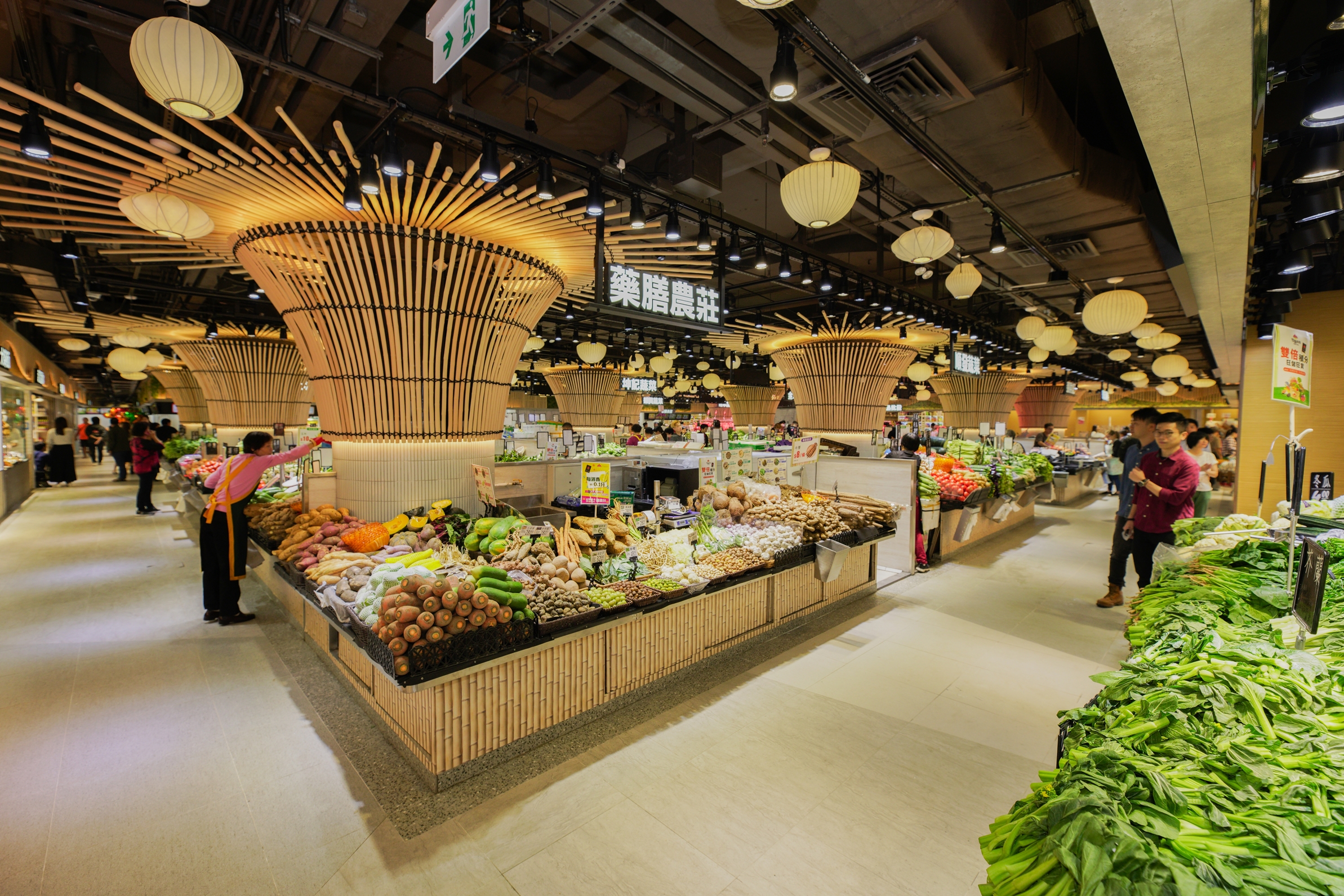 Back