Hong Kong Top Service Brands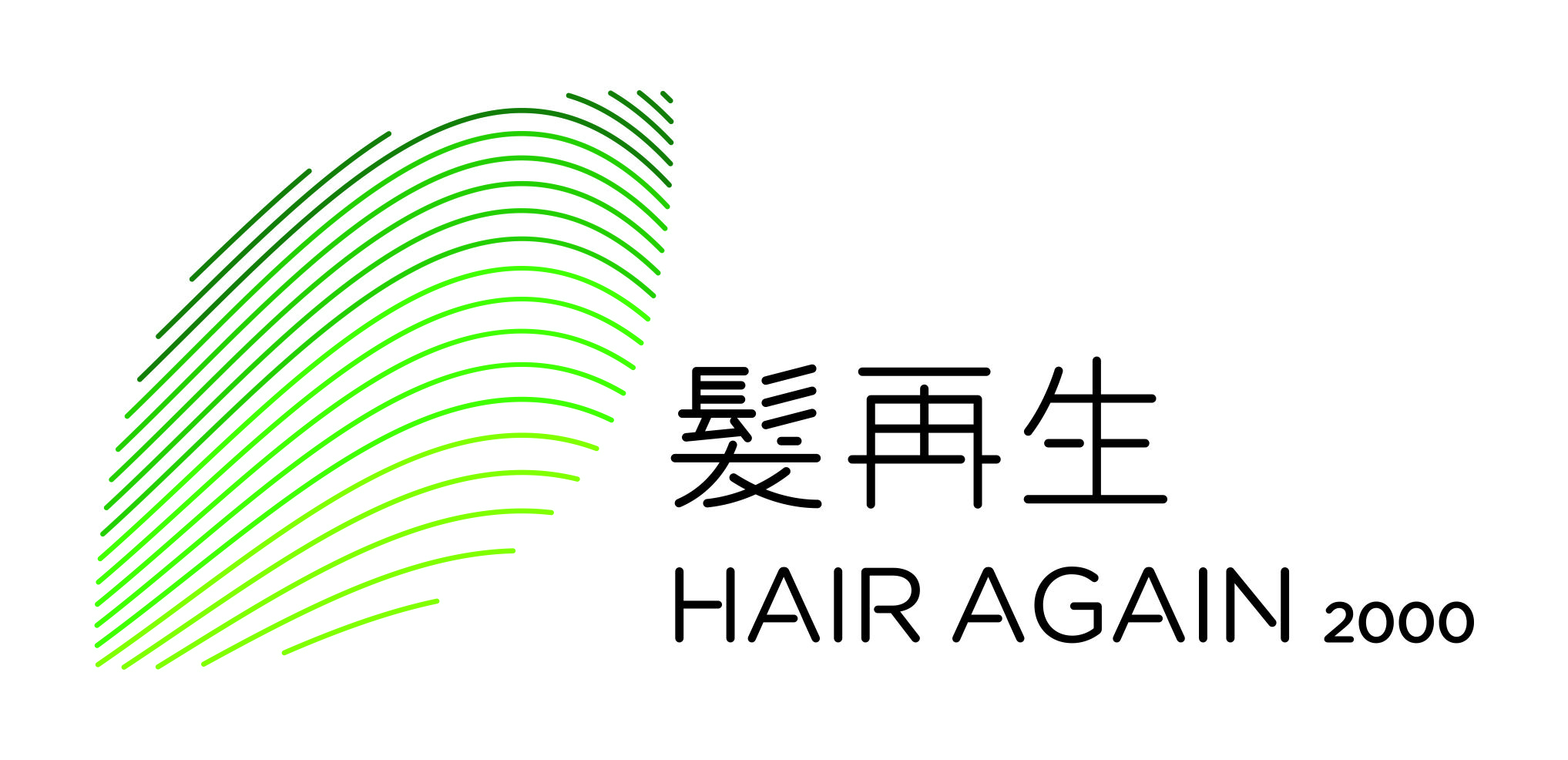 Brand
Hair Again 2000
Time of Establishment
1999
Company
New Cynosure Company Limited
Award (Year)
Hong Kong Top Service Brand (2018)
Main Service(s)
Hair Treatment, Retail (Hair Treatment Products)
"Top Mark" Registered Categories
Hair Treatment, Retail (Hair Treatment Products)
Address
Room A, 6/F, Golden Swan Commercial Building, 438-444 Hennessy Road, Causeway Bay, Hong Kong
Tel No.
2787 2998
Fax No.
3188 9959
E-mail
enquiry@hairagain.com.hk
Website
www.hairagain.com.hk
Wits for Win
Adhering to professionalism and attentiveness, we have implemented the concept "Hair growth is possible" for over 20 years, helping every customer wholeheartedly — Mr Wong Chong On, Founder of Hair Again 2000.
Company Profile
Founded in 1999, Hair Again 2000 currently has 5 service centres in Hong Kong. It has continuously introduced new equipments and tailor-made treatments to tackle different kinds of hair loss problems, including nanometer device and nutrient water that help to preve nt hair loss, strengthen weak hair and improve hair quality, getting to the roots of the problems; and the "high micro frequency head treatments" could boost nutrition for absorption and hence hair rejuvenation. Hair Again 2000 also uses specially-formulated Chinese herbal medicine serums to treat hair loss, which are registered and strictly regulated under the Chinese Medicines Board of Department of Health of Hong Kong.
Track of Glory
Hair Again 2000 actively promotes hair-related knowledge to people from all walks of life. Apart from sharing scalp care knowledge to the public via different channels including Metro Radio and Commercial Radio, it also provides free professional hair scalp checkup to customers, helping them improve scalp health and re-build self-esteem.

Hair Again 2000 sees service quality first and foremost. It provides training to each technician on a regular basis, with periodic assessments and reviews conducted to keep their skills and knowledge of different equipments and products up to standard. Hair Again 2000 commissioned Nielson to conduct customer satisfaction survey, in an attempt to better understand customers and identify rooms for service improvement; and it has attained "ISO 9001:2015" quality management system certification as of 2017.

Upholding the belief of "what is taken from the community is to be used for the good of the community", Hair Again 2000 is dedicated to supporting charity organisations and students in need through, for example, offering sponsorship for the Orbis, "Future Stars – Upward Mobility Scholarship" of the Commission on Poverty and activities of local universities; and it has been recognised as a "Caring Company" since 2015 and was named"Consumer Caring Company" by GS1 Hong Kong in 2016. Hair Again 2000's outstanding service and performance has led to a number of awards, such as"2018 Hong Kong Top Service Brand Award" and "Retail SME Quality Service Award" by the Hong Kong Retail Management Association.
Back