Hong Kong Top Service Brands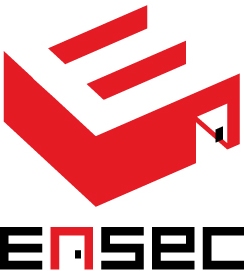 Brand
Ensec Solutions
Time of Establishment
2008
Company
Ensec Solutions Hong Kong Limited
Award (Year)
Hong Kong Emerging Service Brand (2014), Hong Kong Top Service Brand (2017), Hong Kong Premier Service Brand (2022)
Main Service(s)
Security System (Design, Supply, Installation, Repair & Maintenance)
"Top Mark" Registered Categories
Security System & IT Solutions (Access Control System, Video Surveillance System, Electronic Anti-theft System)
Address
Units 2701-02, 27/F, 9 Chong Yip Street, Kwun Tong, Kowloon, Hong Kong
Tel No.
2343 6884
Fax No.
2343 3884
E-mail
enquiry@ensecsolutions.com
Website
ensecsolutions.com
Wits for Win
Adhering to ''Customer first'' philosophy, Ensec Solutions is committed to providing customers with top-tier security products and attentive services. We persist in strengthening our brand through continuous improvements — Mr Alex Ho, Managing Director of Ensec Solutions Hong Kong Limited.
Company Profile
Ensec Solutions is a licensed security company that specialises in one-stop security solutions, from design, provision, installation to repair and maintenance. Its clients come from a diverse range of sectors such as local and multinational corporations, retail chain stores and logistics companies. Working with more than 100 suppliers, Ensec Solutions provides an extensive selection of security products to cater for customers' needs, tailor-making the best security products and solutions to match their budget.
Track of Glory
Founded in 2008 though, Ensec Solutions has successfully completed over 11,500 projects in Hong Kong, Macao, Mainland China and Southeast Asia, offering protection to customers through a comprehensive range of security products and solutions.
By virtue of flexible and professional services, Ensec Solutions has won a number of recognitions. Apart from being the first security solutions company that was awarded ''Hong Kong Emerging Service Brand'', ''Hong Kong Top Service Brand'' and ''Hong Kong Premier Service Brand'', it has also received the ''Product Quality of Excellence'' from the Hong Kong Security Association since 2013. Besides, Ensec Solutions obtained the Certificate of Merit of ''HSBC Youth Business Award'' and the ''Supreme Brand Award'' presented by ''CAPITAL Entrepreneur'', in recognition of its fruitful efforts in brand building.
Ensec Solutions attaches great importance to corporate sustainability. It consistently adopts environmental best practices, such as water, energy conservation policies and recycling programmes in the office as well as pollution mitigation measures in the work process; and the Company has obtained ''ISO 14001:2015'' certification in environmental management system. Ensec Solutions also endeavours to foster a culture of giving back, through providing free security systems and donations for welfare organisations and encouraging staff to participate in charitable activities; and it has been recognised as ''Caring Company'' for 10 consecutive years.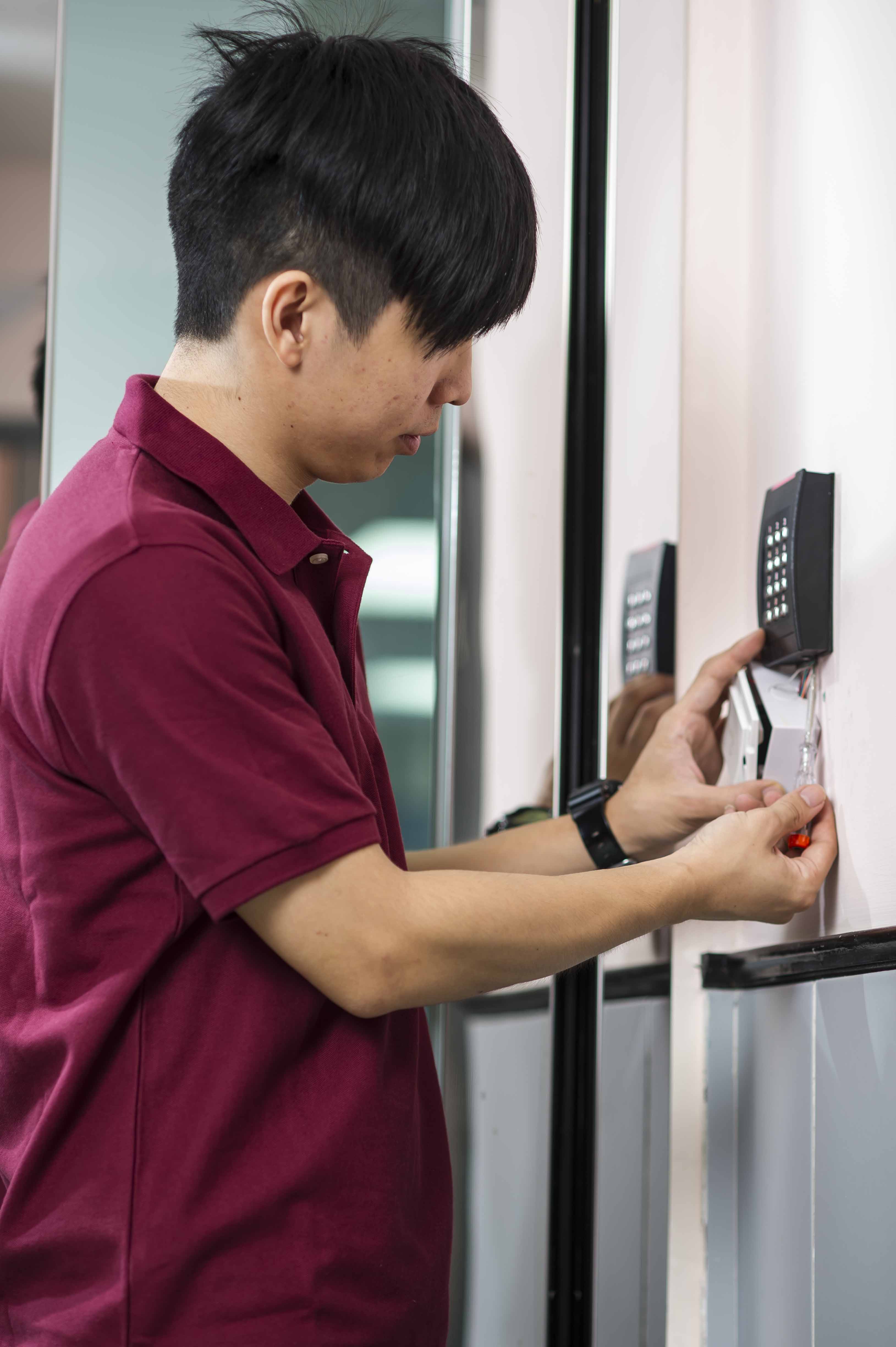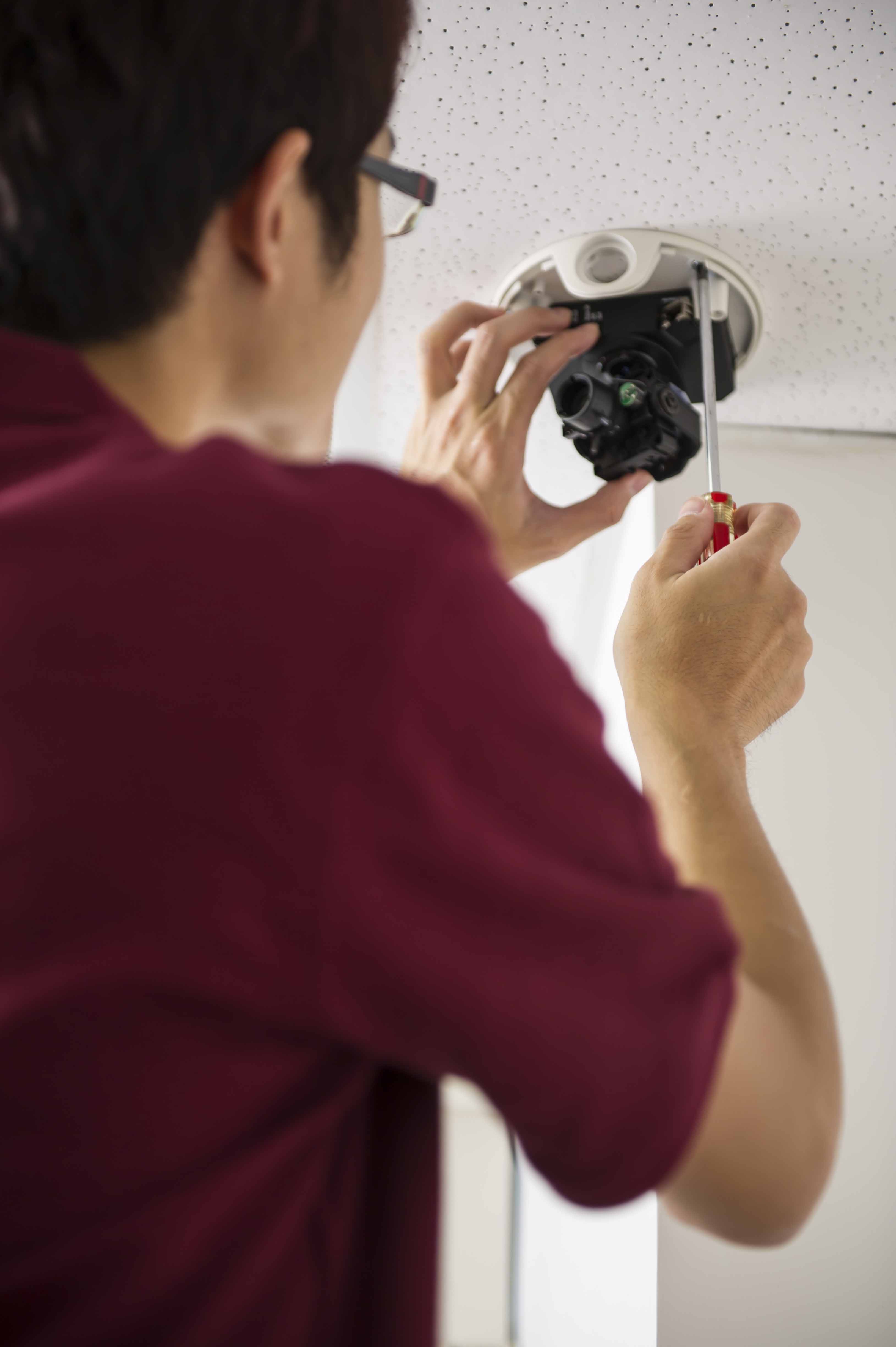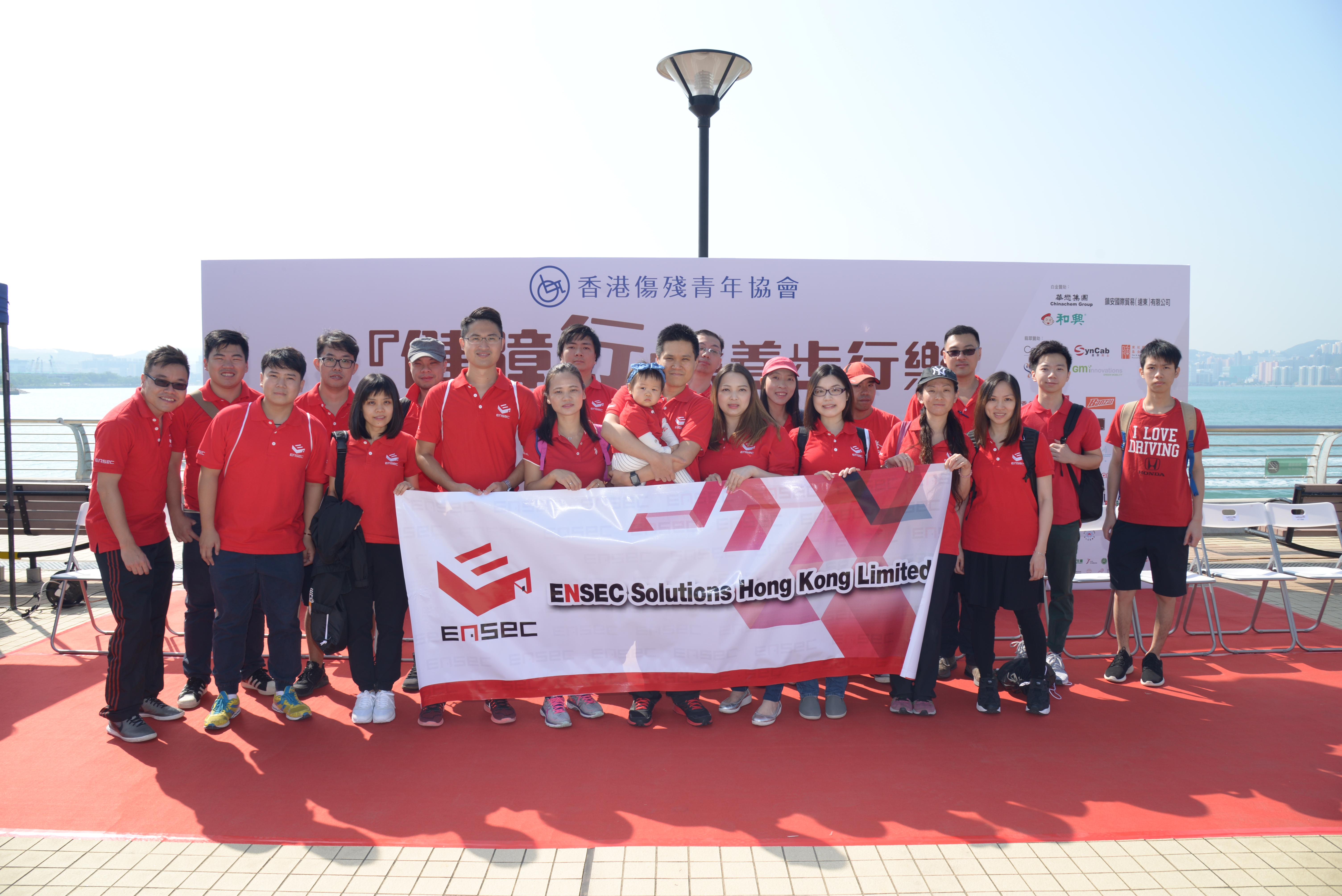 Back