Hong Kong Top Service Brands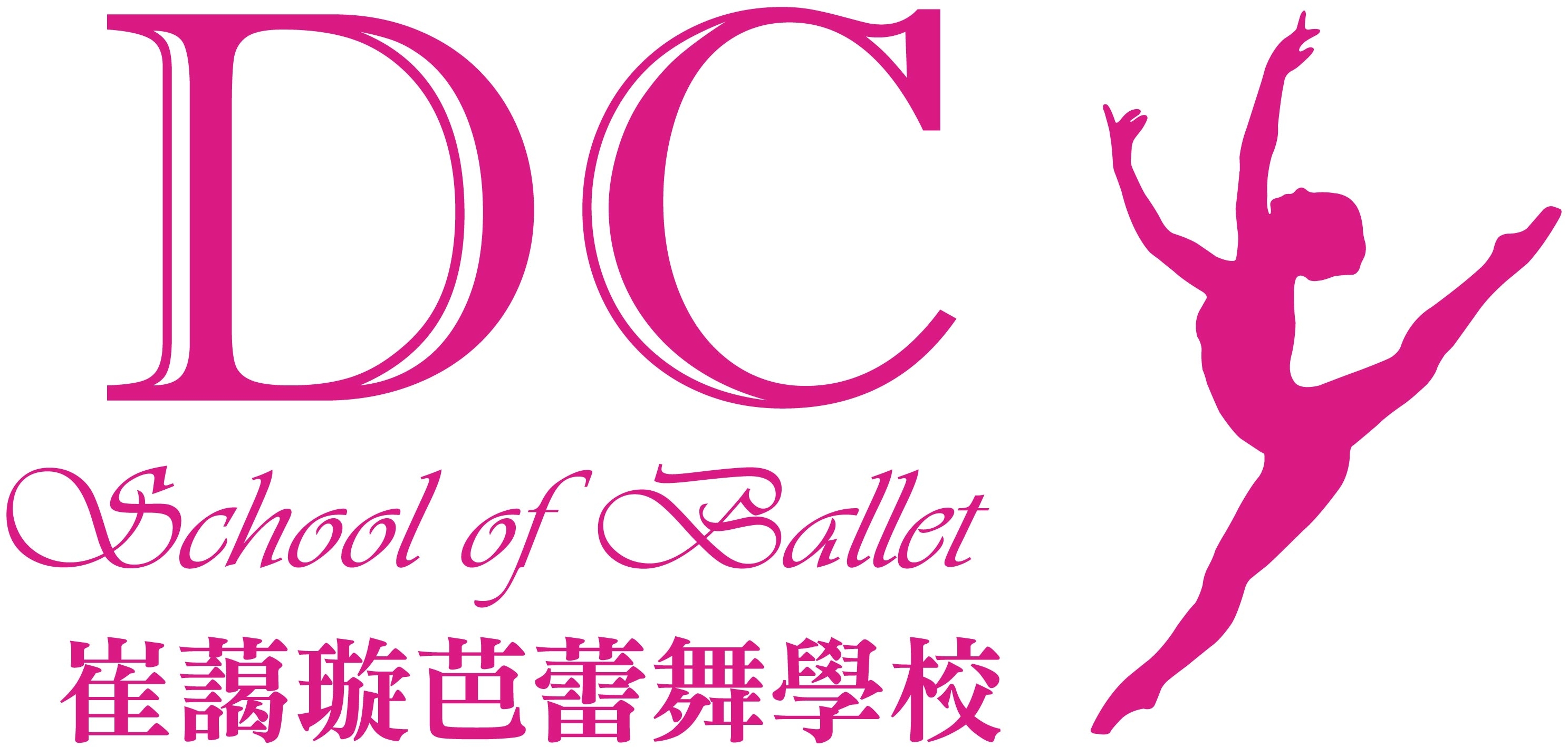 Brand
Doris Chui School of Ballet
Time of Establishment
2010
Company
Ballet Art Joywaves Learning Centre Limited
Award (Year)
Hong Kong Emerging Service Brand (2015), Hong Kong Top Service Brand (2017), Hong Kong Premier Service Brand (2021)
Main Service(s)
Ballet Dance Training, Retail (Ballet Dance Wear)
"Top Mark" Registered Categories
Arts Training (Ballet Dance), Interest Class (Ballet Dance), Retail (Dance Wear)
Address
Room 15, 3/F, Lladro Centre, 72 Hoi Yuen Road, Kwun Tong, Kowloon, Hong Kong
Tel No.
3999 9082
Fax No.
2688 6302
E-mail
office@dcballet.com
Website
www.dcballet.com
Wits for Win
"Dance with Confidence" is the motto of Doris Chui School of Ballet; we believe students will succeed as long as they work hard — Ms Doris Chui, Chairman of Ballet Art Joywaves Learning Centre Limited.
Company Profile
Founded in 2010, Doris Chui School of Ballet is a professional ballet school focusing on high-quality ballet training. It has a strong line-up of teachers who have obtained "Vocational Grade" certificates in the Royal Academy of Dance (RAD) Examinations and possess years of experience in choreography and teaching. Today, the School has a total of 9 studios in Hong Kong with over 1,000 students, and its ballet classes are also available in primary schools, kindergartens and residential club houses.
Track of Glory
Founded by Ms Doris Chui, Doris Chui School of Ballet concentrates on the teaching of ballet dance, aiming to equip students with a series of professional skills and nurture young talents to be promising ballet dancers. It has developed into a comprehensive platform providing training programmes for students from pre-school, primary to secondary school and adult stages. In addition to regular courses related to RAD Examinations, Doris Chui School of Ballet has launched RAD pre-school dance curriculum and compiled more than 100 ballads to suit different courses, along with specific dance moves to help children enhance their physical coordination ability and sense of musicality.
Through enrolling students for public ballet examinations organised by RAD and encouraging them to attend various public performances and dance competitions, the School hopes to cultivate students' confidence, while enhancing team spirit. For example, the School participated in the "Cathay Pacific International Chinese New Year Night Parade" in 2018, at the invitation of Hong Kong Tourism Board.
Over the years, Doris Chui School of Ballet has received a number of awards in recognition of its outstanding service, e.g. "Hong Kong Premier Service Brand", "Outstanding Kids of Ballet Academy" of "Metroinfo Parents Beloved Brand Award", prizes in the "Smart Parents' Choice Brand Awards", "Happy Company" Logo, "Best SME's Award" organised by Hong Kong General Chamber of Small and Medium Business, and "2021 Hong Kong SME Innovation Award" by the SME Research Institute.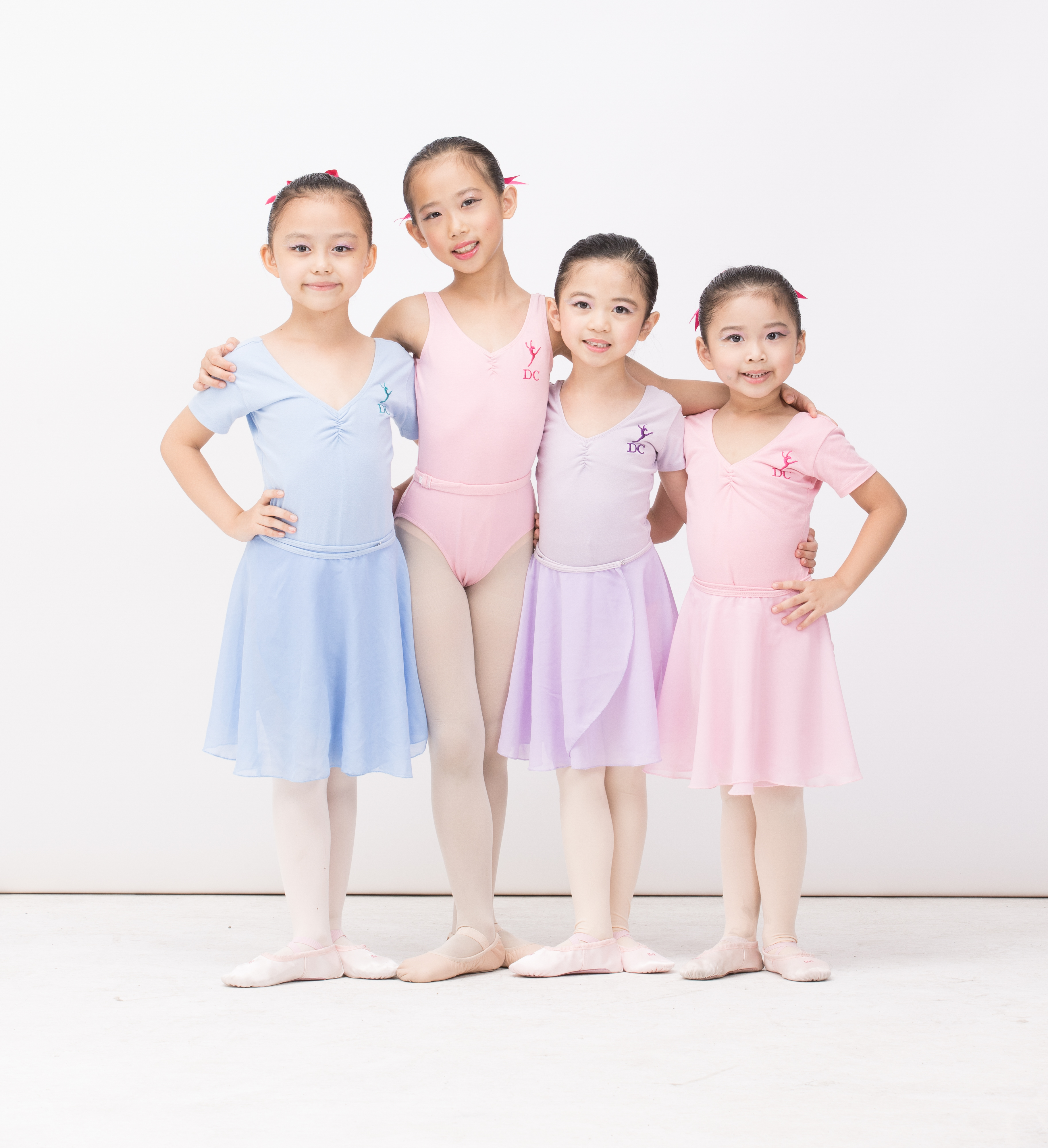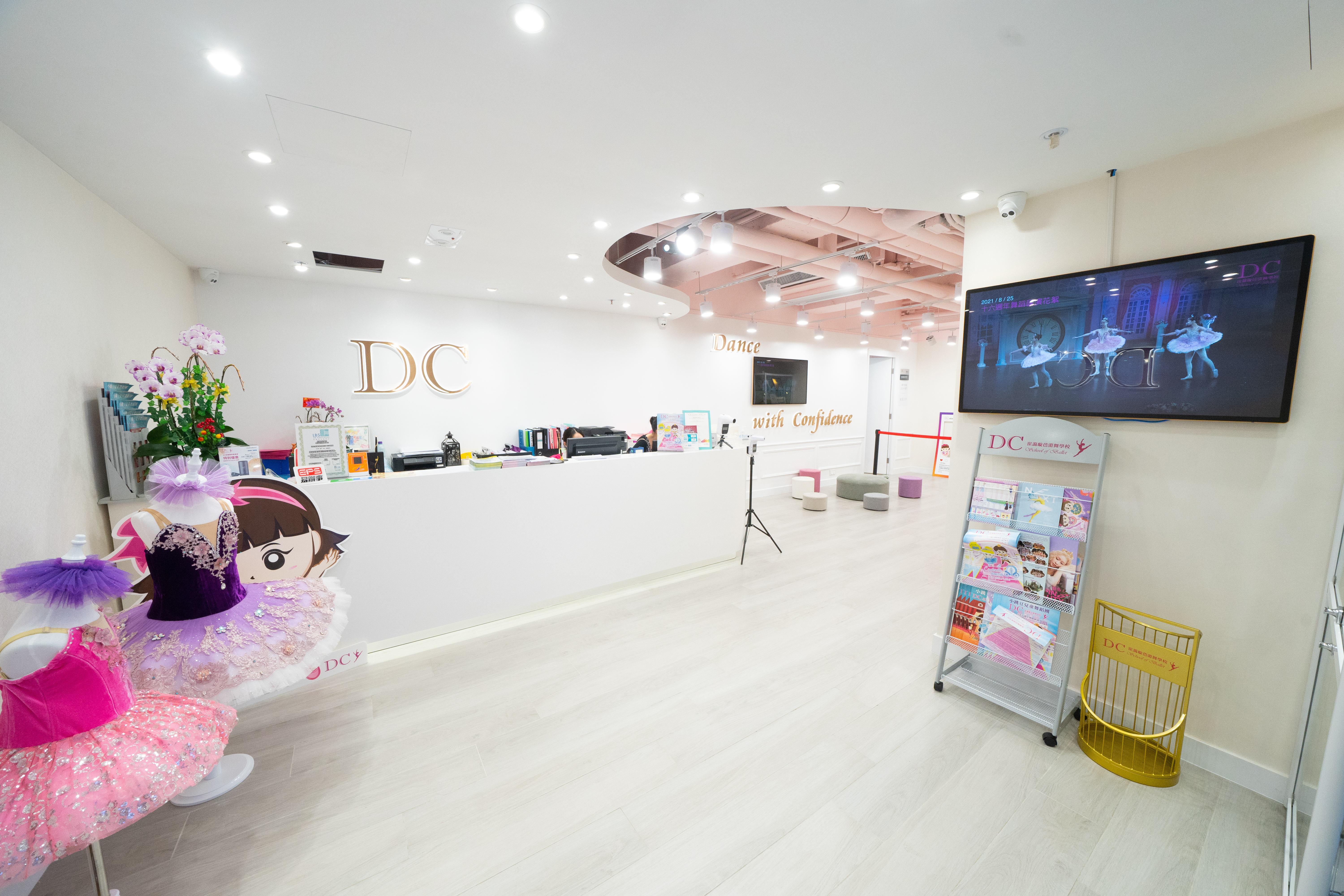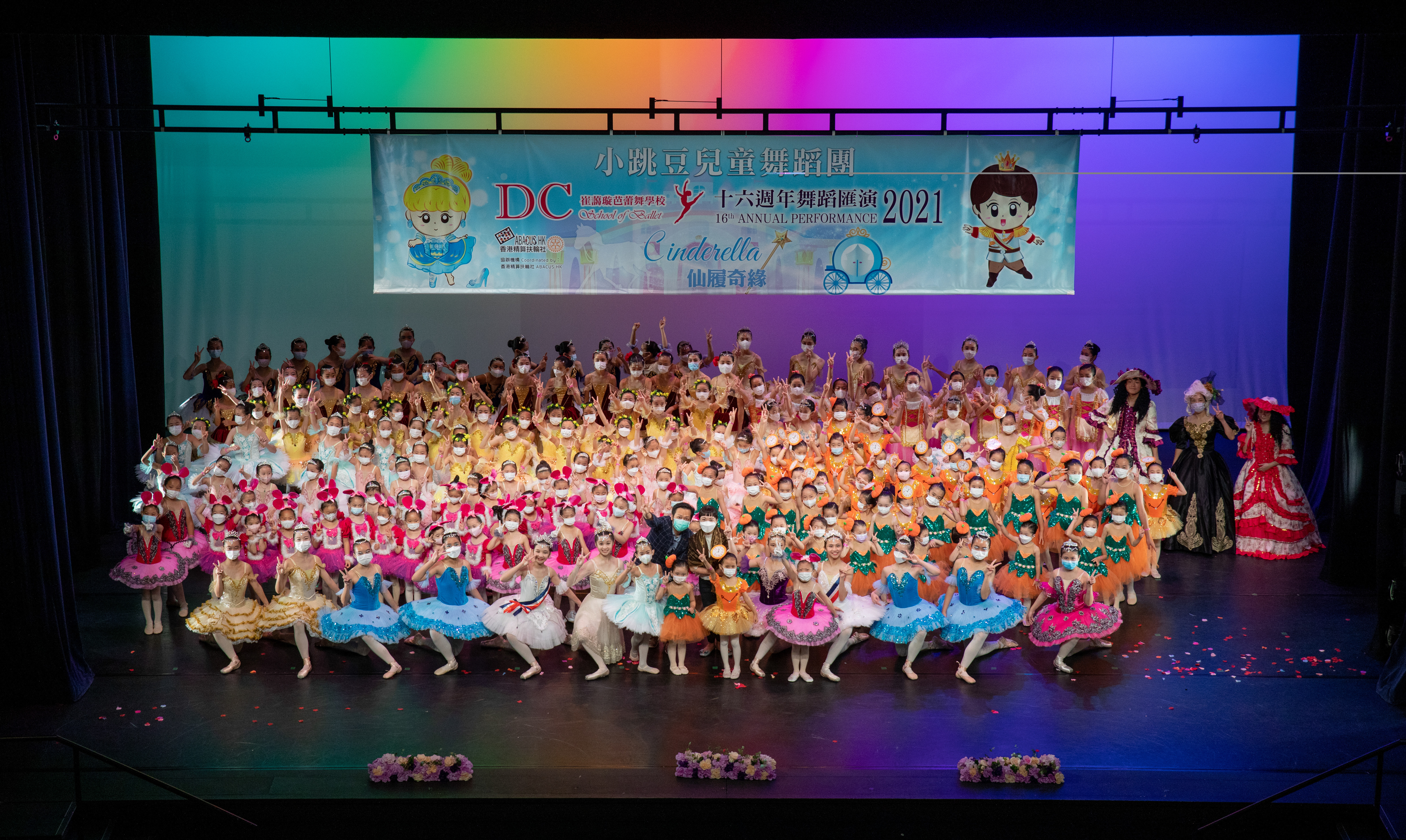 Back