Hong Kong Top Service Brands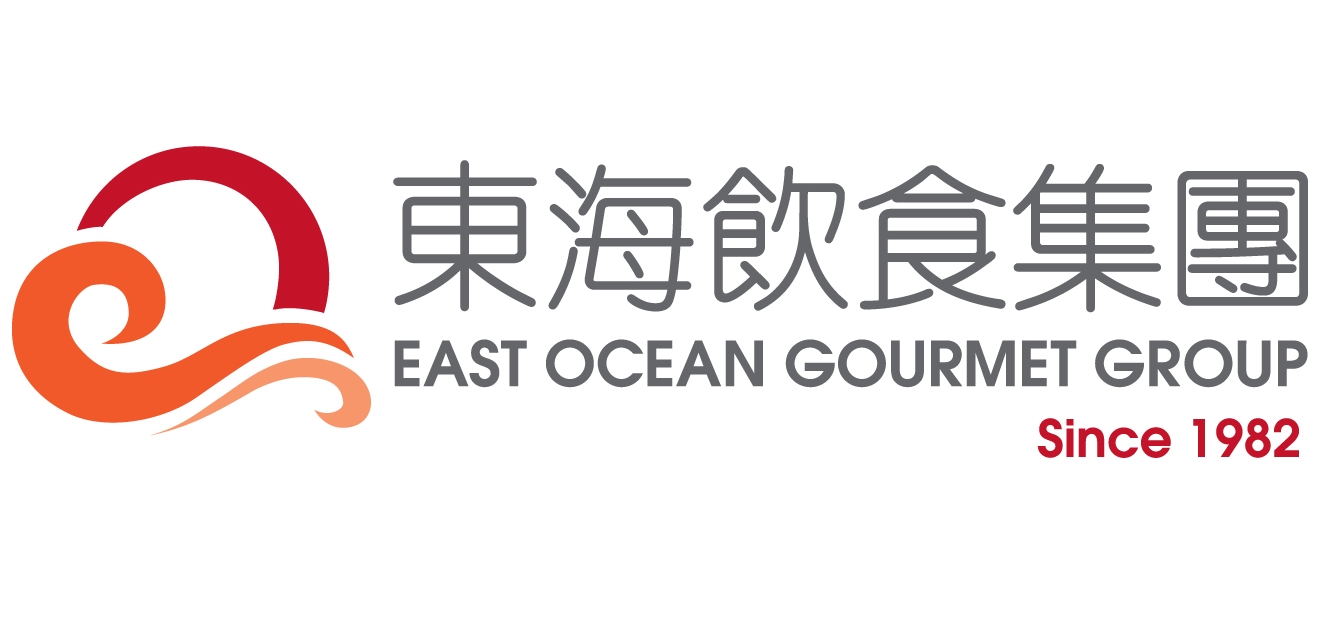 Brand
East Ocean Gourmet Group
Time of Establishment
1982
Company
East Ocean (Group) Management Limited
Award (Year)
Hong Kong Top Service Brand (2016)
Main Service(s)
Chinese Cuisine Restaurant
"Top Mark" Registered Categories
Catering Service (Chinese Cuisine Restaurant), Retail (Food)
Address
8/F, 1163 Canton Road, Kowloon, Hong Kong
Tel No.
8228 8188
Fax No.
2321 4367
Website
www.eastocean.com.hk
Wits for Win
East Ocean Gourmet Group strives to reform and innovate, with an aim to cater for the new generation with novel experience beyond Chinese cuisine.
Company Profile
Over some 30 years, East Ocean Gourmet Group has been serving Hong Kong people with worthy, innovative and quality dishes. Currently, it operates 8 branches, mainly offering modern Cantonese dim sums and cuisine; and it has made effort to extend business scope to cover cuisines of different countries. In recent years, the Group has also invested resources into banqueting services through refurbishing restaurants and providing professional service packages to give customers an impeccable sumptuous experience.
Track of Glory
East Ocean Gourmet Group is famous for its delicate and delicious Chinese dishes. Among the others, Steamed Flower Crab with Chinese Yellow Wine, Sautéed Shredded Spotted Garoupa, Hairy Crab Dumplings and East Ocean Longevity Bun are its signature items. To cope with the rapid changes in catering industry, East Ocean Gourmet Group has adopted a diversificationstrategy by introducing various Chinese foods. Along with traditional Cantonese food, highend dim sum has been provided to suit the taste of customers; while the Brand has also joined hands with wedding planning experts in providing perfect wedding banquets for newly married couples.

With a mission to offer the best, East Ocean Gourmet Group ensures all ingredients sourced are fresh and handled with utmost care and craft, in an effort to transform all the dishes into gastronomic wonders and demonstrate to local and foreign guests the true Cantonese culinary delights.

East Ocean Gourmet Group is widely recognised for quality service and culinary excellence. In addition to "U Favourite Cantonese Cuisine" and "U Favourite Banquet Venue" of "U Favourite Food Awards", it won the "Best Ever Dining Awards" from the "Weekend Weekly" and "Superb Wedding Banquet (Restaurant Group) – Best Banquet Venue" from "Wedding Magazine".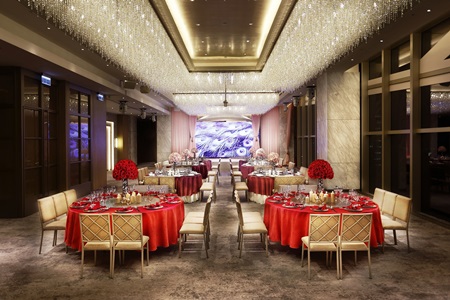 Back