Hong Kong Top Service Brands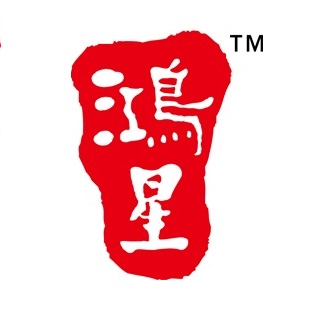 Brand
Super Star
Time of Establishment
1989
Company
Golden Cup Industries Limited
Award (Year)
Hong Kong Top Service Brand (2006)
Main Service(s)
Chinese Cuisine Restaurant, Retail (Seasonal Food, Beverage and Snack)
"Top Mark" Registered Categories
Catering Service (Chinese Cuisine Restaurant), Retail (Food), Outside Catering
Address
9/F, Toppy Tower, 45-51 Kwok Shui Road, Kwai Chung, New Territories, Hong Kong
Tel No.
2628 0080
Fax No.
2499 6310
E-mail
cs@superstargroup.com.hk
Website
www.superstargroup.com.hk
Wits for Win
With the spirit of "Constant learning and to be innovative", Super Star Group ("The Group") strives to surprise customers with creative dining theme. Its stamp and footprint shaped logo implies promise and stepping forward.
Company Profile
Founded in 1989, Super Star Seafood Restaurant is widely recognised with branches across Hong Kong, Shanghai and Shunde. Striving for excellence in food quality and creativity, the Group took the lead to introduce the first-ever cartoon character Dim Sum and is renowned for signature dishes like Stone Fish and Royal Crab. It has established "Dining Club" to expand business scope to Huaiyang, Japanese, Korean and Mediterranean-style restaurants; and operates a factory in Hong Kong to produce packaged foods like "Mango Smoothies" and "Crispy Whitebait" daily and freshly. In 2017, the Group set up a catering management consultancy company and a brand-new wedding venue"Starry Terrace".
Track of Glory
The excellent service of Super Star is held in high regard by customers not only in Hong Kong but also from Mainland China and overseas. Throughout the years, Super Star has won numerous honours, including "Hong Kong Top Service Brand", "Customer Service Award" of "Bridal Awards" by ESDlife, "Hong Kong Service Awards" by "East Week" as well as the "Quality Tourism Service" certification by Hong Kong Tourism Board.

As experienced cuisine specialists, the chefs of Super Star have garnered awards in various international competitions, including 5-star Gold Award of"Les Amis d'Escoffier Society-Les Disciples", Jade Medal and Gold Medal of "International Culinary Competition", Supreme Gold Award and the Champion (Dim Sum Category) of "Gourmet Master Chefs", Silver Medal of "The World Culinary Contest" and Gold Medal of "FHA Imperial Challenge". Besides, its signature dish "Roasted Duck with Sweet Wine Sauce" was conferred the highest honour, i.e. Platinum Award, in the "Hong Kong Food Festival". Moreover, Super Star is recognised as"International Famous Restaurant for Chinese Cuisine" by World Association of Chinese Cuisine; and its great effort to rejuvenate the brand through attractive cuisine has led to the presentation of "U Favourite Food Award" by "U Magazine" and "Best-ever Dining Awards" by "Weekend Weekly" for 7 and 6 consecutive years respectively. In 2019, Super Star launched the cross-over "B.Duck Baby 100-day Banquet", which has made a hit with young couples.

By virtue of quality food and service, Super Star was invited to offer outside catering service to Hong Kong Government senior officials and celebrities, assisting them in serving their honourable guests and foreign consuls.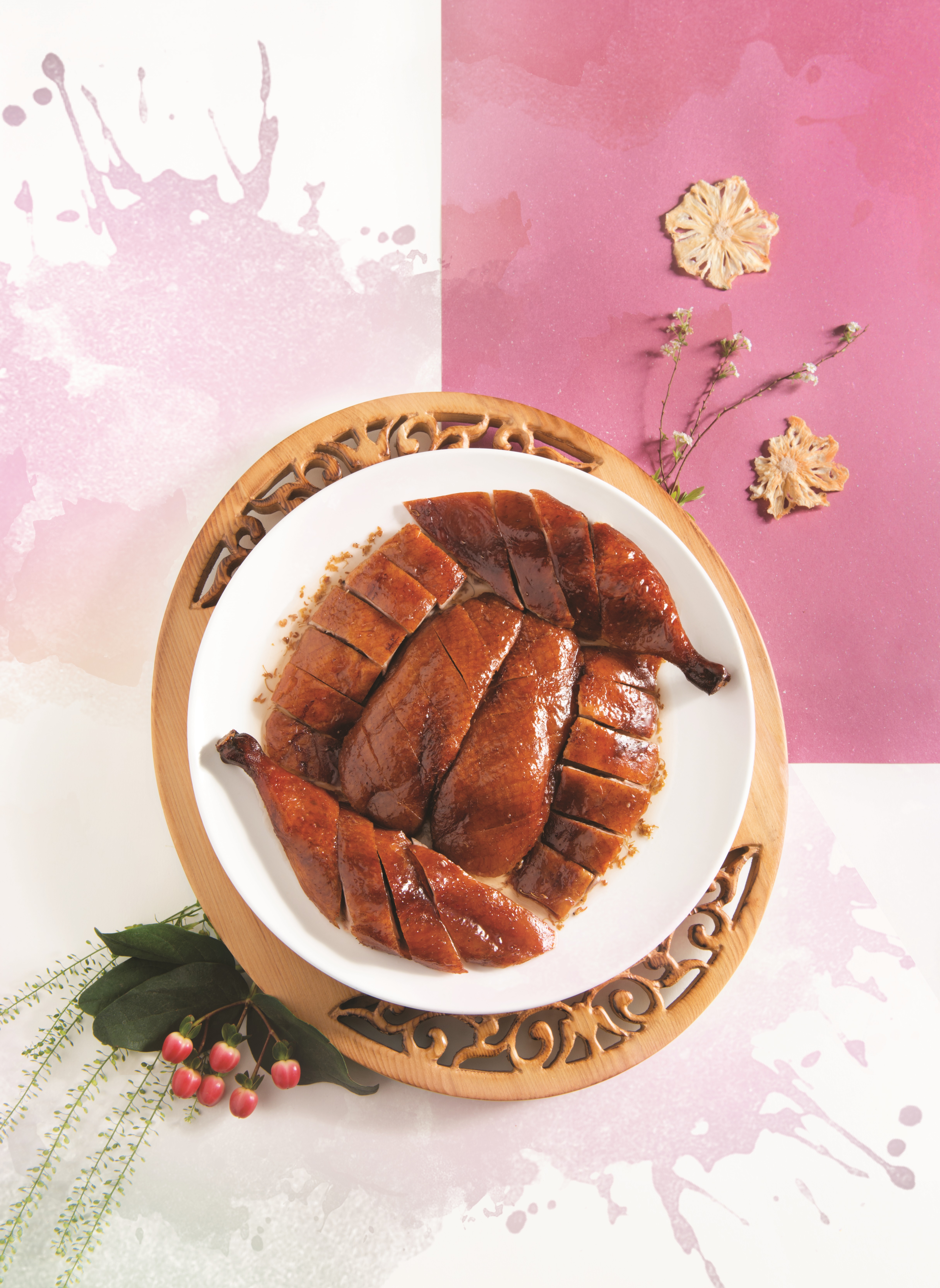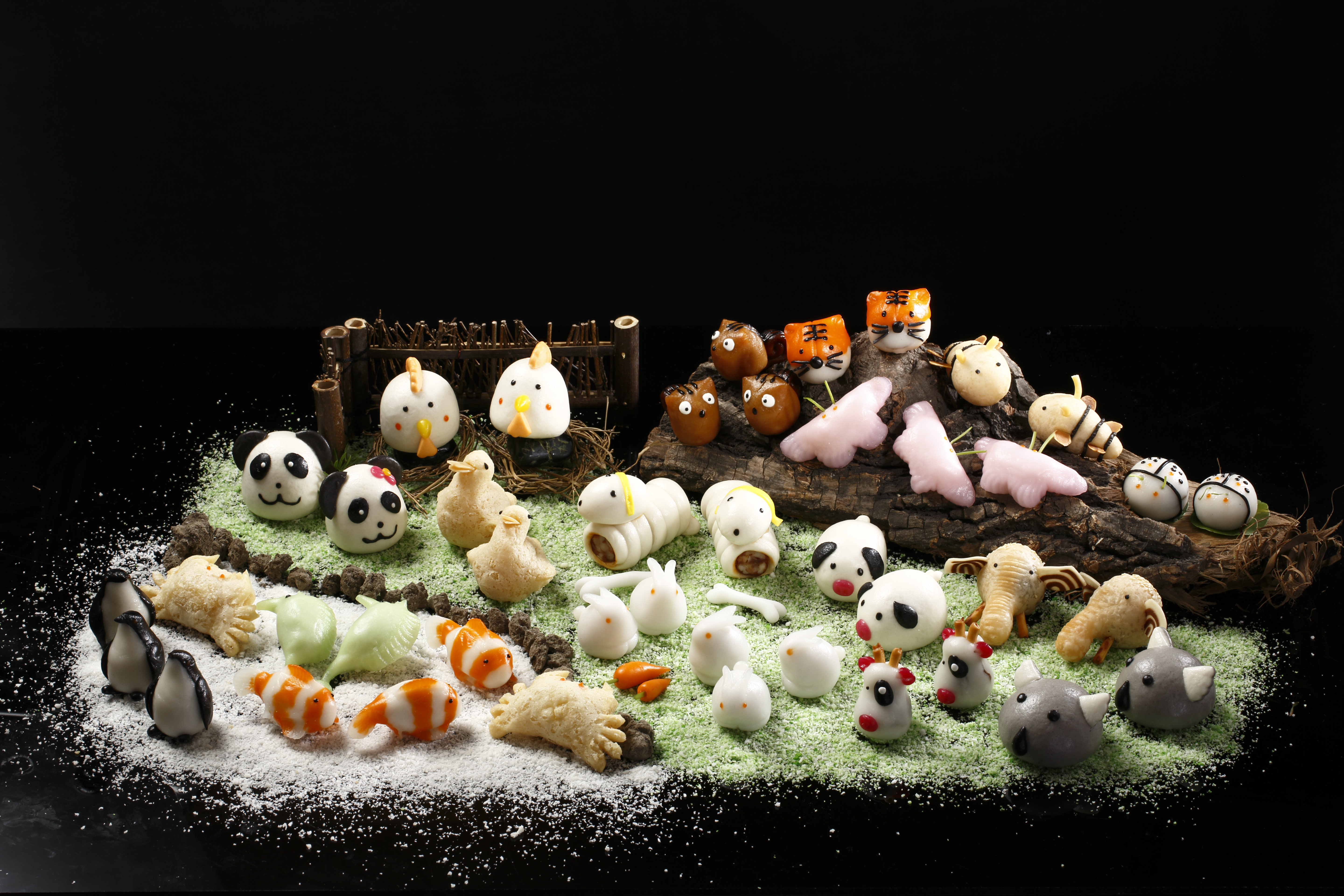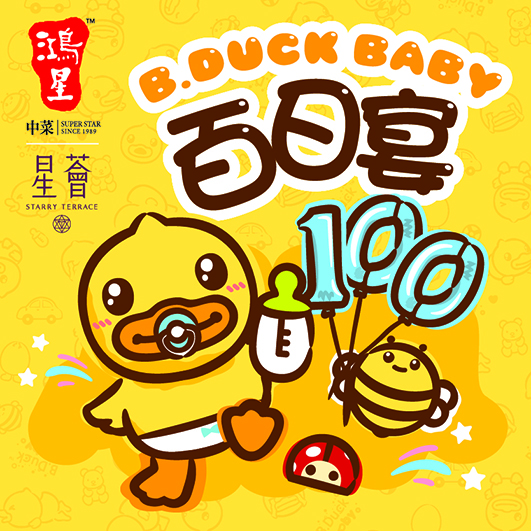 Back