Hong Kong Top Service Brands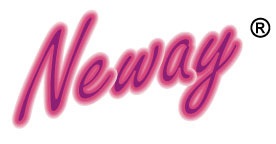 Brand
Neway Karaoke Box
Time of Establishment
1993
Company
Neway Karaoke Box Limited
Award (Year)
Hong Kong Top Service Brand (2006), Hong Kong Premier Service Brand (2015), Hong Kong Top Service Brand Ten Year Achievement Award (2016)
Main Service(s)
Karaoke Box, Catering Service
"Top Mark" Registered Categories
Karaoke Box, Catering Service, Party Planning
Address
Units 801-802, 8/F, East Ocean Centre, 98 Granville Road, Tsimshatsui East, Kowloon, Hong Kong
Tel No.
2721 1190
Fax No.
2721 1544
E-mail
customer@newaykb.com.hk
Website
www.newaykb.com
Wits for Win
It is important to sustain the novelty value of the leisure-time, thus keeping customers motivated and interested in "coming back for more" — Dr Christopher Suek, Group Chairman of Neway Karaoke Box Limited.
Company Profile
Founded in 1993, Neway Karaoke Box Limited is the leading karaoke box group in Hong Kong with branches already set up in Macau and Malaysia. In 2003, its sub-brand "CEO" was established to meet the needs of high-consumption customers. Neway emphasises innovation. As the market leader, it has developed value-added services such as "K-Buffet", Internet at karaoke rooms, as well as the "K-Fun Loyalty Programme" that has recruited about 900,000 members currently. Neway has a professional service team with over 1,500 staff members, devoted to bringing healthy, decent and excellent services to the community.
Track of Glory
Neway keeps encouraging staff to throw out innovative ideas through the"Continuous Innovation Management Programme". It has put forward a lot of innovative elements like "K-Buffet", "Multi-Sing Channel", "K-Fun Loyalty Programme", "Touch Screen", "Mobile App" and "HD Karaoke System", inspiring customers with novelty from time to time.

"Customer-driven" is at the heart of Neway. Through "Action Learning Sets", Neway gathers comments from staff at all levels on how to enhance services, and it actively investigates the customers expectation gap through comments card, service hotline, mystery shopper research, etc. By continuously improving operating system, Neway has attained "ISO 9001" quality management system and "ISO 10002" complaint handling system certification since 2007; and it was awarded "Service Quality Management Certificate" by the Hong Kong Quality Assurance Agency in 2008. As a learning organisation, Neway has invested heavily in staff training. It has implemented a comprehensive pre-employment and on-the-job training system; and the "Advanced Diploma in Management Studies", which is co-organised with the Hong Kong Management Association, also facilitates staff members' self-enhancement by enriching their academic knowledge.

Neway sincerely fulfils corporate social responsibility. It participates in anti-drug and anti-crime campaigns, and is always enthusiastic about taking part in different charity and voluntary activities, such as visiting the elderly and supporting raffle ticket charity sale. Since 2005, Neway has been awarded "Caring Company" Logo. In addition to the "Hong Kong Top Service Brand", "Hong Kong Premier Service Brand" and "Hong Kong Top Service Brand Ten Year Achievement Award", Neway has attained a number of awards in recent years, including "Smiling Enterprise", "Hong Kong Star Brand Award" and "Touching CSR Award" in recognition of its top-quality services.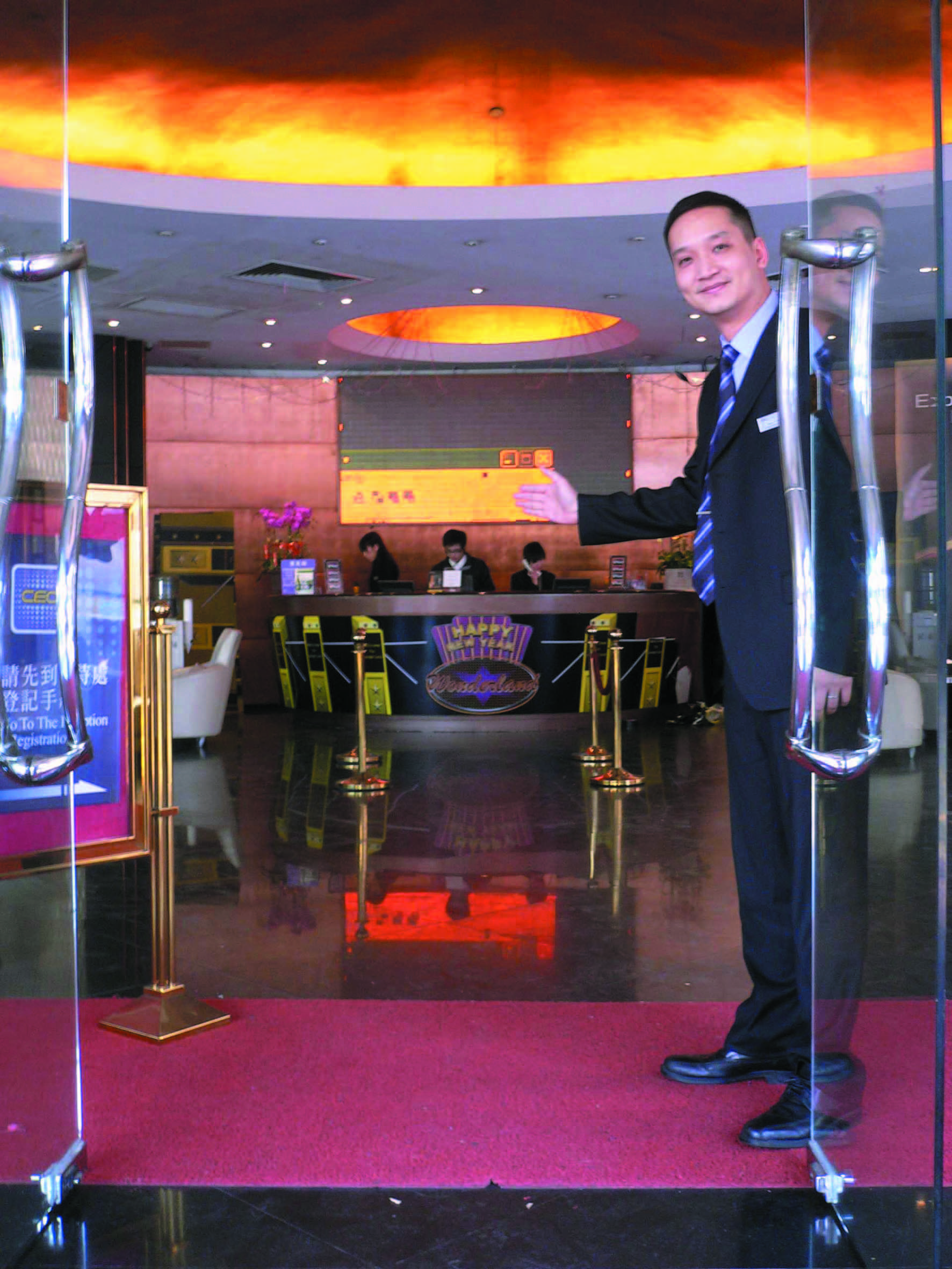 Back