Hong Kong Top Service Brands

Brand
Hong Yip
Time of Establishment
1967
Company
Hong Yip Service Company Limited
Award (Year)
Hong Kong Top Service Brand (2010)
Main Service(s)
Building & Facilities Management
"Top Mark" Registered Categories
Property Management (Residential, Office Building, Shopping Mall, Industrial Building, Facilities)
Address
16/F, World Tech Centre, 95 How Ming Street, Kwun Tong, Kowloon, Hong Kong
Tel No.
2828 0888
Fax No.
2827 6300
E-mail
hongyip@hongyip.com
Website
www.hongyip.com
Wits for Win
Hong Yip is committed to ''Serving Customers with Heart'' by delivering the most ideal and advanced management services catering for customers' lifestyle and needs — Mr Alkin Kwong, Chairman and Chief Executive of Hong Yip Holdings Limited.
Company Profile
Established in 1967 as a whole subsidiary of SHKP, Hong Yip Service Company Limited (Property Management Company Licence: C-619311) currently manages approximately 1,600 building blocks in Hong Kong, ranging from private estates, luxurious houses, commercial and industrial buildings to shopping centres and campuses. Hong Yip provides professional property and facility management services in the highest order to pursue its vision of ''Becoming Asia's best and most innovative property and facilities management company''.
Track of Glory
Hong Yip has self-developed ''SoProp'' mobile application, providing up-to-date information and supporting functions for residents, e.g. fee payment, reservation for clubhouse facilities and services as well as visitor pre-registration. Such technology-driven strategy not only grants convenience to users of the properties but also enhances the work efficiency of staff members.
Hong Yip proactively implements energy-saving measures and has been exploring the utilisation of solar energy. Through incorporating green elements, eco initiatives, carbon audit, solid and food waste recycling, as well as education and promotions into daily operation, Hong Yip is dedicated to creating a greener and more delightful living environment for residents. As of year 2021, Hong Yip embarked on a new era of Carbon-Free Green Office with the purchase of CLP's Renewable Energy Certificates, which support the generation of local clean energy in the next 10 years. ''The Valais'', a property under its management also received Grand Award of the ''Green Building Award''.
Hong Yip strives to maintain high-level corporate governance and fully incorporates sustainable development principles into its operational strategies and business decision-making process, in the hope of creating shared value for stakeholders and building a sustainable community in the long run. The Board of Hong Yip Holdings Limited was honoured with ''Directors Of The Year Awards (Non-listed Companies)'' in 2022.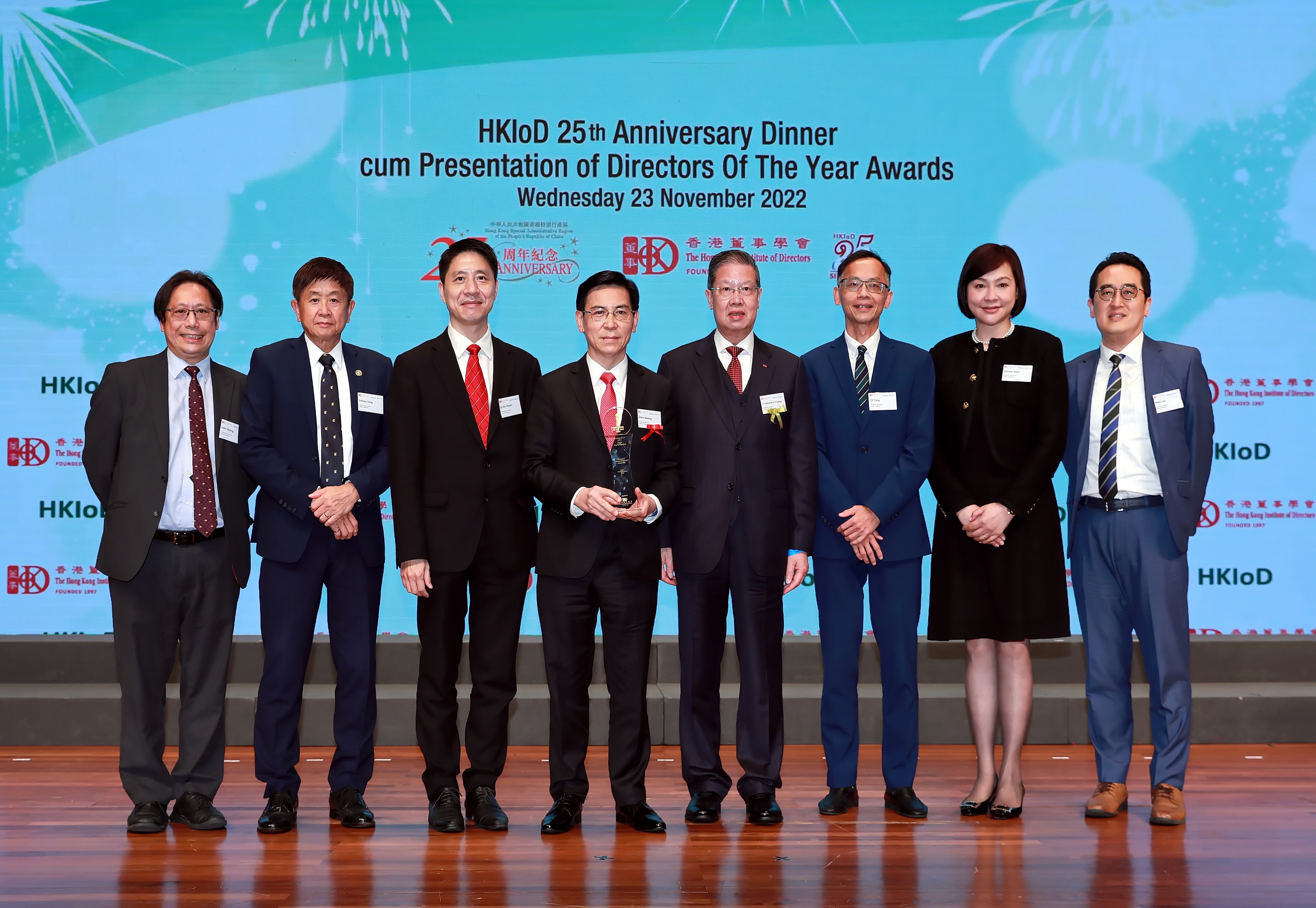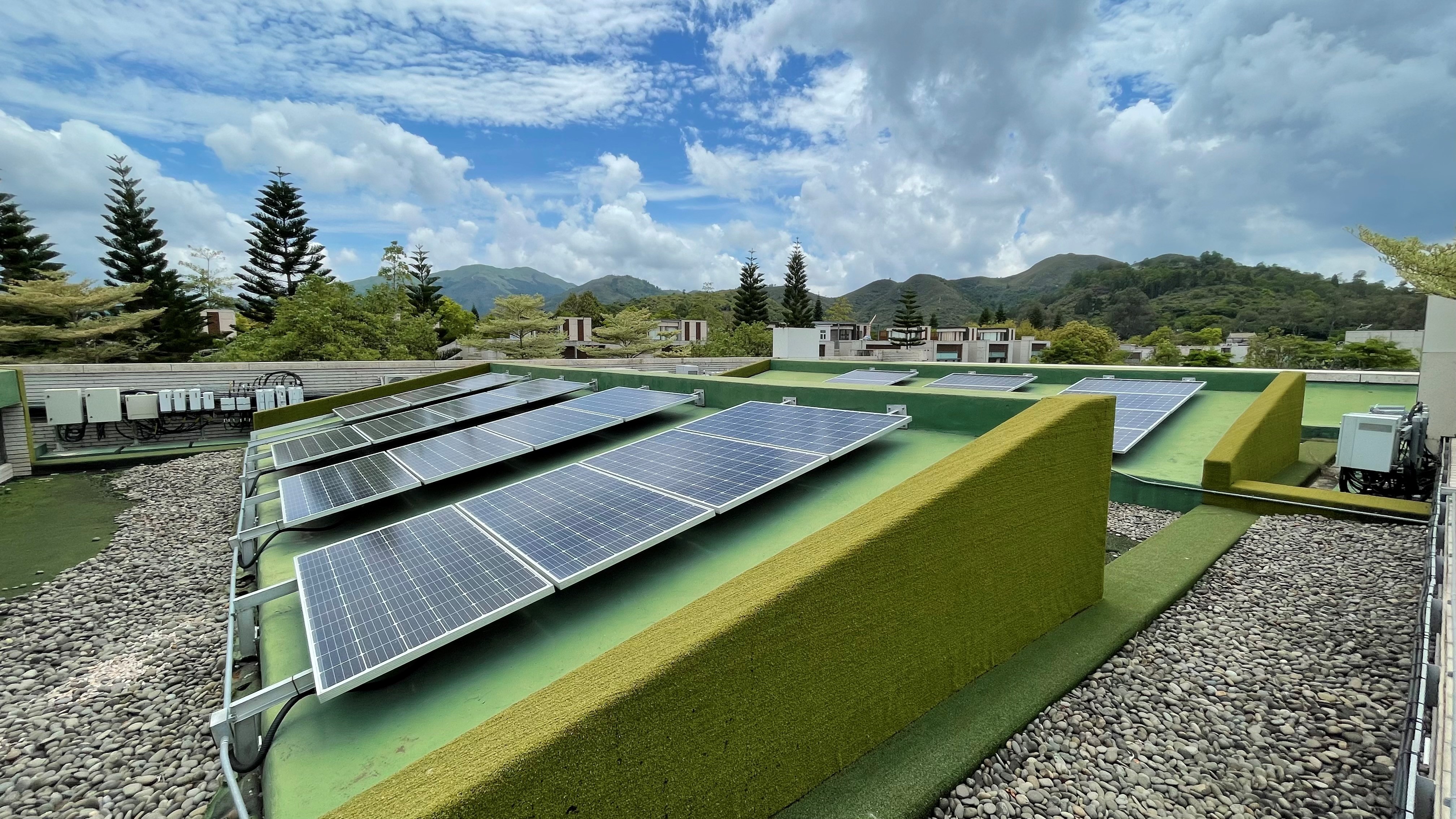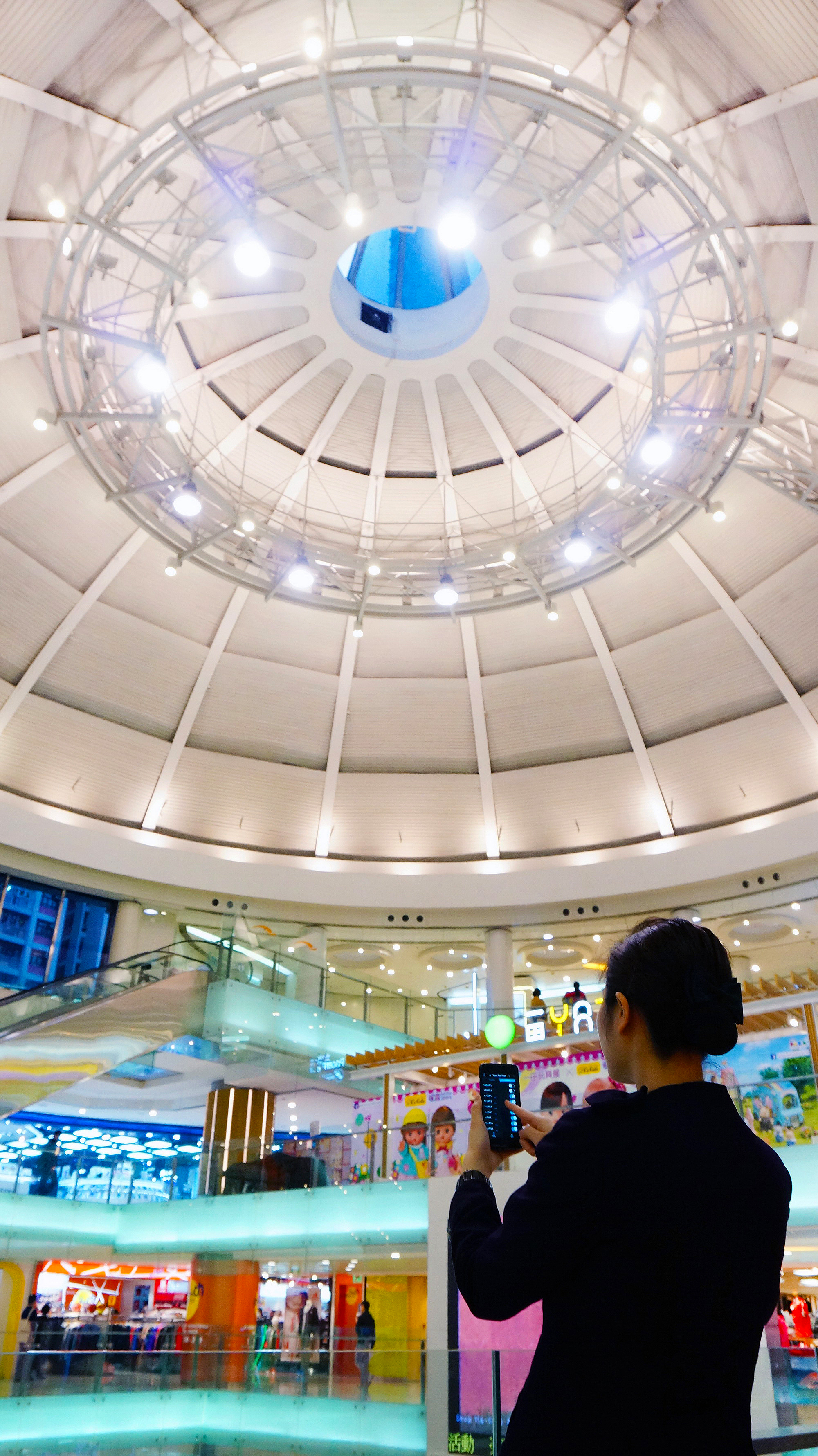 Back