Hong Kong Top Brands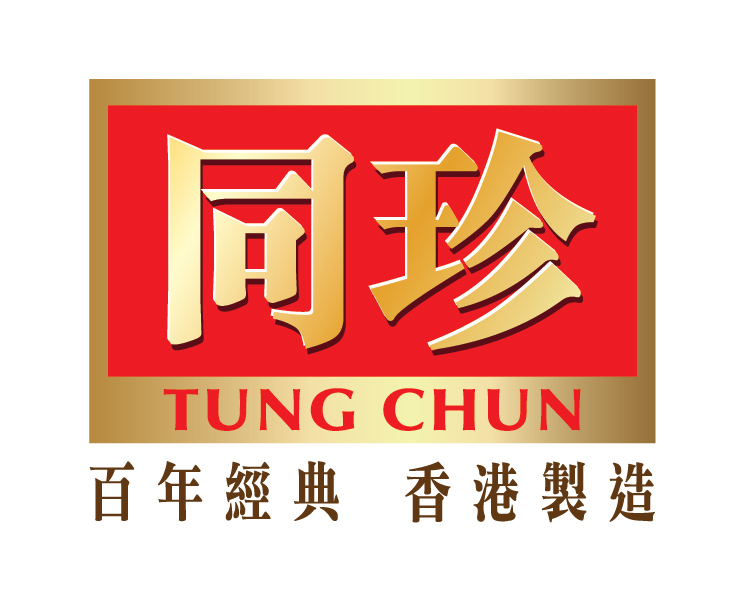 Brand
Tung Chun
Time of Establishment
1876
Company
Tung Chun Company
Award (Year)
Hong Kong Top Brand (2008)
Main Product(s)
Soy Sauce, Vinegar, Oyster Sauce, Pig's Knuckle with Ginger & Egg in Sweetened Vinegar, Seasoning Sauce
"Top Mark" Registered Categories
Soy Sauce, Vinegar, Oyster Sauce, Seasoning Sauce, Convenience Sauce, Preserved Fruit, Pickled Snack, Prepared Food (Pig's Knuckle, Vinegar & Ginger Stew)
Address
3/F, Tung Chun Commercial Centre, 438-444 Shanghai Street, Kowloon, Hong Kong
Tel No.
2770 3371
Fax No.
2782 7295
E-mail
marketing@tungchun.hk
Website
www.tungchun.hk
Wits for Win
Tung Chun's success lies in the consistent emphasis on retaining distinctive, traditional flavours of Chinese condiments, while being committed to maximising customer satisfaction.
Company Profile
Tung Chun's history has spanned more than 140 years, beginning from the late 19th century. It has since become a popular brand in America, Pacific Islands and Australia, Europe, and places around the globe where Chinese resides. Today, Tung Chun is more than a sauce business; it has diversified into a variety of food businesses as well as property and hotel investment.
Track of Glory
Tung Chun strictly adheres to the traditions, while carefully selecting quality ingredients and manufacturing all its products in Hong Kong. It combines century-old secret recipes with modern and scientific methods, ensuring that the product quality is in compliance with international standards. Meanwhile, Tung Chun keeps injecting new ideas into product development, in an effort to enhance the traditional taste of sauces.
Tung Chun has earned numerous acclaims over the years, including "Hong Kong Q-Mark Product" certification since 2003, "Hong Kong Top Brand" in 2008, "Hong Kong ParknShop Your Beloved Brand" in 2010 and "Wellcome 10 Favourite Brands" in 2010 and 2011. Apart from winning prizes in "Favourite Brands Awards" organised by Wellcome from 2014 to 2018, Tung Chun was honoured with "Century Food Brand" by Hong Kong Food Council in 2016 and the Group Founder received "Outstanding Achievement Award" in 2017. Tung Chun actively participates in exhibitions; and it won a number of prizes in HKBPE, including the first runner-up of "Best Design Awards" in 2012 and 2015, "Green Booth Design Award" and the second runner-up of "Best Design Awards" in 2018.
As a dedicated corporate citizen, Tung Chun contributes to the society enthusiastically. The Group President Dr Jimmy Wong is actively engaged in public affairs; he was elected as chairman of Po Leung Kuk and Lok Sin Tong, and is a current term Standing Committee Member of the Chinese People's Political Consultative Conference of Guangdong Province and Dongguan City. Dr Wong was appointed as "Justice of the Peace" in 2005 and received "Silver Bauhinia Star" from HKSAR Government in 2011.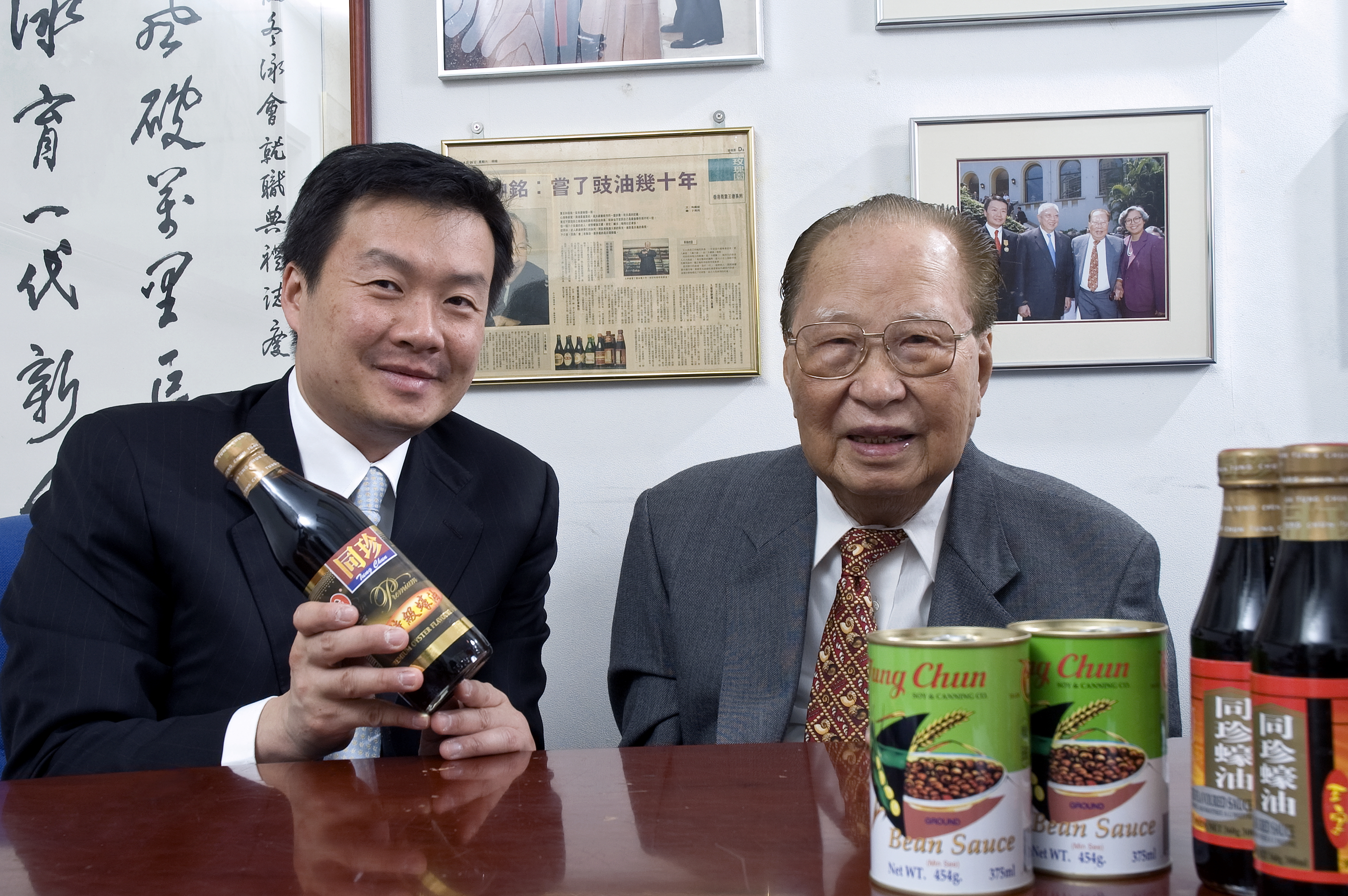 Back