Hong Kong Top Brands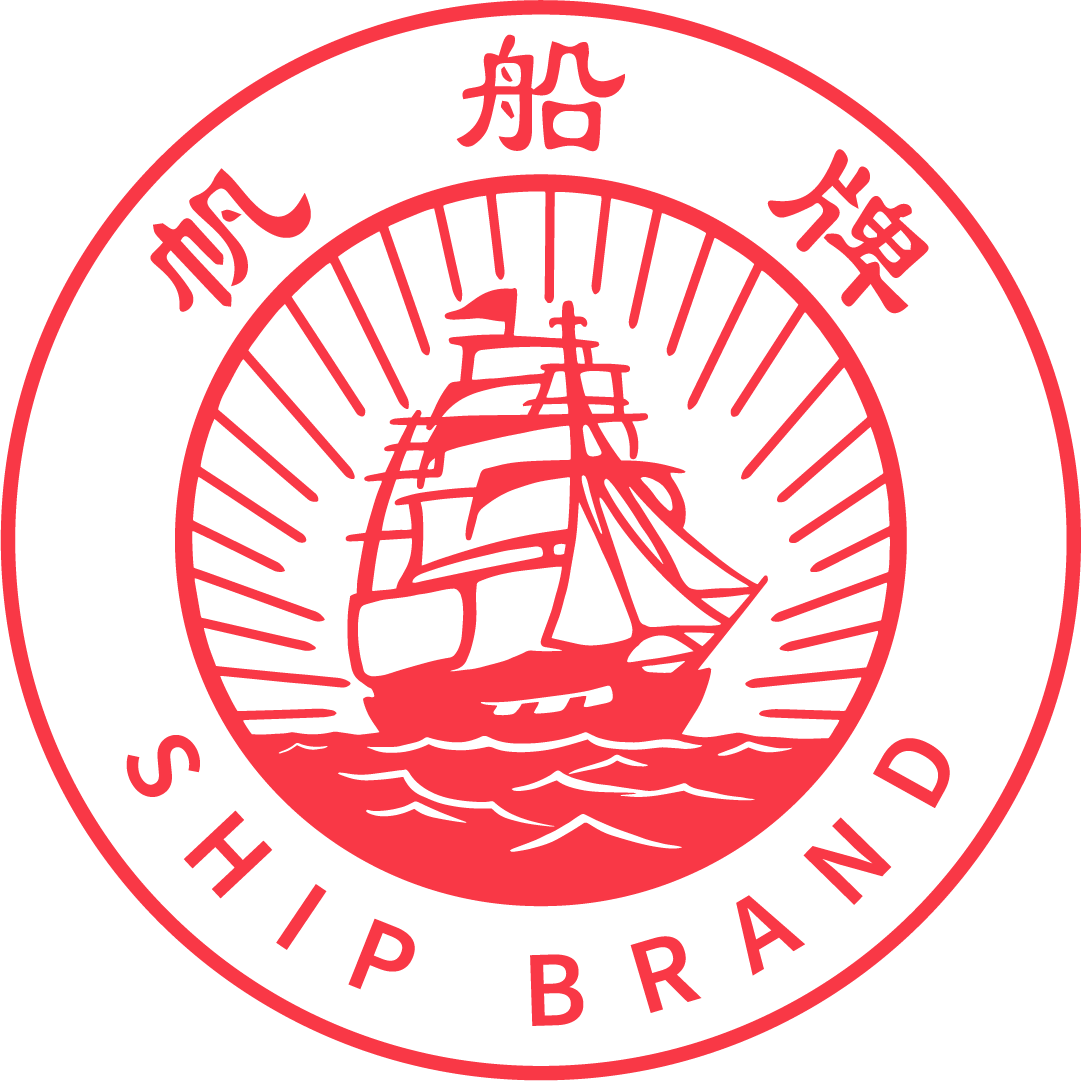 Brand
Ship Brand
Time of Establishment
1987
Company
Yuen Tung Sugar Factory Industrial Company Limited
Award (Year)
Hong Kong Top Brand (2020)
Main Product(s)
Brown Sugar, Crystal Sugar, Syrup
"Top Mark" Registered Categories
Brown Sugar, Crystal Sugar, Syrup, White Sugar
Address
Units 11-12, 2/F, Block A, Shatin Industrial Centre, 5-7 Yuen Shun Circuit, Shatin, New Territories, Hong Kong
Tel No.
2653 3284
Fax No.
2651 0012
E-mail
admin@yuentungsugar.com
Website
www.yuentungsugar.com
Wits for Win
Ship Brand processes sugar with traditional sugar production process and sincere attitude — Mr Lam Hon Fui, CEO of Yuen Tung Sugar Factory Industrial Company Limited.
Company Profile
In 1987, Mr H F Lam turned his strong passion for sugar making into a small workshop named Yuen Tung Sugar Factory. In the beginning, the factory was a family business relying mainly on the hardworking Lams couple; and it took the chance to expand during the economic transformation in the 1990s. After over 30 years of hardship, Yuen Tung Sugar is now one of the two surviving sugar factories in Hong Kong. Looking forward, Yuen Tung Sugar will continue to provide the most favourite sugar products for Hong Kong families.
Track of Glory
Rooted in Hong Kong for more than 30 years, Ship Brand's crystal rock sugar, slab sugar and brown sugar are widely recognised in local household market; it is no exaggeration to say that almost every Hong Kong family has at least one of these products at home. By virtue of sincere attitude and persistence in traditional sugar handmade technique, Ship Brand has captured nearly half of the market share locally. A sound sales network has been built, which covers grocery stores, food chains, large food and beverage corporations. More recently, the Brand has stepped up presence in online shopping platforms including Tmall.
In recent years, Ship Brand has been pressing ahead with brand revamping through continuous innovations. New and unique flavours have been introduced on the basis of its signature products, and the product range has extended to rare sugars and those with more nutrition value. It has also joined hands with local brands in launching cross-over products and brought them to the international market, in an attempt to promote "Made in Hong Kong" overseas.
Ship Brand adopted the image of sailboat as its trademark, which used to symbolise bringing hope to Hong Kong economy. Nowadays, the Brand is undergoing transformation and the sailboat carries its ambitious dream of delivering Hong Kong sugar to every corner of the world.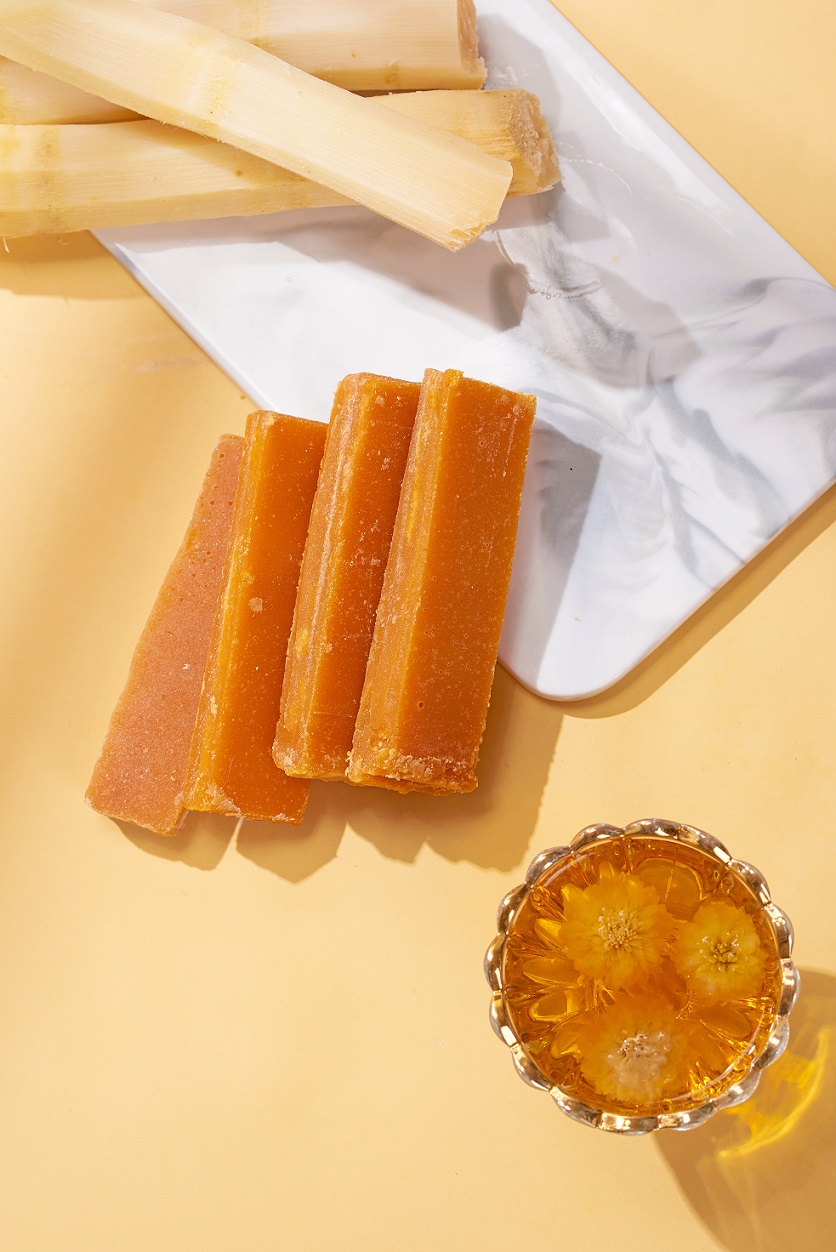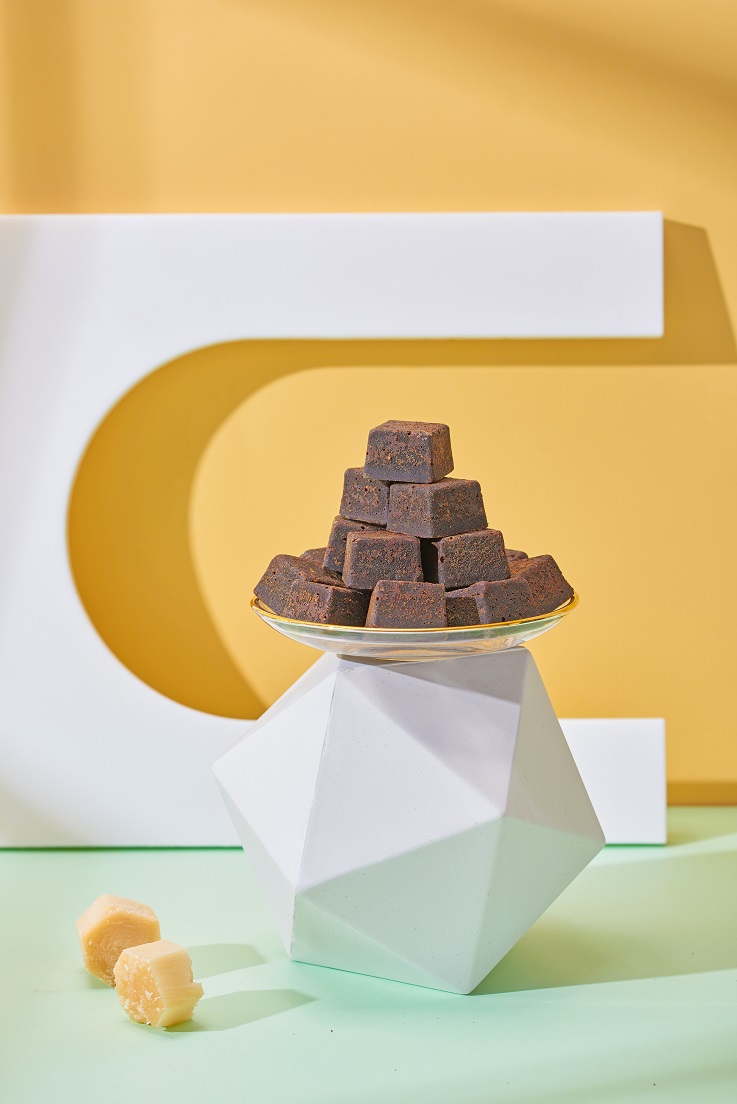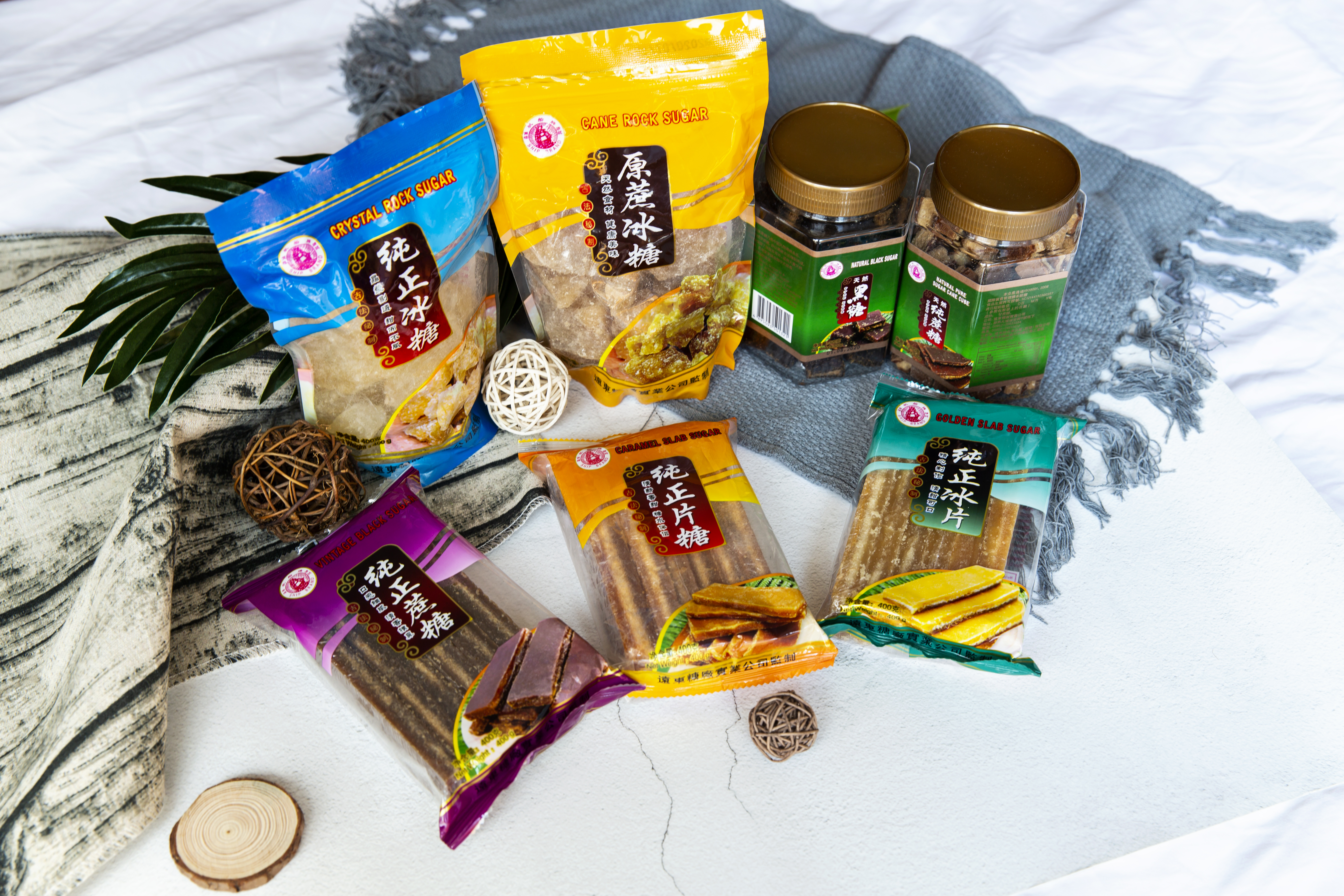 Back