Hong Kong Top Brands

Brand
Maria's Bakery
Time of Establishment
1966
Company
Maria's Bakery Company Limited
Award (Year)
Hong Kong Top Brand (2019)
Main Product(s)
Bread, Sandwiches, Western Cakes & Confectioneries, Chinese Cakes & Confectioneries, Cookies
"Top Mark" Registered Categories
Bread, Sandwiches, Western Cakes & Confectioneries, Chinese Cakes & Confectioneries, Cookies, Mooncakes, Festive Food, Dessert, Shrimp Chips
Address
Flat D, Upper G/F, Hop Hing Industrial Building, 704 Castle Peak Road, Kowloon, Hong Kong
Tel No.
2520 2683
Fax No.
2774 0183
Website
www.hfghk.com
Wits for Win
The philosophy of Maria's Bakery is "Taste of Hong Kong". Its products are inspired by "Old Hong Kong" style and international iconic favourites.
Company Profile
Maria's Bakery was founded in Hong Kong in 1966. Over half a century, it has dedicated heart and soul to the development of Hong Kong-style bakery. In 1977, Maria's Bakery introduced Western wedding cake into Taiwan and had been the best-seller there for 10 consecutive years; and it became a subsidiary of Hung's Food Group in 1998. Nowadays, Maria's Bakery has developed extensive shop network in Hong Kong, supplying over 200 kinds of bakery products. With the establishment of online ordering platforms recently, its sales channels are expanding and customer groups enlarging significantly.
Track of Glory
"Handmade" and "Fresh" are Maria's Bakery's commitment to customers and the self-imposed standard for product quality. Maria's Bakery's passion for "Old Hong Kong" style bakeries is manifested in its classic items like Pineapple Bun, Egg Tart and Handmade Mooncake, which carry Hong Kong's magnificent food culture and values. Maria's Bakery always dares to break the boundary between the East and West, as exemplified by its "Custard with Mochi Bun" that innovatively combines bread with Chinese-style stuffing to "create the better new from the old".
Maria's Bakery has invested heavily in its "HACCP" certified factory at Yuen Long, which has come into operation as of 2016. Managed by professionals according to highest standard of hygiene and quality control, the factory has strong capability in research and product development, enabling Maria's Bakery to adapt to the fast-changing market agilely. Maria's Bakery also endeavours to offer customers a delightful shopping experience, through excellent services and warm ambience of its distribution outlets.
As an indigenous Hong Kong brand, Maria's Bakery would never hesitate to contribute to the society. It is proud to have received recognitions such as "Caring Company" Logo for more than 5 consecutive years and the "WasteNever Award — Silver Class".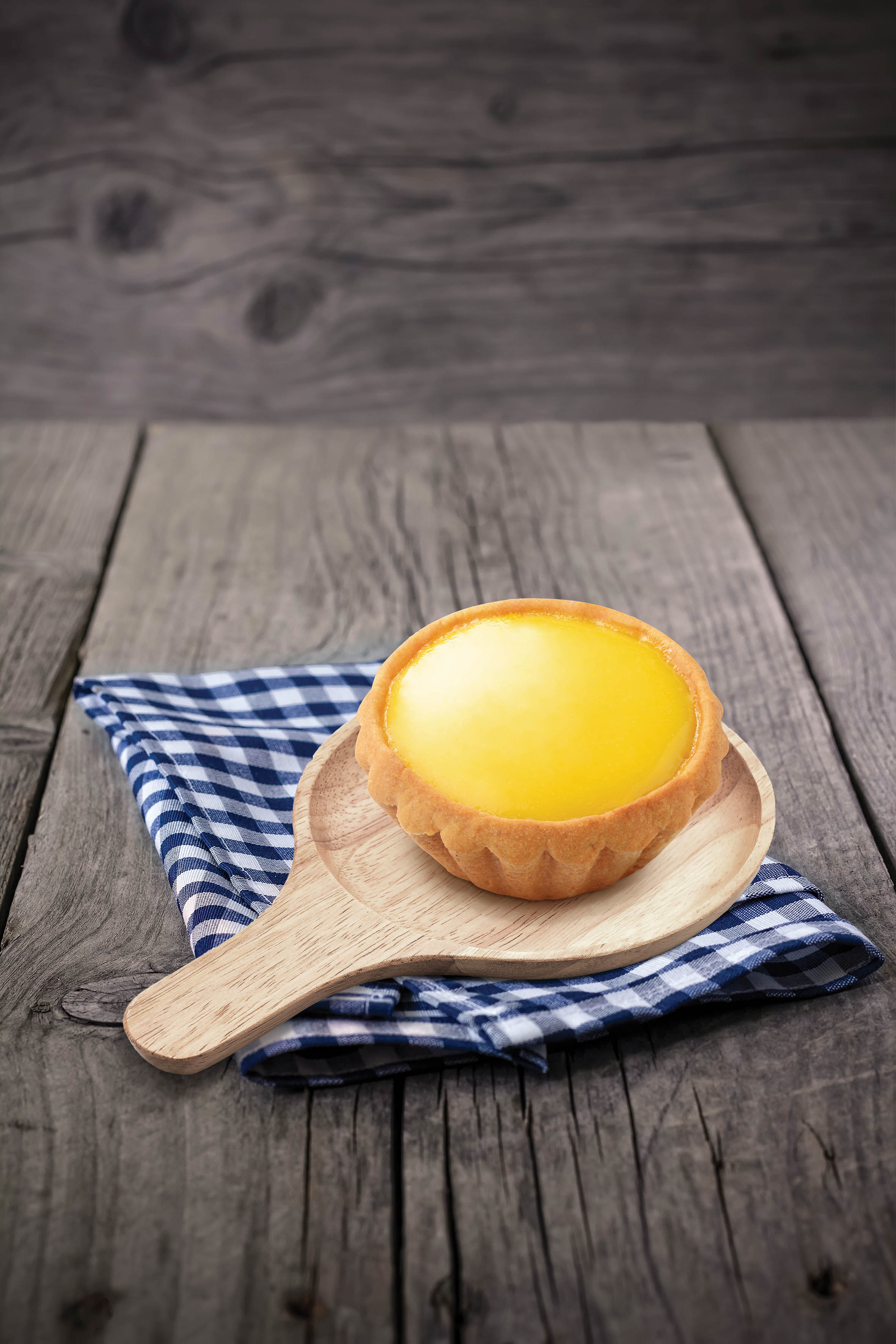 Back